We've been in the business for 6 years already! Now that we look back it almost seems like a surreal dream.
At Bewakoof.com, we started small. As beginners, our initial efforts were focused on learning the ropes of the industry. A series of experiments and explorations followed in the coming years, and things started to fall in place.
We thought it would be interesting to give you some insights into Bewakoof's journey from where it began in 2012 to where the brand stands now.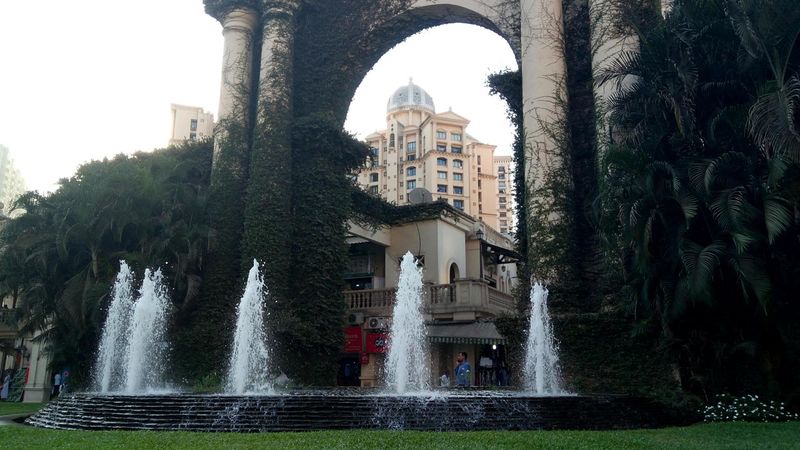 Early days in 2012-
-A small team led by two young IIT Bombay graduates began work on the foundations of an Indian fashion brand.
-In a matter of months, Bewakoof charted its own journey to create a niche for itself in the apparel market. Bit by bit, order by order, we grew.
Products sold
From a few orders in 2012 to 5+million products sold up till now, our journey has been unbelievably rewarding.
We've been able to gradually widen our reach among the masses and we've seen Bewakoof's merchandise resonates with a young and fashion-conscious, Indian audience.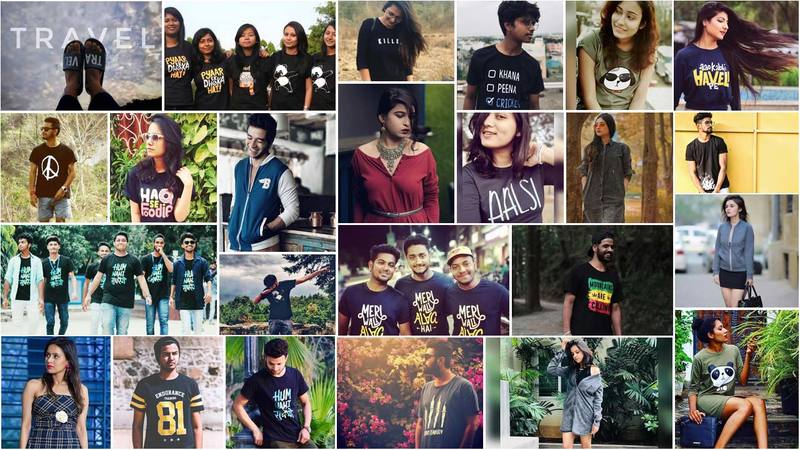 Employee strength
Our achievements are rooted in humble beginnings. From a handful of employees in 2012, to an employee strength of 400+ in 2018. What a leap!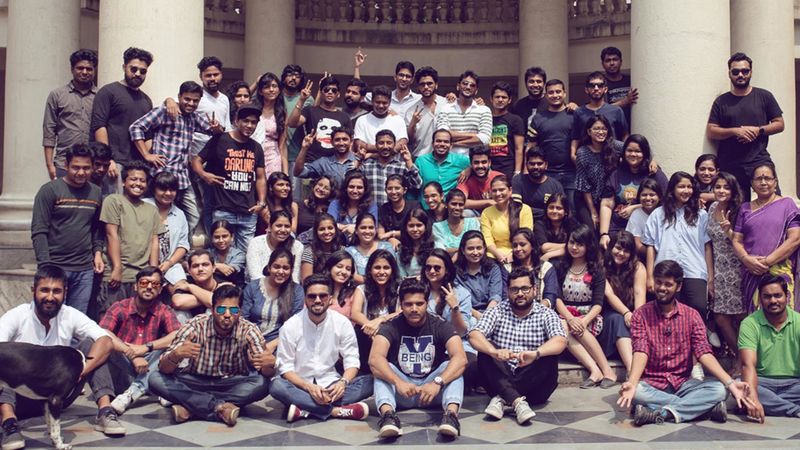 Social Media Reach
We're happy to share that our fans and followers on Facebook have constantly backed us with their love!
We've made our way into the hearts of 4.6 million followers on Facebook. On Instagram we've been joined by 417k followers and we're glad to say that our fanbase is ever growing. We thank our followers for all the love and appreciation that's come our way.
Headquarters
At our headquarters in Powai, Mumbai our in-house teams put their heads together to ensure that business runs as smoothly as possible at Bewakoof. Here we have in-house capabilities in design, tech, customer care, data science and marketing.
You are more than welcome to drop in to say 'hello!' whenever you're hitting Hiranadani Gardens at Powai.
Factory
Our 2.2 lac sq feet in Bhiwandi is the hotbed of mass scale production and warehousing of all Bewakoof merchandise. Based on a self-manufacturing model, our factory is where creative designs and cutting-edge technology fuse to create a well-tailored t-shirt, jogger or a sharp mobile cover.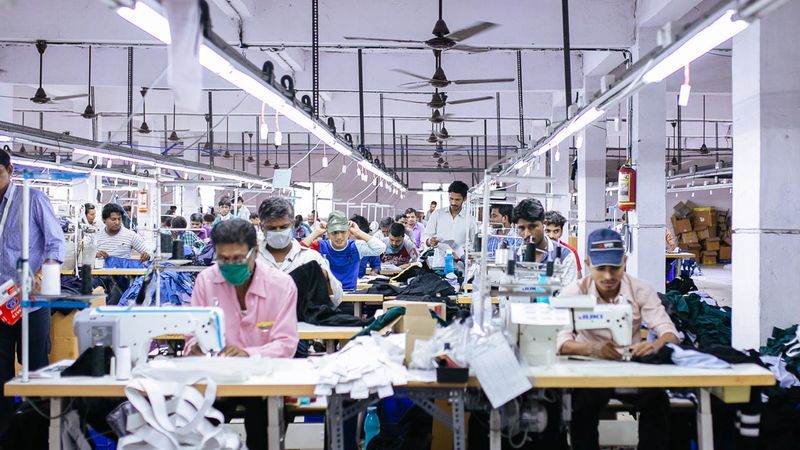 Image credits: The copyrights of the images used in this post belong to their respective owners. The credits where known are specified under the image - if you're the owner of an image and want it removed, please contact us.