With a wide variety of Web Series, TV Shows & Movies, browsing through & finding something good to watch isn't an easy task. Looking for some good Hindi shows to watch? We've curated a list of shows that'll help you kill time and make you hate the corona virus lockdown a little less.
10. The Little Things – Season 1,2 & 3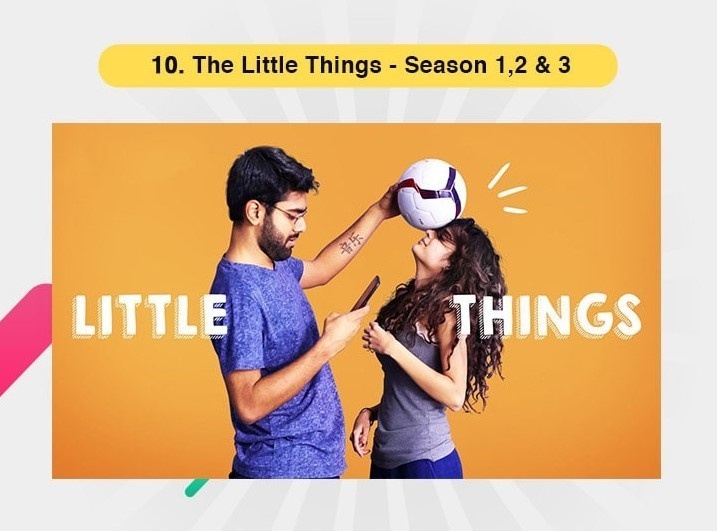 A cohabiting couple in their 20s navigates the ups and downs of work, modern-day relationships and finding themselves in contemporary Mumbai.
IMDB : 8.3
Where to watch: Netflix
9. The Family Man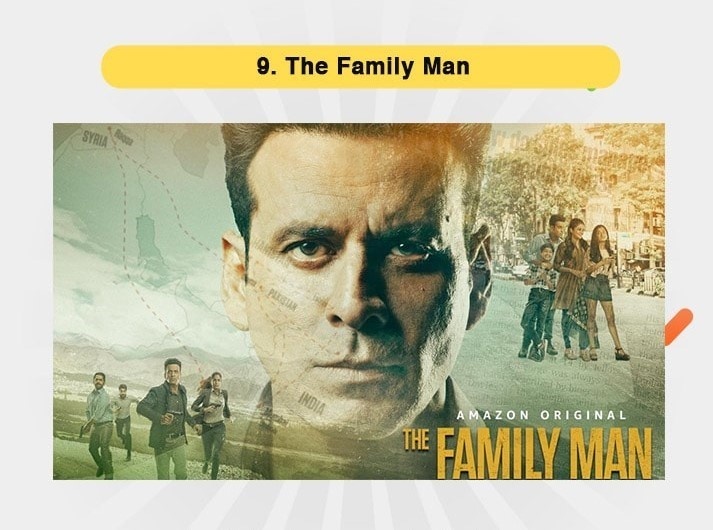 A middle class man tries to balance his familial responsibilities with the demands of the highly secretive special cell of the National Intelligence Agency that he is working for.
IMDB : 8.6
Where to watch: Amazon Prime
8. Special Ops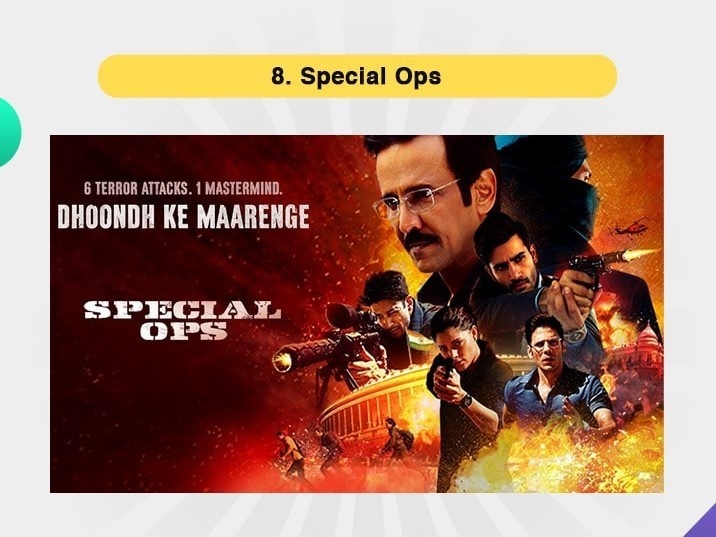 In a race against time, Himmat Singh and his team are on a mission to end a nineteen-year long manhunt.
IMDB : 8.7
Where to watch: Hotstar
7. Asur: Welcome To Your Dark Side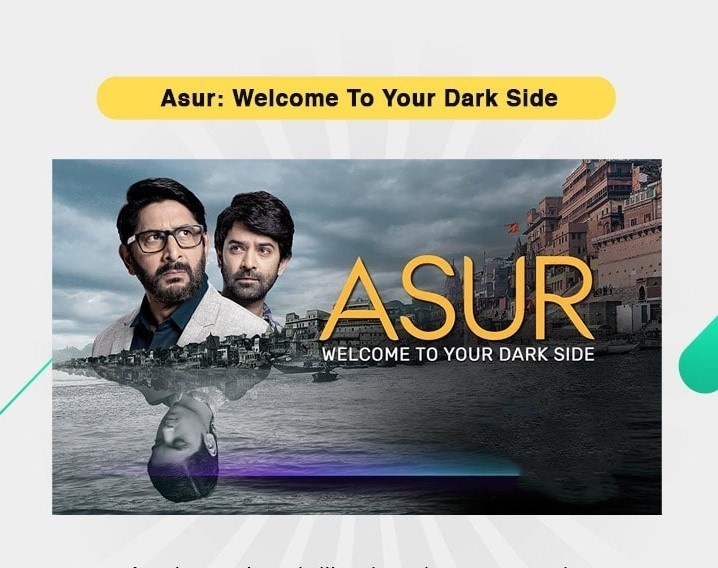 A unique crime thriller that pits two opposing worlds against each other. The less explored, intricate world of forensic science and the deep mysticism of ancient Indian Mythology.
IMDB : 8.7
Where to watch: Voot
6. Enaaya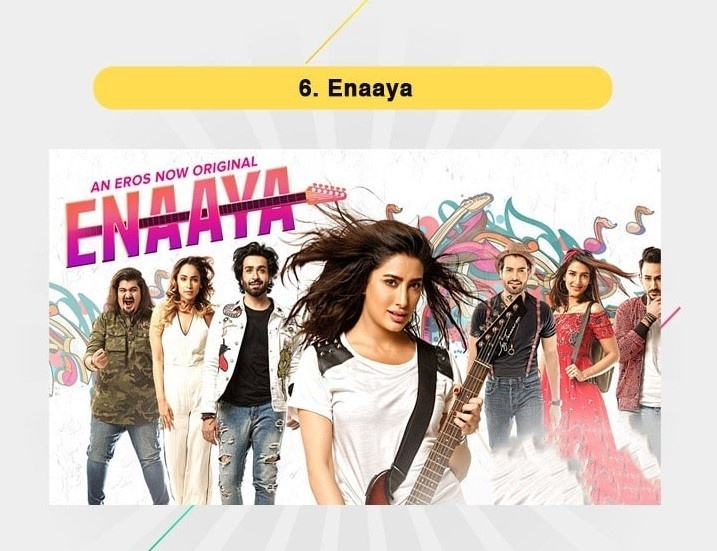 A college student with father-estrangement issues and a passion for music finds herself being roped into the college band. The lead singer's girlfriend takes an instant dislike to Enaaya and there is friction on stage.
IMDB : 8.8
Where to watch: Eros Now
5. ImMature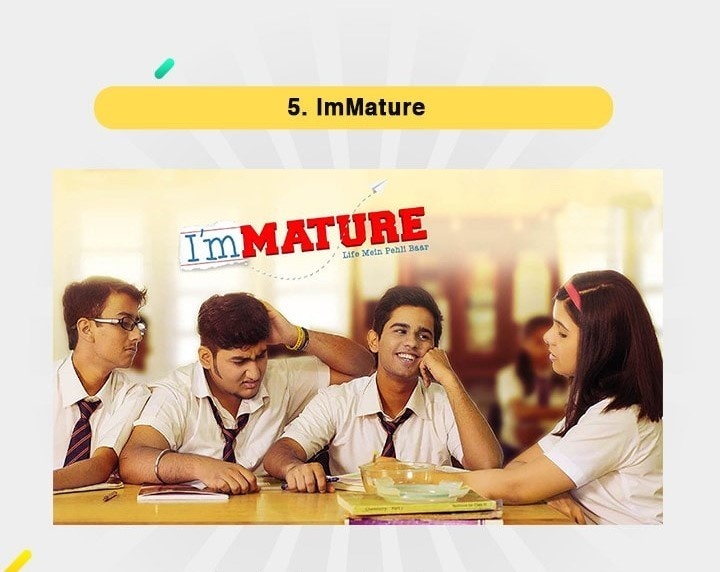 A 5-episode coming-of-age story about the many first adventures in a young man's life. Dhruv is 16, and in a hurry to grow up.
IMDB : 8.9
Where to watch: MxPlayer.in
4. Panchayat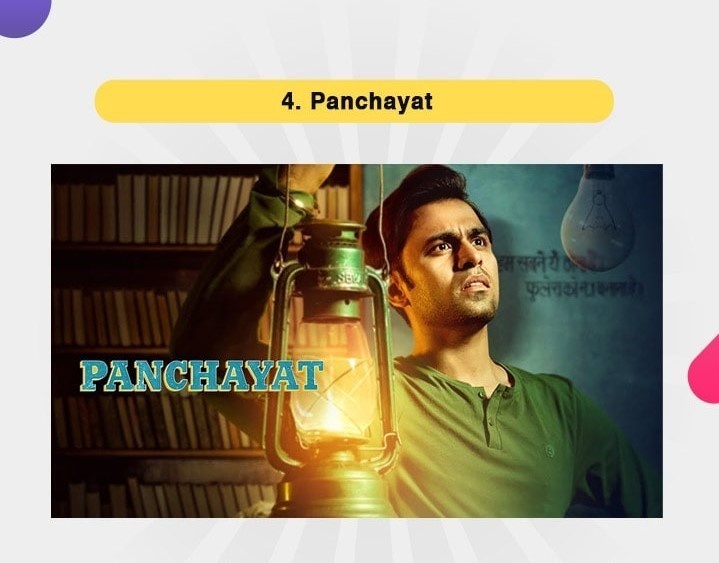 A comedy-drama, which captures the journey of an engineering graduate Abhishek, who for lack of a better job option joins as secretary of a Panchayat office in a remote village of Uttar Pradesh.
IMDB : 9.1
Where to watch: Amazon Prime
3. Gullak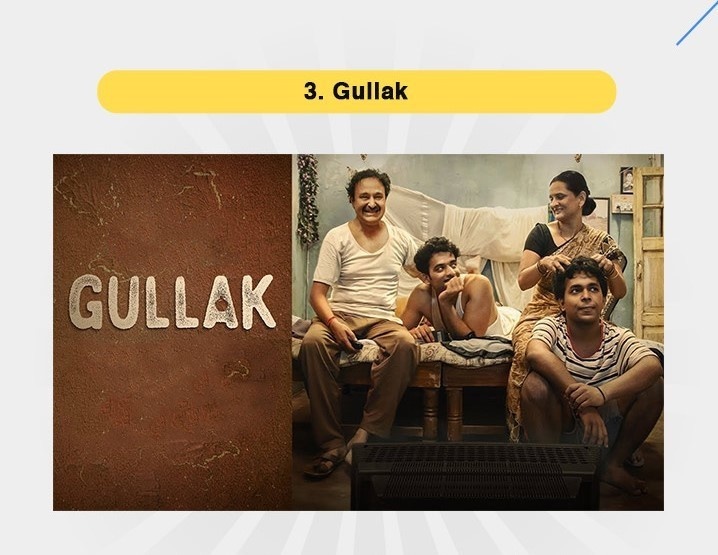 Set in quaint by-lanes in the heart of India, Gullak is a collection of disarming and relatable tales of the Mishra family.
IMDB : 9.2
Where to watch: Sony Liv
2. Kota Factory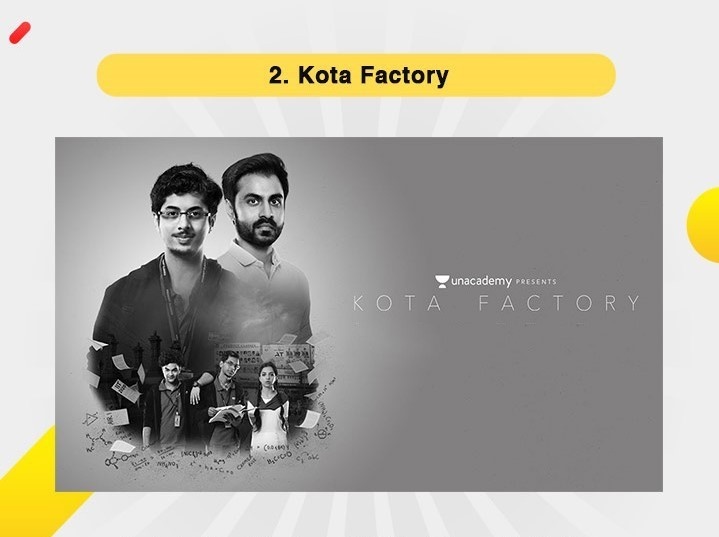 India's first 'Black and White' show highlights the problems present day IIT-JEE aspirants face in their day-to-day lives.
IMDB : 9.2
Where to watch: TVFPlay
1. Yeh Hai Meri Family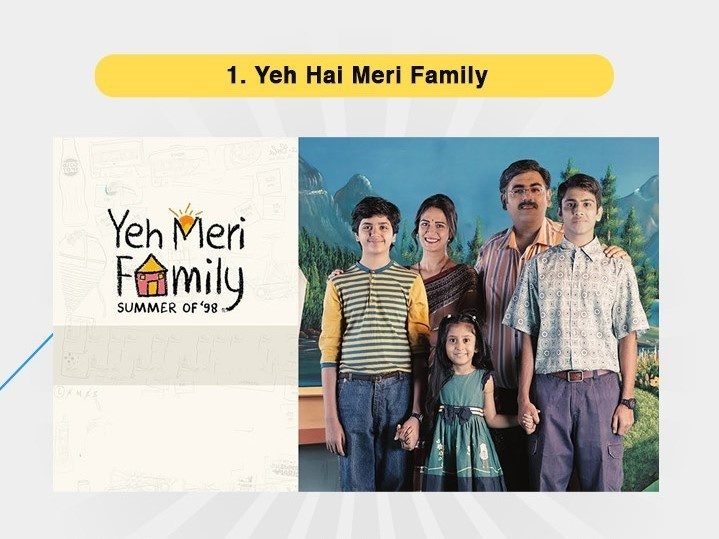 Set in the summer of 1998 it is a story about conflicting emotions towards family members from the eyes of a twelve year old.
IMDB : 9.2
Where to watch: Netflix & TVFPlay
                                                                                   Written by: Tentin Qurantino
Bewakoof Recommends: Quarantine blues weighing on you? Let us help you out!
Get the best of Movie, Fashion, Music, Food recommendations & more.
Read More: T-shirts To Crack You Up During These Tough Times
Image credits: The copyrights of the images used in this post belong to their respective owners. The credits where known are specified under the image - if you're the owner of an image and want it removed, please contact us.