Have you been hearing about Streetwear everywhere but don't really know what it? Or how to rock the trend? Don't worry we've got it all for you right here, from the what, where to how of Streetwear, right here!
Streetwear, Streetstyle you've heard these words a lot lately. From magazines, blogs, maybe even instagram hashtags – so do you know what it means? Perhaps not too well. But you want to, because let's face it, it looks amazing and all the cool kids (by which we mean celebrities, pop stars) are wearing it. So let's get you up to speed.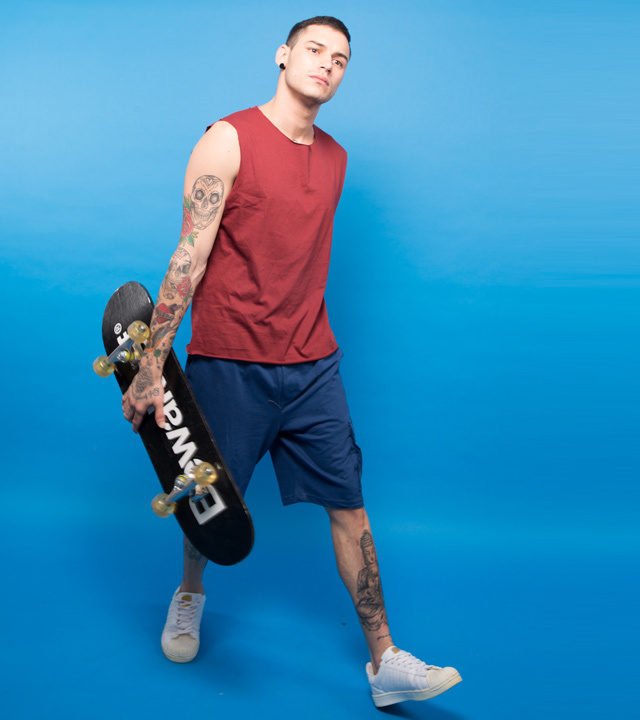 Streetwear began as a movement from the surf and skate culture of 1970s and 1980s in US. There is some debate about its place of origin. But that's just the history. What it really means is that these people that were skating and surfing and chilling, wanted to be able to switch from the board (surfboard or skateboard) to walking down the streets without having to hit a changing room every time. The second coming of the Streetwear style comes from the streets of Newyork, the street dancers with their spontaneous hip-hop moves from those movies you love, and rappers that you admire.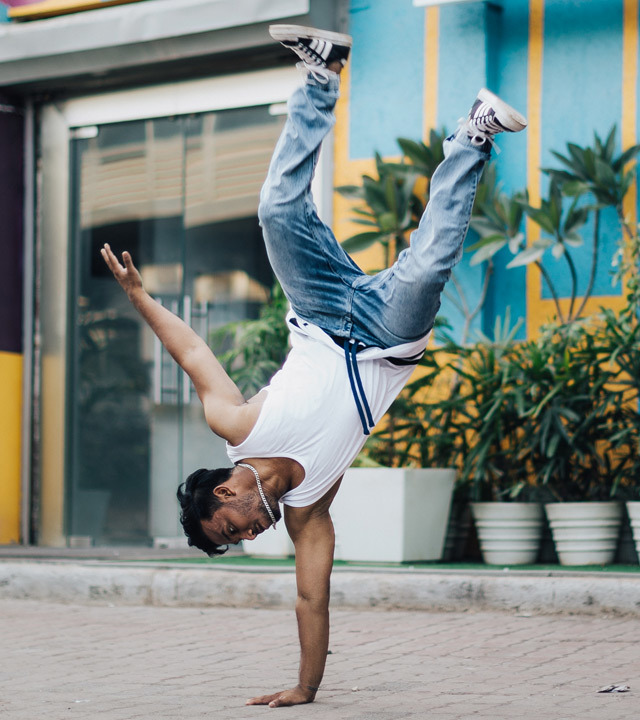 So one of the most important factors of Streetwear is its laidback-ness. Moving on what really comes under Street Wear India, you'd be surprised. From Shorts, Track Pants, Bomber Jackets, Snapback Caps, even Leggings (What? You maybe wearing it to dates and college now, but it was meant to be played sports in).Surprised right? So that would make the next factor of street style, is clothing that is easy to move around in.  You know like those people that you see sipping their smoothies in cafes in their Basketball clothes. They are not being carefree, they're fashion forward.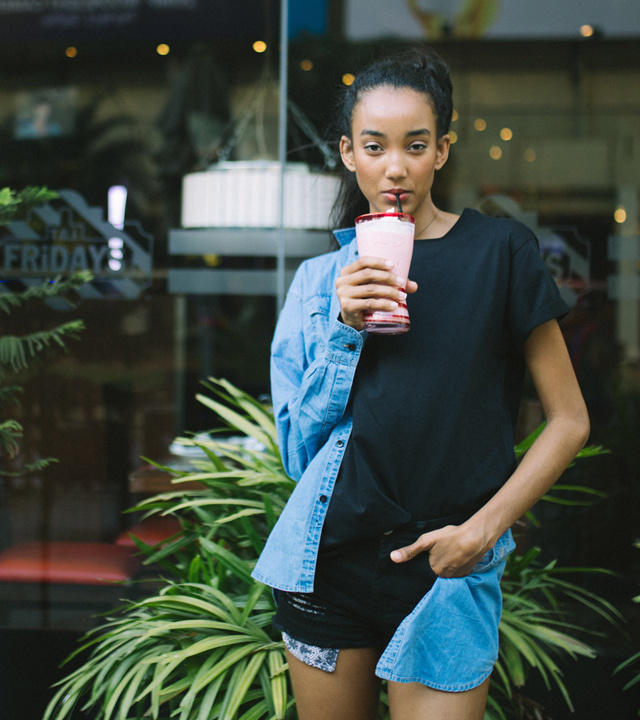 So why should you be interested in Streetwear? A couple of reasons, one it is really stylish, I mean you'll be strutting down the street owning your thing; secondly, it is affordable has a really high functionality; and lastly, contrary to popular opinion it has a lot of options. But the most important thing about Streetwear is the sentiment. Now you're scratching your head, aren't you? What sentiments do Shirts and Bomber Jackets carry? Let us tell you, people that were doing Street style before it was cool, don't think of it as clothes, to them it is a lifestyle, a movement, a culture that gives expression to their experiences on and from the street.
Today our lives run on a fast-paced clock, we're always on the run and we're always out of time, in a world like this, Streetwear gets you, it gets your life and supports you and above all keeps you looking hot all the time!  So now that you have a picture of the what of Streetwear let us tell you how to wear it.
Starting with Joggers. If you're someone who works from a cafe, and you've had a hard day, or even if you are in on the startup environment with a more relaxed dress code and you can wear Fleece and Denim Joggers to work, then you can stop in a park or hit the gym on the way back to work, and blow off the steam. All you need is a T-Shirt or Vest to pair it with!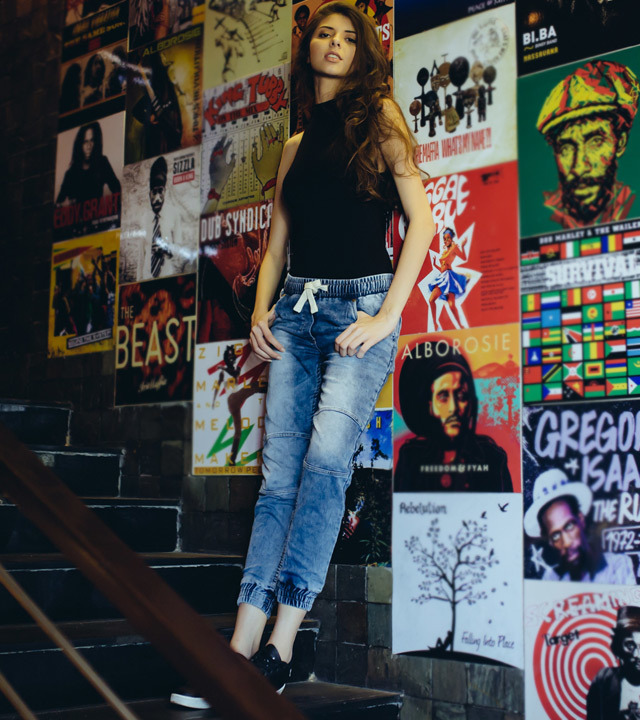 Out with your friends to grab some coffee? Or maybe you were just gaming at a pal's place, and you want to get some exercise after all that fun? The perfect pick for the occasion is Shorts, pair it with a classic T-Shirt, a Longline Tee or simple Vest and catch a game of basketball or squash on your way back. Easy peasy!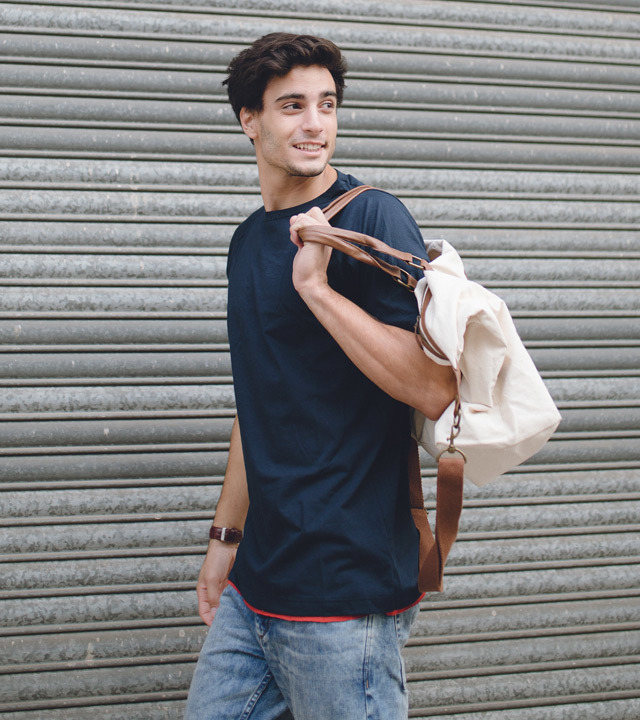 Heading out for a short trip or just another day at the college, and you want to channel your favourite rapper? We've got a no-brainer look that'll get you in on the style, all you need is Sweatpants, you could go with the Classy Black pair with a Longline T-Shirt printed or plain depending on your style, add either a Snapback Cap or a Jacket, put on your favourite sneaks and you're good to go!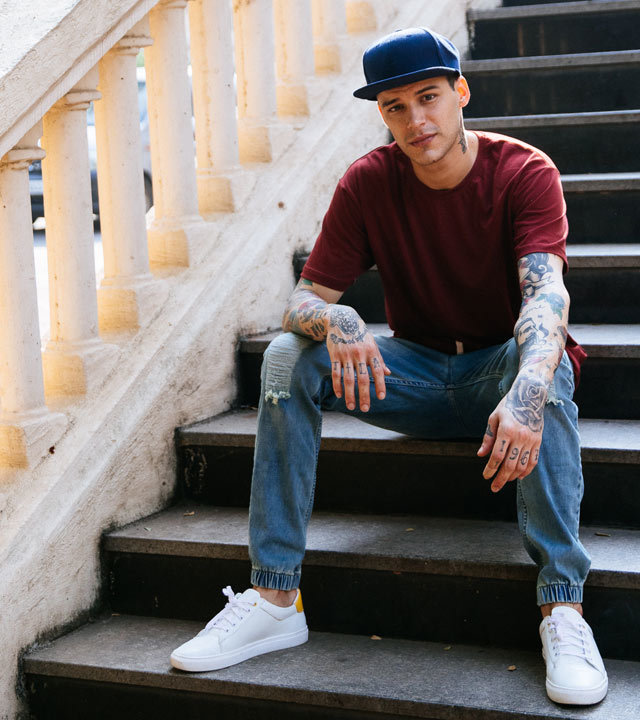 Ladies if you're prepping for the perfect holiday season body, and want to hit the gym on your way to work without the fuss of a gym bag, well you know Joggers and Crop Tops will fit perfectly in your bag and just a few seconds is all you need to switch from working hard to working out harder!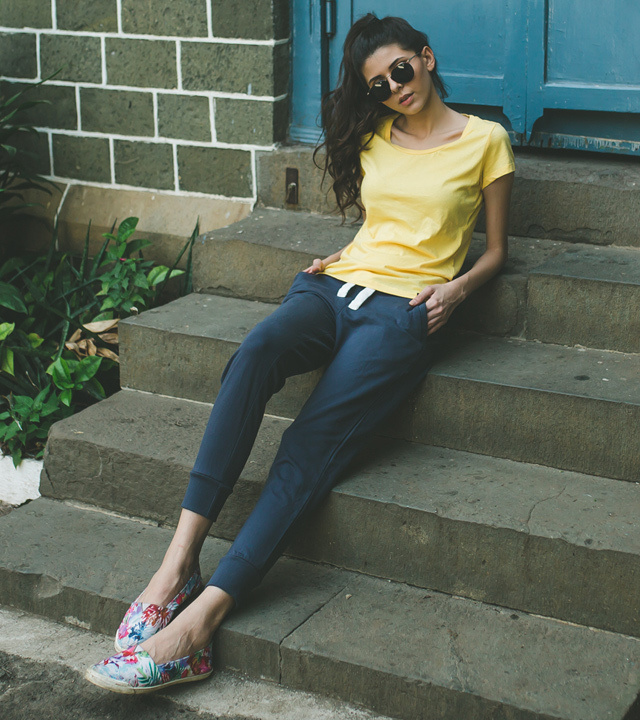 Even if you're catching a dance or a Zumba session before you head off to work, it is easy to carry and you can fit it in your bag without any fuss. Just get your Yoga Pants or Joggers, and a Tank Tops or Tee of your choosing and you're good to go! Because let us face it, not all of us have the time to fit in time for a gym session every day so you get your workout whenever and wherever you want.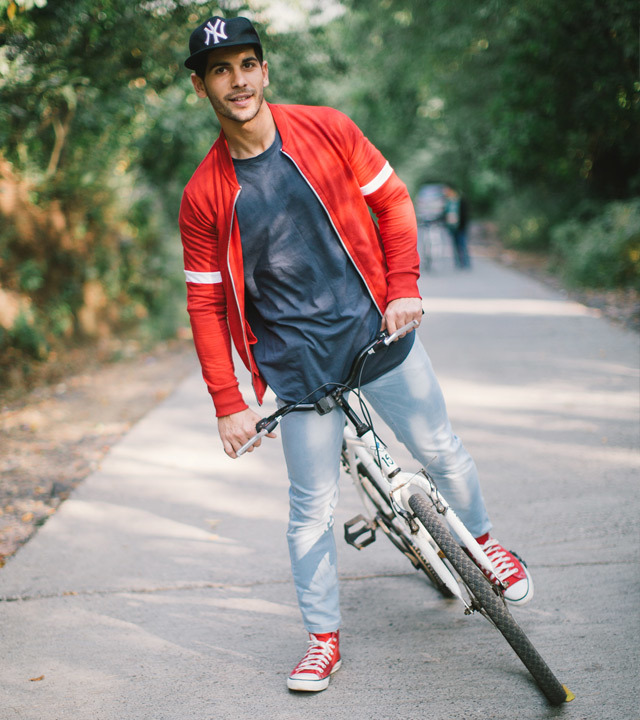 Or if you were cycling on the weekend, all you do is put on a Bomber jacket, your perfect wingman that can turn any attire into an ensemble and walk into a cafe not looking like you just ran away from a race, because you'd be looking hot!
And if you really identify with the culture of Streetwear because you're a dancer or a rapper on the climb and maybe just sporty, the world is your oyster and you have ample options to choose from to incorporate street style into your everyday wardrobe, with Sportstrim T-Shirts, and Bomber Jackets, front Printed Tracks pants and Shorts (even those superhero merchandise ones) and we don't need to tell you that you pair with sneakers, which you love anyway.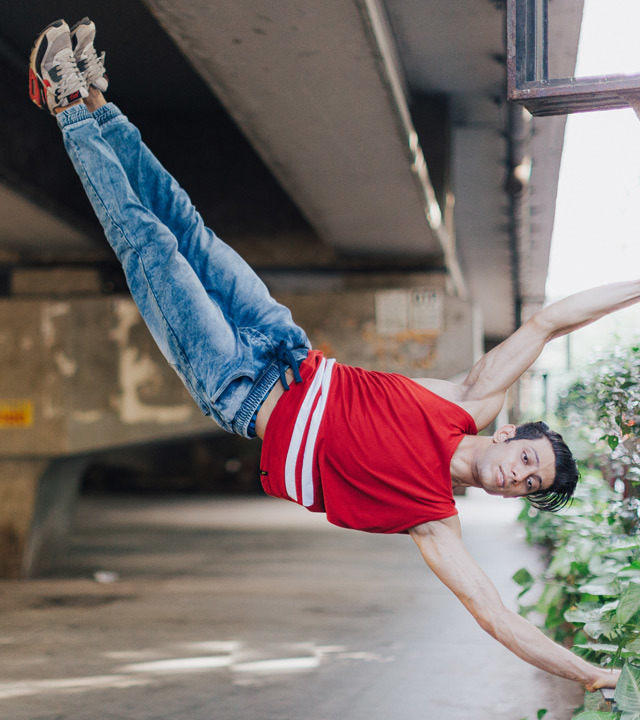 So go on and try these breathable and relaxing silhouette, and simple style and basic wardrobe, because in this day and age, when you get something easy you take it, it's a no-brainer!
Image credits: The copyrights of the images used in this post belong to their respective owners. The credits where known are specified under the image - if you're the owner of an image and want it removed, please contact us.