Malayalam cinema had a good run in 2022 with many big stars scoring hits and some surprising hits as well. Among the top 10 Malayalam films that performed well at the Kerala box office, three starred Mammootty and two starred Prithviraj. Additionally, there were also five non-Malayalam films that made it to the top 5 highest grossing films in Kerala, which includes KGF 2 (Rs 68 crore), Vikram (Rs 40.5 crore), Avatar 2 (Rs 35 crore), RRR (Rs 25.4 crore) and Ponniyin Selvan 1 (Rs 23.9 crore).
While official box office numbers are yet to be released by the film producers, approximate figures shared by film analysts give us an idea of which Malayalam films became the highest box office collection of the year.
Top 10 Malayalam films
1. Bheeshma Parvam
The action thriller Bheeshma Parvam, directed and produced by Amal Neerad, emerged as the highest grossing Malayalam film at the Kerala box office. Starring the popular Malayalam superstar Mammootty, the film earned approximately Rs 45 crore in box office collections, cementing his position as highest grossing movies in India. Bheeshma Parvam was released in March 2022 in theatres and is currently available for streaming on Disney+ Hotstar.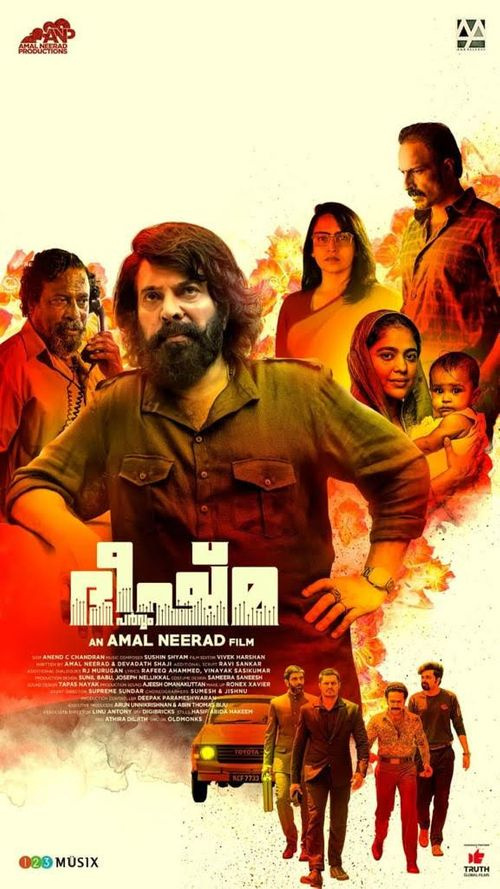 2. Hridayam
Vineeth Sreenivasan, the writer and director of the romantic drama Hridayam, probably never anticipated the massive success that the film would achieve. Starring Pranav Mohanlal and Kalyani Pryiadarshan, Hridayam earned an impressive Rs 27.7 crore at the Kerala box office, catapulting Vineeth's career to top 10 south hero list. The film is currently streaming on Disney+ Hotstar for audiences to enjoy.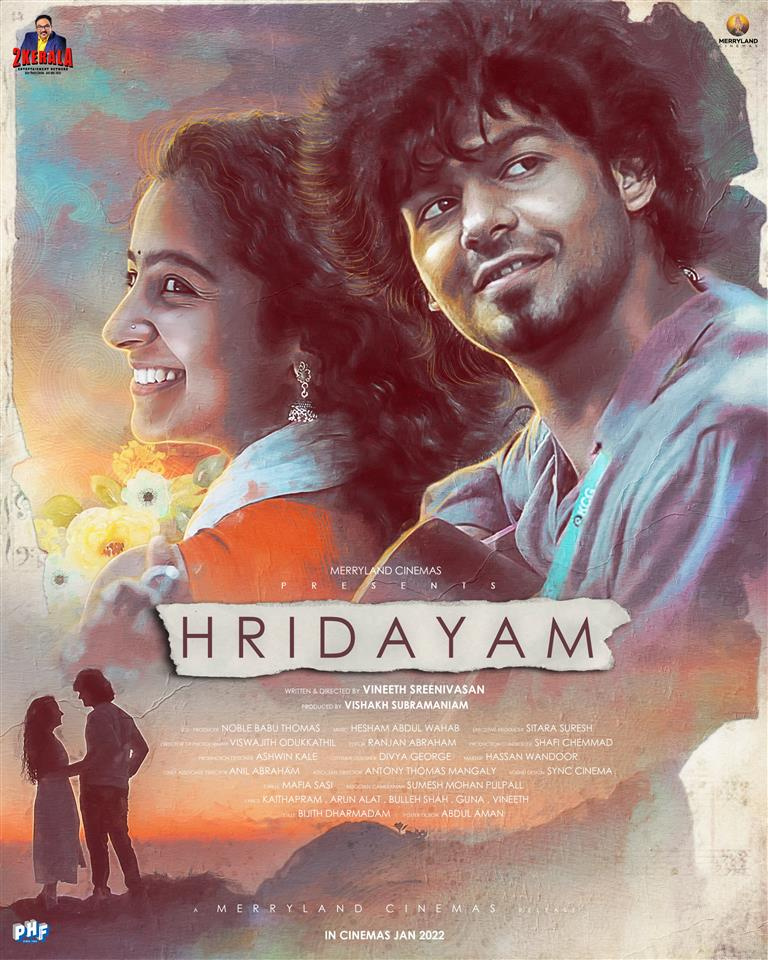 3. Jana Gana Mana
Prithviraj Sukumaran is a versatile actor-director who explores diverse themes with each project. His film Jana Gana Mana tackled a significant issue prevalent in today's society, that of the rape of women, and it resonated strongly with audiences. Produced by Prithviraj himself and directed by Dijo Jose Antony, the film earned an impressive Rs 28.7 crore at the Kerala box office upon its release in April 2022, making it one of the highest grossing Malayalam films of 2022. Currently, Jana Gana Mana is available for streaming on Netflix.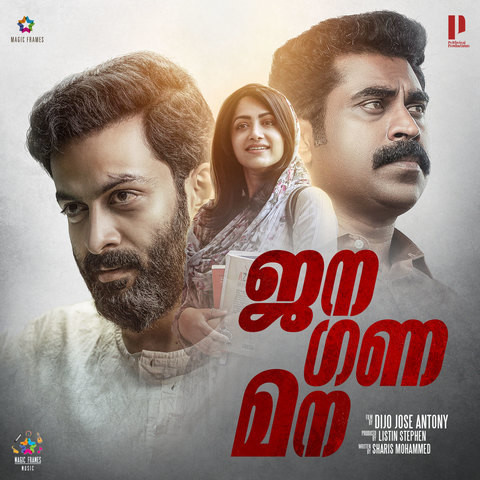 4. Thallumaala
Tovino Thomas has become a rising star in the Malayalam film industry, delivering a series of back-to-back hits in the past couple of years. The release of Thallumaala, directed by Khalid Rahman, made a significant impact on the younger generation, thanks to Tovino's compelling portrayal of the lead character. The film collected an impressive Rs 27.4 crore at the Kerala box office, marking Tovino's highest grossing movies in India. Thallumaala is now streaming on Netflix for viewers to enjoy.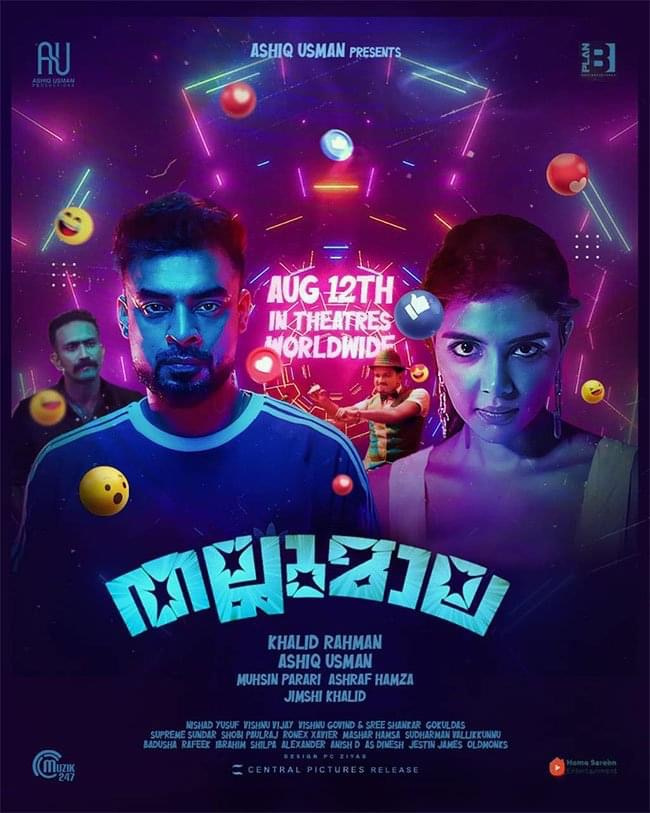 5. Kaduva
In 2022, director Shaji Kailas and actor Prithviraj collaborated on two films, the first of which was Kaduva. The movie follows the story of two men engaged in an ego war, which ultimately leads to a series of violent events. The film's commercial appeal was well-received by audiences, earning an impressive Rs 24.5 crore at the box office and proving the enduring popularity of highest grossing Malayalam films. Kaduva is currently available for streaming on Amazon Prime.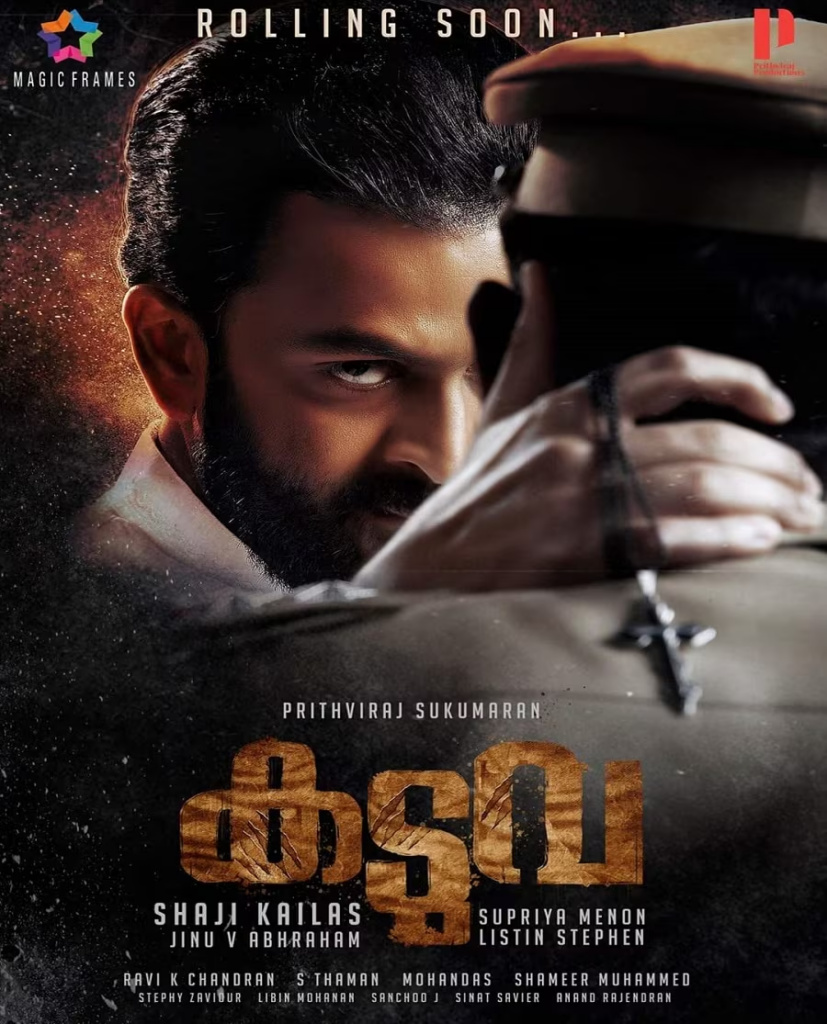 6. Jaya Jaya Jaya Jaya Hey
Starring Basil Joseph and Darshana Rajendran, this film directed by Vipin Das surprised audiences with its simple yet effective storyline and subtle comedy. The movie, which released in October, proved to be a superhit not only in Kerala but also in non-Malayalam speaking states. Reports state that it collected Rs 29.1 crore at the box office, making it the second most popular film of the year. The movie can now be streamed on Disney+ Hotstar.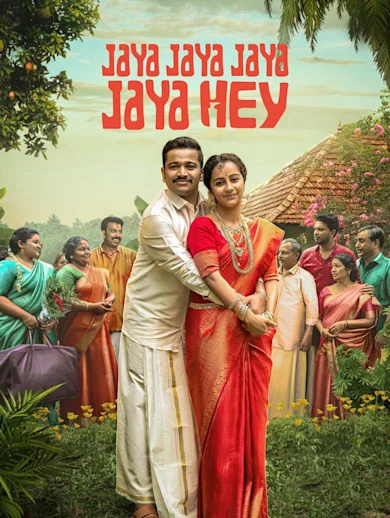 7. Rorschach
Nissam Basheer's neo-noir psychological thriller, Rorschach, starring Mammootty and Grace Anthony, one of the favourite South Indian actresses, left a lasting impression on the audience. The film's unique and compelling storyline proved to be a hit at the box office, earning approximately Rs 20.3 crore. Rorschach's success further reinforces the fact that audiences are drawn to movies with engaging and distinct narratives. The movie is currently available for streaming on Disney+ Hotstar.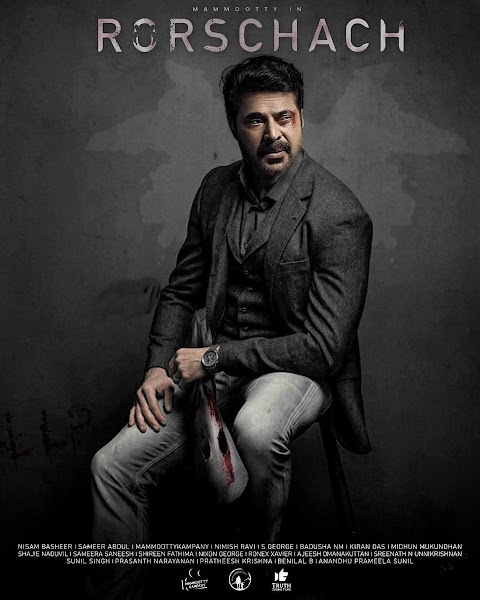 8. CBI 5: The Brain
K Madhu's CBI 5: The Brain, starring Mammootty, also made it to the list of top 10 Malayalam films in Kerala in 2022. The movie earned approximately Rs 17 crore, reaffirming Mammootty's status as a true superstar. Despite being 71 years old, the actor delivered three massive hits in Kerala in 2022, proving that his popularity among audiences remains unchallenged. The movie is currently available for streaming on Netflix.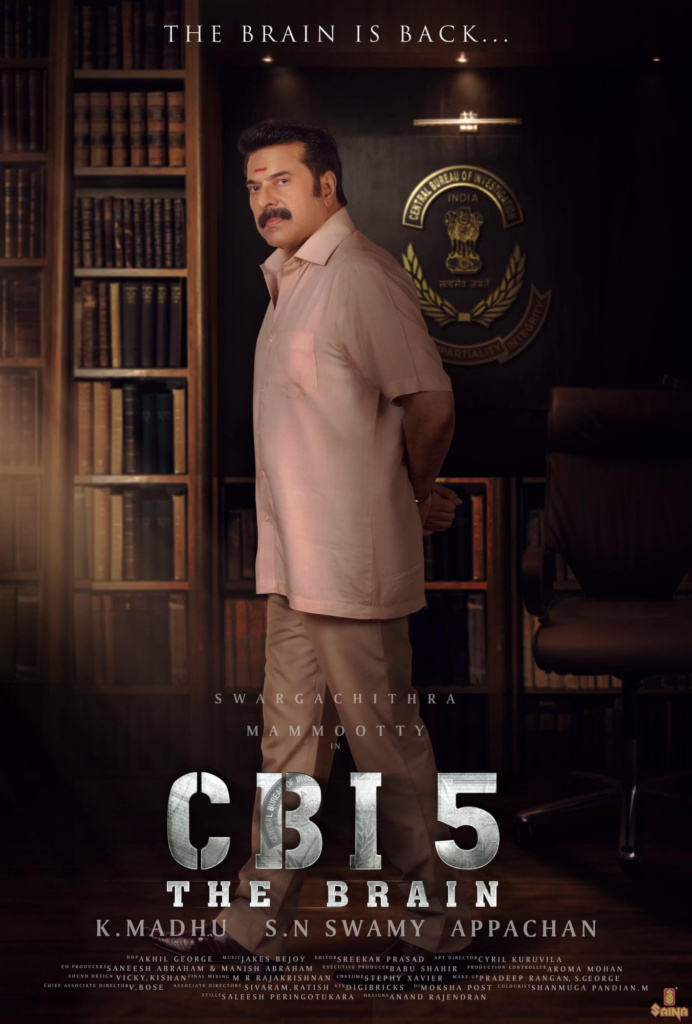 9. Nna Thaan Case Kodu
Nna Thaan Case Kodu, directed by Ratheesh Balakrishnan Poduval and starring Kunchacko Boban, was a standout film of 2022 and highest grossing movies in India. The satirical take on filing a case against the PWD Minister for a pothole that led to a dog bite resonated with audiences across India, making it a hit. The movie delivered a perfect balance of humour and emotion.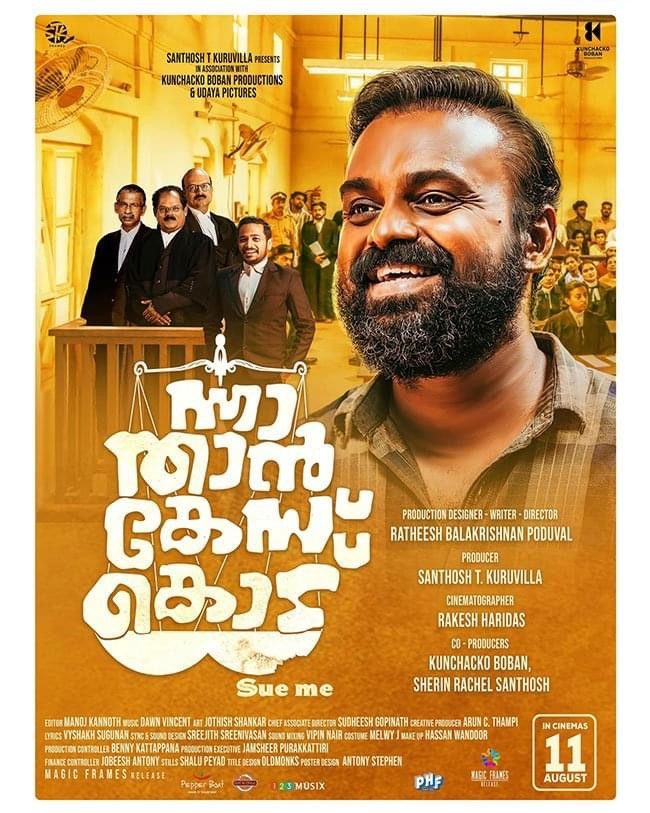 10. Paappan
In the crime thriller, a series of murders seems to involve CI Abraham Mathan Mathew, also known as Paappan, but he eventually proves the culprit's identity. Directed by Joshiy, this Suresh Gopi-starrer was released in July 2022 and made around Rs 19.8 crore at the box office.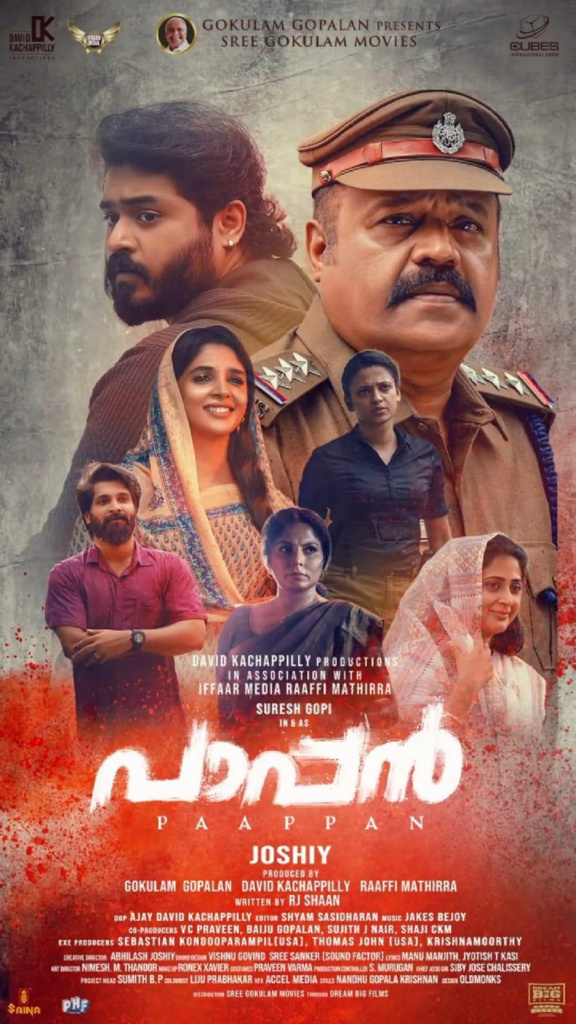 Also Read: Top 30 Malayalam Movie Actresses With Photos
Image credits: The copyrights of the images used in this post belong to their respective owners. The credits where known are specified under the image - if you're the owner of an image and want it removed, please contact us.