2019 Called! It's screaming for a makeover!! What's better than chopping a few inches of your locks and welcoming the new year with a confident and chic new haircut! Looking for some hair inspo? Let this curation of trendy haircut for girls help you out.
"Your hair is quite literally your crowning glory!"
The coolest haircuts for girls are ready to change the style scene in the new year and they already have to some extent.
Short or long hair, don't care! Find your fancy from this listful of edgy haircuts and live out 2019 in maximum style! When it comes to haircuts for women, the key hides in keeping it low maintenance, but with just enough spunk that it doesn't look boring.
Keep up with the "Now", take your pick from any of the following trendy haircuts for women, and Funk it up in a jiffy.
1. Sweet Yet Sexy With A Pixie Cut!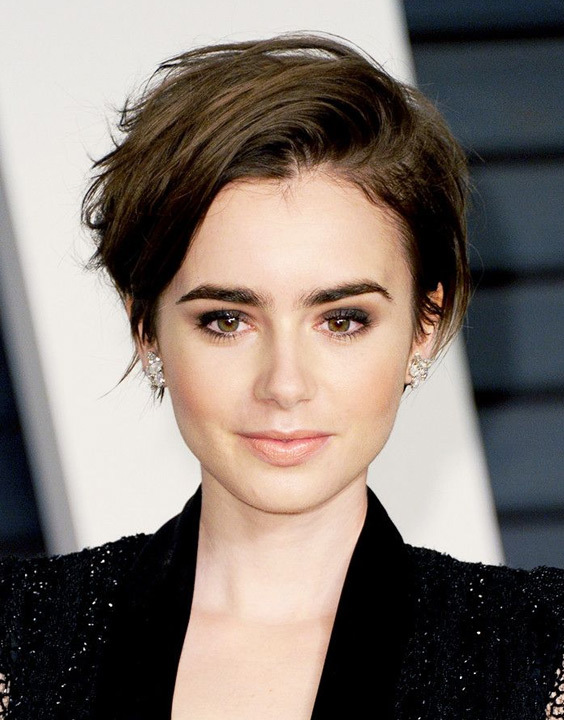 The perky pixie cut is the queen of all edgy haircuts for women, especially if you're transitioning from long to short hair. The feathery look on the sides and the top gives a lightness to your look, and puts your best features on display.
We know, chopping off those beautiful locks for a short hairstyle can be pretty nerve wracking. But you only live once, right? And before you know it, your hair will grow right back!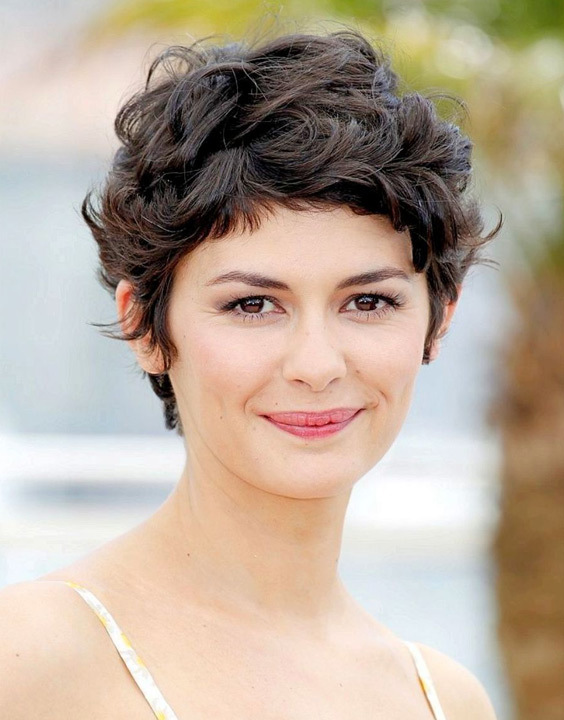 Don't be apprehensive about the pixie haircuts for girls, these cute cuts allow you as much freedom to experiment as long hair.
2.Tousle Those Tresses With A Shag Haircut!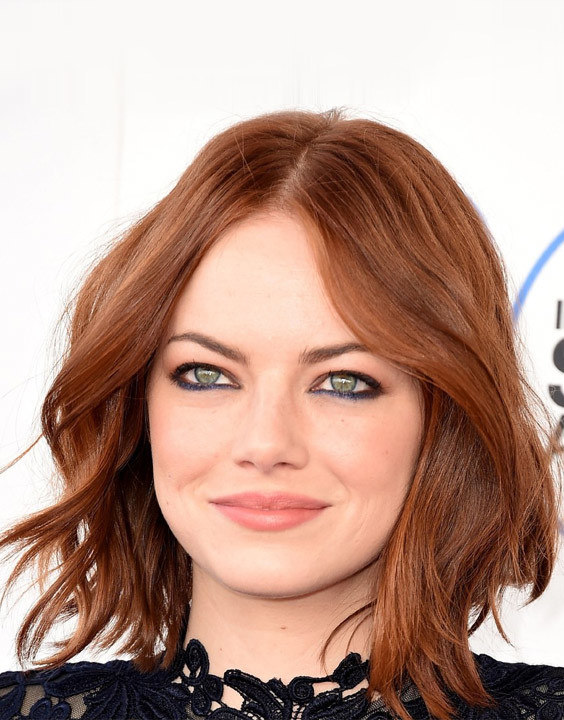 The new year is also about going au natural, from makeup to clothing, and of course, hairstyles.
Channel the 70s with an epic  shag haircut and rock those brazen locks!
Shag hairstyles are extremely versatile and can be long or short, while being immensely textured. The layering around the face remains soft while the rest of your hair retains the air-dried look.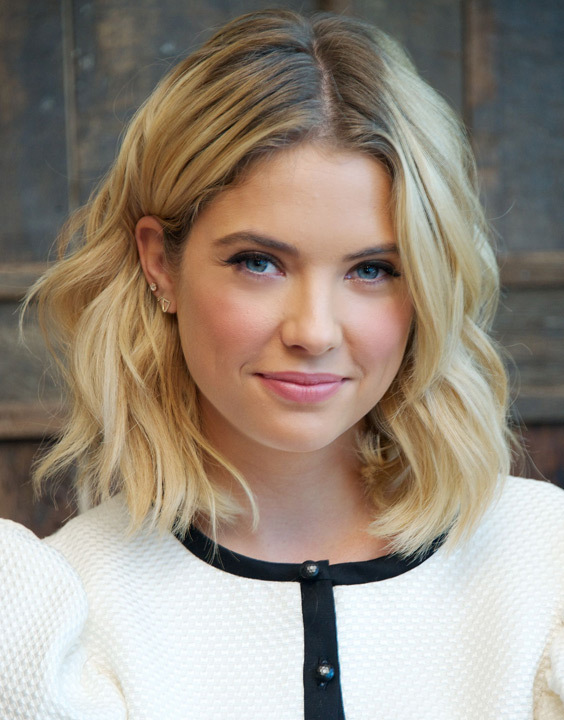 The layers aren't meant to look very straight cut, but rather lightly tousled in a glamorous way. Truth be told, shag hairstyles are a lazy girl's ultimate BFF!
3. Bob haircut For the Boss Ladies!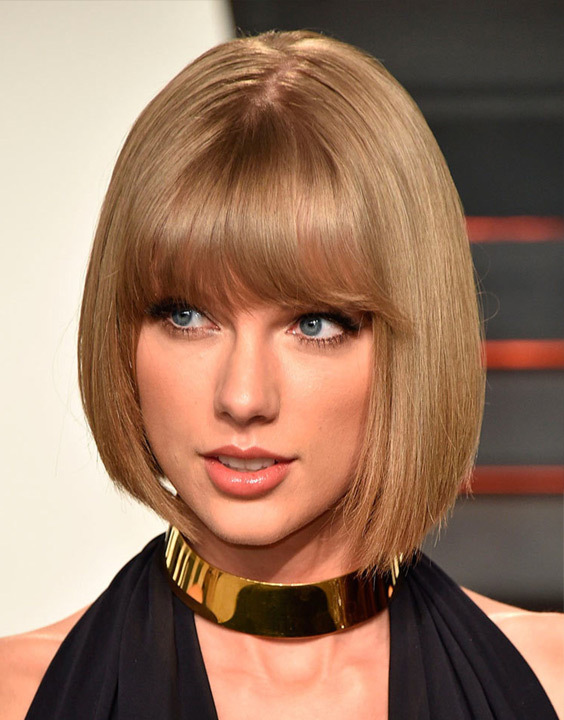 A popular summer style among women, the bob haircut has come leaps and bounds from just being an easy-to-maintain shoulder-length hairstyle. It's now become the golden mint for boss ladies that command power.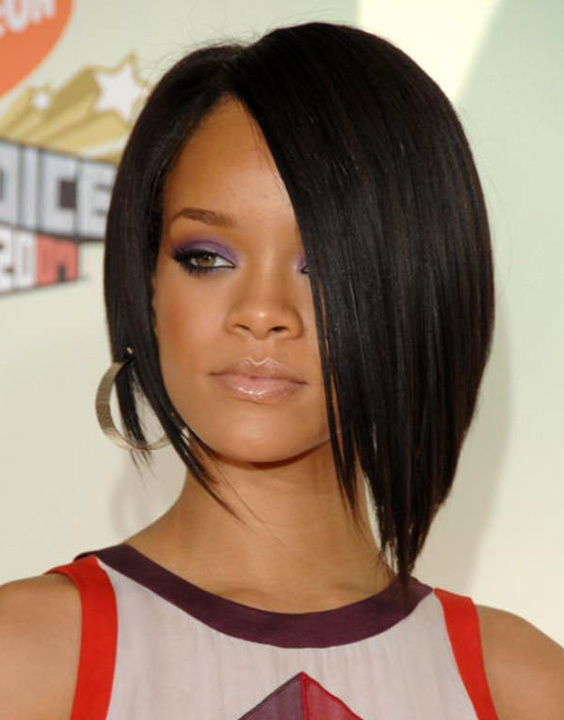 The choices with bob hairstyles are endless. Get experimenting with beachy waves, poker straight hair, a sharp fringe, soft bangs, asymmetrical bob, go long or extra short. There's a lot you can do with that bob!
A.Short Bob Haircuts- Short is Super Hot!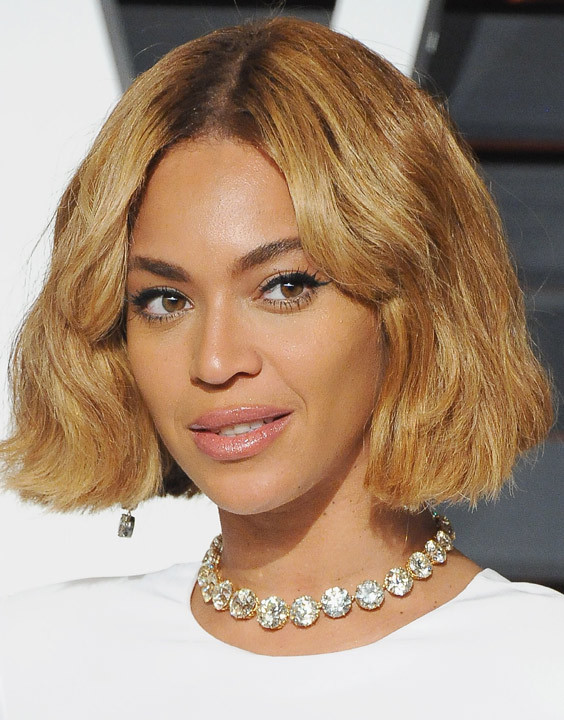 Short bob hairstyles sit comfortably between the pixie cut and shoulder-length hair, and are a fun way to accentuate your look. A short bob haircut is basically similar to the bob haircut, the only difference being that it ends below the ear lobe rather than at the shoulder.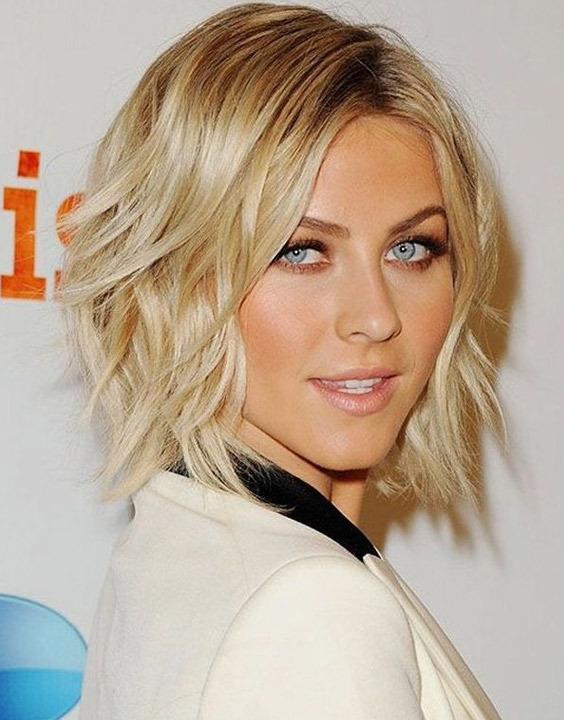 Those with slender necks find the short bob hairstyles particularly appealing, since it is quite delicate and elegant and puts a fair bit of the neck on display. Short bob hairstyles look best with straight hair, but playing with hair colours can be quite fun!
B. Frame Your Face With A Lob haircut!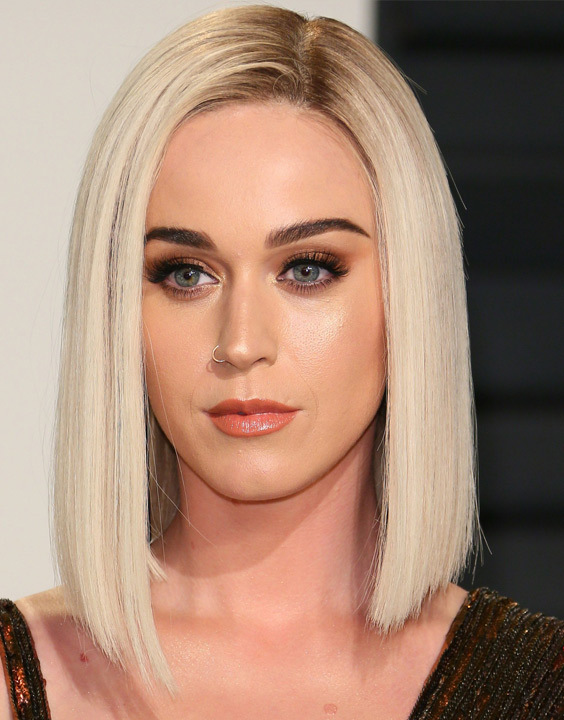 The lob, quite literally a contraction of the words 'long' and 'bob', is one such comfortable hairstyle that is apt for any face shape, occasion, outfit or mood!
Falling softly between your chin and collarbone, the lob haircut creates a great angle for the face and neck, since it only lightly brushes against the shoulder. Lobs usually come with a blunt cut at the base, but you can choose to add some volume at the crown.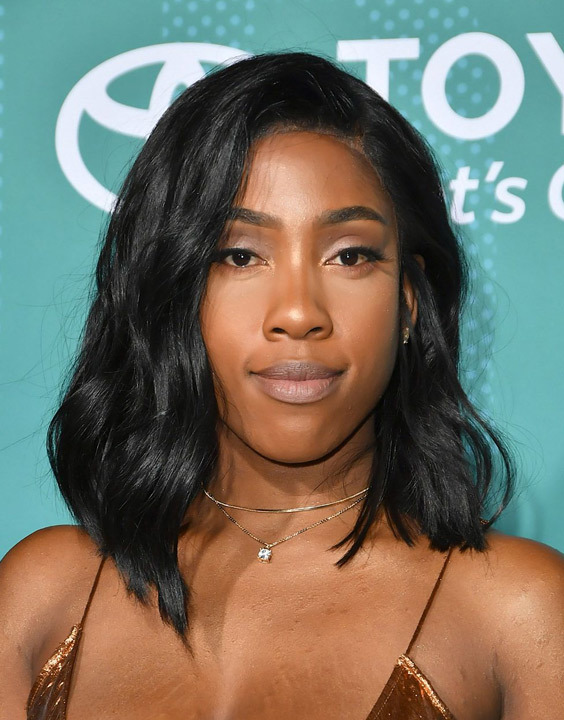 O hell yeah! Messy long bob hairstyles still wear the sexy badge because who doesn't love sexy, messy bed hair? (we are clearly biased here :P)  
4. Effortlessly Chic With Timeless bangs hairstyle!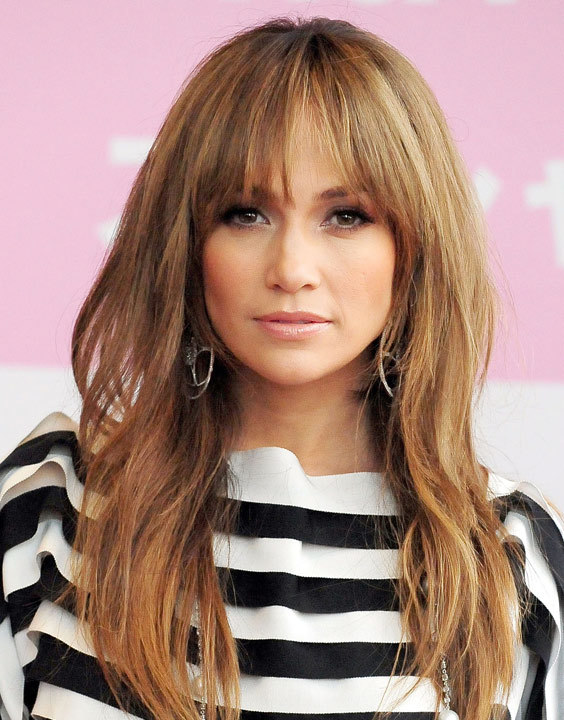 The Classic Bangs are almost too easy to maintain; just lightly run your fingers through them, leave them covering your forehead or sweep them to the side, whatever floats your boat!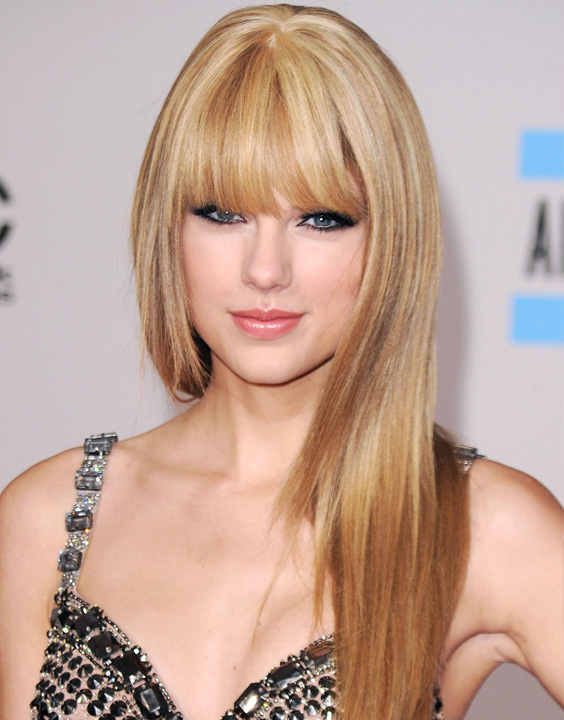 The urban girl's favourite, bangs pair wonderfully with short and long hair, and are a great face framer as well. You can leave the bangs hairstyle as is on a busy day, tie a long ponytail, and let the fringes work around your face. For evenings out, you can consider straightening them and adding a serum for a glossy sweep across your forehead.
5. Layer cut hair style For The Tapered Cuts!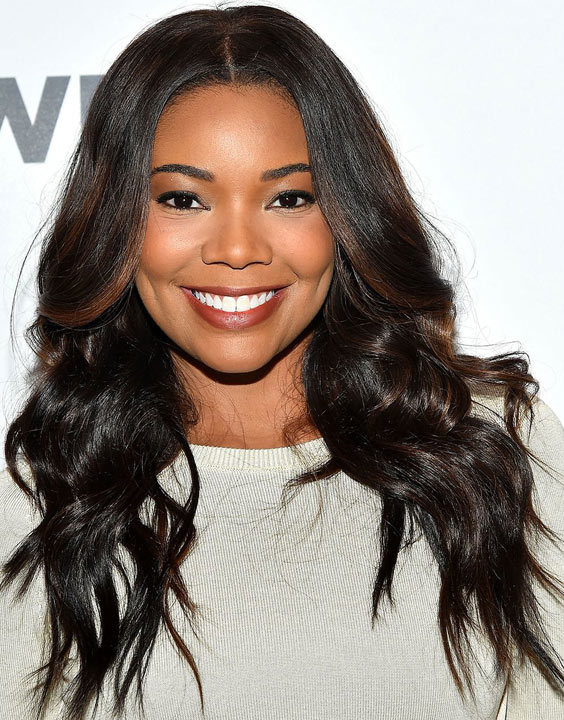 The humble layer cut hair style has been around since over a decade now, and doesn't seem to be dying anytime soon. 2019 will be embracing the style again , with its light cascade of textures making any woman feel beautiful and elegant.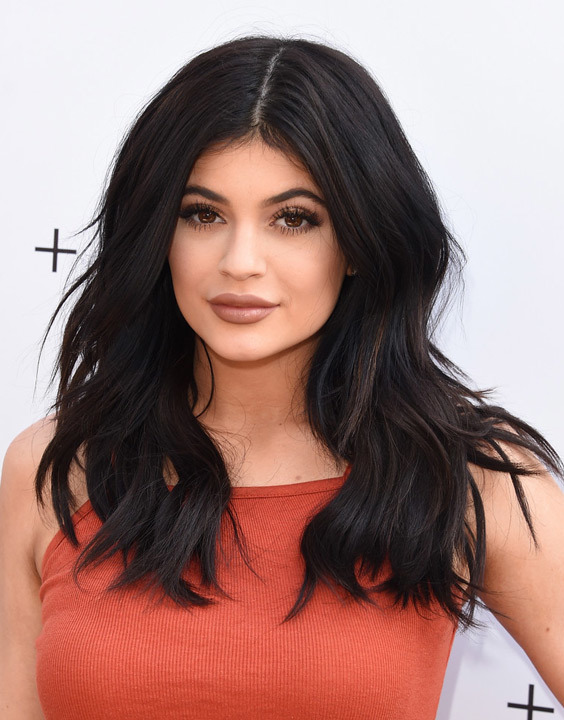 Layers usually work best in long hair, with the bottom half showing more texture and dimension. If your hair is really long, go for layers packed more closely together so the texture is visible and doesn't fall flat.
6. Almost Over The Edge With A Short step cut hairstyle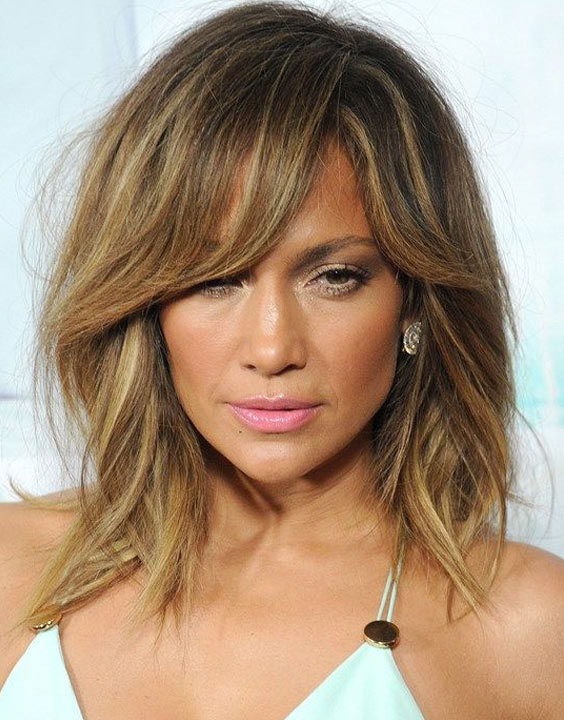 Although the short step cut hairstyle may seem like a layer cut, it's actually a lot blunter. The steps are clearly visible, unlike layers, where the strands usually fall over each other for a fuller effect.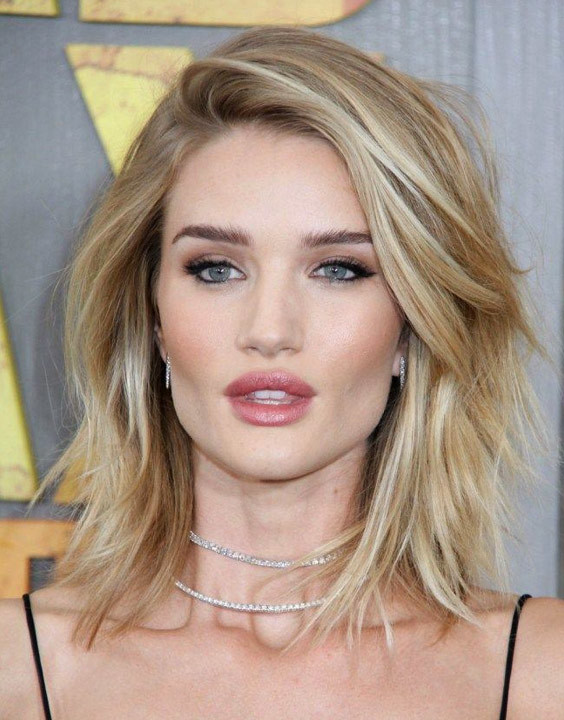 Keep in mind that the step cut can taper at the bottom, so it works much better for thick hair.
Top Hair-Care Tip-
Make sure you get a trim every 3-4 months, use nutrition-inducing shampoo, never skip on conditioner, and finish off with a luxurious leave-in serum to tame flyaways and protect your healthy strands from heat and dust.
"Remember, the trendiest haircut for girls look their best on the healthiest hair!"
Image credits: The copyrights of the images used in this post belong to their respective owners. The credits where known are specified under the image - if you're the owner of an image and want it removed, please contact us.