The most common yet awkward question, which are the best types of underwear for men? From a variety of types of underwear and mens underwear styles know your perfect fit as per your body type and shape. Read on to know more to save yourself from uncomfortable and awkward situations.
Usually, no one tells you this but a wrong pair of underwear can probably ruin your entire day. An awkward fabric and lack of support will distract your business and you won't be able to focus on your work no matter what. Unfortunately, men don't give much importance to their underwear. However, choosing the best underwear for men doesn't have to be difficult. Though there are different types of underwear for men and mens underwear styles available in the market, choosing the right one for you can make a difference in your everyday life. Mentioned below are some of the male underwear types and how you should be choosing the right one for you.
The Four Different Types of Underwear for Men
Don't want to have an awkward and uncomfortable situation because of your underwear? These four types of underwear for men listed below will ensure that you have a great day.
Boxers – Underwear for More Breathability.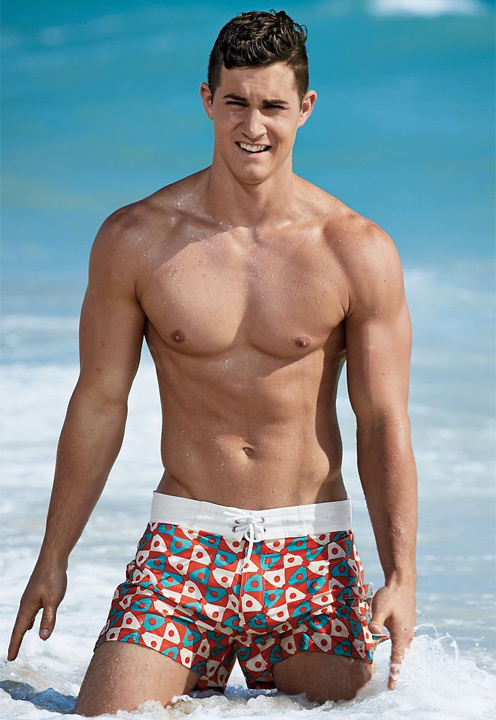 Boxers are more on the loose fitting side. Though it provides no support at all, it gives more breathability than the other four types of men's underwear. Majority of the boxers offer an exit route to the user called fly. There are different types of boxers available in the market and this means there is a boxer made right for everyone. Additionally, boxers are great to wear every day, especially during sports events. Men can opt for a more relaxed fit for maximised leg support.You can check out the Boxers by The Brief Story, they are made of 100% cotton and are quite perfect for the summer season. Also, Boxers can be worn well with shorts, slimmer fitting bottoms, and tailored dress pants.
Boxer Briefs – A Combination of Boxers and Briefs.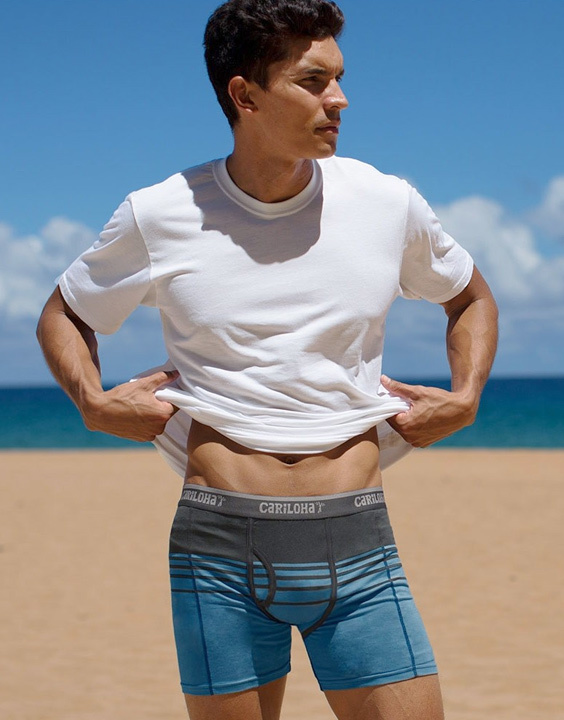 Boxer briefs are one among the different types of underwear for men that a man couldn't compromise with. They represent the two major underwear types and importantly provide the right amount of support. They are mainly designed to resemble a tapered boxer with a snug. Like briefs, they remain comfortable to wear all throughout the day. Boxers underwear could be worn while partaking in physical activities with a t-shirt and it works well even if you are not in the best shape. Typically they reach halfway down your thighs and feature an average rise on the waist. They go well with winter wool, denim, and coarse fabric.
Trunks – The Most Popular Type of Men's Underwear.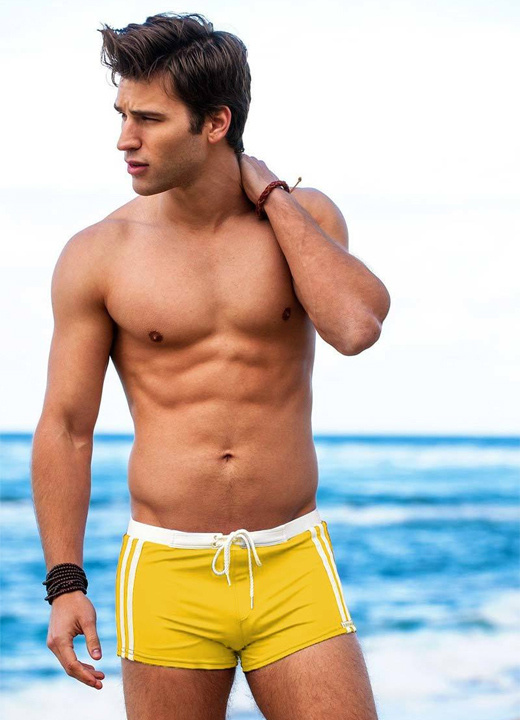 After their invention, trunks grew to be popular among the types of underwear male audiences prefer. This is because of the fact that trunk resembles both brief and a boxer brief. One could even define trunks as a boxer brief with short legs. Overall, the trunks appear in a square shape. If you are a brief fanatic and would like to try something different, then trunks are your best option in mens brief styles. Wear it with almost any attire, and when going for your daily job or moderate sports events. They are a perfect accompaniment when you go swimming.
Briefs – Best Types of Underwear For Men.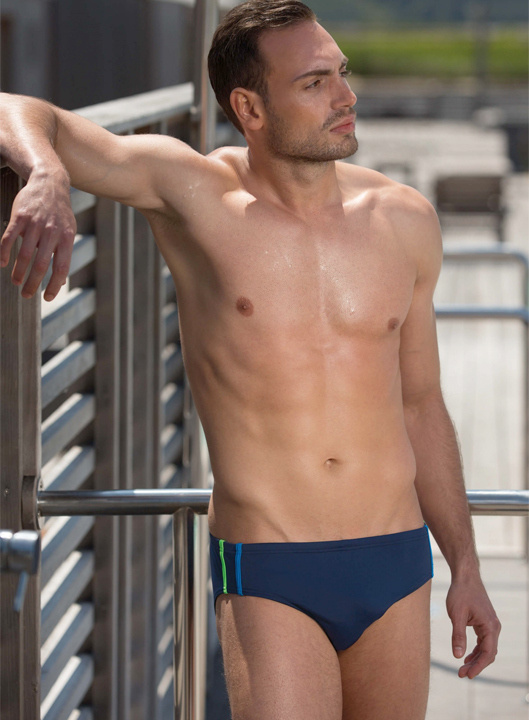 Men usually have a pair of these underwear in their wardrobe. They are the standard pair of underwear that you could wear on almost all occasions. XYXX has a wide array of designs, rises, and colors in briefs. More importantly, they come in a wide range of designs, rises, and colors. They cover your entire pelvic region but leave the side of your leg and upper thigh exposed. They are comfortable to be worn with all ensembles and are perfect for men who require support. Additionally, they are perfect to be worn every day and also during sports events. They are the most common and a perfect fit among all the men's underwear styles.
Briefs vs. Boxers
| | |
| --- | --- |
| Source – Rediff | Source – Lefux |
There is always confusion going on as to which types of underwear for men is best, should I wear boxers or briefs, which one is a perfect choice and what is the difference between boxers and briefs? Boxer underwear is something that better suit the grown-up men who would need something that is a little more padded and something that would cover your thighs.
Boxers closely resemble shorts and thus make your lower body appear a little bigger than usual. Thus, boxers suit those men who are slightly on the thinner side with disproportions. Nonetheless, you can't go wearing boxers with the vest to the gym as they can act like a loose cannon when working out. Briefs provide support and completely hug the body. Unfortunately, not every man has the physique of a model or athlete. Nonetheless, they provide better support than boxers and at the same time provide complete freedom for movement too. When wearing briefs there are lesser chances of wardrobe malfunctioning though they don't completely cover the inner part of your thighs. Furthermore, there are chances of chafing as your body moves around.
Sink into comfort with these men's printed boxer shorts. They're perfect for wearing all day and night long, so you don't have to worry about changing in the middle of a workout! These boxer briefs will have you feeling fresh in no time!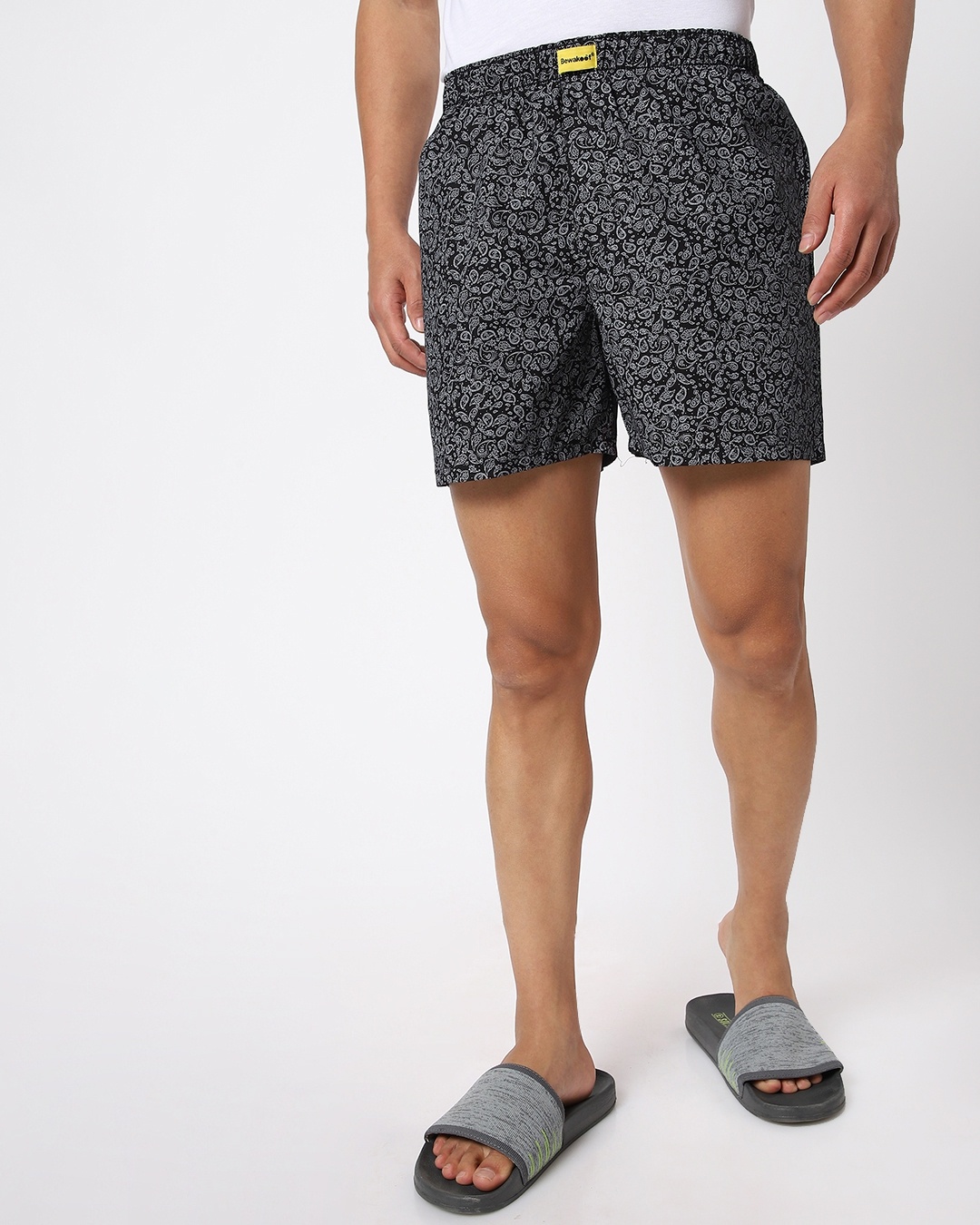 Men's Underwear Styles Based On Different Body Types
Underwear is the first thing that you slip into every day before heading out. Just like any other attire, underwear does come in different shapes and sizes. Moreover, not every type suits everyone. There are many types of underwear for men and it can get difficult to know which one is fit for you among these several men underwear types. For this reason, you need to have a better understanding of your body types and types of men underwear in order to choose the right one that makes you look fantastic and feel comfortable.
The Slimmer Physique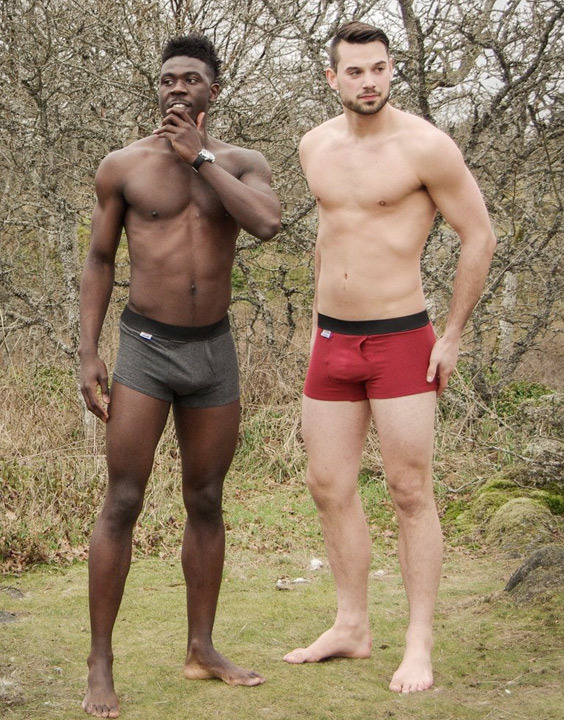 When you have a slimmer physique, you will always have to opt for the tighter options because wearing baggy underwear can make you look more skinny or bony. Trunks suit this body type the most as they are longer than briefs yet not too tight to be worn. Wearing trunks won't make you look as if you are wearing a diaper and at the same time your legs won't look like matchsticks sticking out of a pile of fabric too.
The Tall Lads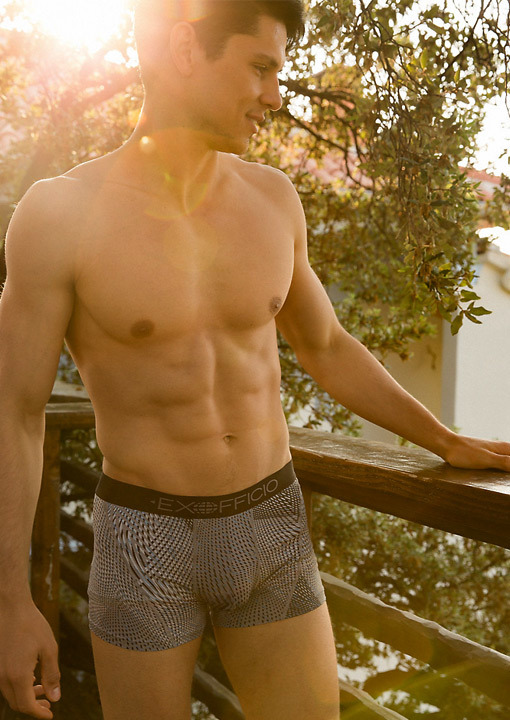 The tall guys must be pondering about which underwear should I wear? Taller guys over 6ft. will have to stick with boxer briefs no matter what. Wearing a shorter fabric would make you look really tall. Give yourself all the materials to work with and cover your spare legs.
The Short Guys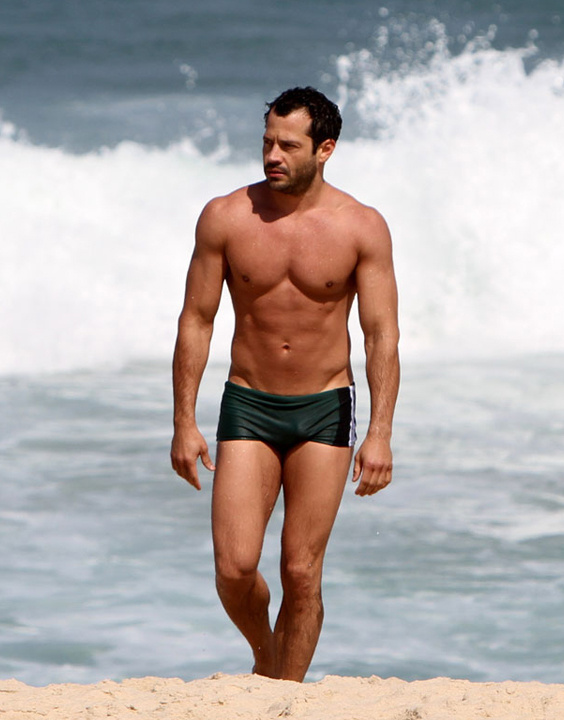 Shorter guys have to be careful when opting for underwear that is too lengthy as it may make you appear a lot shorter than your actual height. Briefs are your perfect fix as they don't feature much material. So, you can flash a lot more of your flesh.
Having delved into the world of underwear, we hope you do not find it to be as hard as you had thought to choose the best types of underwear for men. Lastly, keep comfort as the top priority when shopping for innerwear for men. Don't opt for a boxer because you have heard that it feels comfortable. Rather, opt for the type that you feel would be able to suit your requirements and would save you from all the awkwardness and discomfort.
Image credits: The copyrights of the images used in this post belong to their respective owners. The credits where known are specified under the image - if you're the owner of an image and want it removed, please contact us.