From a plethora of different types of bags we are always confused as to which one should we opt for with respect to the event or occasion. This article will tell you more about the types of bags. Read on to find your pick!
Learn everything about the various types of bags every woman must have. A woman is multiple personalities in one person. On some days she is bold and on others she is shy, on some days she is focused and, on some days, she is a homemaker, on some days she is a trendsetter while on some days she is traditional and each of her role makes her unique and different from the rest. One bag would never be sufficient enough to compliment all her roles. Various brands and designers have been creating different types of bags to compliment the uniqueness of women and fit their needs. Bags have always been a crucial part of women's ensemble. Be it your first workwear bag or your first party wear bag, bags play an important role in making an impression. From showing your hard-working personality to your fashion forward taste, a bag can tell a lot about your personality. This makes it a little tricky to choose the right bag for yourself.
Brief overview about types of bags
A perfect bag is two things, attractive and utilitarian. Adding to the beauty of your appearance whilst carrying your essentials is a major function of a bag. But this isn't as simple as it sounds. The right material, apt style, adequate space, length of the sling or handles and many such components are deciding factors when it comes to choosing a particular bag. When it comes to men the choice is sorted out on the basis of few purposes like wallet to carry money, duffle bag for travelling and backpack for everyday purpose. While on the other hand women have an array of options having different types of bags for different occasions and needs. The types of bags owned by a woman mainly depend on her personal style and lifestyle. Although, some bags are must-haves and each woman should be aware of these bag names and bag types before making her next buy.
Satchel bags meaning – to keep it sturdy.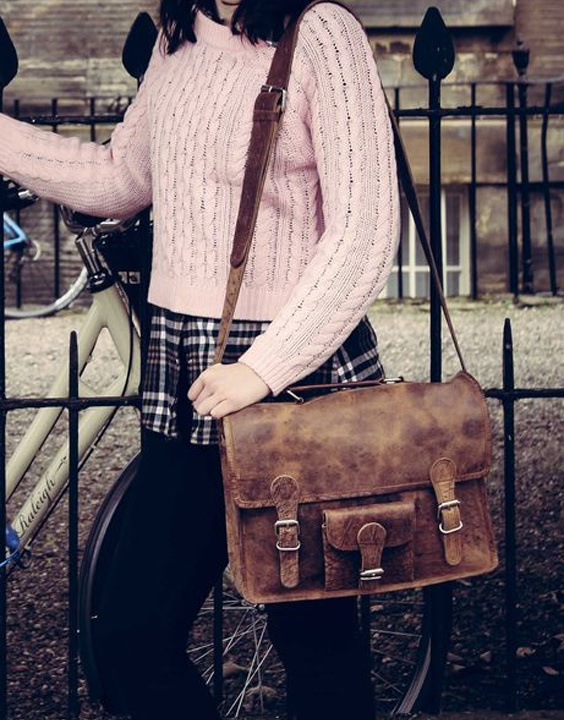 Satchel bags originally evolved from being a type of messenger bags for men. To identify satchel bags there are a few characteristics, it usually has a rigid structure which makes it ideal to carry books and other items. It's great for carry water or any other liquids as it is vertical and will prevent leakage. They usually come in a triangular shape giving it a trendy appeal. It is usually worn diagonally across the body as it has a long strap attached to it giving it a sturdy look.
Sling bag meaning – a perfect fit on your day out with friends.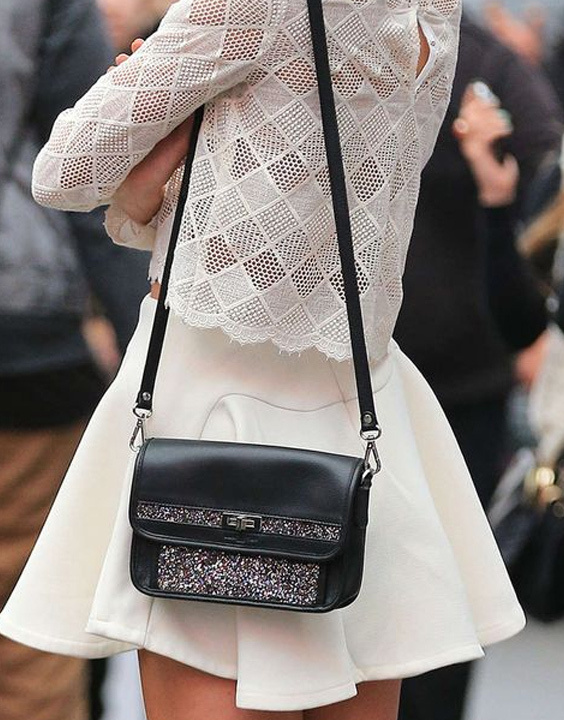 Be it a bag to carry all your essentials or an elegant party bag, sling bag is undoubtedly a must-have. Sling bags come in different sizes and, are therefore, more popular. Apart from being spacious to carry all your essentials, the main highlight of a sling bag is the large adjustable or in some cases detachable sling straps that are placed diagonally to provide ease in utility. In addition to these features, some sling bags come with multiple pockets, which are extremely comfortable to carry for traveling.
Hobo bag meaning – you can rely on it to carry to your workplace.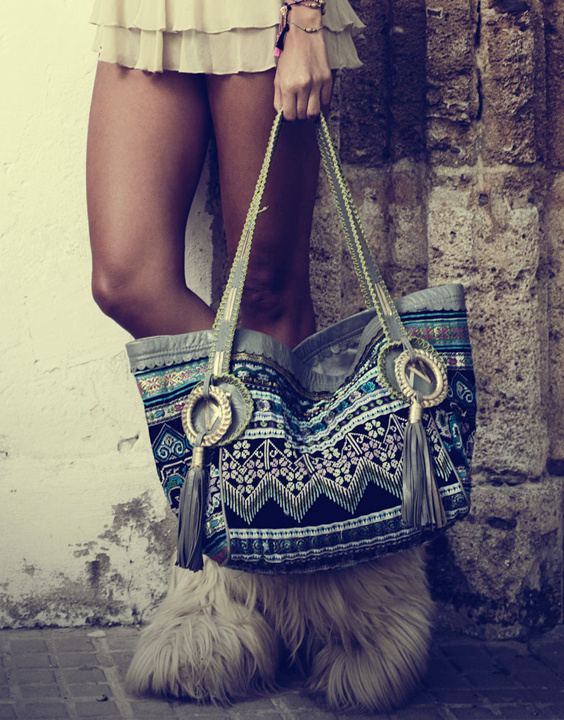 A perfect balance of glamour and utility in a handbag is a hobo bag. Hobo bags are large and slouchy to carry most of your essentials whilst the crescent shape gives it a glamorous appearance. The adjustable strap ensures comfortable utility be it carrying on shoulder or holding it in hands. Hobo bags are known for the spacious room they provide to be stuffed with all your essentials. Usually crafted from a flexible material to make most of its spacious structure. You can check out different brands of handbags like Vivinkaa only on Bewakoof. 
Quilted bag meaning – the trendsetter.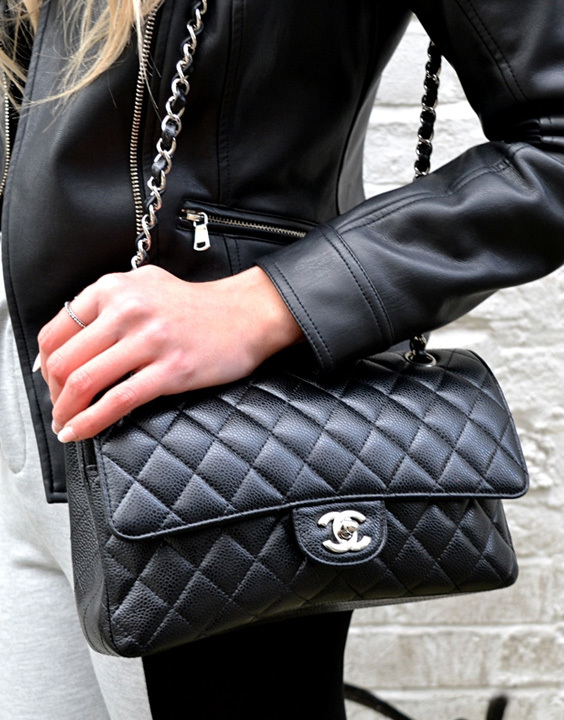 Quilt is a pattern which is made by stuffing cloth and sewing it into a diagonal pattern. Quilted bags sport a quilted pattern on them. From long side bags to clutch bags they come in all types of handbags. Quilt bags come in both materials, leather as well as cotton fabric. Although at times, the quilted pattern is embossed on leather and not sewed. The famous luxury fashion brand Channel created a collection of quilted clutch bags, which became a classic fashion piece.
Clutch bag meaning – it's sure to accompany you to a party.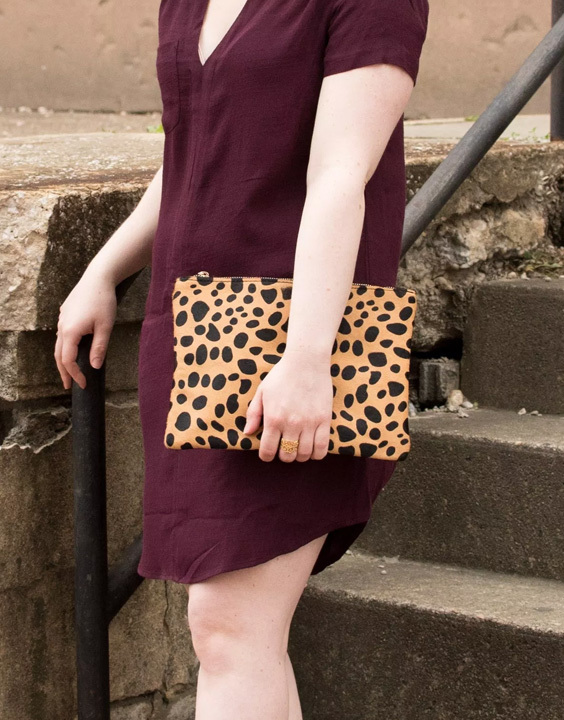 A clutch bag is a small bag with no handles or straps in most cases to carry minimum essentials like money and keys. When you are going for a party or a wedding all dressed-up and don't want to carry the extra baggage, opt for a handy clutch. There are various types of clutches in different sizes, designs, colors and materials. You can choose or customize a clutch bag that complements your attire and thus completes your ensemble. Be it a studded clutch for a party, a striped clutch for casual outing or an animal printed clutch for a date night, a clutch is always minimal at its best.
Wristlet bag meaning – to accommodate all your nick nacks.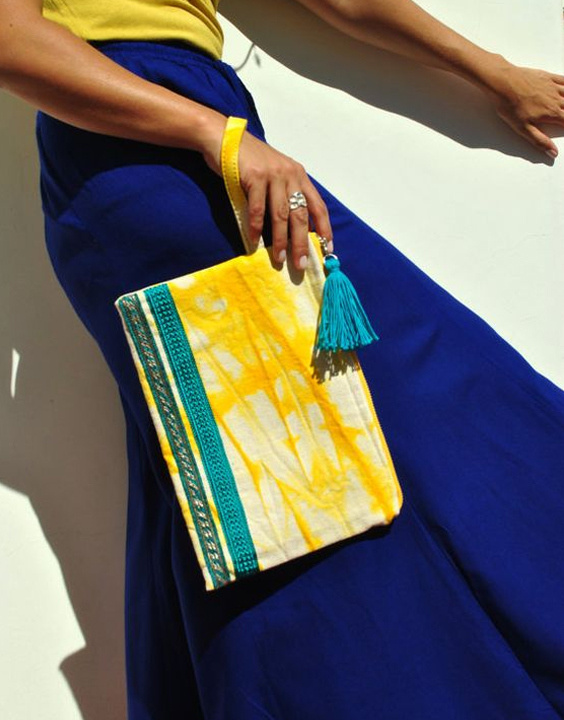 A wristlet is a small pouch bag with a loop strap to carry on your wrist. These small wristlet bags can be used to carry money. A lot of times wristlet bags come attached as an additional feature with handbags. These miniature bags come in various quirky styles and designs. Wristlets aren't the ones from elegant types of handbags but are surely closet essentials when it comes to carrying money on a morning walk or a cycle ride.
Minaudiere bag meaning – it's time to bling it up your attire!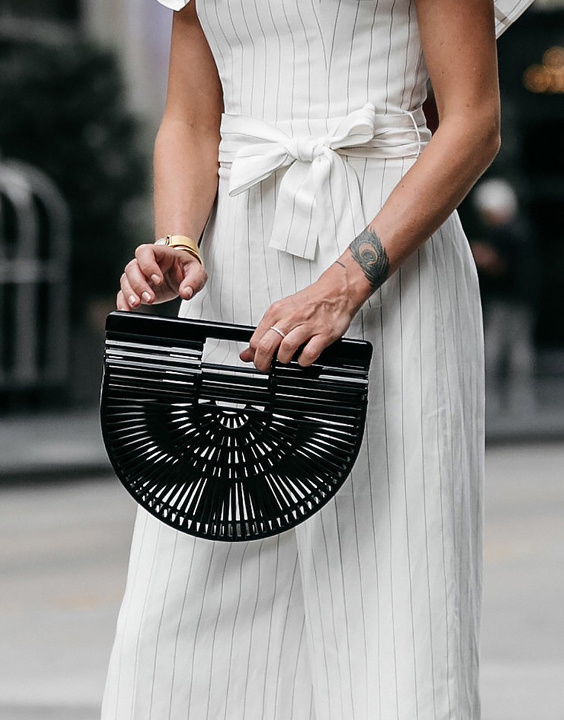 Minaudiere is a type of fancy clutch bag, which is more of an ornament than a utilitarian element of ensemble. When you are ready for an evening party and planning to carry just your makeup essentials whilst adding an accessory to complete your ensemble a minaudiere is the answer.
Types of travel bags to keep you on the move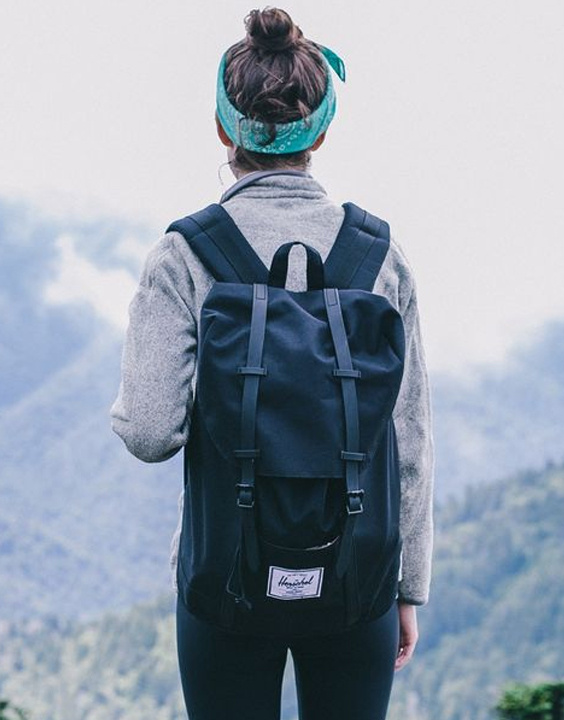 Despite of being spacious and alluring in appearance the above-mentioned types of handbags are not adequate enough to carry for travelling purposes. Along with a spacious structure and multiple compartments, it has to be strong to sustain throughout the journey. Here are three kinds of bags that will keep you going in style while travelling.
Backpack – When you don't want to strain your arms and fit in your luggage effortlessly, a backpack is your solution. The multiple compartments assure a proper assortment of your luggage and is a must have in different types of travel bags.
Travel tote bag – Stylish and utilitarian, when you plan to carry your travel essential handy a travel tote bag is a must-have. It is large enough to carry your essentials whereas the distinctive look compared to other handbag styles among types of travel bags adds to your stylish appeal.
Duffel bag – A duffle bag is quite famous for being a luggage handling bag since a long time. Its classic design and spacious structure makes it a comfortable choice as well as a fashion element. It is extremely convenient to carry for sports men or women or as hand luggage while traveling by flight.
Image credits: The copyrights of the images used in this post belong to their respective owners. The credits where known are specified under the image - if you're the owner of an image and want it removed, please contact us.