Say hello to Bewakoof design of the day! Get a brand New Printed Tee everyday at a special launch price,valid for 24 hrs everyday. So go on and check it out!
Bringing you the latest scoop from Bewakoof – with the hottest Delight on Bewakoof ever with 'Design of the Day'! What is it you ask? We are bringing you a brand new Printed T-Shirt everyday at a special launch price starting at even Rs. 249. The launch price is valid for each design only for 24 hours. The design refreshes at 6 pm everyday, so don't miss the deadline!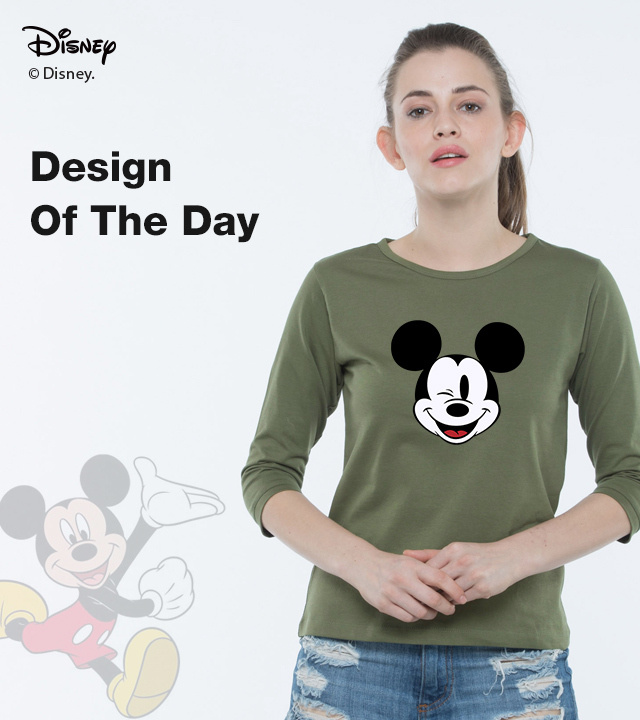 We've always been committed to bringing you new and exciting things, that make your every purchase with Bewakoof a happy shopping experience. With innovation as the driving factor to our passion for creating something you'll love, this is just another step in that direction, we want to ensure that every time you come on to our website you see something new.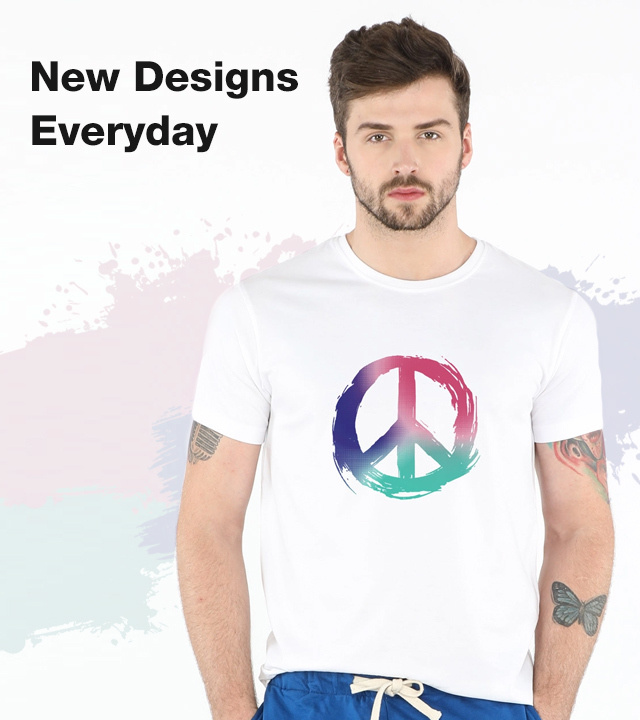 These designs range from your favourite cartoon characters, to sassy quotes and abstract art, all you need to do is check the slot at 6pm and get yours while it lasts. This way you have a new design to flaunt everyday, and turn heads wherever you go! These are available in men's Classic T-shirts and Full-sleeves T-Shirts and in Women's Boyfriend T-shirt and 3/4th sleeves T-shirt. Also, just like everything else these are also available in all sizes many sizes.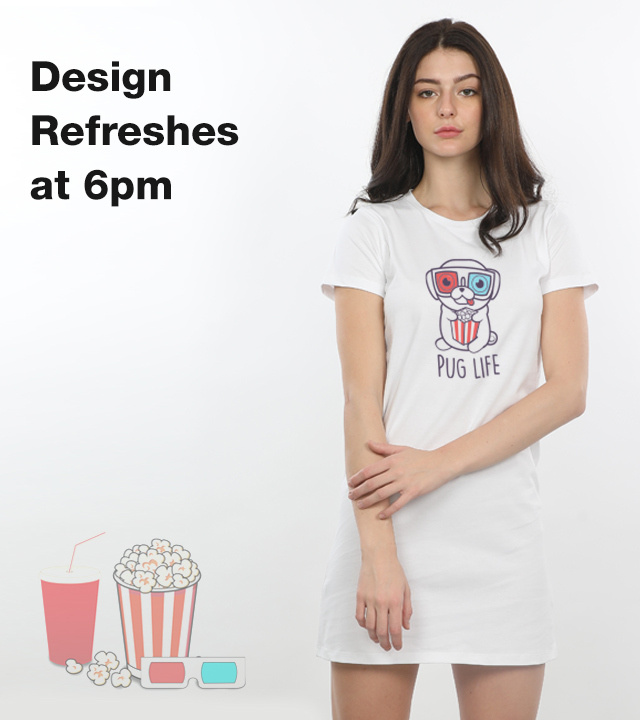 In addition to this we've got our very own 'Factory Outlet' online store, where you get all of your favourites at slashed prices with unchanged quality. You get to indulge in a smart shopping experience with just a click. So it's time to say goodbye to all those cash-crunch cravings, and just be the trendsetter you want to be. We call this the money-saver splurge, which gets you more for less!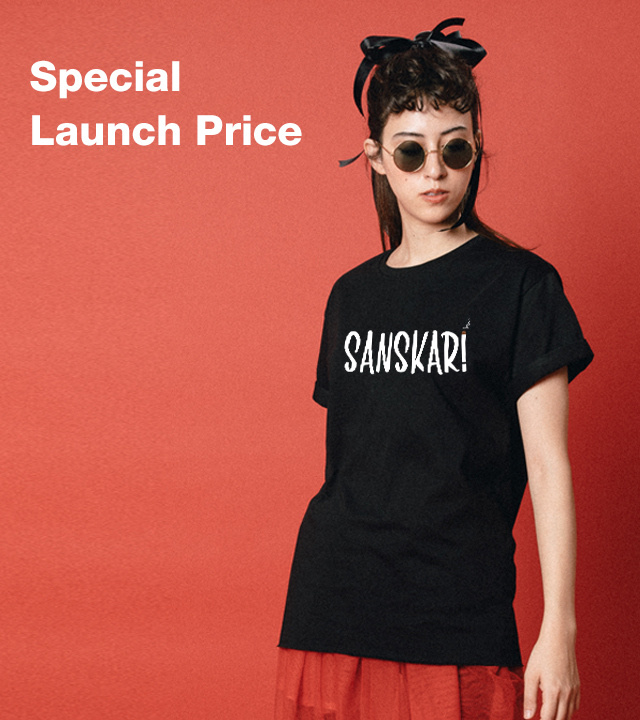 Once, again just remember to watch the spot at 6 pm everyday, so you don't miss out. Go on and tell your friends about the hottest deal in town!
Image credits: The copyrights of the images used in this post belong to their respective owners. The credits where known are specified under the image - if you're the owner of an image and want it removed, please contact us.