Come one and come all, check out the very own Bewakoof Fanbook, the place where the fans come to flaunt their fashion favourites, it's time to get dazzled! Who knows it could be you, learn all about it right here.
If you've got it flaunt it! That is the motto of fashionistas, there are people that are stars in their own standing. They keep their style meter up whether it is while they're heading out of the house or chilling indoors, they've always got the game face on. And then there are those that like being comfortable in their skin, but don't let the laid-backness fool you, because they're owning their stuff too!
When we create our products, these everyday fashionistas are who we keep in mind. For these people the world is their runway and we just want to give them a platform to express it and that's exactly what the Bewakoof Fanbook is! And while it is a treat for them, it is so much more for us.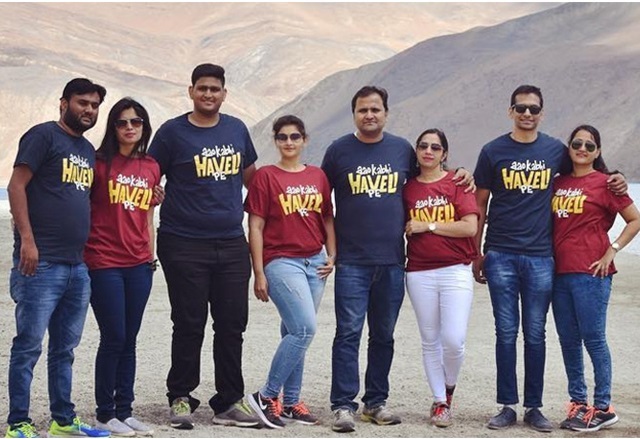 Seriously, If we're ever walking or driving down the street and we someone sporting our design, we get totally psyched about it! And since we can't stalk all of you (we do stalk you on social media sometimes, kidding) to see you wearing our products everyday, we've created a platform on our website that allows you to sport your favourite pick of the lot. It is one of our most prized possessions. It's like this wall wherein our fans slay it with their style quotient and our edits, and man are they as dashing they come! From the mango people to the social media sensations, all of these are show stoppers in their own right.
All you have to do, is take a picture with our merchandise and send it to us on our official account Instagram account #bewakoofofficial, and you get a chance to feature on the fanbook. Now that you know all about it, let's take a look at some dazzling style that totally blew us over!
Like this group, that went with the bestseller of all time to create a statement –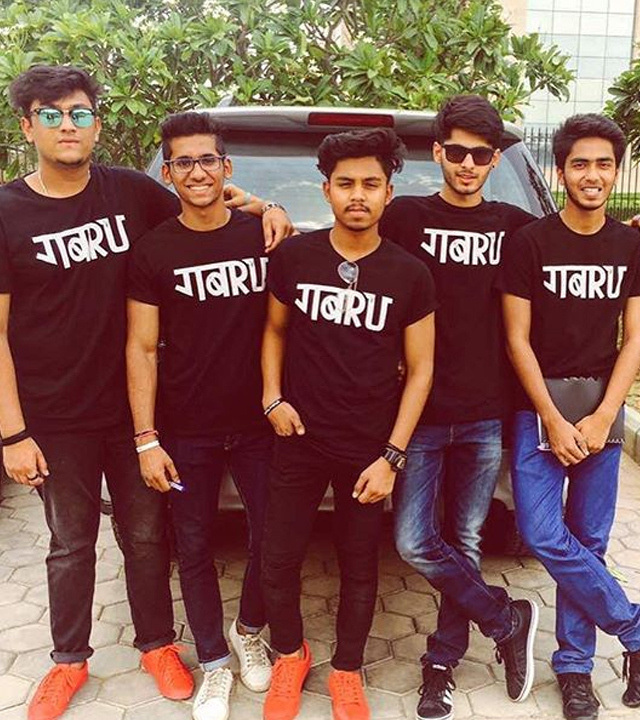 Or this guy who nailed the background, to the art!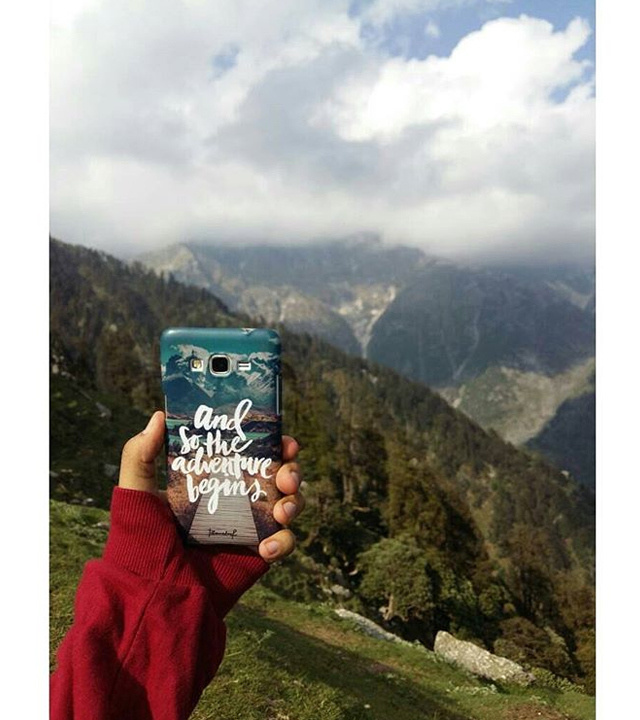 Or these boys having the very essential and light-hearted fun with their old man-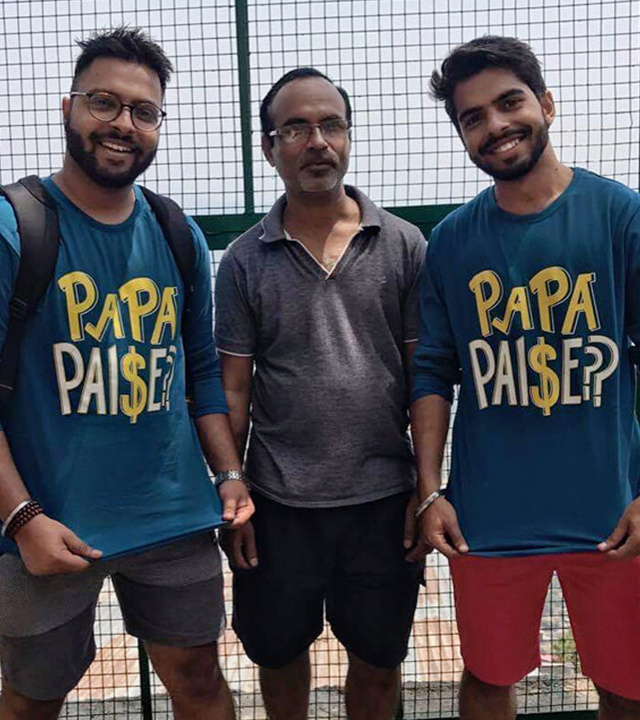 And here's the celebrity sparkle, punny and panache all in one picture-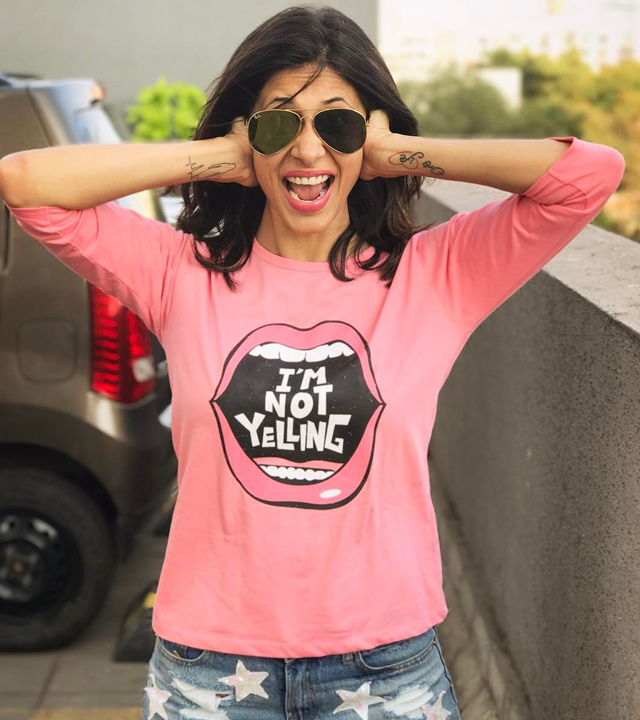 And finally this totally gorgeous fashionista, who knows what she is doing-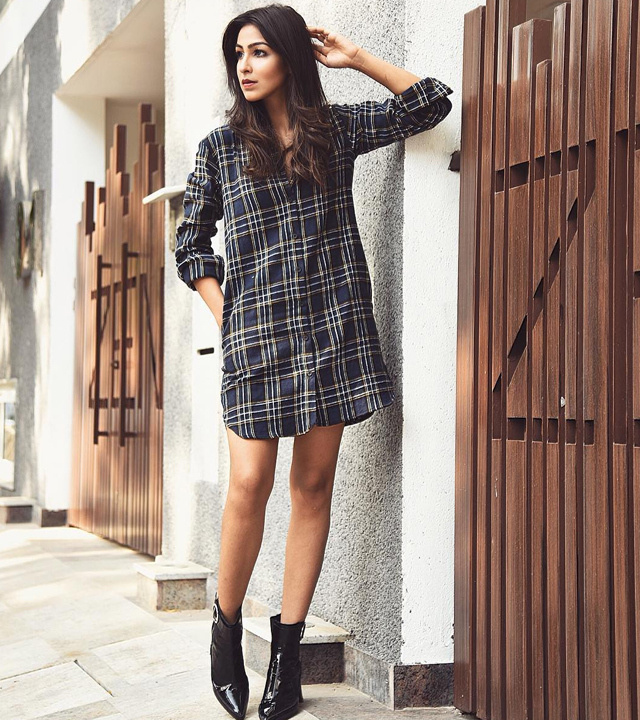 This is just a sneak peak into some of the fan love that we get, so get out those cameras and time to get clicked cause the next one could be yours, stay tuned for your spot in wall of fame!
Image credits: The copyrights of the images used in this post belong to their respective owners. The credits where known are specified under the image - if you're the owner of an image and want it removed, please contact us.