Diwali is just days away and we can already feel the celebration in the air. Everything will be big, bright and festive soon, your outfits will have to follow suit, achieving that can be stressing. But you don't have to worry we'll get you diwali party ready in no time! Just follow this blog and decide what to wear on diwali in a giffy!
If there's one festival that gets all Indians in a celebratory mood, it is Diwali. People love to go all out on Diwali and flaunt their best diwali wear.
Everyone's got their unique sense of diwali fashion  and they sure don't shy away from flaunting it!
This pressure of dressing your best can make things difficult especially if you're the indecisive kind that spends hours wondering what to wear on diwali  
But with us around,  you don't have to fret anymore. We promise to get you diwali party ready and ready we will have you!
It doesn't matter if you're a 'damsel in fashion distress' or a 'disaster dude' we've got your backs!
Read suit and slay this diwali fashion right, left and centre! We are all about bringing out the in you and suggest wearing a traditional dress for diwali
Let's start with the ladies!
Hey Ladies Here Are Some Beautiful Indian Diwali Outfits That You Can Rock-
There's no doubt that Indian outfits are the go to diwali clothing for all and why not? There's no match for their vibrant colours and intricate detailing.
1. Diwali Suits- The Favourite Every Year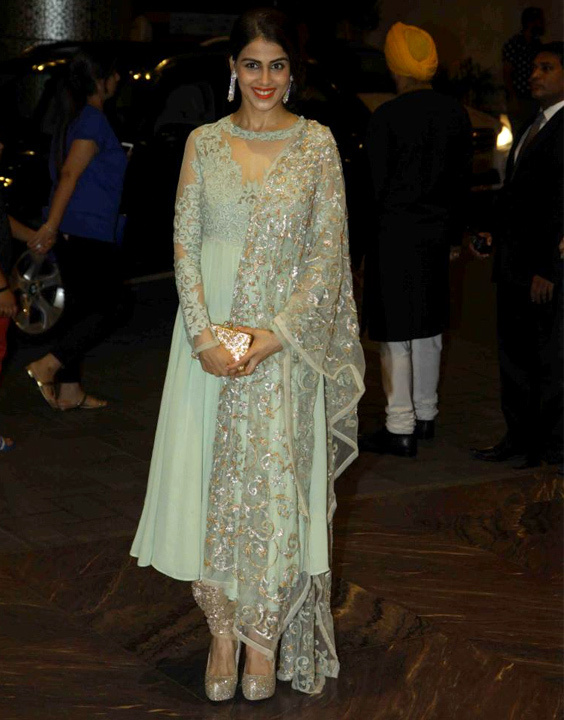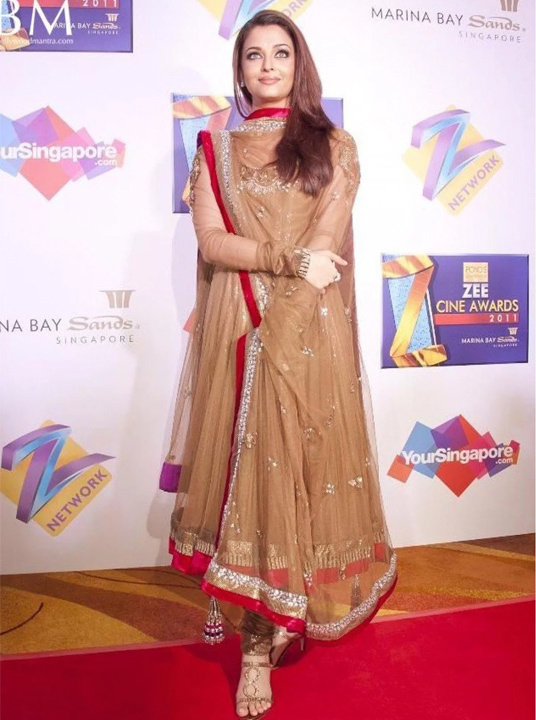 Suits for diwali are a staple every year.They are the triple C- COMFORTABLE, CLASSY and CHARMING. They are hassle free too and that's why they win the best diwali dress for women tag.
There are ample of options available like the 'royal anarkali suits', 'peppy patiala suits', the 'stylish salwar set' and many more.
You can't go wrong with a Suit and that's a given!
2. The Sassy Sharara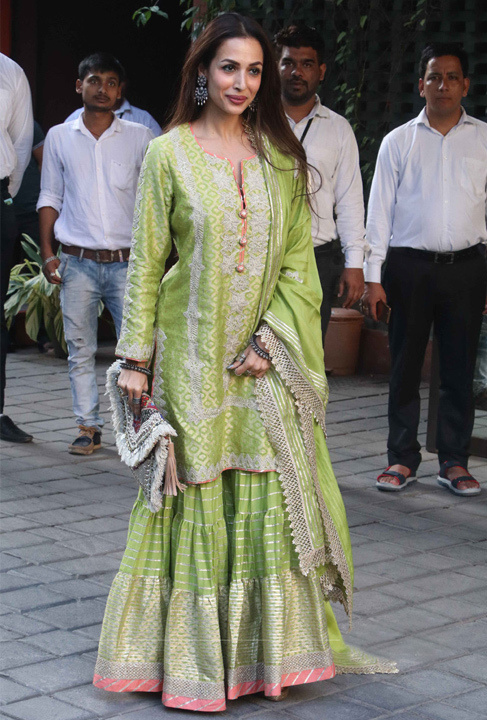 Shararas although a less popular choice for diwali are without a doubt stylish.So stand-out in a sassy Sharara at your next diwali party.
We know they make a part of the suit family but they are just too special and hence deserve a separate mention. They are festive and fun therefore will be great as your choice of traditional dress for diwali.
3. Slay In A Saree For A Bold Diwali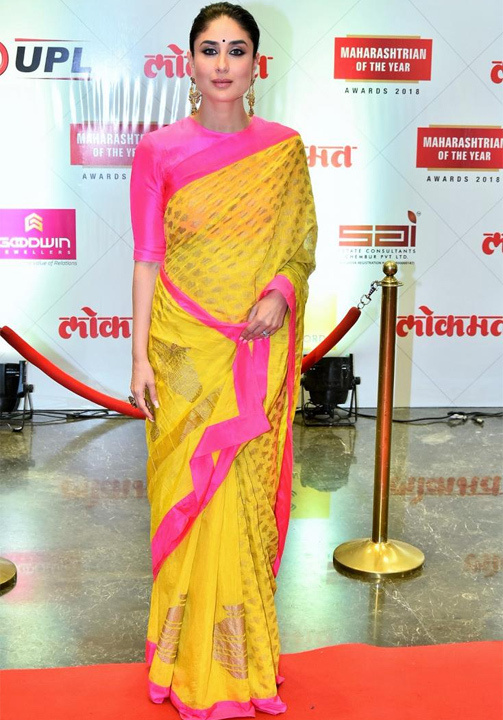 There's nothing more sexier than a saree, not even the western LBD stands a chance against it. We may be a little biased here!
If the suits are a little too simple for you then the saree should be your choice of dress for diwali.
Slay in  diwali colours like pink, magenta, royal blue, ox red or green.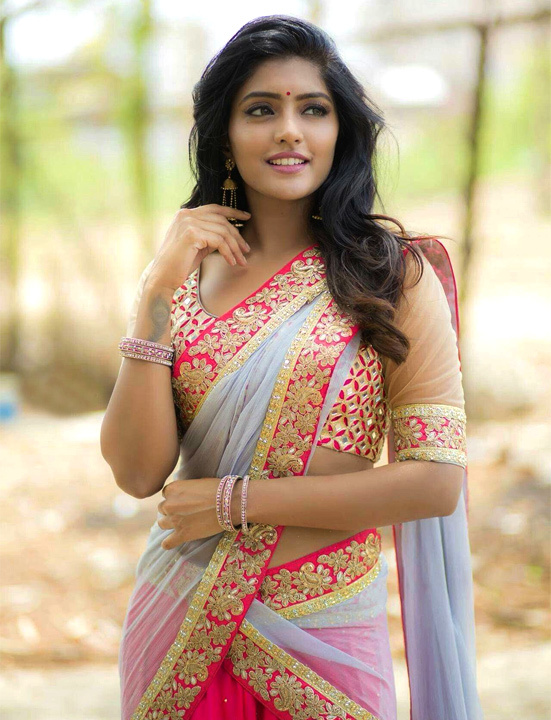 A pretty lehenga saree can serve as an equally charming alternative.
Just remember not to go overboard with the makeup and jewellery. Balance is key!
We hope these diwali outfit ideas help you decide what to wear this diwali. You can always experiment with new looks and create your own fusion outfits too.
But according to us traditional is the only way to do Diwali outfits.
We haven't forgotten our lads! Read on for some killer ideas.
Boys It's Finally Time To Bring Out Your Partywear!
We know a lot of you would much rather wear a waistcoat with jeans but we have faith in the show stopping abilities of our desi outfits and would want you to take a chance and go desi for Diwali party this year.
1.Be Comfortable And Cool In Kurta Pajamas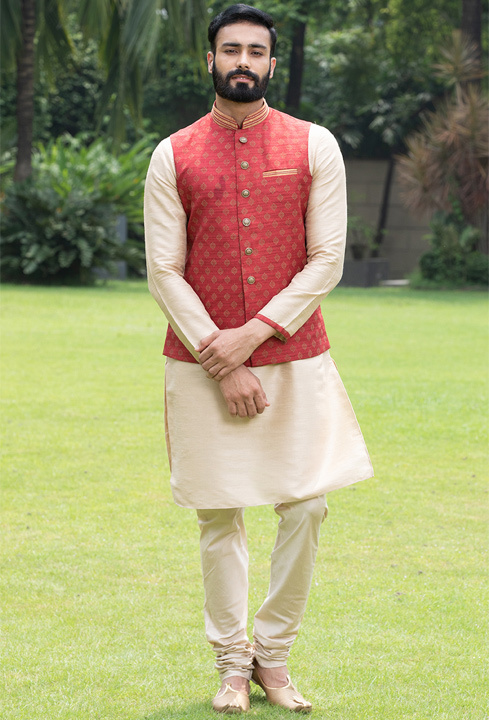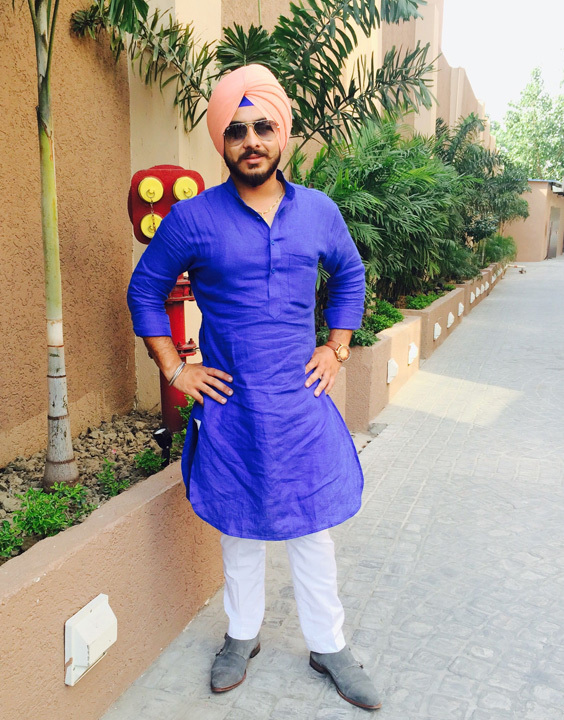 Kurta pajamas are a good choice if you are a dude who likes to play it cool and comfy. This outfit has a certain desi charm that is so simple yet so captivating.
Play with different colours like navy blue, silver, beige, pink or layer you kurta with a printed jacket.
An all white kurta pajama is an all time classic! It's a great option for someone who loves the simplistic look.
There's a wide variety of kurta pajama combinations so you are surely going to be spoilt with choices.
2.Reign In The Regal Sherwani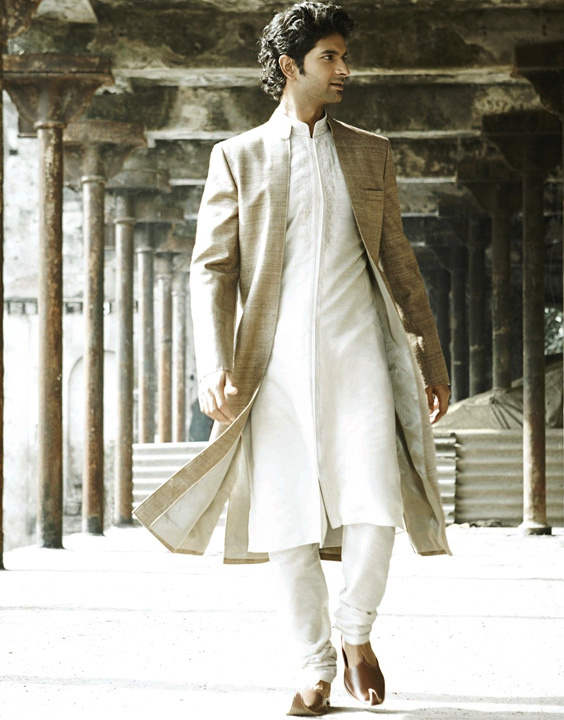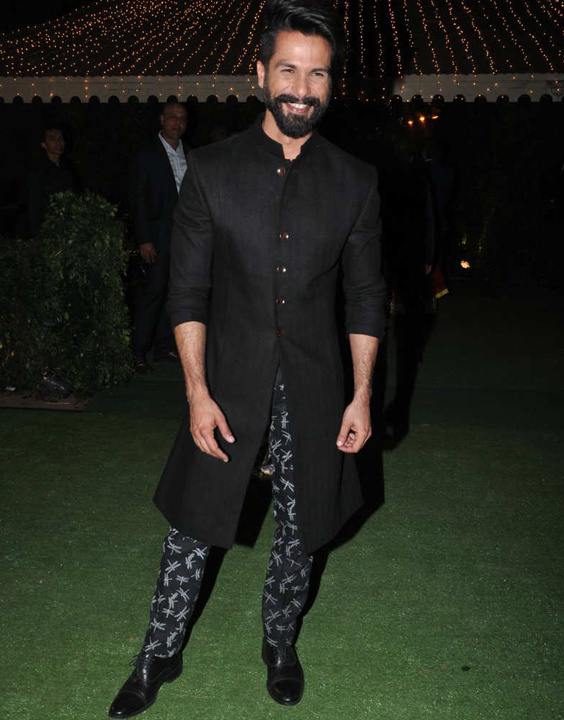 If the kurta pajama doesn't excite you then perhaps the dramatic sherwani will do the job. Although wearing a sherwani to a party would seem like a no-brainer don't forget Diwali calls for everything grand so don't shy away from the royal sherwani.
Modern prints and vibrant colours would make for a perfect festive look but light colours are just as charming.
If the Indian route is a little too much for you then indo-western fusions like kurta with jeans or jacket with dhoti  blend well with the diwali fashion trends that'll make their appearances soon.
So ladies and gents we have done our part and we are sure these ideas would get you set for the Diwali happiness coming your way.
Just remember not to go overboard.
Fun times are a party away! Happy diwali
Image credits: The copyrights of the images used in this post belong to their respective owners. The credits where known are specified under the image - if you're the owner of an image and want it removed, please contact us.