Being fully groomed and dressed up has always been important for many people, but it's not enough anymore. People want to feel and smell good too. That's where wearing a pleasant-smelling perfume comes in. A good fragrance not only adds to your overall appearance but also boosts your confidence and makes you feel fresh and pleasant. It's like an extension of your personality and can leave a lasting impression on others. It all depends on your personal taste and the type of impression you want to make. 
With so many options available, it can be challenging to find the right fragrance that suits your personality and lifestyle. That's why it's helpful to have a list of the top perfume brands in India to help you make an informed decision.
List of Top Perfume Brands in India for Men | Indian Perfume Brands
1. Fogg
Fogg is a fragrance that delivers a delightful, long-lasting blend of woodsy notes that is both affordable and high-quality, making it the perfect way to complete your daily grooming routine. Thanks to its stronger perfume strength, you can enjoy the captivating scent longer after the initial spray. This versatile fragrance can be worn on special occasions or every day at work, providing you with a boost of confidence throughout the day. The Fogg Extreme line of international perfumes is an essential addition to your collection if you want to feel fresh, stylish, and invigorated from the moment you wake up.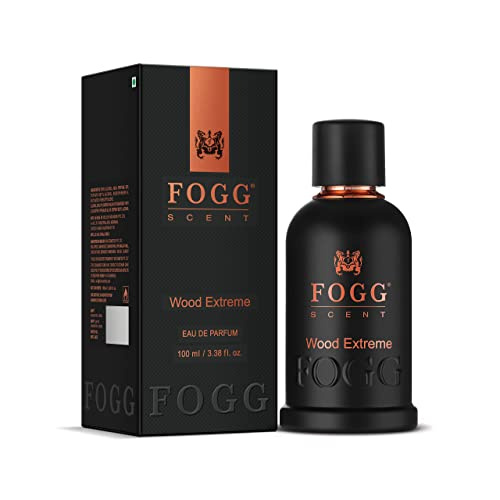 Also Read: 5 Best Perfumes for Men – Fresh Scents & Sensual Notes
2. Villain Revolver 
If you're looking for a distinctive and long-lasting scent to complement your wicked style, look no further than The Villain Revolver Eau de Parfum for men. This premium fragrance is crafted to leave a lasting impression, and its rich notes will linger on your skin for hours. 
The Villain's men's fragrances are designed to be gentle on the skin and safe to use. It's undoubtedly the best perfume available for men, and you can apply it to your clothes and wrists for the best results. The Villain Revolver Eau de Parfum is one of the best perfume in India, providing you with an irresistible scent that exudes power and confidence.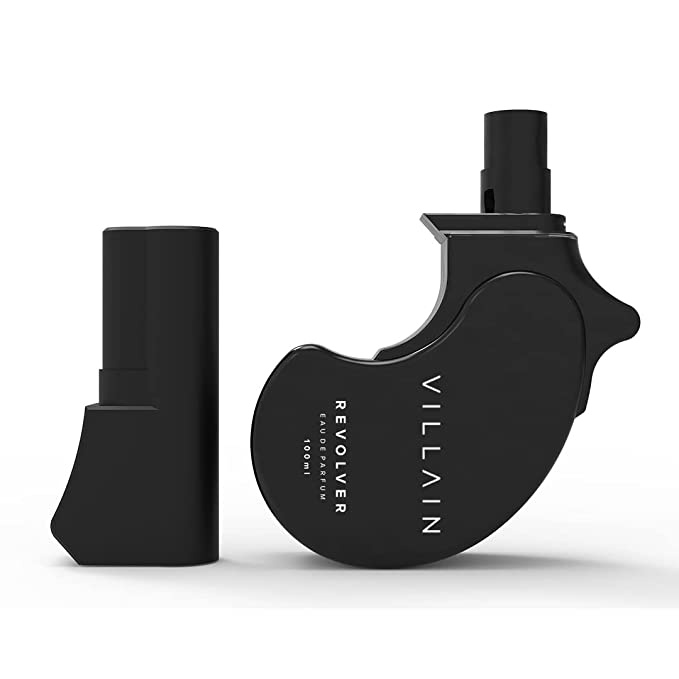 3. Titan Skinn
Titan Skinn is a line of top 10 perfume brands in India. The range consists of a variety of Eau de perfumes and deodorants, each with its own unique blend of notes falling under the categories of fresh, woody, or spicy. Popular Titan Skinn fragrances for men include Celeste, Raw, Steele, and Verge. These scents are designed to last a long time and are often marketed to young, urban men seeking a signature fragrance.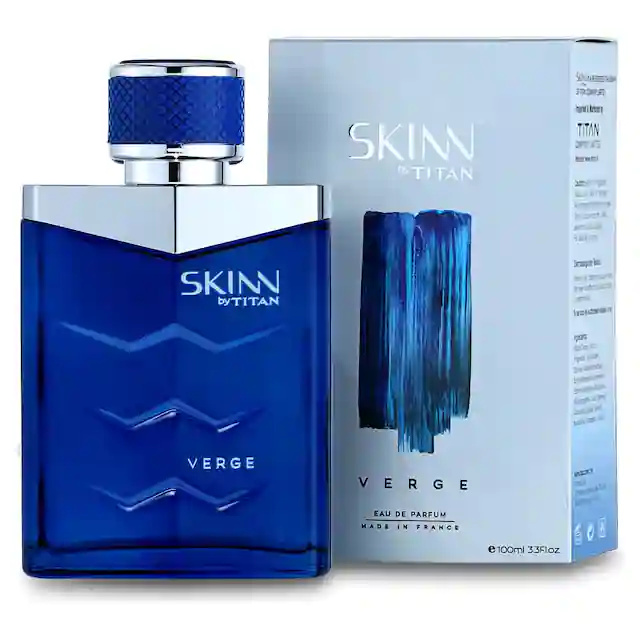 4. USTRAA
USTRAA is one of the best men perfume brand in India who want to make a strong and lasting impression. This unique scent combines warm, spicy notes with fresh and woody undertones to create a fragrance that's both bold and sophisticated.
At the heart of this cologne are spicy notes of Black Pepper and Clove, which are balanced by the fresh and invigorating notes of Bergamot and Lavender. The base notes of Cedarwood and Vetiver add a touch of warmth and depth to the fragrance, making it perfect for any occasion.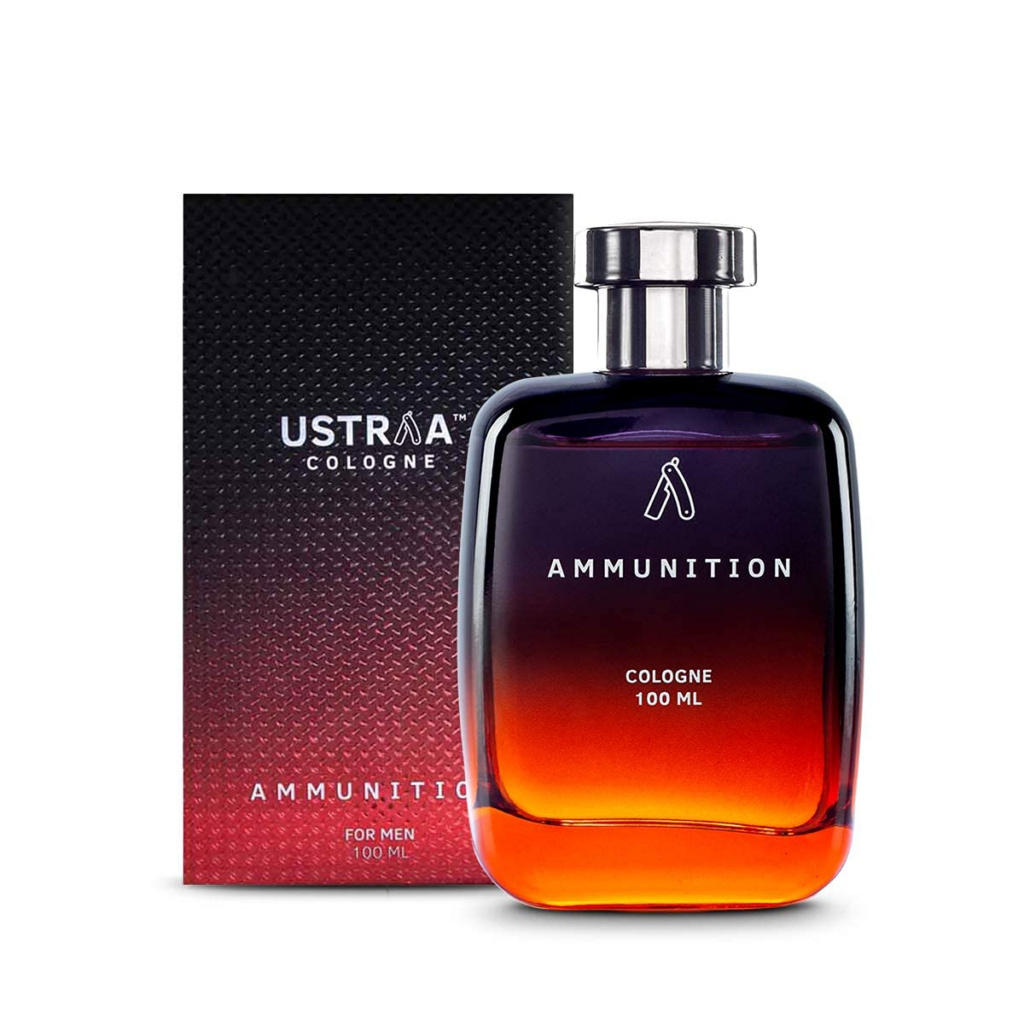 5. Axe Signature
Axe Signature Gold Italian Perfume is a fragrance that is designed for men who are looking for a high-quality, premium scent. It is part of the Axe Signature range, which is marketed as a more upscale line of fragrances than their regular body sprays and deodorants. The fragrance itself is inspired by the warmth and intensity of Italy. It features a blend of notes that are intended to create a complex and sophisticated scent profile. Some keynotes in the fragrance include Sicilian lemon, mandarin, lavender, and vanilla.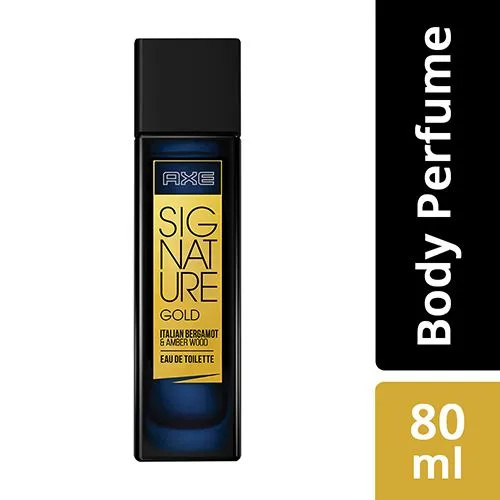 6. The Man Company
The Man Company offers the best men perfume in India and a fragrance that is designed for men who are looking for a bold and powerful scent. The fragrance of The Man Company's range of personal care products, which are marketed towards men who are interested in grooming and self-care. The Man Company Black EDT For Men is a complex and sophisticated scent that features notes of bergamot, lavender, black pepper, cardamom, and musk. These notes are intended to create a bold and masculine scent profile that is both modern and timeless.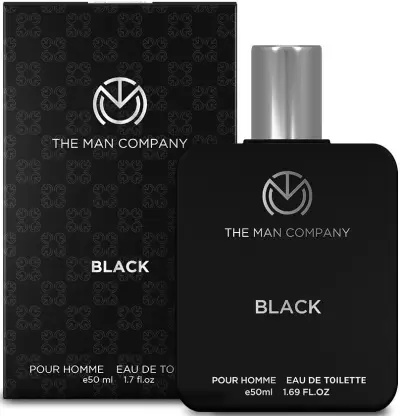 7. Denver
Denver Hamilton Perfume is a fragrance designed to give men a bold and refined scent that lasts throughout the day. It features a unique blend of spicy and woody notes that come together to create a complex and intriguing scent profile.
Cinnamon is one of the primary notes in the fragrance and provides a warm and inviting opening to the scent. This spicy note is perfectly balanced by the addition of lavender, which is a floral note that adds a touch of sweetness and complexity to the fragrance.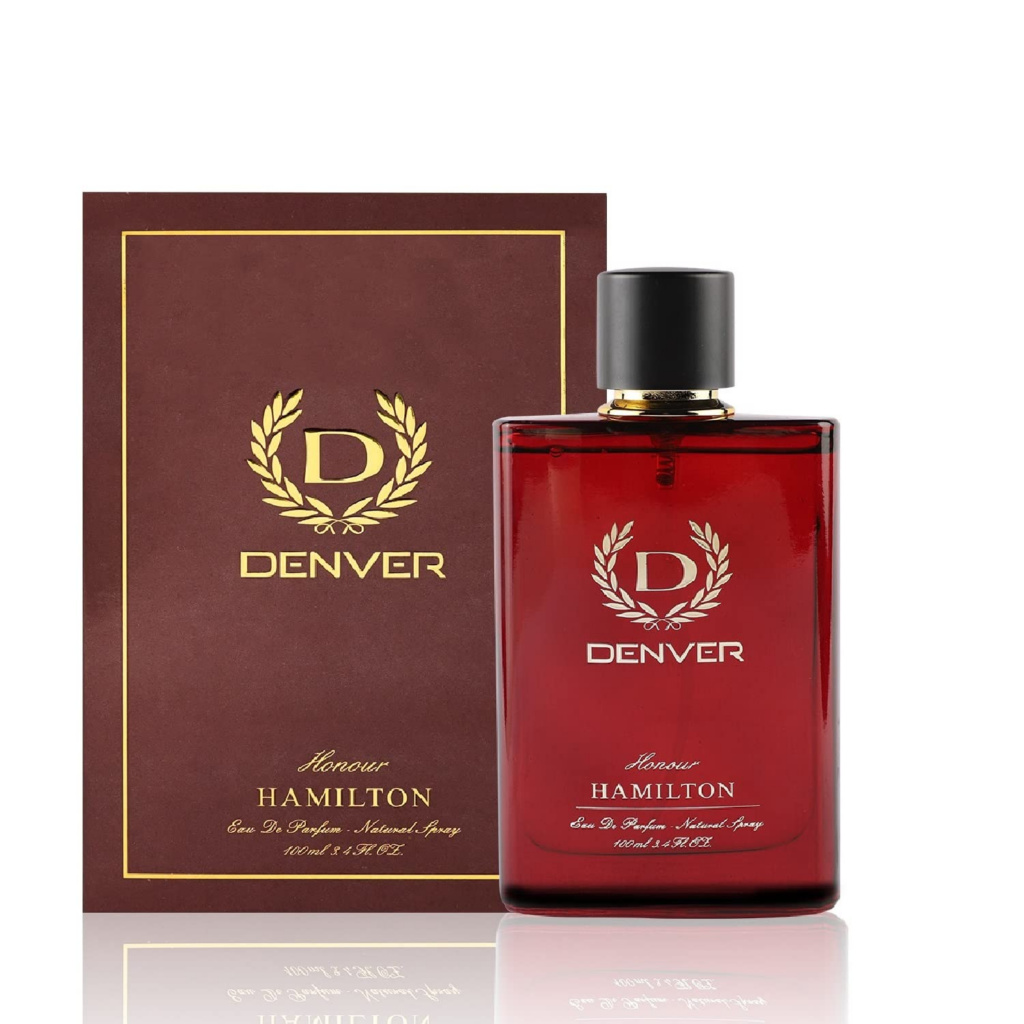 Also Read: 10 Best Perfume For Women In India For A Signature Scent
8. Park Avenue
Park Avenue Trance Mist Perfume is a fragrance mist for men designed by the Park Avenue brand. It's marketed as a refreshing and modern scent that is suitable for everyday wear, whether it's at the office or out on the town.
The fragrance features a blend of fresh and woody notes, including citrus, lavender, and amber. These notes come together to create a unique and invigorating scent profile that is both masculine and modern and one of the best men perfume in India.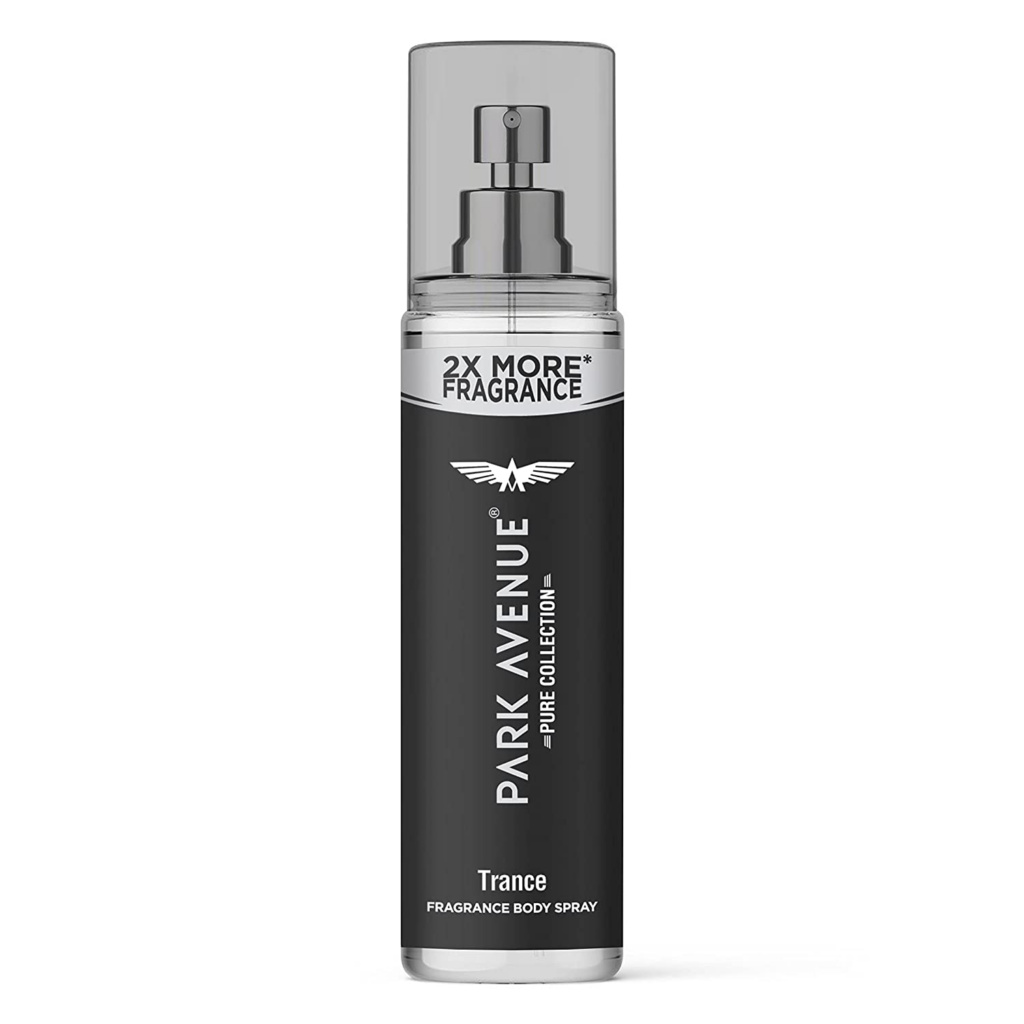 9. Wild Stone
Wild Stone Ultra Sensual Perfume Spray is a high-quality fragrance designed for men who want a long-lasting and sensual scent. The fragrance features a unique blend of bergamot, lavender, and musk notes that come together to create a seductive and masculine scent profile.
The bergamot note provides a fresh and citrusy opening that sets the tone for the fragrance. It's followed by the lavender note, which adds a touch of elegance and refinement to the scent profile. Finally, the musk note provides a warm and sensual base that ties all of the other elements together, creating a fragrance that is both sophisticated and masculine.
10. Designer Club
Designer Club – Be Spoke by Perfume Lounge is a sophisticated and versatile fragrance designed for men. Its blend of fresh and woody notes, including bergamot, black pepper, and patchouli, creates a unique and refined scent profile that's suitable for any occasion, whether it's formal or casual. The fragrance's opening features a fresh and citrusy bergamot note, while the black pepper note adds complexity and spice. Finally, the warm and earthy patchouli note provides a solid foundation that blends all of the other elements together. These are some of the top perfume brands in India.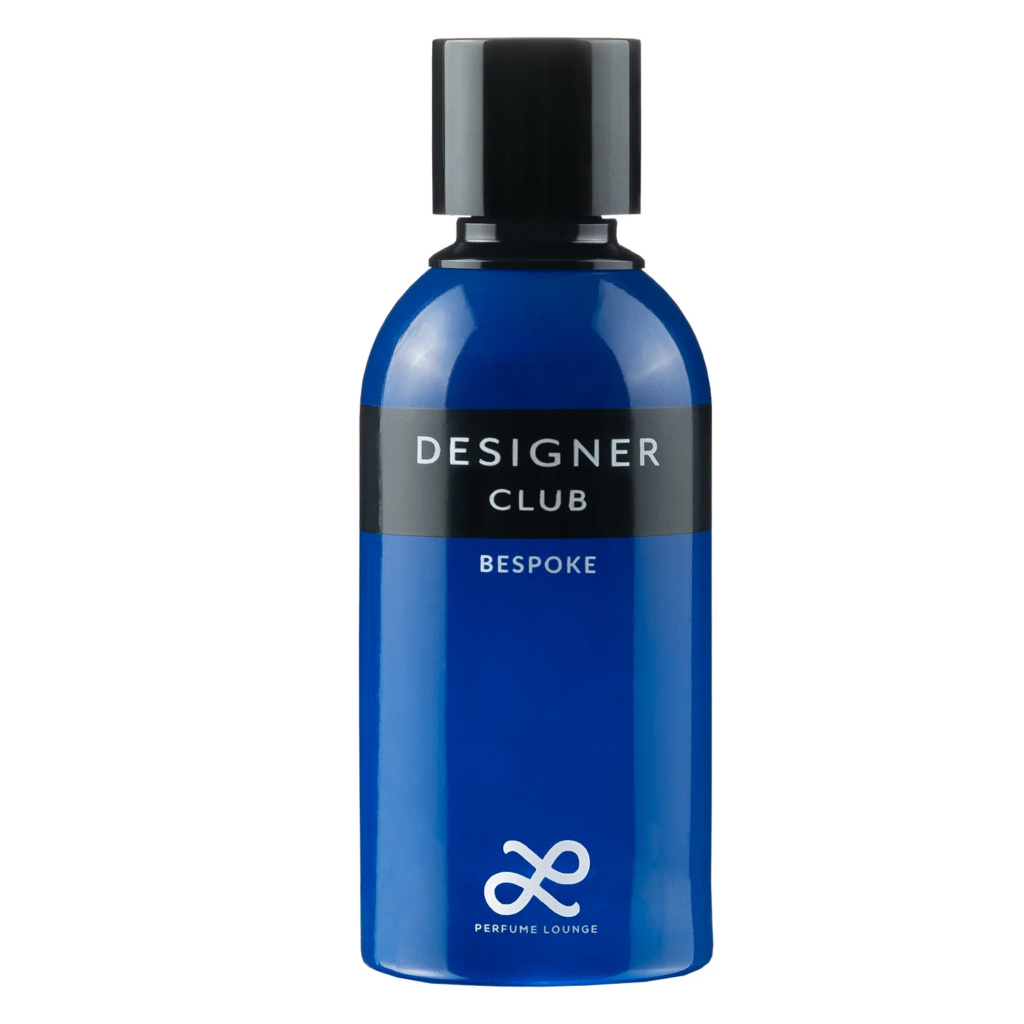 Image credits: The copyrights of the images used in this post belong to their respective owners. The credits where known are specified under the image - if you're the owner of an image and want it removed, please contact us.