Batman, also known as Bruce Wayne, is a fictional DC Comics superhero. By day, he's a billionaire philanthropist, but by night, he dons a bat-themed costume to fight crime in Gotham City. There is a massive obsession for Batman merchandise which is a tribute to the Dark Knight's cultural effect. Fans like collecting parts of the Batman universe, from Batman merchandise to beautifully produced action figurines. It's more than a pastime; it's a passion.  
The allure stems from the memories of comic book adventures and film achievements. Every item, whether a t-shirt or a figurine, represents a strong bond with Gotham's hero. The Bat-symbol represents optimism, resilience, and the never-ending war against darkness, therefore each piece of apparel serves as a tangible reminder of the hero we aim to be. The collection becomes a shrine to inspiration in the world of Batman. 
Read all about the Top 20 Biggest Fandoms In The World on our blog!
Ultimate Batman Merchandise That Made Headlines
Here are some of the most popular Batman apparel items and collectibles over the years:
#1 of Batman: The Dark Knight Returns (1986): This comic book signaled Batman's comeback and is regarded as one of the most significant Batman adventures. An excellent-condition copy of this comic might be extremely valuable.
Batman '66 Batmobile Replica (2013): Hot Wheels released a 1:64 scale reproduction of the legendary 1966 Batmobile, based on the Adam West TV series, in 2013. It was a big hit with collectors and fans alike.
Collector's Edition of The Dark Knight Trilogy (2012): This extensive Blu-ray box set, which contains Christopher Nolan's Batman trilogy, was a must-have for fans of recent Batman flicks.
Batman: Arkham Asylum Collector's Edition (2009): This deluxe edition of the video game contained a detailed Batarang replica as well as a "Doctor's Journal" loaded with Arkham Asylum notes and artwork.
Blu-ray release of Batman: The Animated Series (2018): Fans were ecstatic when this famous cartoon series was released on Blu-ray with restored episodes and a deluxe collection.
Life-Size Batman Statue by Sideshow Collectibles (2021): The 7-foot tall Batman monument is a collectible that grabbed news during the time it was revealed.
The Dark Knight Rises Batpod Replica (2012):  A limited-edition copy of the movie's Batpod motorcycle, complete with a display stand. Collectors of Batman were vying for it.
Batman: The Animated Series Action Figures (Various): Collectors were captivated by the advent of action figures based on the popular animated series characters, replete with realistic accessories.
Batman: The Killing Joke Statue (2017): This monument, which was inspired by Brian Bolland's cover art for "The Killing Joke," was praised for its realism and for capturing a critical period in Batman's history.
The Batman LEGO Batmobile (2020): A gigantic, very detailed LEGO Batmobile set based on Tim Burton's 1989 Batman film. It was a big hit with both LEGO and Batman fans.
These Batman merchandise and collectibles not only satisfy Batman fans' desires, but they also have substantial worth in the world of pop culture and collectibles. They frequently become iconic in their own right and are sought after by fans and collectors all around the world.
Batman X Luxury And Streetwear Brands
High-end fashion designers such as Gucci, Balenciaga, and Puma have teamed with DC Comics to create limited-edition Batman-themed clothes and accessories. Here are some of  the batman merch items from well-known brands around the world:
Lego Batman Sets (LEGO): Over the years, LEGO has released various Batman-themed sets, such as the Batcave, Batmobile, and Arkham Asylum sets, allowing fans to build and play with iconic Batman vehicles and places.
Batman Watches (Fossil): Fossil has created a line of Batman-themed watches with the iconic Batman emblem and styles inspired by the Dark Knight.
Batman Cologne (Marmol & Son): Marmol & Son produces a range of Batman fragrances, allowing fans to smell like the Caped Crusader.
Read all about List of Top Perfume Brands in India for Men on our blog
Converse Batman Sneakers (Converse): Converse teamed with DC Comics to make Batman-themed sneakers that include the Bat emblem and comic book-style artwork.
Know more about Different Types of Sneakers – A Guide to How to Style Them on our blog! 
Merida Bikes' Batman Mountain Bikes: Merida Bikes released a limited edition Batman mountain bike with a sleek black design and Batman logos.
Fender's Batman Electric Guitars: Fender has created Batman-themed electric guitars with bespoke artwork inspired by the Dark Knight.
Batman Home Decor (Pottery Barn Kids): Pottery Barn Kids features a variety of Batman-themed bedroom furniture and decor, including mattresses, bedding, and wall art.
These partnerships between well-known brands and the Batman franchise provide fans with a variety of retail alternatives that blend the distinctive Batman emblem and design elements into daily products.
 Toys And Action Figures That Every Batman Lover Must Have
Toys, action figures, and Batman merch are more than just treasures for Batman fans; they are portals into the Dark Knight's world. These beautifully constructed sculptures prove to be physical links to the character's illustrious past in comics, television, and movies. Hot Toys' amazingly accurate Batman figures, which capture the essence of the Caped Crusader with astonishing accuracy, are definitely among the must-have goods. Funko Pop! Vinyl Figures Batman figures, with their distinct and endearing aesthetic, add a whimsical touch to any collection while honoring many Batman versions.
The attention to detail of NECA's Batman action figures makes them excellent for recreating legendary positions or conflicts. LEGO Batman sets are interactive, allowing enthusiasts to build their own Batcave, Batmobile, or even the full Gotham City.
To add to that the Batmobile! The "Batman: Arkham Knight", available as a remote-controlled toy, is a must-have for fans of Batman's renowned car.
These toys and action figures bring Batman's universe to life, making them vital additions to any fan's collection. They reflect the enduring passion for the Dark Knight and the desire to keep the spirit of Batman alive in our hearts and homes, whether proudly displayed on shelves or employed in imaginative play.
Collectibles And Home Decor That Every Batman Lover Must Have
Collectibles and home decor are the foundations of a Batman fan's haven. Batman statues, painstakingly made and capturing historic moments, deserve to be displayed. Batman posters and art prints adorning walls bring Gotham's mystique to life. Bat-Signal replicas serve as fandom beacons, while Batman bookends lend a heroic touch to bookcases. A Batman wall clock is essential for marking the passage of time in vigilante style. These treasures transform ordinary settings into Batcaves, immersing fans in the world of Batman. Each piece exemplifies the enduring force of Batman's legend, making them must-haves for fans.
Clothing And Accessories That Every Batman Lover Must Have
Clothing and accessories serve as a wearable symbol of the passionate Batman fan's undying devotion to the Dark Knight. Batman T-shirts with vintage logos or iconic artwork are essential goods that allow fans to openly exhibit their devotion to the Caped Crusader wherever they go. Hoodies featuring Batman designs give warmth as well as style, making them ideal for cooler weather. 
Know more about Must-Have Everyday Accessories to Elevate Your Everyday Look on our blog
Batman caps and hats add a touch of Gotham flare to any ensemble, while Batman pajamas allow devotees to sleep in the Bat's shadow. Jackets inspired by the Dark Knight's clothing offer a subtle yet obvious nod to their beloved hero for those wishing to include Batman in their everyday OOTD!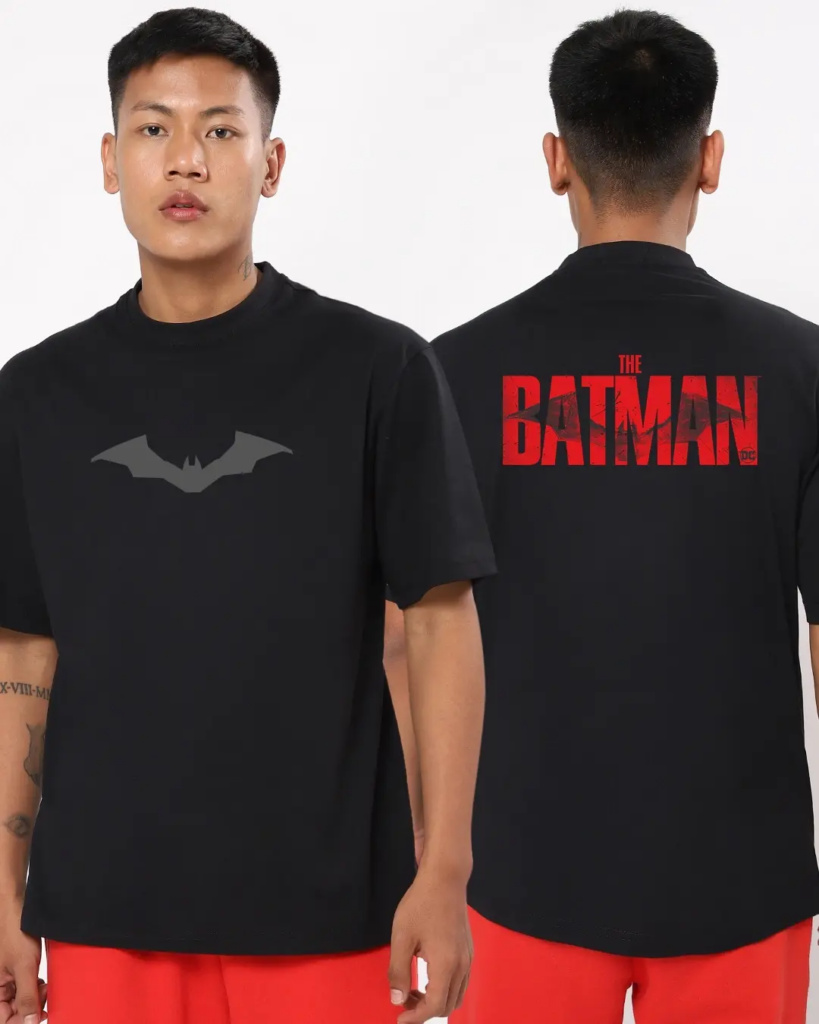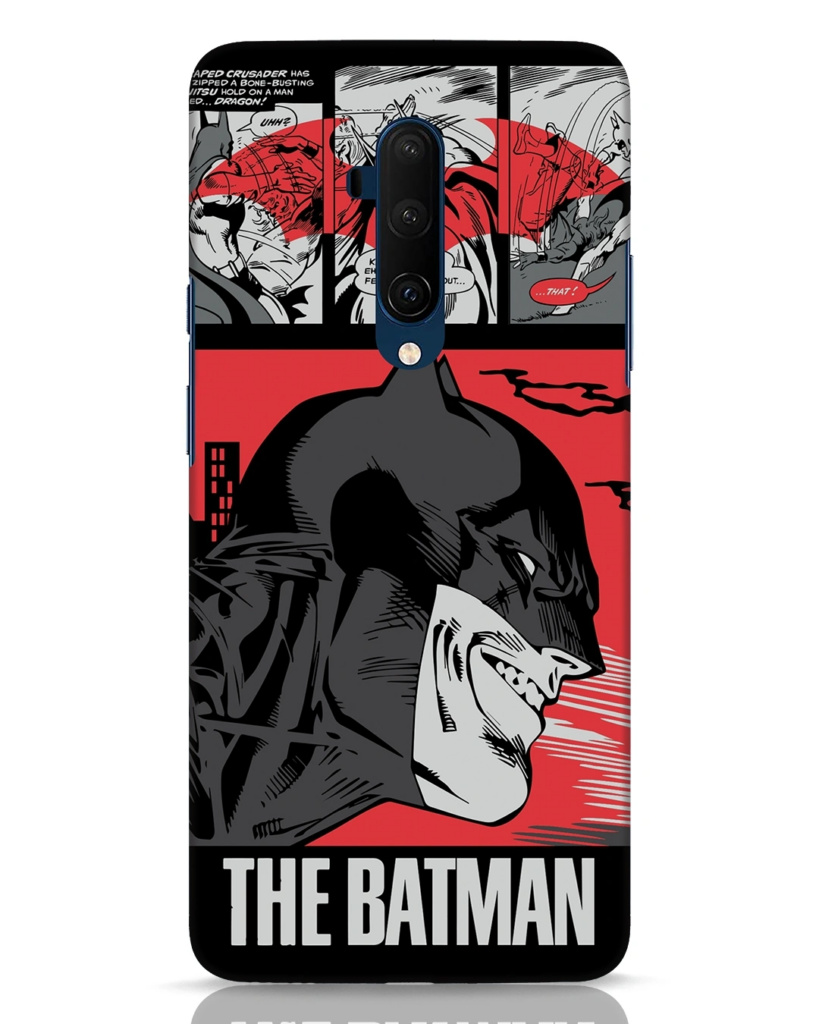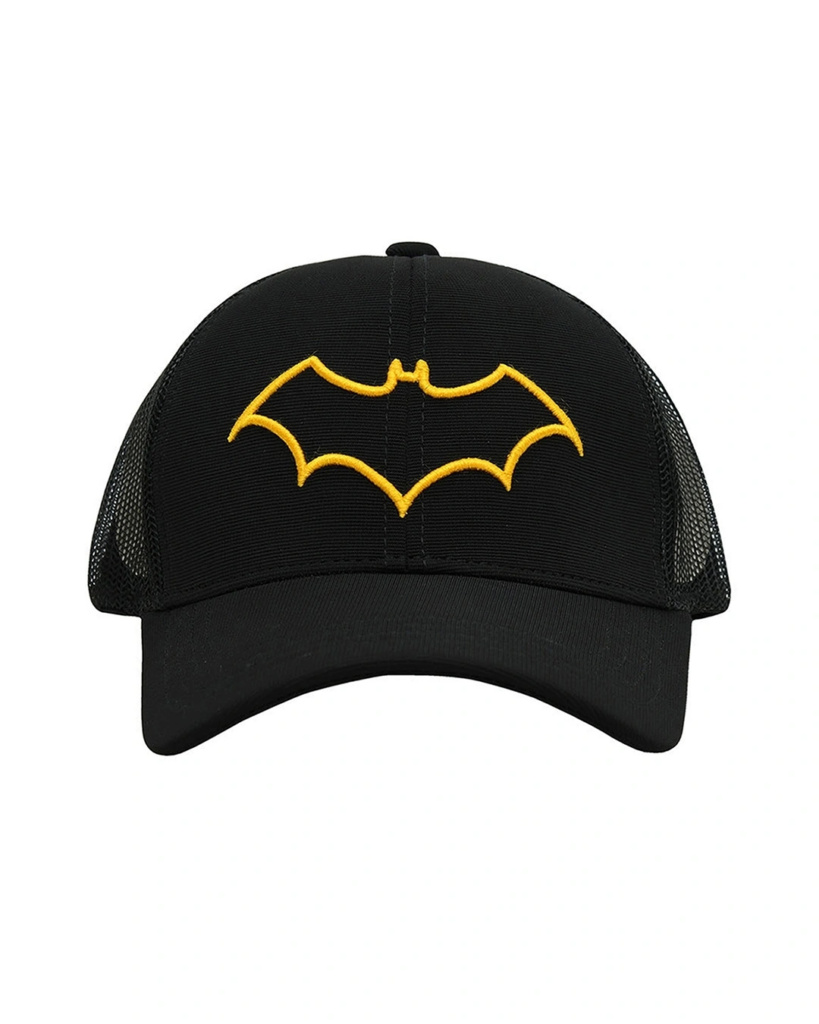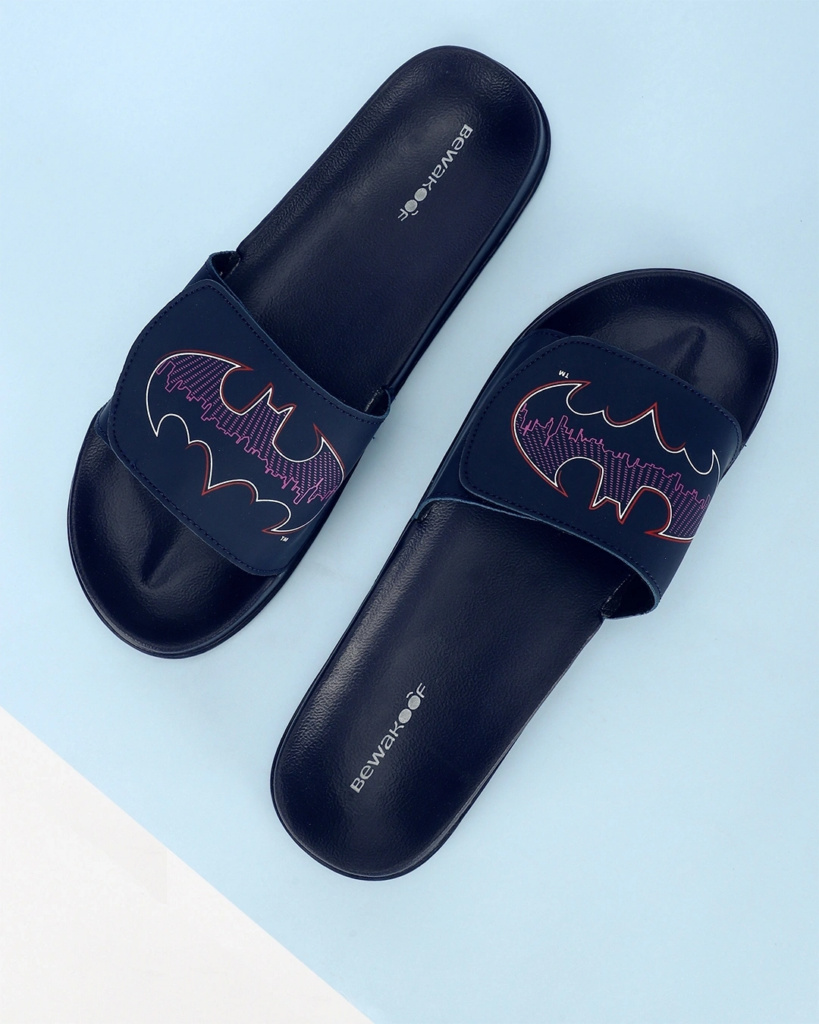 Conclusion
Every piece of clothing or accessory in the collection of a Batman fan tells a narrative, capturing their enduring devotion to the world's greatest detective. These products become more than simply clothing, accessories, and collectibles; they become a wearable statement of the heroics and ideas that Batman represents, allowing fans to carry the spirit of Gotham with them wherever they go.
Batman merchandise transcends fandom, serving as a physical reminder of Gotham's protector. Each piece reflects the spirit of the Dark Knight, from action figures depicting his progression to clothes, collectibles, and home decor commemorating his history. It's more than simply goods for fans; it's a connection to a timeless emblem of justice and heroism.
Image credits: The copyrights of the images used in this post belong to their respective owners. The credits where known are specified under the image - if you're the owner of an image and want it removed, please contact us.