Valentine week is back! Celebrate love in impeccable style this year!  Still struggling to find an outfit that suits your taste and mood of the date? Read on to find some great valentines day outfit inspiration.
'Tis the season of love, new beginnings, passion and appreciation but also MAJOR  FASHION ANXIETY! Turning it up with your beau on a fun unconventional date? A concert or an arcade perhaps?
Maybe you just like to keep it sweet and simple on Valentine Day – with a movie and a dinner – and cuddling, lots of cuddling.
We have just the right outfit ideas to suit every mood.  Are you ready for this style ride?
These Valentine Day Looks Will Steal The Show!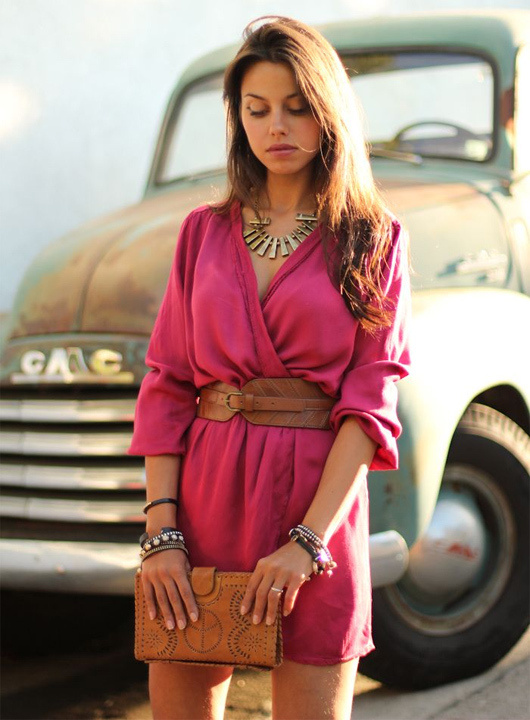 Well, we are here to alleviate your fashion dilemmas.  Stop wondering 'what to wear on valentine's day'! Sit back, relax and plan your special date. Turn the volume up on your favourite love songs and breeze through our take on the exciting valentines day looks.
1. Redefine Sophistication With These Valentines Dinner Outfit Ideas
Candle-light, canapes and courting – what could be more perfect than a cozy dinner date on V-Day? Find yourself puzzling over what to wear to valentine day dinner celebration? – Keep it simple and classy with clean cuts, reds, neutral shades, key details and minimalistic accessories.
a.Lovely lady in Red!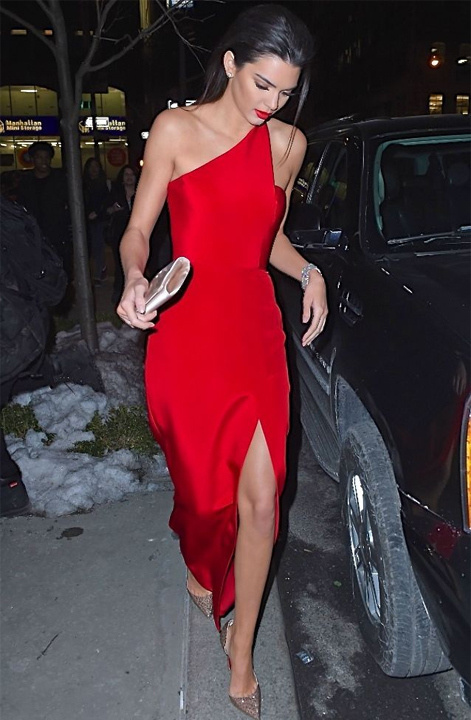 Red is more than just a colour – it's passion manifested. Slick your hair back in a stylish do and slip into a scintillating red dress for valentines day this year or go desi and fabulous in a sultry red saree to add a sophisticated charm to your valentines dinner outfit.
You can never go wrong with a simple red dress. Simple is powerful.  Accessorizing is key here!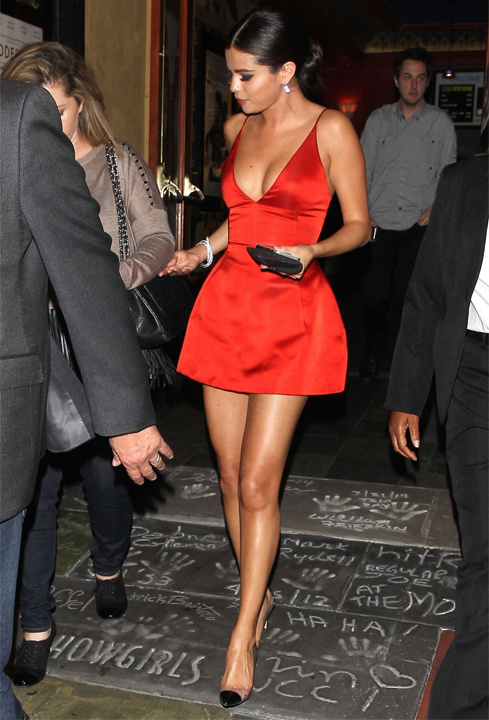 Fetching Tip: Add on a stunning bracelet or a pair of statement earrings for extra glamour. If red is not up your alley. Another V-day fav, Pink can do the tango for you!
b. The Best Kind Of Nudes!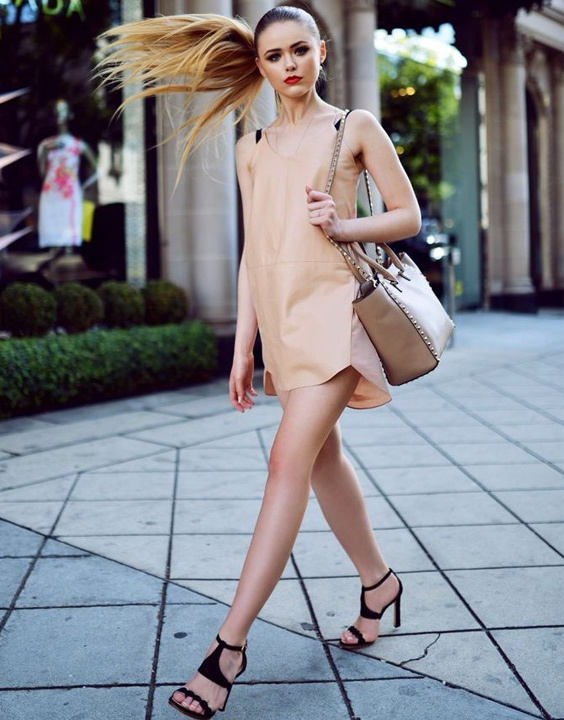 If a head to toe red look is too bold or flashy for you, say 'I love you' with a puckered red lip.  Pair your rouge lip with a polished nude dress in a dreamy fabric or nude blouse and jeans. Let your inner beauty shine.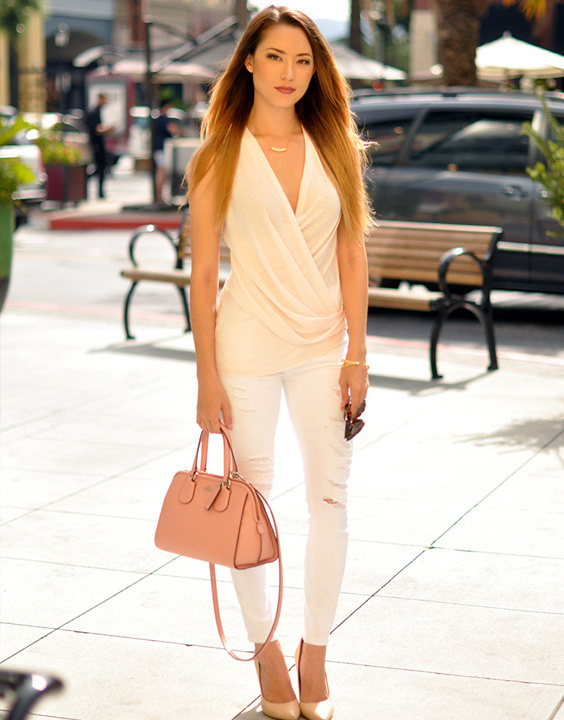 Fetching Tip: Wear a classic watch and winged eyeliner to augment the subtle mystique of this valentines day outfit option!
c. Power Pant- Suits!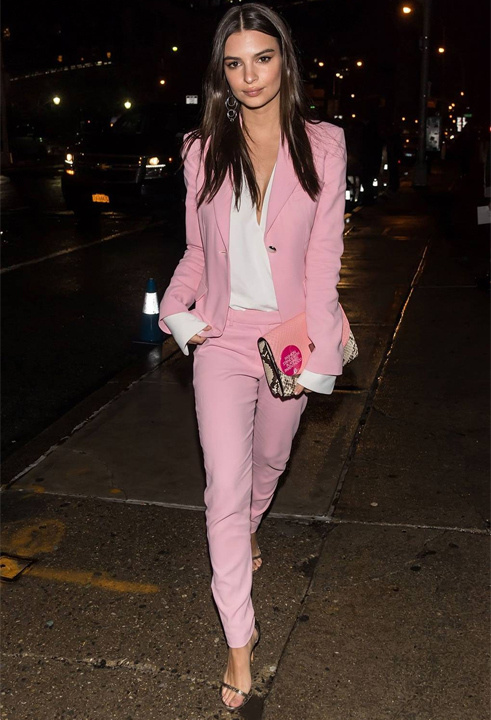 Urbane, fashion forward and just a little bit extra, a classic, coordinated pant-suit sets are also an excellent choice for a valentines day outfit on a fancy dinner date!
Most importantly, allow your inner-goddess to glow with confidence and remember to stay comfortable as you enjoy your dinner date in one of these fabulous selections for a valentines day outfit for women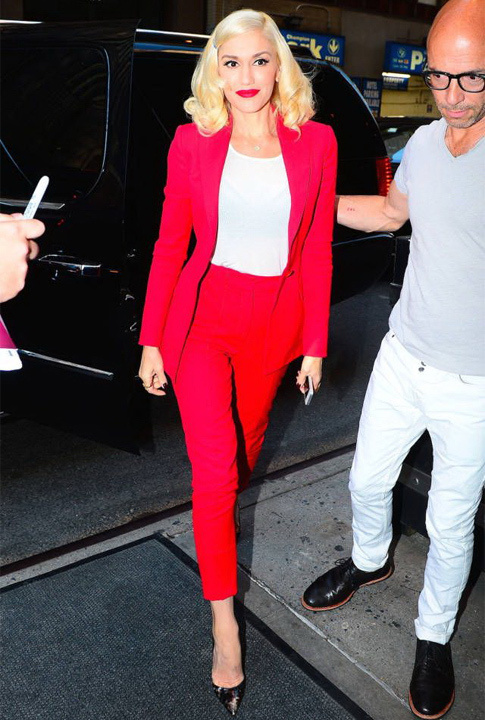 Fetching Tip: Add a few key details – slap on a bold lip or a striking neckpiece and look sharp and uber confident next to your beau.
2. Vivacious Outfits For Valentines Day Date In The Sunshine
Oh, the fun of lovin' in the sun! Lunch, coffee or sharing and experiencing a mutual interest – dressing up in valentine day date outfits can be tricky in the hours of sunshine – but read on for some romantic and exciting options to help you look like a slice of life!
a.Monochrome Barbie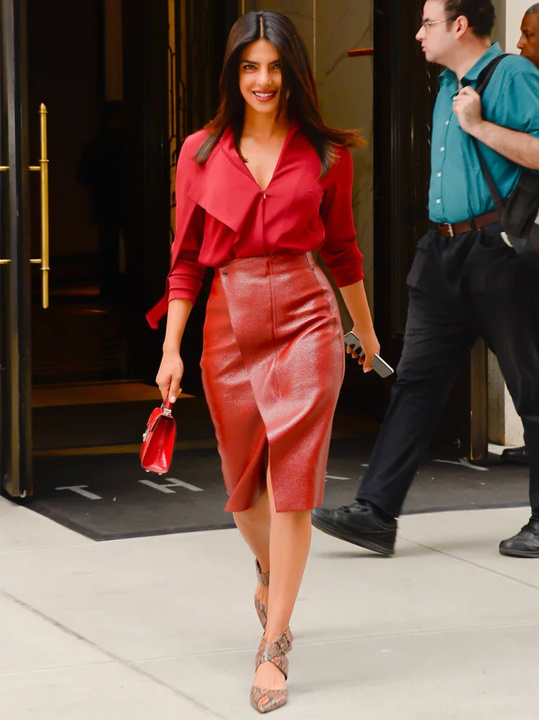 Monochromatic and gentle, adorn varying shades of pretty pinks, from bold magentas to soft blush tones and cast a delicate feminine spell. Wear solids or colour block separates with a print.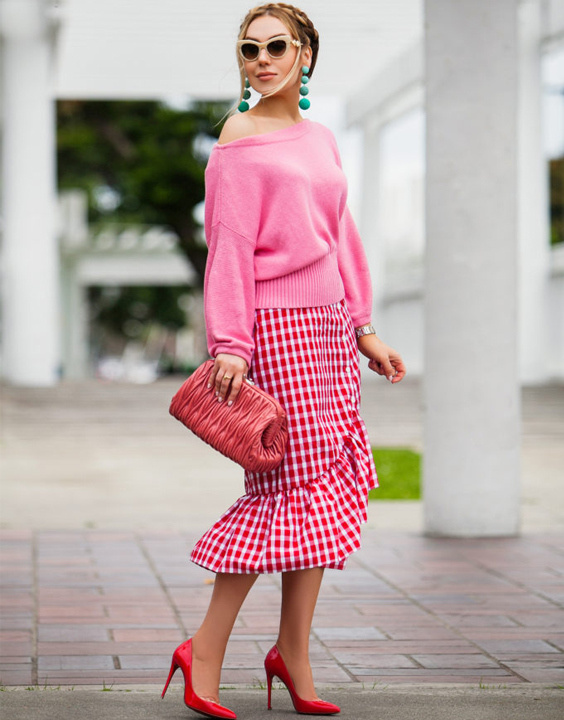 Fetching Tip: Blow-dry your hair in soft waves or curl them up and accessorize with nude shoes and subtle jewellery. We guarantee some major sparks!
b.Pretty Pleats Please!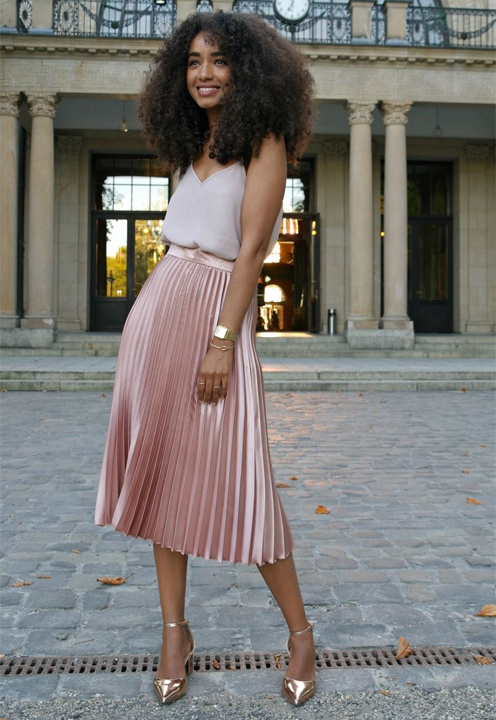 Ultra- – modern with a touch of whimsy, a calf/ankle length pleated skirt is a must have  and it's also an inspired choice for a valentines day outfit for women who want to stand out.
A graphic t-shirt tucked into your skirt. You can dress this look up or down, depending on how casual you would like to be.
Take your pick of these romantic outfits in unicorn patterns and delectable reds, pinks, lilacs, purples and silvers.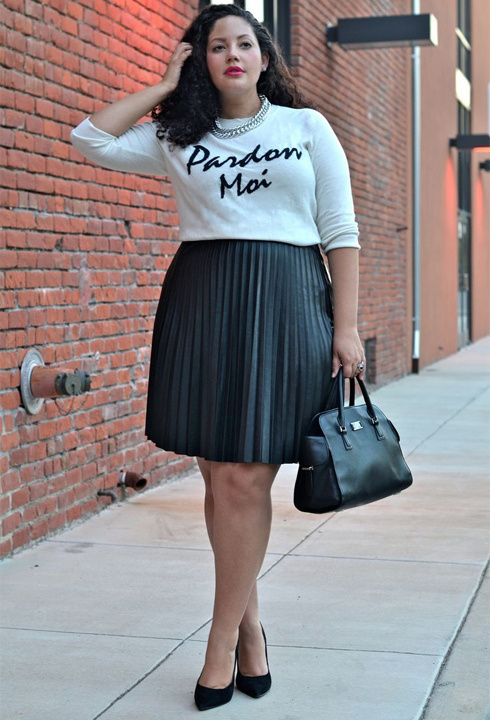 Fetching Tip: Style the look with an oversized clutch or a stylish sling bag – practical and oh so chic!
c.Desi Chic!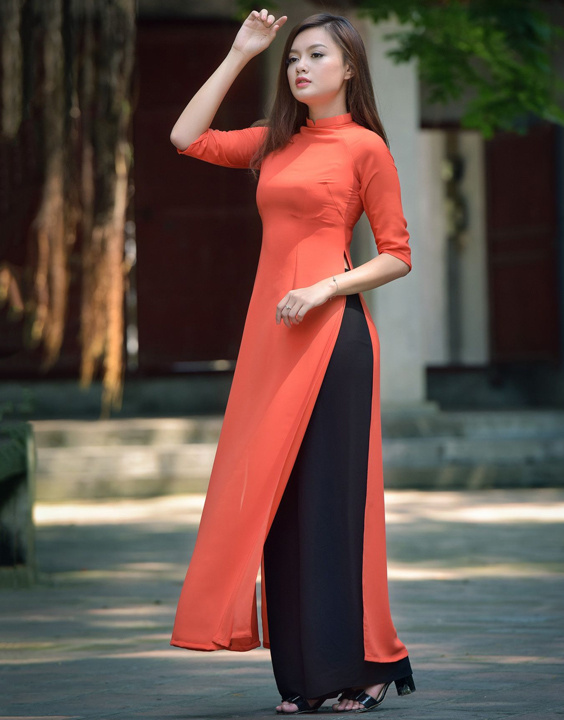 This one is for the ladies who love going desi on their special days but also want a sexy valentines day outfit option at the same time. Issa puzzle no more girls! Go for the super high-slit sleeveless kurta.
Select one with alluring ankle length for a stunning and elegant option. Charming handle-bags and dazzling heels keep up with the sex appeal of these fusion outfits for valentines day date.
Pair them up with cropped cigarette pants for a sleek look and ditch the dupatta or scarf for an unbothered vibe!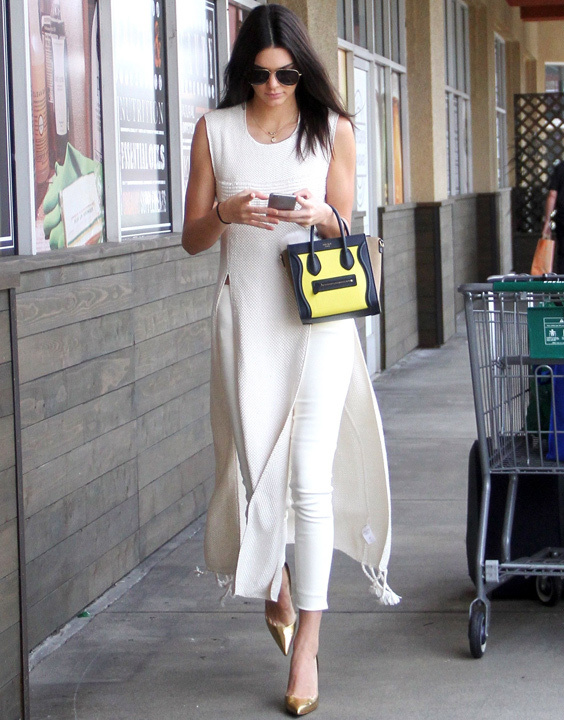 Fetching Tip: Keep your make-up natural, wear a stylish pair of sunglasses and a vivacious smile to sweeten your day with your Valentine.
Out Of The Box Valentines Outfit Ideas For A Creative Celebration
Cruising the creative vibe this Valentine's day? Or literally cruising on a sunset shore, having a V-day vacay? From concerts to fancy vineyard tours, pet cafes and flea market trips to hiking in the woods; unconventional valentines outfit ideas are all the rage – and we are here to help you look your best regardless of how unique your plan is about to be.
a.Denim Babe-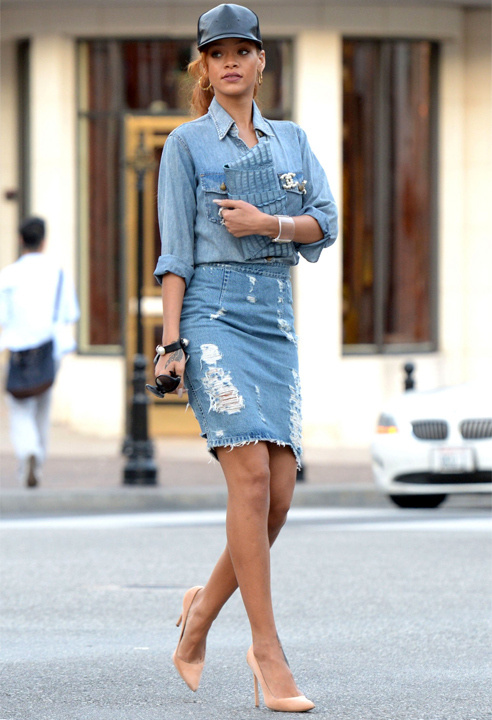 Slip into a chilled-out haze in these denim fixations. Light and breezy,  laidback like nobody's business; this is the epitome of relaxation and comfort when it comes to valentines date outfit choices.
Go uber sporty chic in a denim-on-denim combo or slide on a too-cool-for-school denim jumpsuit.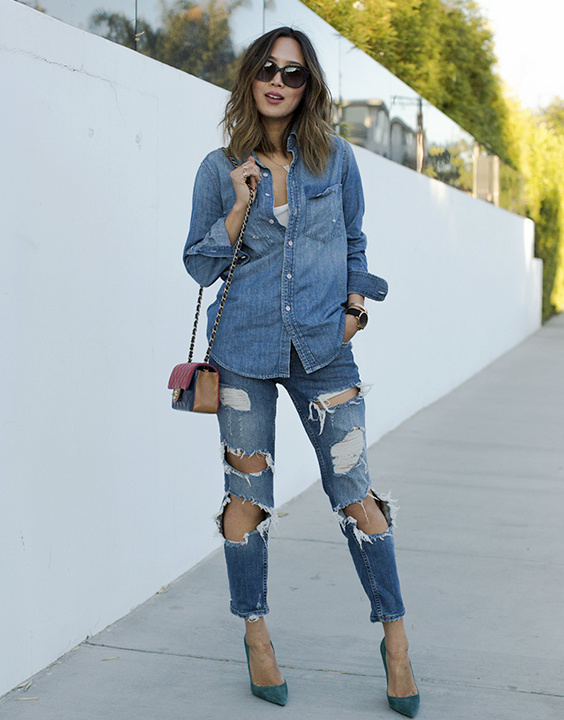 Fetching Tip: Cinch the waist in an edgy belt, add on some ankle boots or sneakers and funky sunglasses for maximum impact. Perfect for an outdoorsy date of any sort!
b.Beauty On Vacation-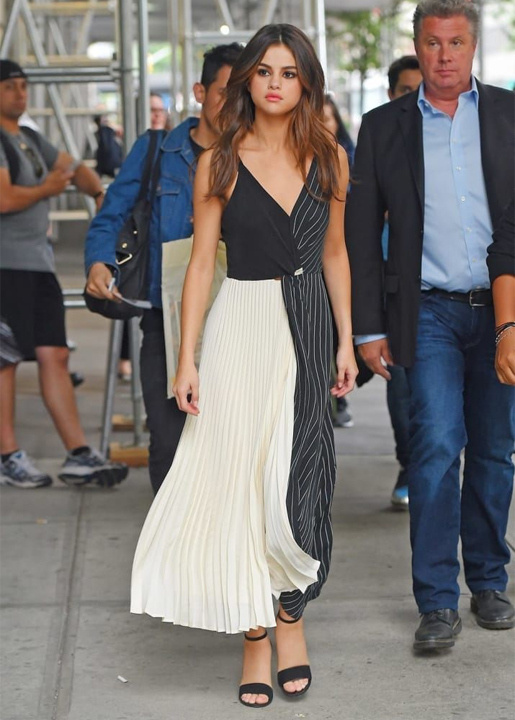 "In love and on vacation mode, dreams do come true indeed!"
Opt for red and black outfit ideas this season, but take it up a 'vacay' notch by adding accents of white and striped patterns.
Go minimal with a striped sailor scarf paired with co-ordinated solids and own your OOTD in an unconventional kaftan with a touch of asymmetry.
You can also go full throttle on the stripes and wear a fully striped valentines day outfit in these classic combinations that simply scream 'resort'!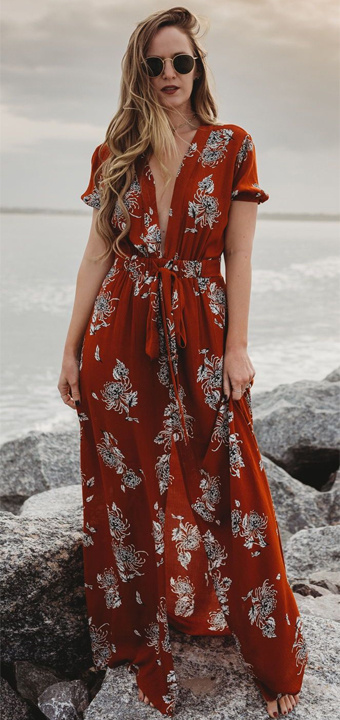 Fetching Tip: Make straw Hats, classic scarfs and cool shades your bestfriend.
c.Rule Breaking Diva-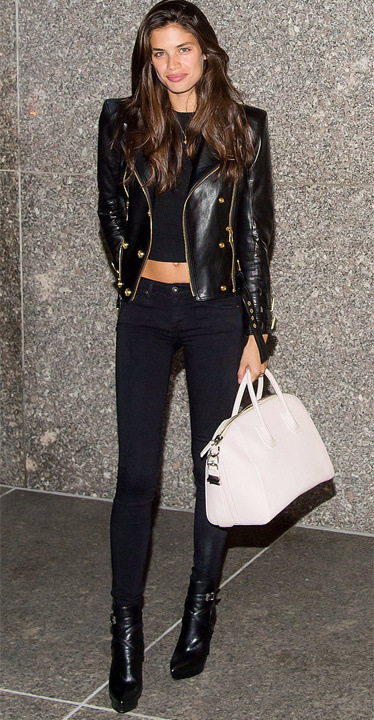 Edgy, gritty, punk-rock and seductive – this sexy valentines day outfit compilation is certainly not for the faint-hearted. No red or pink dress for valentine's day floats in this siren's boat.
Surprise your Valentine and channel your inner rockstar as you get ready in all black – accented with interesting details, gathers and pleats, gold, studs, sequins or pops of colour in a subdued style.
Nothing is off-limit and rules are meant to be broken with regards to these rebellious valentines day dress ideas.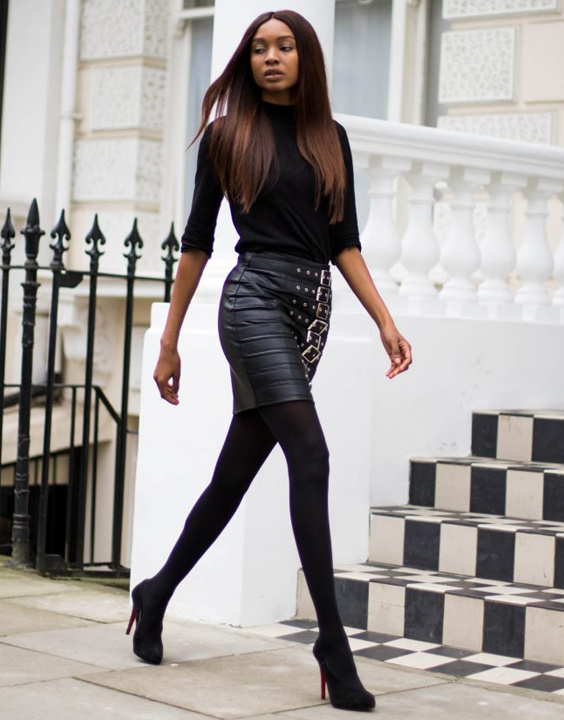 Fetching Tip: Before you leave for that concert or that club – smoke your eyeliner out – and let him know who controls this ship.
Love is a battlefield in its own right – but fashion doesn't have to be the same. Dressing up and selecting the best valentines day outfit can be daunting. No worries though! We have you covered and ready with these versatile options – just remember to make the choice that helps you express your love and live your very best life!
Image credits: The copyrights of the images used in this post belong to their respective owners. The credits where known are specified under the image - if you're the owner of an image and want it removed, please contact us.