Are you on a honeymoon dress hunt? "What to wear on honeymoon?" Is this ever dreadful question has become your absolute worst nightmare? Look no further people with this article, we've got you covered!
Oh, how soft are the landscapes of honeymoon dreaming and scheming!
About to start on a wonderful and exciting marital journey with the love of your life? You and your beau are sure to have the committed lovin' down pat, but we are here to help you pack your dream honeymoon dress wardrobe. dream honeymoon dress wardrobe. Be it everyday casual with Bewakoof or cool-sexy nightwear with Clovia we have you covered. Suave Options For What To Wear On Honeymoon Night-Time Doting Honeymoon night dress bewakoof blog.
Worry not about what to wear on honeymoon jams as we present you with just the right fashion options to assure smooth matrimonial sailing!
Cuteness Attack With Honeymoon Dresses For Couples Inspo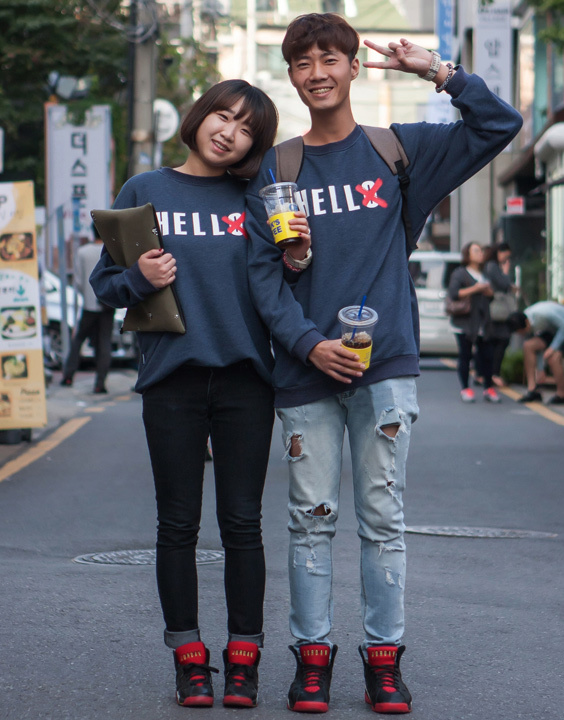 You may draw some withering looks from the single jingles around, but chill with your boo on your special vacay with some unbothered vibes in perfectly coordinated honeymoon dresses for couples to show off your newly minted coupledom!
Sport Adorable 'His And Hers' For Some Sugary Magic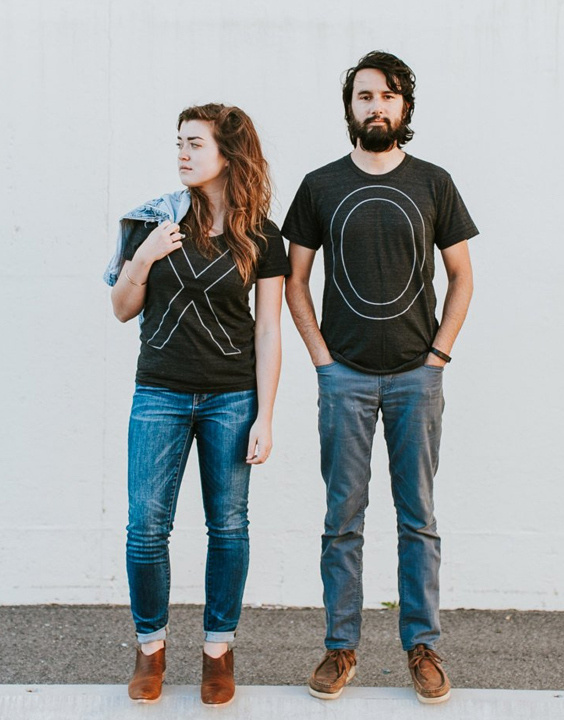 Bring out the awesome twosome energy with this adorable couple trend!
Relax with casual and funky 'his and hers' message tees. Flaunt that athleisure goodness!
Honeymoon outfits for men take on modern and chilled feels with this complimentary gesture.
Declare your togetherness by wearing casual jeans or shorts on your vacay and cute t-shirts with complimentary and sassy one-liners.
You could even get t-shirts custom printed with your wedding dates to create some adorable honeymoon memorabilia. Check out the below image, to know more about our customised Tshirt collection.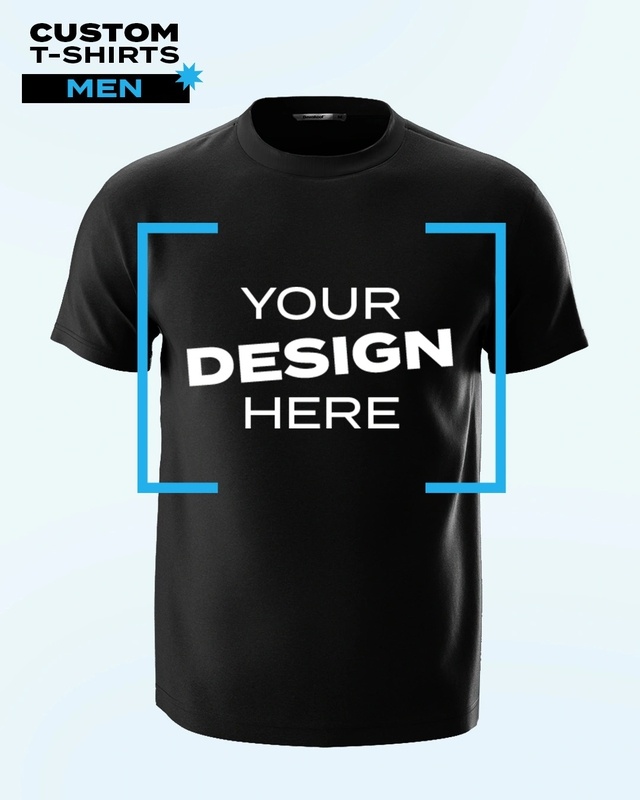 After-all, the best honeymoon dresses are sweeter when shared with the person you love the most!
Perfectly Matched In Checkers And Plaid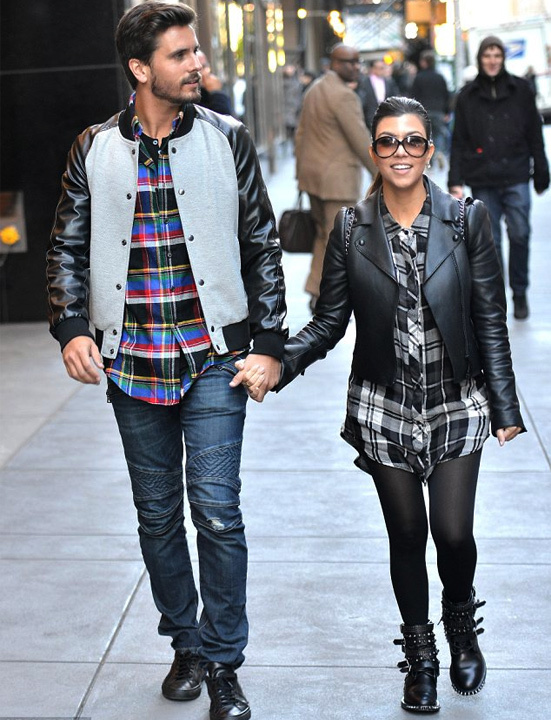 This one's for the uber-fashionable twosomes hitting the cobbled streets of chic cities in Europe; complete with fabulous sightseeing, wining-dining by candle-lit cafes or taking a nature hike in the fairy-tale woods.
Europe tours being a favourite destination plan for young Indian couples, this trend is also a stunning option for honeymoon dresses for Indian bride and grooms.
Ladies, wear chic plaid skirts and dresses or chequered shirts with smart pants as your beau matches with a stylish shirt or scarf.
Gentlemen, may we just state how much we love a man coordinating with his better-half in a preppy plaid shirt? Hardy – har har!
Colour-coordinate In Desi Sophistication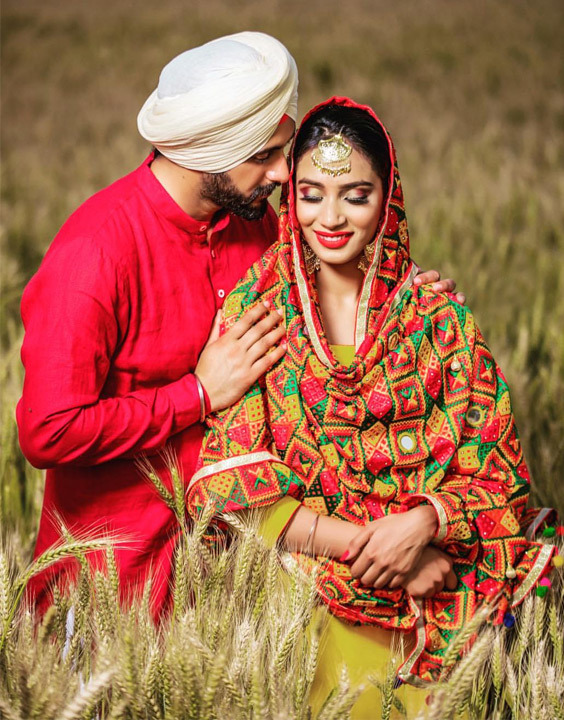 While fawning over desi wedding night dress outfits and ceremonial attires is traditionally the rage, give your honeymooning a super sophisticated kick-off in colour coordinated desi couple outfits!
Channel the signature trend for honeymoon dresses for Indian bride and groom for this one – Ladies, glam up in delectable anarkalis and sarees paired with crisp kurtas and suave bandhgalas for the men in complementary colours!
Keep it unapologetically desi and channel power couple vibes on your first honeymoon dining date or your glamourous post-nuptial outings with this trend.
#CoupleGoals!
Suave Options For What To Wear On Honeymoon Night Time Doting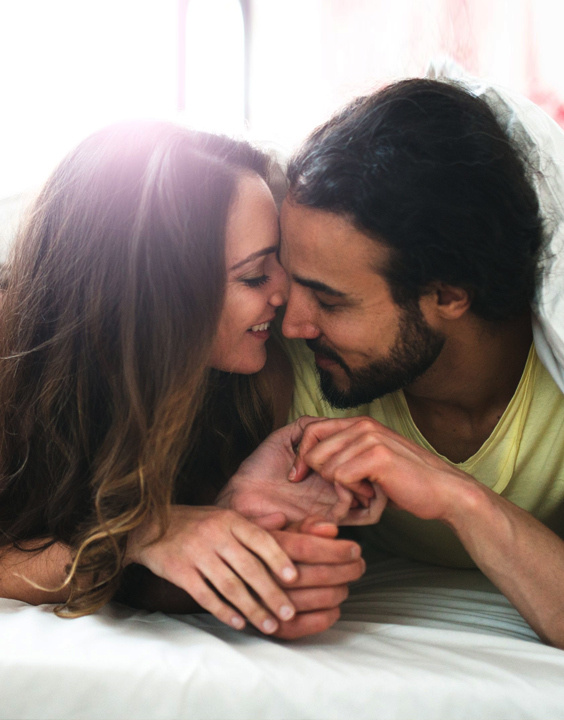 Cuddling up with a bottle of wine and romantic whispers by the fireplace – night-time honeymoon outfits demand special attention! You need not worry at all because Clovia is here for you my pal.
We know you ladies want to look your best for these special honeymoon moments with your newly-wed and we are ready to solve your dilemmas on what to wear on honeymoon night activities.
Bring on the twilit butterflies!
White Laced Whimsy – Delicate Nightwear For First Wedding Night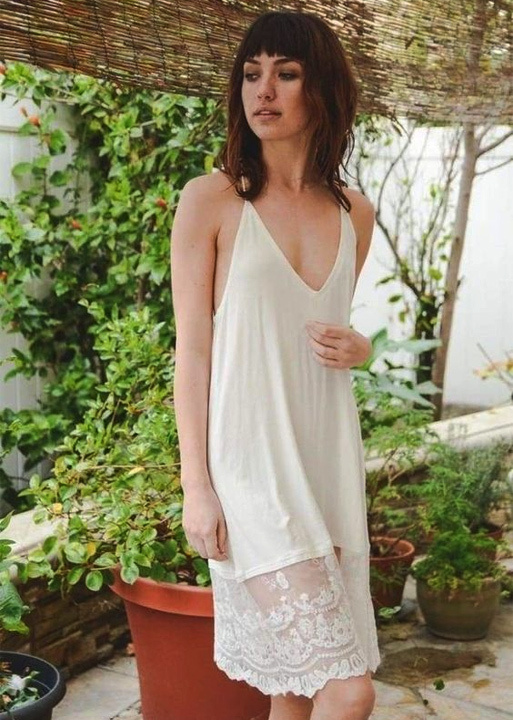 Attention ladies, write this down or repeat after me – 'White lace is my best honeymooning friend'!
Nothing says pure wedding bliss like dreamy white lace. Enchant your new husband in a white laced beautiful robe or nighty for honeymoon romancing!
Well, we have just the perfect balance of amorousness and casual comfort for your special nightwear for first wedding night fancies!
Drape yourself in a white laced honeymoon dress with a vintage twist or don delicate lacy lingerie and bask in your beau's undivided attention!
Floral Gardenia Rush In Your Nightwear For Honeymoon!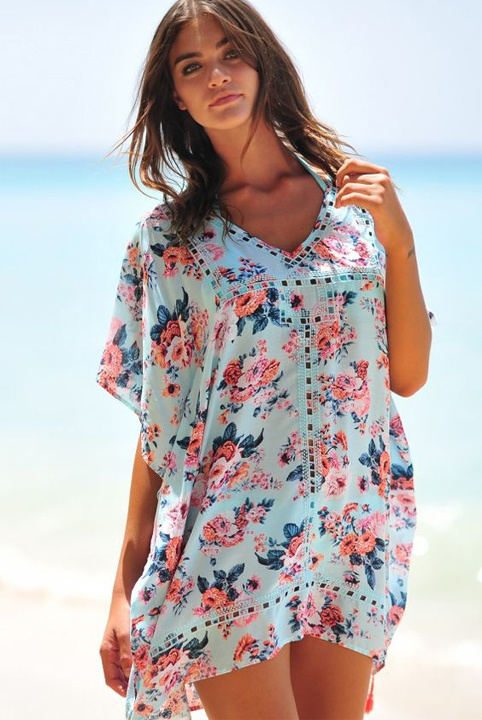 Looking for a cheerful and comfy nighty for honeymoon or a delicately sleek option to lounge around in on your relaxing vacay evenings? Look no further than slinky honeymoon dress options in lush floral prints.
The easy, tropical aesthetic combined with the subtle sensuality of satin is sure to keep you comfortable, while drawing undeniable admiration! Long floral robe on a sexy silk piece would be the perfect nightwear for honeymoon.
Pick long kaftan-esque robes in big statement floral prints or whisper sweet nothings in cute short robes in softer florals and camisole-shorts sets with lacy details for a delicate measure.
Insta-Perfect Honeymoon Dresses For Beach Babies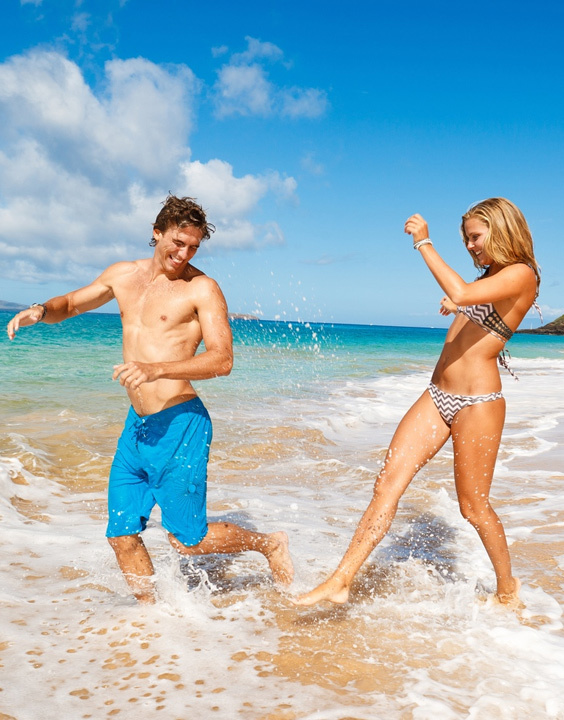 Be it cruising Goa waves, chilling in the lush Maldives or the soothing blue waters of Greece, beach destinations are the absolute bomb!
There is nothing better than starting off your marital life by gazing at the sun as it dips into the endless ocean; and we are here to curate the perfect honeymoon dresses for beach lovers to help you keep it fabulous while doing so!
Sunnyside Tie-Ups –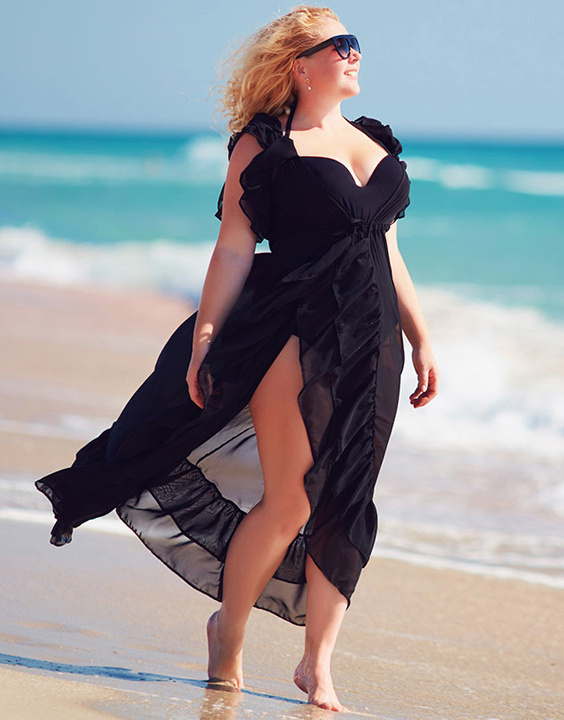 Bright, fun and uplifting, this trend is sure to make your beach-side chilling shine!
Invoke joy in bright and freshly coloured tie-up tops, bralettes sets, dresses and playsuits.
Whether it be on the sleeves, back, sides or the waist, the tie-ups are sure to cinch you in all the right places, create easy swimsuit access and have you looking photo-perfect at your dream seaside vacation!
Basking In The Basket Wave –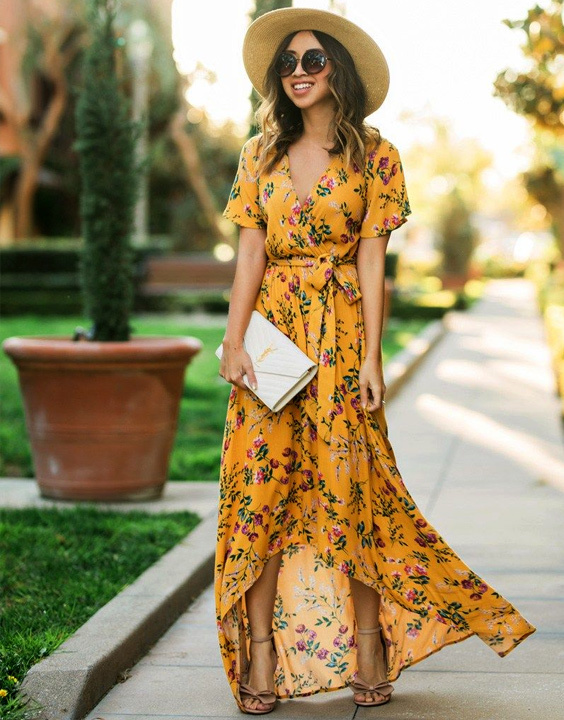 A trend for a lifetime, just like your marriage, this one will allow you to update and style romantic dresses for honeymoon relaxing at the beach and resorts!
A classic, yet modern addition – basket weave accessories can turn your look from good to ultra-stylish.
Basket weave hats, totes, sling bags and flip-flops, not only count as beach and resort essentials, but also make your Instagram page look like it's straight out of a travel magazine!
Vertically Inclined Beach Fun –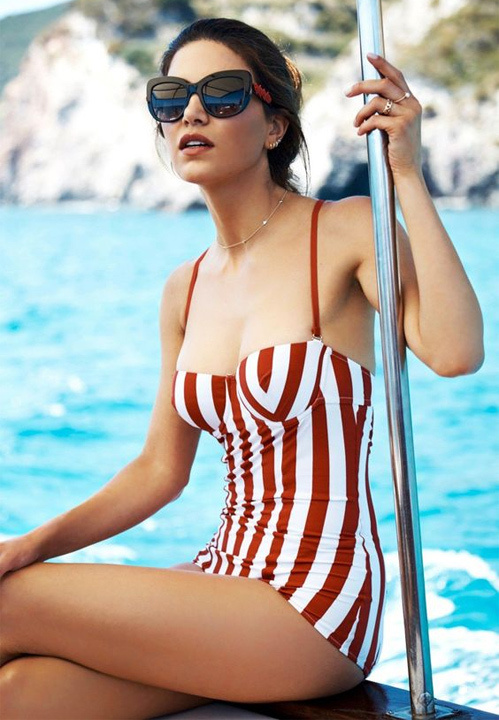 Vertical striped dresses to wear on honeymoon vacations are wildly popular, but we suggest that you adopt this in trend in the swimsuit department for some body-sculpting optical illusion!
Look chic and modern in vertical-striped one-piece swimsuits while sunbathing and relaxing with a Mojito by the sea shore.
A wide variety of sizes and shapes are bound to look polaroid-ready in this figure-flattering pattern. You can even style your solid-coloured swimsuit with an oversized striped shirt used as a throw-on cover up.
Sun, sand and surf indeed!
Hillside Magic In Resort Honeymoon Outfits –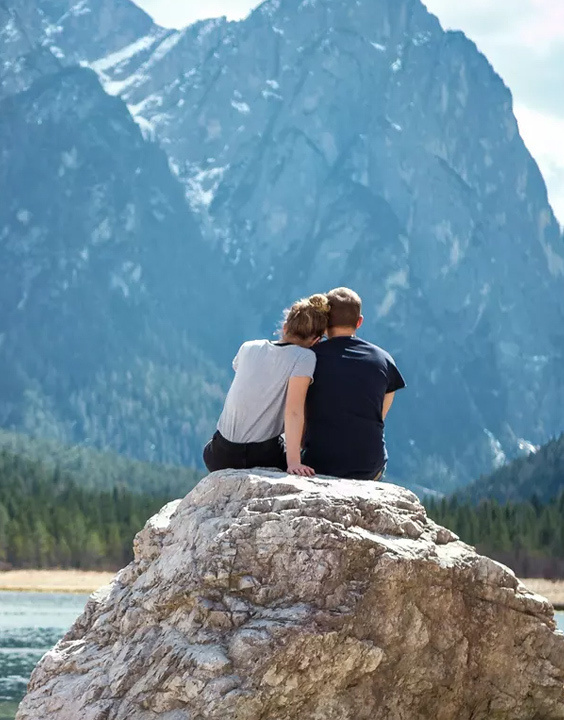 Sip Chai by the valleys and sip Pina-coladas by the pools of stunning hillside resorts in gorgeous honeymoon outfits that make you glow though all that dreamy mist! Read on for major fashion inspirations.
Desi Modern In Culottes –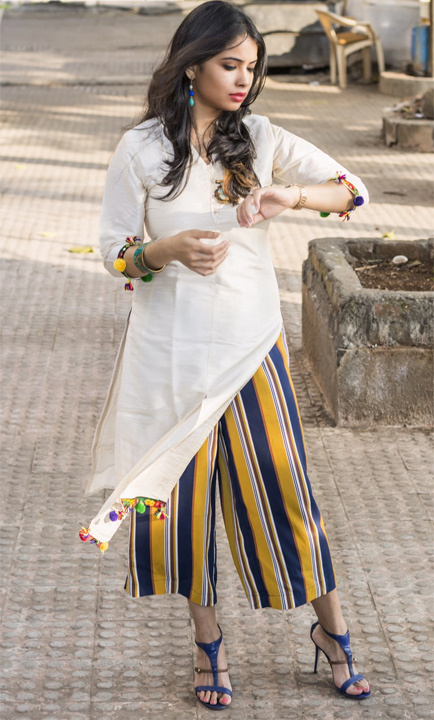 Team your straight kurtas up with calf-length culottes for a dynamic desi-goes-modern aesthetic!
Keep it light with a scarf or ditch the dupatta altogether for functional pockets, sling bag and a pair of indie flats.
We are sure your hillside sightseeing expeditions with your new hubby will get even brighter in this layered and chic desi honeymooning combo!
Uniquely Quirky Drape Drama –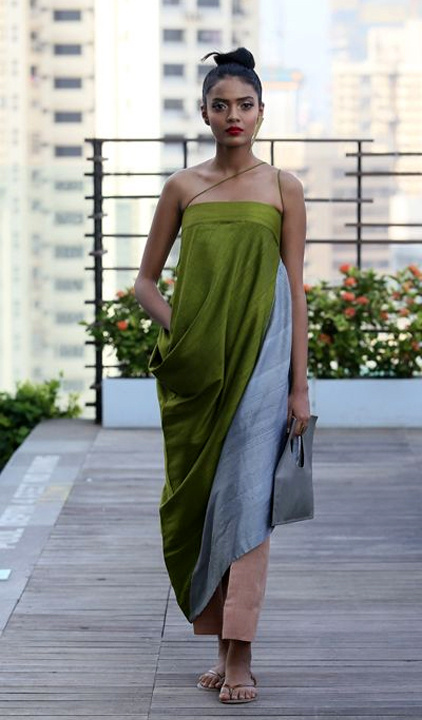 Simple, but powerful is the magic of a unique drape!
Dress to impress for brunch with your beau amongst the serene natural beauty of your hillside vacation spot. Pick curated and statement draped pieces for special honeymoon lunch outfits and stand out effortlessly.
A quirky draped dress or a draped long top with a pair of well-cut ankle-length pants are absolute honeymoon essentials for every newly-wed bride!
Cruising In Colourful Cadence –
Beat the chilly winds of hill-stations and hillside destinations with colourful flamboyance!
Show off your newly-wed glow in bold, bright and lively prints and embellishments. Wear a long open-front coat or jacket in a stand-out colour with separates in fantastical prints and hues.
Bravely mix neon-pinks, deep burgundies, bright sky-blues and stark greens into stylish three-piece sets watch every head that passes you by turn in awe!
We hope your questions and worries about what to wear on honeymoon moments have been resolved and put to rest with our treasure-chest of ideas and fashion inspirations!
Don't fret, stay stylish – and don't forget to pack a bunch of laughter and optimism.
It's the beginning of a new era after all!
Image credits: The copyrights of the images used in this post belong to their respective owners. The credits where known are specified under the image - if you're the owner of an image and want it removed, please contact us.