Hairstyling is the most crucial part of a person's appearance. The hairstyles give other people a very elaborate representation of you and your nature or occupation. It might also allow people to judge your age from the appearance of your hair. So, if your hair is overgrown or not properly groomed, you are straight away known to be the careless or untidy type of a person. Hence, hairstyling should be an essential part of a fresh appearance. The well-groomed hairstyle will bring a fresh look and also make you feel confident.
Short haircuts make you look confident and ready for challenges. You sound very much professional and hence going for short hairstyles is sure to bring you a lot more than you expected. Women who don short hairstyles are perceived to have a straight-forward personality, and to some, it means that you have nothing to hide. Apart from that, short hairs are as easy to maintain as stylish they appear to be. It is super easy to style them and takes less time to wash them. Hence, saving a lot of time for you to reach that party or meeting just in time to look ready, confident, and sport a perfect appearance for the event.
So, here are some of the trending, short hairstyles for women that would make you look chic and comfortable.
1. Bob with Bangs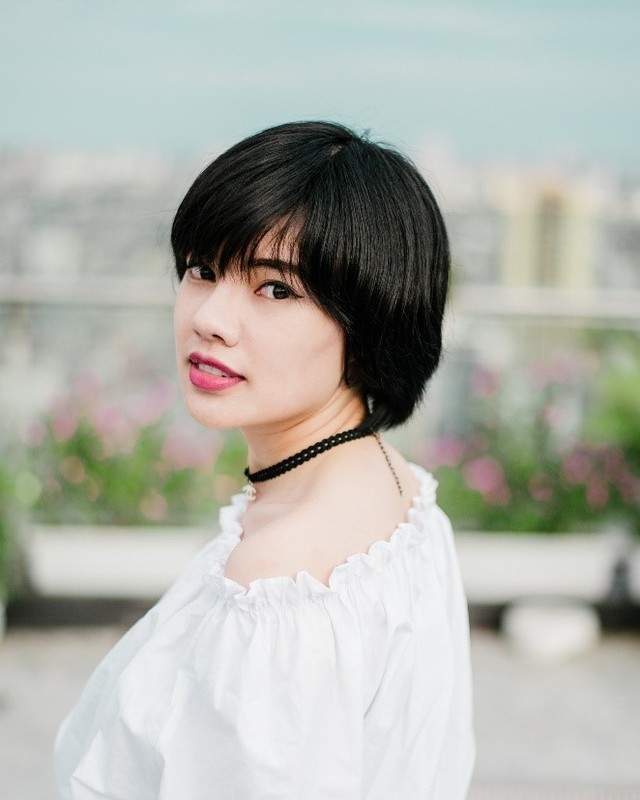 If you are thinking about short hairstyles and Bob with Bangs has not crossed your mind, then you were probably not thinking about short hairstyles. This short hairstyle for women is a perfect way to change your appearance to look confident and beautiful all over again with a twist of style.
There are different bob-with-bangs you can don in 2019 for a perfect look. You can go for a curly bob with bangs if you love your natural curls.
If looking cute is on your cards then you must sport a messy bob with soft fringe which has gained popularity over time. Again, the dark and pale color combination gives you a chic and cute look that would take your style game a step.
Bob with Bangs suits perfectly for the oval, heart, or long face types. The Bob with Bangs goes the best with a heart-shaped face. The heart shaped face type is pointed at the chin and bob with bangs is heavy around the chin.
2. Pixie-Bob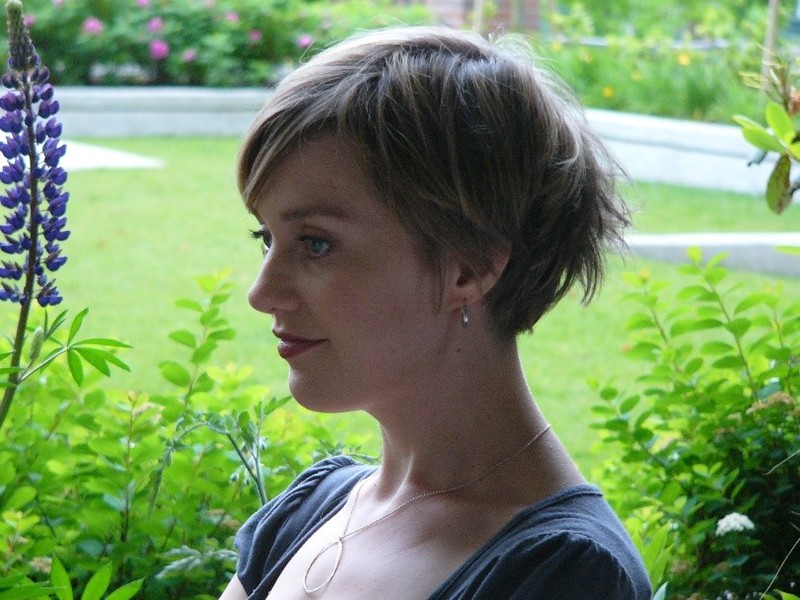 Pixie-Bob is next on the list for the women that love to look trendy and stylish. This short hairstyle is something that would surely bring out the best appearance in you. If you are positive about getting a short hairstyle that would suit your personality, you can think of the Pixie-Bob to be a perfect hairdo this year. Pixie
-Bobs goes with all, be it your favorite curls, bangs, or the long layers you always wanted. The Pixie-Bob makes it extremely simple to look as slick and chic as you used to with your curls or bang.
Hide your deep and beautiful eyes behind a soft curtain of your pixie bangs. The bangs also add to and enhance your beauty. This type of pixie bob goes perfect with the layered hair type.
Pixie-bob is not only for women, but also it is one of the best haircuts for little girls. Girls would surely look cute and pretty with this short and beautiful hairdo.
3. Lob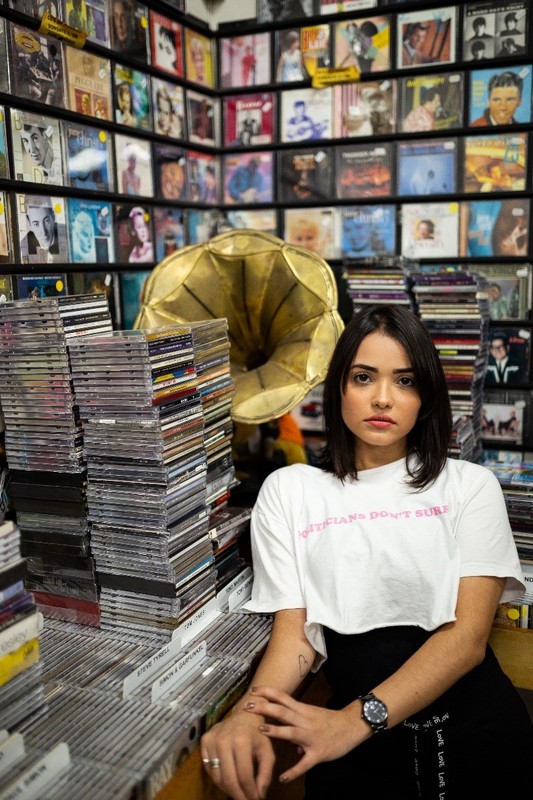 If you are deliberating between short and long hair for too much time then simply select something half way. Yes, go for a lob or a long bob. Lob or the long bob is the next hairstyle for short hair that is sure to become your instant favorite. This hairstyle for medium hair is perfect as it gives a customized look to your style.
The long bob is slightly longer than the actual bob hairdo. This short hairstyle for women is universally acceptable on mostly all the face styles. It is a versatile and easy-to-maintain short hairstyle for women that makes you look beautiful.
Go effortless and wavy with your favorite long bob. The lob hairstyle is perfect if it looks undone and effortless as possible, and a messy look might add to your chic appearance.
Go for a medium length style with your new long bob haircut. The long bob haircut is perfect and provides plenty of shape and body.
4. Short Layers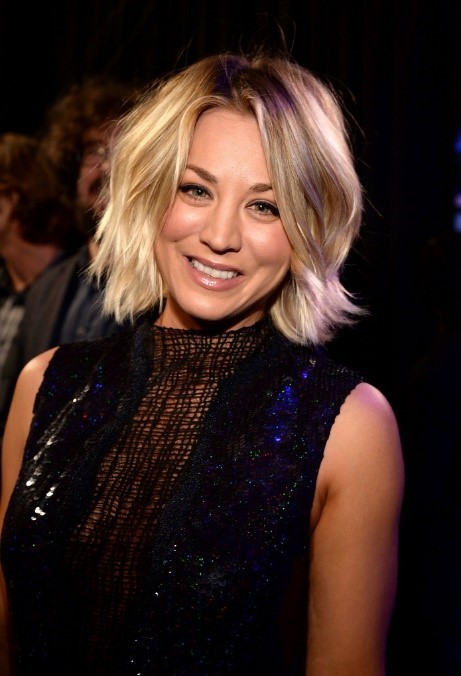 A short-layered haircut for women is perfect for showing off the messy yet classy look. The short hair trend not only stands tall as per the practicality but also adds volume to your beautiful hair. Long hairs look amazing, but it is troublesome to maintain it. Short hair, on the other hand, is easy to maintain. The layered look is not new to the women in the world, but how cool would it be to nail a layered look with short hairs. You can do a ton of customization with the layers and pixie together.
Go for a long pixie layered haircut which is sure to flaunt the chic style of yours. The long pixie layered haircut will surely add to your personality. This short hairstyle also makes you look funky with longer fronts and perfect back pattern.
You can try the undercut pixie to look sexy and chic at the same time. This short layered hairstyle will surely add to your sassy looks, making it look extraordinary and is sure to turn few heads.
5. Classic Bob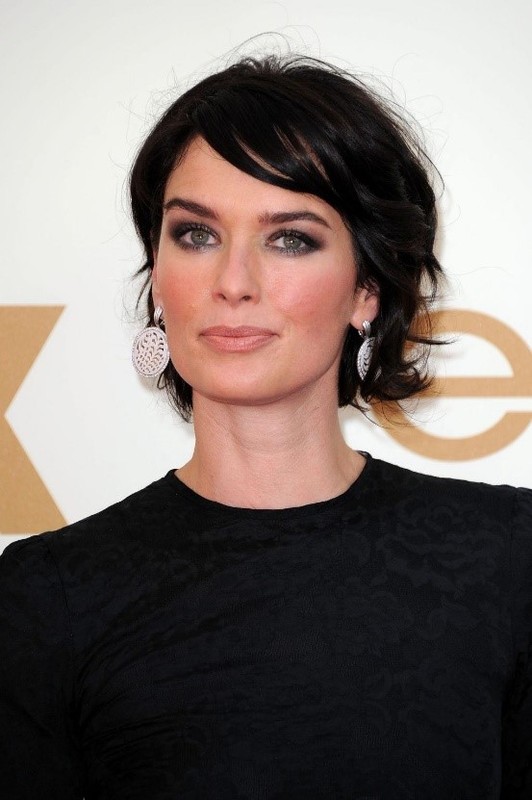 The classic bob is one of the few hairstyles for women that would look good on women of all ages. A perfect jawline is enough to rock the classic bob look. It adorns a lovely under curl that hits right above the chin and has plenty of volumes. Go for the classic bob if you love the short hairstyles that are classic and make you look sophisticated.
6. Undercut styles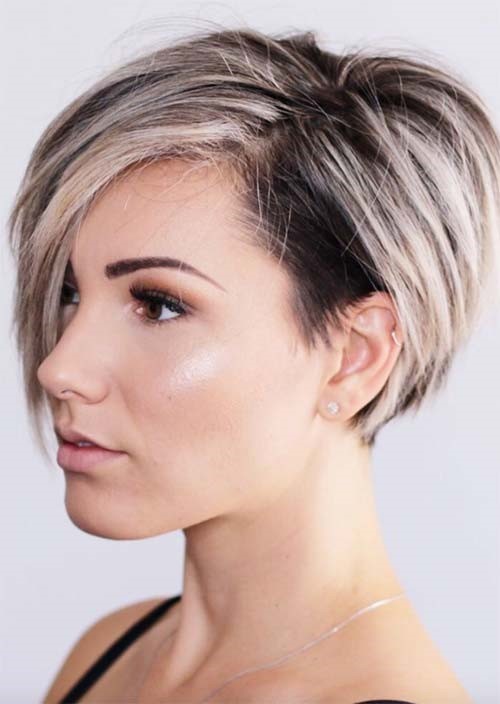 Undercut styles are one of the most trending hairstyles in 2019. It is a very popular hairstyle both for men and women. Undercut styles involve cutting short one of the two or both temple areas or shaving it completely. This short hairstyle for women lets you stay on-trend and give you the most-awaited edgy look.
Undercut hairstyles go well with long, short, or medium hair too. It adds a fun element to your hairstyle, which makes you look edgy and sometimes sexy, too if done it right.
Go for a side-swept undercut that will surely add up to your cool girl attitude. A shaved side on and an edgy blend of brunette to pink on a pixie will be a perfect way to flaunt your cool-girl vibes.
7. Asymmetric or messy haircuts
If you want to flaunt your unique personality and the stylish side of you, there is no better way than getting a messy or asymmetric haircut. Asymmetric hairstyle for women is a perfect way of flaunting the unique style statement that you always wanted to. The best part about asymmetric haircuts is that it can be tailored with any of the discussed hairstyles and it would still be a unique start for you.
Wavy hair can be really cute for the women, and the wavy bob haircut will surely make you stand out of the crowd. But what if we could change this cute style to the matured one and you could still be at your best bet? Yeah, just pair the wavy bob you have with the asymmetric haircut and you are done. This one is your best bet to look chic, cute, and matured at the same type.
We have collated some of the most trending short hairstyles for women that they can wear for the year 2019. Staying on-trend is every girl's wish, and this list of short hairstyles is a perfect way to promote your style game up a notch.
Short hairs are as good as long hairs with a difference, of course, that they are short. But, what stands out with short hairstyles is that they are easy to maintain, takes less time to style them and easily adds to your effortless style statement.
Flaunt your short hairstyles with a casual yet trendy styling. Make a statement with chic tops and dresses for women. Buy women's clothing at reasonable prices from Bewakoof.com.
Flaunt salon-ready hair with the following tips:
1. Protect your hair from elements like wind, sun, and rain, as these might add to your already existing hair troubles. Keeping your hair exposed while traveling may lead to problems like dirt buildup, drying out of the scalp, and so on. So always keep an umbrella or a hat handy to cover your hair.
2. Avoid brushing immediately after a shower since that is the time when your hair is most fragile. Shampoo your scalp gently as rough hands may lead to breakage of hair.
3. Your hair needs proper conditioning, and that can be accomplished by using a moisturizing conditioner after every hair wash. You need to make sure that the shampoo and conditioner belong to the same brand as they are supposed to maximize the result and prepared accordingly.
4. Tight hair ties might lead to friction and slowly breakage. Tie your hair with a scrunchy and cloth around it.
5. Shampooing daily is fine. Yes, shampoos that are available in the market these days are perfectly gentle and can be used every day, especially if your hair is very much oily.
6. Healthy eating is equally important to maintain the right health of your hair. Hair needs certain nutrients like the vitamins, proteins, and iron that are necessary for your hair growth.
7. Short hairstyles for women do not demand a lot of care, but it is essential to keep the use of all your products as per the need since it is not needed. Overusing hair products might lead to hair problems.
Image credits: The copyrights of the images used in this post belong to their respective owners. The credits where known are specified under the image - if you're the owner of an image and want it removed, please contact us.