Join us as we take you for a ride through the year that passed, as is the tradition!
Hello friends, fans and fashionistas! While we're a little late to the party, nevertheless we hope that your New Year's Eve was full of safe but super fun. And even though most of us will still be writing 2017 in our notebooks, we hope you have in fact wrapped up the old and dived into the amazing experience that will be 2018.
However before we dive into it, let's take you on a tour of all that went down at Bewakoof.com in the year that was. Let's get straight to business (and by that we really do mean, business), cause we reached a landmark of selling 3.5 million products last year. Like they say, better up than down, and we're totally loving our upward bound journey and we have no one but you to thank for all that love!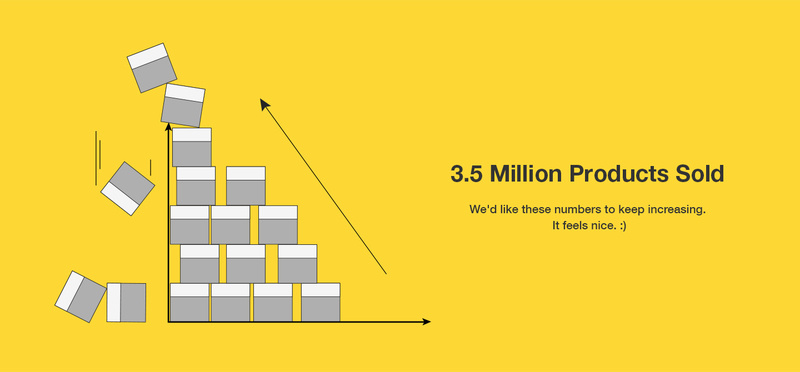 Moving on, here's all those who checked us out, yes you said it, that's a big number, with 21 million visitors that came on to our desktop and mobile site, we are feeling pretty flattered and our marketing team is feeling rather fulfilled. So cheers to them and a Hoorah to you guys that graced us with your clicks and visits.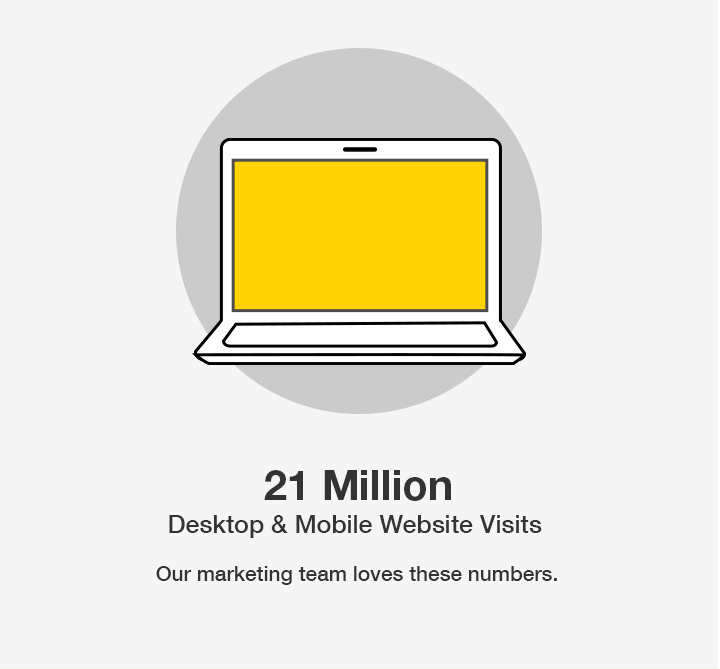 Speaking of those that like to have their fashion just a click away, we've got the numbers of all the people that let us into their hearts this year (okay that was an exaggeration). Almost cause they did let us into their phones, with over 1.1 million App Downloads, they've got us wherever they go. What do we say, our fans are the best.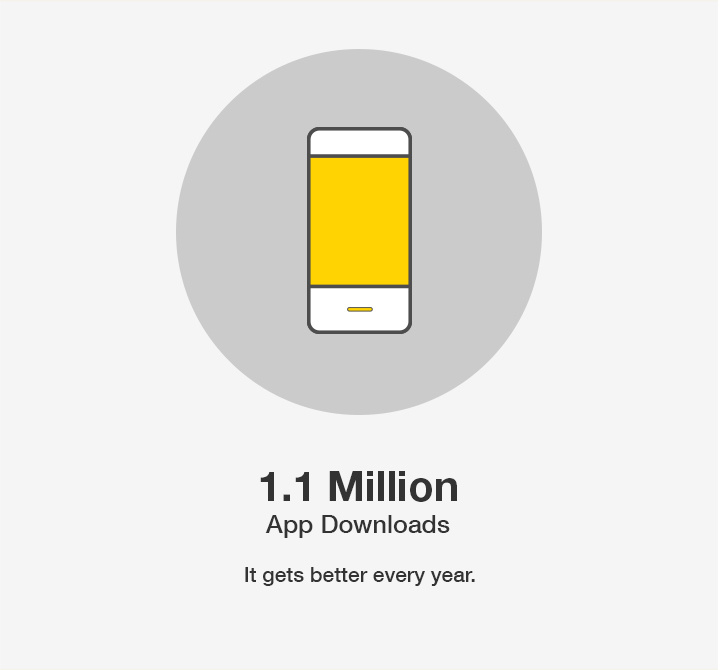 Since our inception 5 and a half years ago, we've been building our bases one by one, from two offices right here in the city, this year that number has climbed further up with an all new Base in Tirupur, and hopefully we'll keep spreading the fashion and the madness to many more places.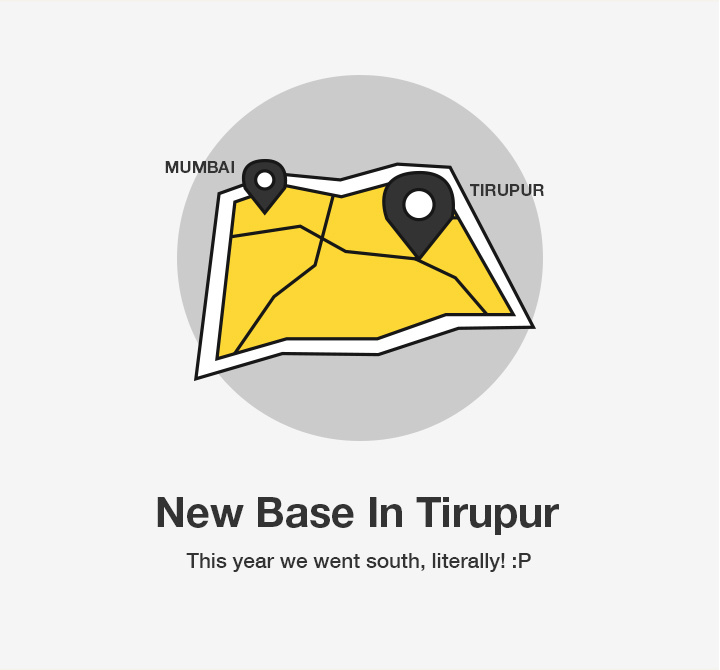 All these bases, means we need more and more people to hold the fort up, and we did just that, and now the Bewakoof Brigade has a workforce of no less than 400, that keep it running every day bringing you the latest trends and fashion that makes you stand out.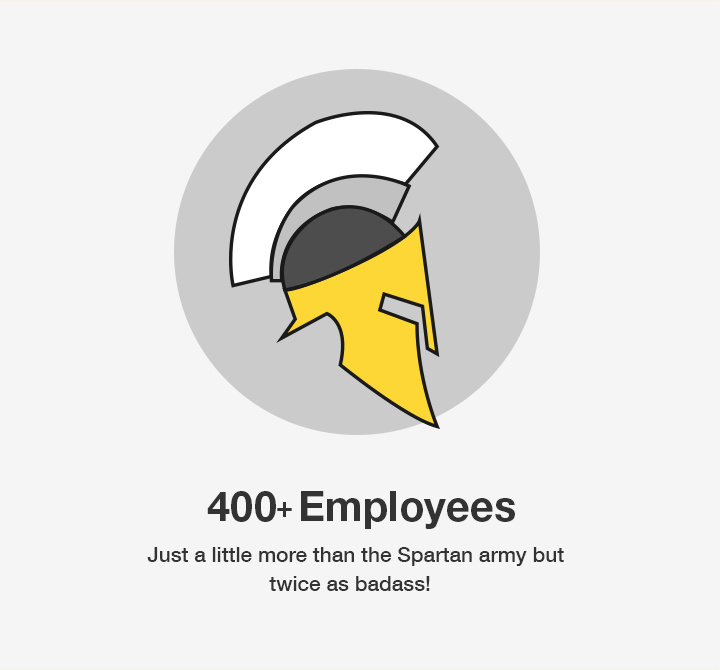 How? Through amazing initiatives, like the online factory outlet store bringing you a lot more for less, the design of the day, that makes sure you've always got options, to keep up the quirk, speaking of which we did our own share of quirky campaigns this year. (Sprinkles Salt) Oh come on, you love that meme!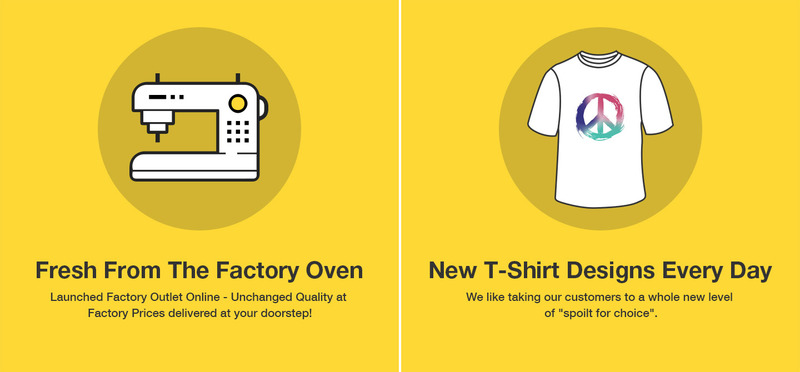 The other thing the we loved bringing to you this year was cool collaborations, from a ride to fast fashion with Uber, to your favorite grumpy cat Garfield, because the more the merrier! Speaking of the more and the merry, we added 15 new categories last year, working towards our aim of becoming your one stop destination!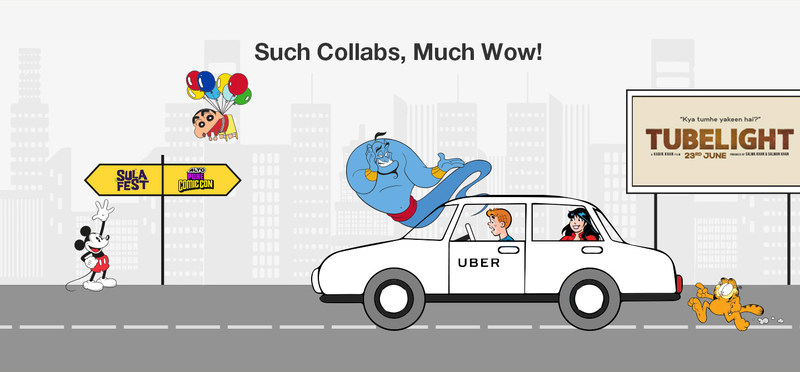 And if you think that we're all about the fashion, then you're wrong, cause we are also all about the Feline. Don't scratch your bellies yet (cat puns are always cute) we mean the latest member of Bewakoof's Pawfect Pets – Bob, the cat. Who we found, loved and found a home for.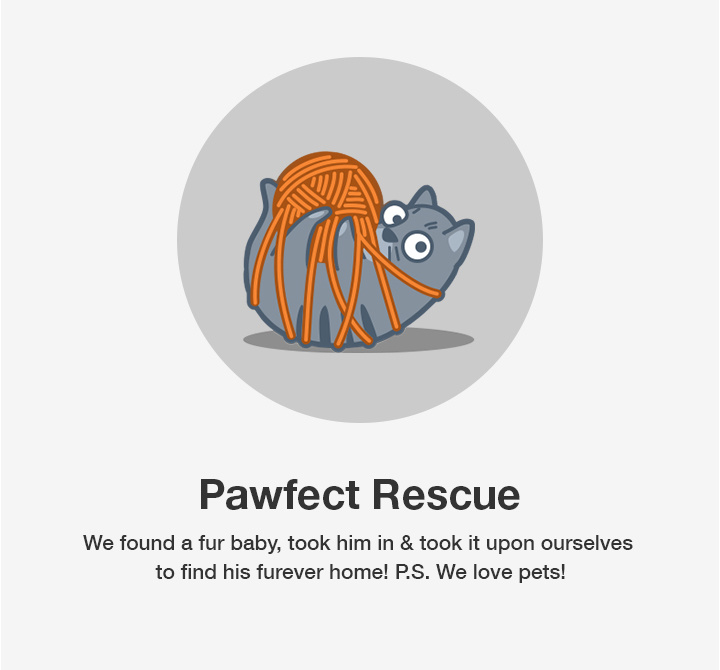 While it was lonely after he was gone, we did have company of our loved and cherished customers, as we opened our doors to them for some fun feedback sessions accompanied by pizzas!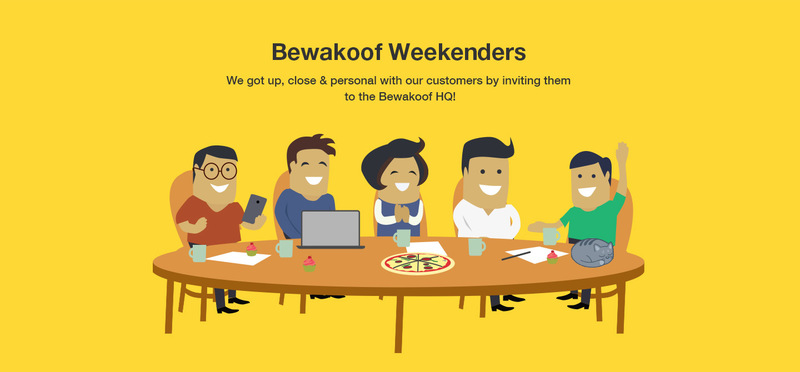 And finally, the biggest bang and greatest highlight, that made our year was the blockbuster design – Aao Kabhi Haveli Pe, which broke all our sales records much to our satisfaction.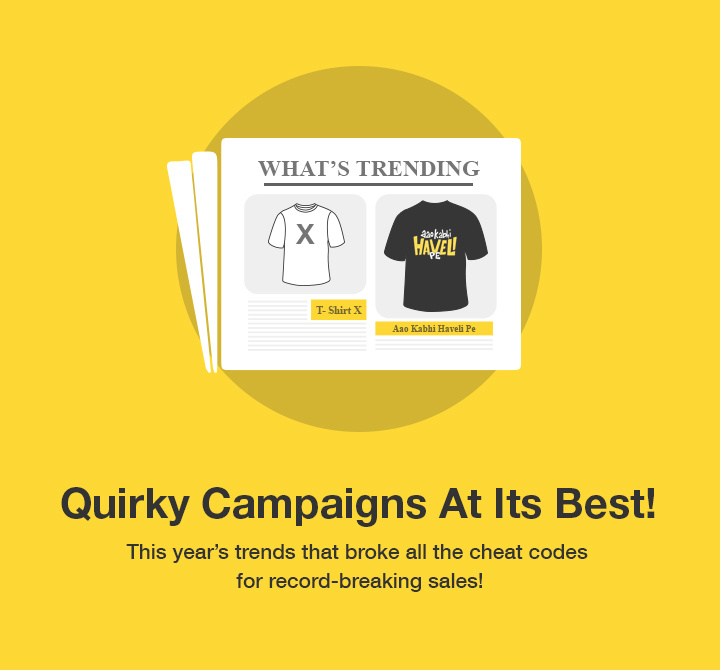 We hope that you have a fun and fashionable 2018 with us and stay tuned for more happy surprises to come!
Image credits: The copyrights of the images used in this post belong to their respective owners. The credits where known are specified under the image - if you're the owner of an image and want it removed, please contact us.