A beard will always give you an edge over the clean shaved men. But which beard suits your face type the best? Read on to know more about the different beard types for face shapes.
Men's admiration for facial hair is one for the ages! Long gone are the unruly caveman days when they let their peach fuzz go wild and unchecked, today's metrosexual man understands the importance of a well-groomed look. Facial hair, or more precisely a mustache beard, looks sophisticated and is something that women surely dig in their man. While sporting a beard on face has always been considered masculine, pop culture has made it more commonplace with the gents wanting to imitate their favorite beard-sporting idols on screen.
But men know the struggles of nailing the perfect beard moustache styles all too well. Not only can the hair growth be uneven and random in certain areas, but facial hair also requires proper upkeep and maintenance. Products like oils, shampoos, and conditioners are explicitly catered for the beard these days. Such products are in demand right now as the image-conscious man can never part with his love for some designer stubble. Whether you are looking for beard style for round faces, oval face beard styles, beard styles for men with long face, beard styles for fat face, moustache and beard styles, or beard without moustache styles, learn all about what works for your face type in this article.
Beard types for face shapes
All men love a bit (or more) of facial hair adorning their faces. However, there is a myriad of man face style with each face shape having its merits and flaws. Notwithstanding, every man can work it to his advantage by making the right selection from the many beard types for face shapes known today. It is essential to know your face type and work within what looks best for you. For instance, beard styles for men with round face may not be the best beard styles for long face and vice versa. Therefore, let's have a look at the five best beard types for face shapes ranging from round to square and everything in between.
How to make beard styles for round face look appealing?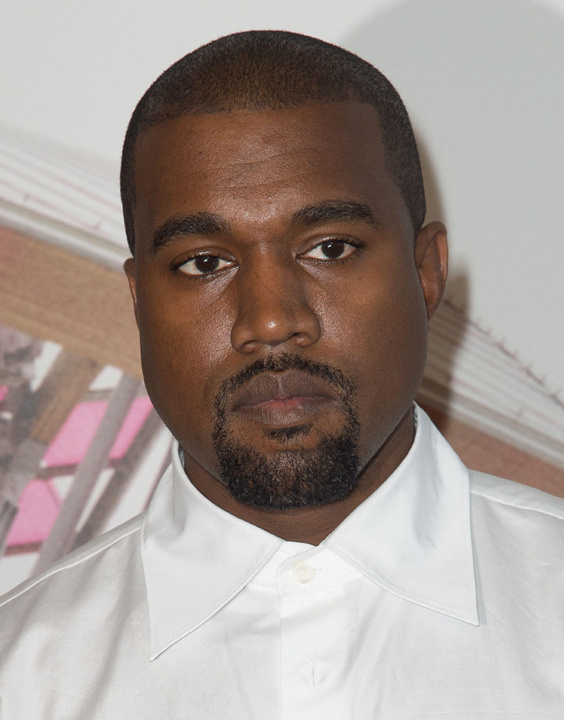 It's all about the angles when it comes to choosing a beard for round face.  You should aim to tackle the overall roundness of the face by keeping the facial foliage close at the cheeks and elongated at the chin. One of the best beard styles for round face is a goatee with a little stubble on the cheeks. The overall look will proportionate your face to look balanced and neat.  You can also try one of the most popular and latest beard styles for round face, a Van Dyke beard, that can add class to your look like no other.
When you are looking for an Indian beard style for round face, light stubble seems like a good bet. However, if you prefer to ditch the razor for many days, then you can grow your beard to any desirable length. Make a note to keep the round face beard more pointed. Short beard styles for round face also look very attractive if maintained and pruned well. Thus, there are many beard styles for round faces, all you have to do is find the one that complements your look the most.
Beard styles for oval face and how to get it right every time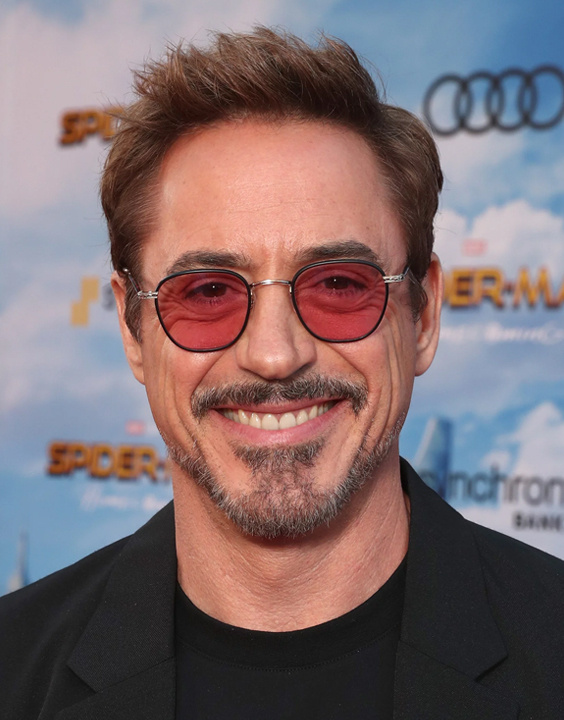 Guys blessed with an oval face shape have hit the jackpot of sorts. A round forehead and jawline characterize this face type but with a more pointed chin, thus striking the right balance between being too round and too square. One of the most ubiquitous face style for man, the beard style for oval face should make the most of the facial features by highlighting it in the best light. When it comes to nailing the best beard styles for oval face, you have a myriad of options as the goatee, the moustache, full beard, and a 5 o'clock shadow all work best. While maintaining a beard for oval face with a goatee, avoid keeping it too long as it can make the chin appear more elongated than would look good.
How to style your beard for square face?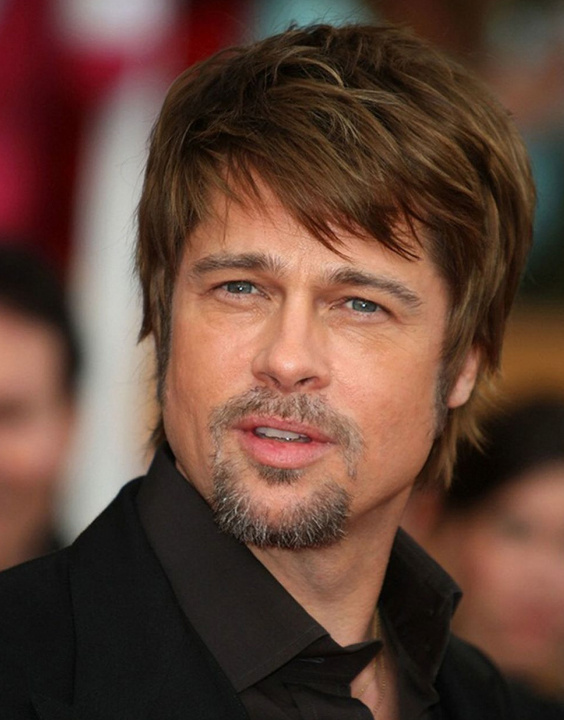 In contrast to a round face, a square face style is distinguished by the hard angles at the jawline. A chiseled jawline is exceptionally sexy, just look at Brad Pitt! The perfect beard styles for men with square face should highlight the jawline and something like a chin strap beard can work wonders by smoothing out the edges and tracing the jawline. The options in beard styles for square face are certainly not boring with the Anchor beard and the Balbo beard. Such styles require maintenance and regular grooming, but you are sure to stand apart by choosing any of the mentioned beard style for square face.
How to choose a beard style for long face?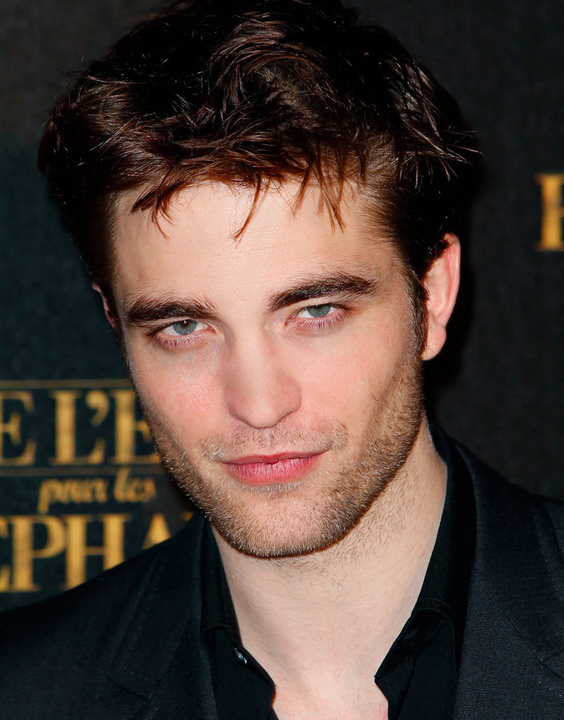 A long face is characterized by a deep chin and a thinner cheek and jaw area. As such, you should look to add volume to your cheeks, and you can break your face with a bushy chevron moustache (think Tom Selleck). The beard styles for long face can be something on the lines of a Mutton Chops beard that will give you a fuller appearance at the right places while keeping the chin bare.
Beard Vibes Mobile Cover lets you show your alpha personality by grabbing this sleek, yet durable phone case. It's hardy, attention-grabbing, and ready to protect your phone from scratches and bumps.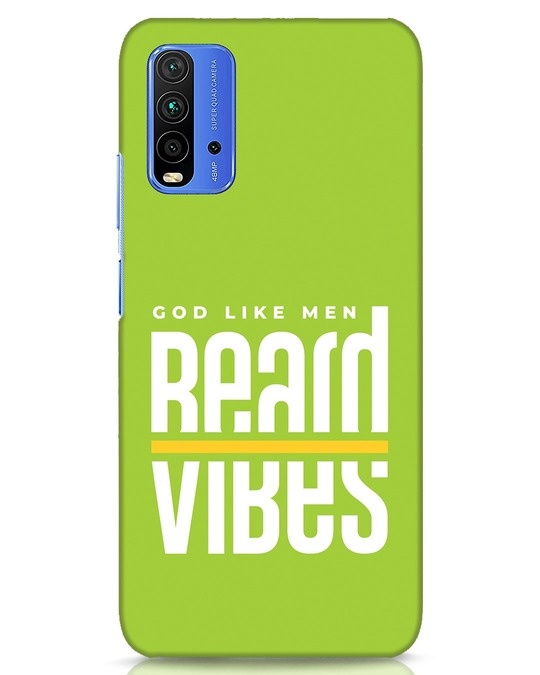 Beard styles for chubby face? Here is a low-down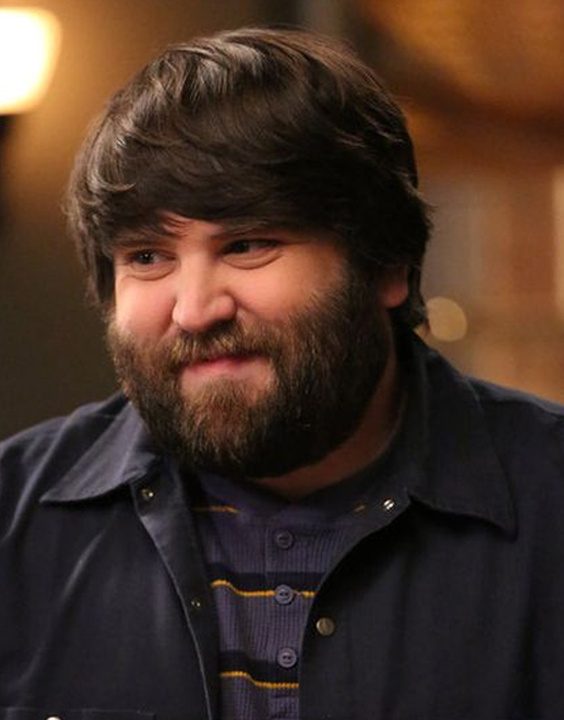 Certain beard styles for chubby face can easily cover up the excess fat and give you a more streamlined appearance. Hence, facial hair can come to the rescue of men with a fat face. Indeed, it can work wonders and help achieve the goal of a slimmer and longer silhouette. A chin strap beard with moustache can cover up the chin fat and make you look well-proportioned as compared to a clean-shaven look. Also, keeping your hair short can reduce the appearance of a round head.
Mustache and beard styles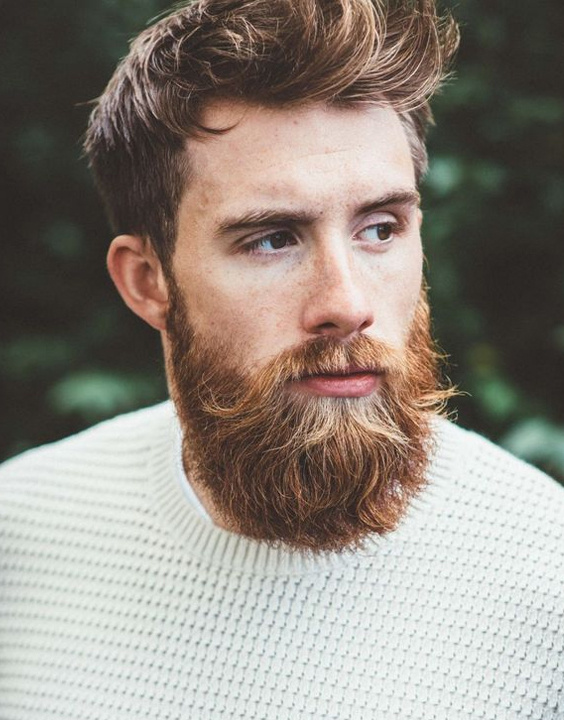 Sounds like the perfect combination, doesn't it? No wonder because the moustache and beard combination cannot do much wrong either. You can switch up your look with a goatee that works best as a beard on round face. The Anchor beard, the full goatee (or the Circle beard) that runs from the moustache and connects to the chin till the edges of the mouth are some of the most common examples of the beard and moustache styles.
Beard styles without moustache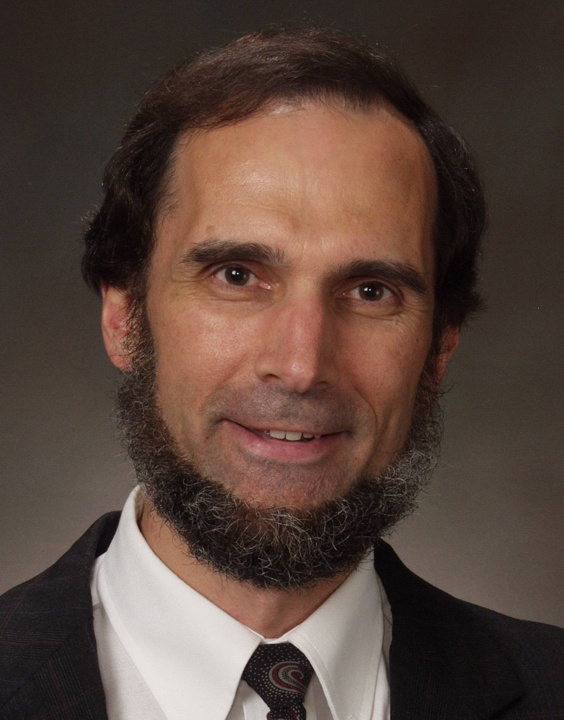 Barring the moustache, beard types for face shapes include the Landing Strip and Pure Goatee, which is just facial hair growing underneath the lower lip. They work well as round face beard styles as a round face beard should elongate the chin for a well-balanced look.
Getting the different beard types for face shapes on point seems less of a challenge when you know what to look for.  Therefore, with this article, you now know how to maintain a beard for long face, or any other face shape without much hassle. Also, you have learned the many ways a beard and mustache style can uplift your look with minimal effort on your end. A few tweaks here, a little trim there and you can change your facial appeal considerably. So get trimming!
Image credits: The copyrights of the images used in this post belong to their respective owners. The credits where known are specified under the image - if you're the owner of an image and want it removed, please contact us.