Who knew a hat or a cap could entirely change your look and upgrade your ensemble? Read on to know about the various types of hats and types of caps and styling tips for the same.
Unlike women who have endless accessorizing options, men probably wonder what they could do to elevate their wardrobe. Well, the answer to this is very simple, dress up with different types of hats and various types of caps for men. By tapping into these, you will have numerous styling options and also, you can take even the most basic clothing and give it a seriously fashion-forward boost. Not only hats and cap types are a suave way to finish off an outfit, they're also versatile and functional men's accessory that is appropriate for all seasons. While, caps and hat styles can get as creative as the people who wear them, these are the basics you need to know.
Types of Hats that are a must have for your wardrobe
Hats are plenty practical when they're protecting your head from heat, cold, or rain. Plus, they're major styling pieces. While there are so many different types of hats, here are the 5 type of hats that not only inspire but also encourage you to try your own hand at the classics.
Panama Hat – the perfect beach accessory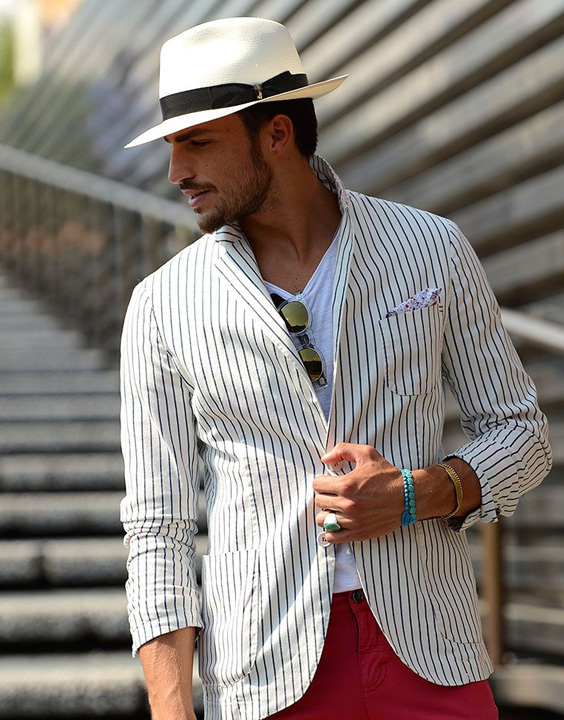 The Panama hat is traditionally made from the plaited leaves of a palm-like plant. The panama hat origins from Ecuadorian. Due to its superior ventilation and modest weight, the Panama hat is an ideal accompaniment to a summer suit. We suggest teaming a straw or cotton Panama hat with neutral- or pastel-coloured lightweight suiting, a breathable linen shirt and pair of suede loafers for an ensemble that wouldn't look out of place. A panama hat, with their playful yet manly aesthetic, become the defining piece for a look that is both casually elegant and thoroughly masculine.
Pork Pie Hat for your classic outfits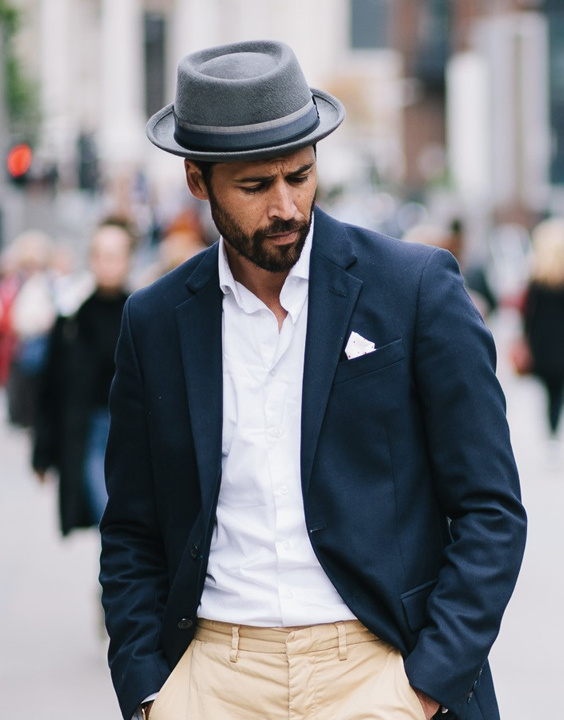 The Pork Pie hats are classic types of hats, have become a style icon that's been popular for nearly a century, worn by fashionable men over the world. The Pork Pie hat is small and round, with a flat crown and a crease along the inside top edge. These types of hat styles came to notice because of Walter White's character in Breaking Bad. Pork pie hat styles are more formal and are well suited to a smarter attire as compared to the other hats like boater hats, top hats or panama hats.
Boater Hat – your best summer companion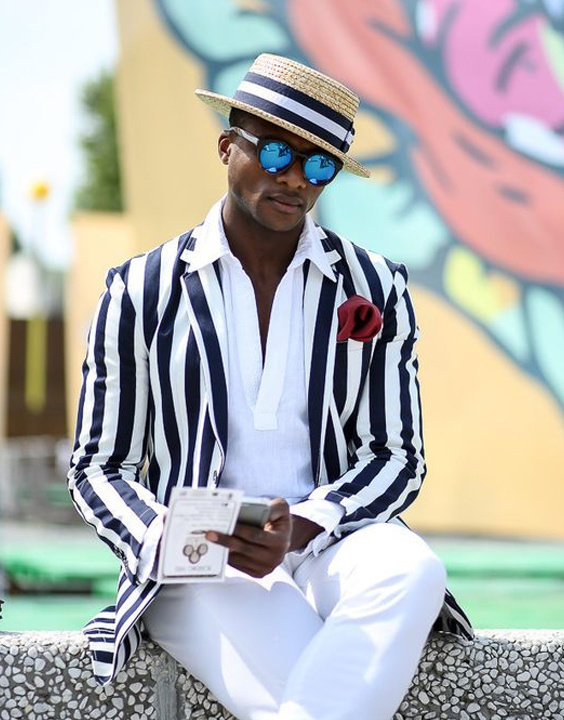 The boater hat are formal summer hat styles that became popular in the late 19th century. The boater hat is made of stiff sennit straw with a grosgrain ribbon around the crown. As it's considered to be a formal piece of accessory, the boater hat can be worn with lounge suits or formals that are meant for summers.
Fedora Hat to beat the sunny glare in style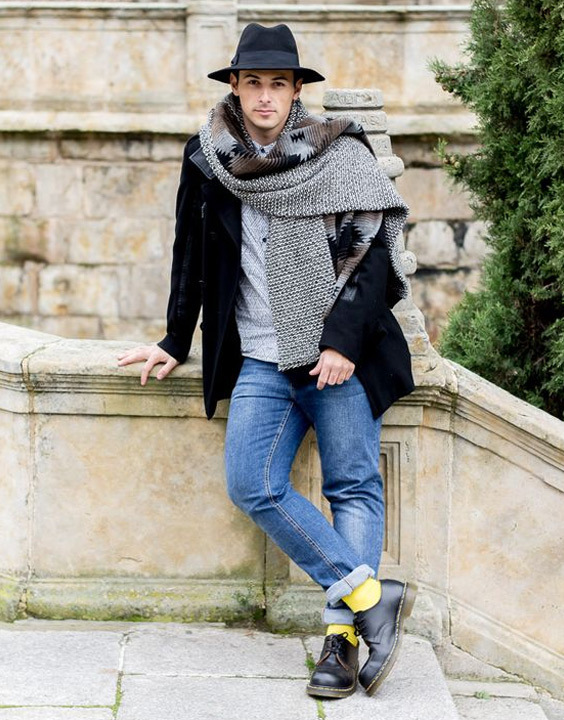 The fedora hats are the ideal types of hat styles for the men looking to make a statement while sheltering from the summer sun. A fedora hat is a felt hat with pinched sides and a lengthwise crease down the crown. It can also be moulded to the wearer's taste. When it comes to styling, try a black fedora hat made of straw or wool with a simple collarless shirt and a pair of straight-leg trousers. Also, lightweight straw fedora hats are most suited to the warmer months of the year, with their woven construction allowing your head to breathe. There's no doubt that fedora hat styles can take an outfit to the next level, so don't be afraid to buy one the next time you see it.
Top Hat – an evergreen style statement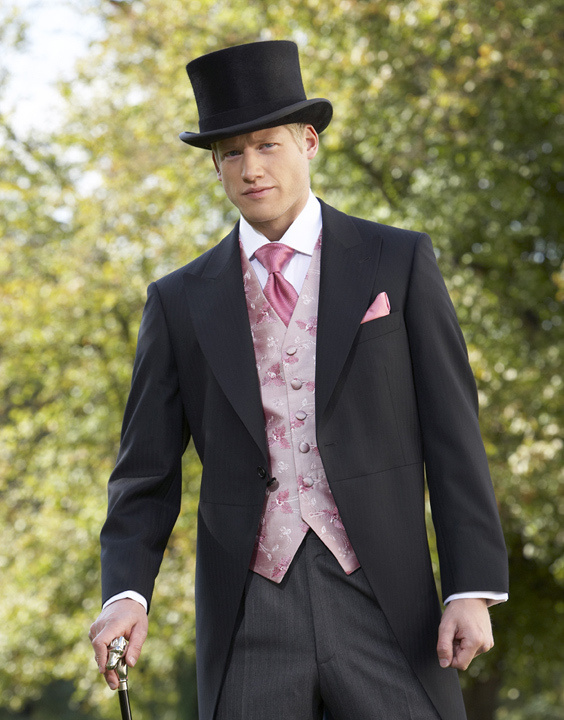 Top hats are undeniably classy and cool. This classic top hat style is categorized by its tall, flat crown and wide brim. Abraham Lincoln and Winston Churchill were some of the historic people who wore these types of hat. With all these new hat styles dominating the classic top hat style, you can wear these hats at a wedding or a dressier event where these hats are necessary. Also, always suit up or wear formal attire with these top hats.
Types of Caps to rock your casual outfit
Caps firmly belong in the casual realm. They work best in a dressed-down approach. Think jeans, trainers and a shirt along with different type of caps for a timeless look. Let's quickly have a look at the various  types of caps with names that you must consider this season for a smarter casual look.
Baseball Cap – a game night must have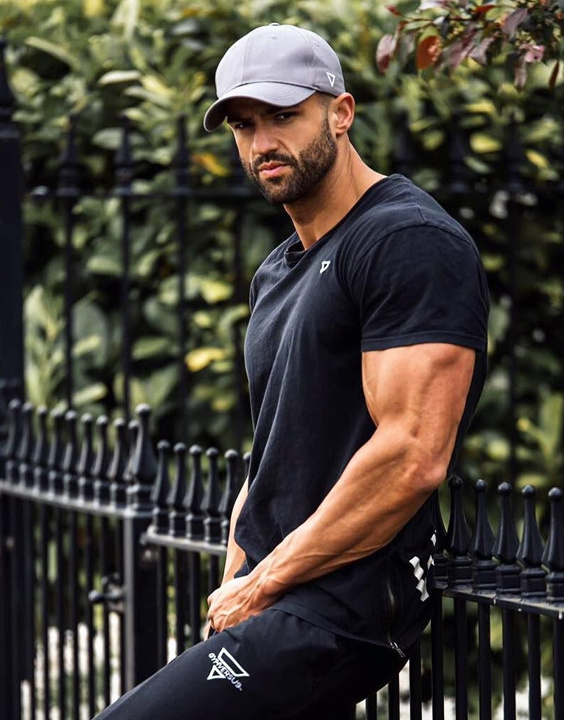 The type of cap having a rounded crown with a stiff flat brim in front are the baseball caps. They also have adjustable straps on the back, depending on the style. The baseball cap types are those types of caps that are very stylish and are versatile. They are highly accessible and they are the ones that are commonly used by all. For a laidback and casual vibe, always opt for a black baseball cap.
Snapback to nail the street look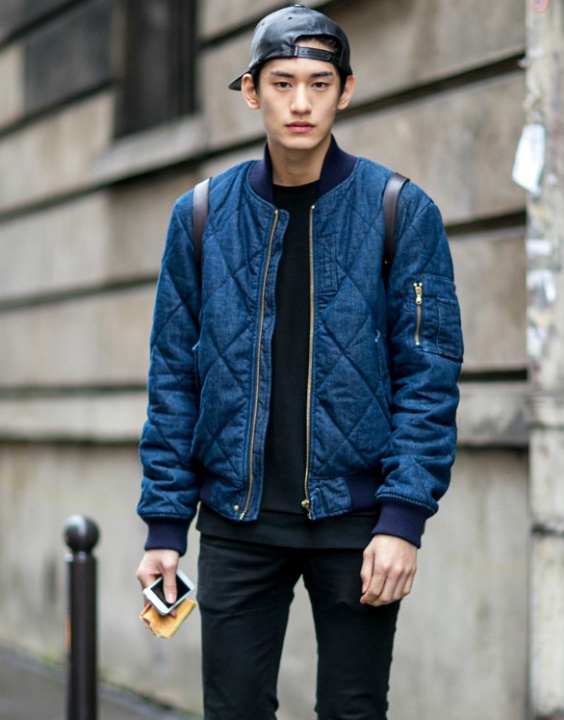 Your favourite cap types from the '90s is in style once again and ready for another go around. Snapback cap types appear uber-stylish and edgy with contemporary clothing. Snapback types of caps look extremely good with casual looks. However, they also work great as a part of smart casual outfits. To always nail snapback caps, choose a minimal style snapback in dark colors and avoid overly bold logos, prints or colors.
Flat Cap for a casual day out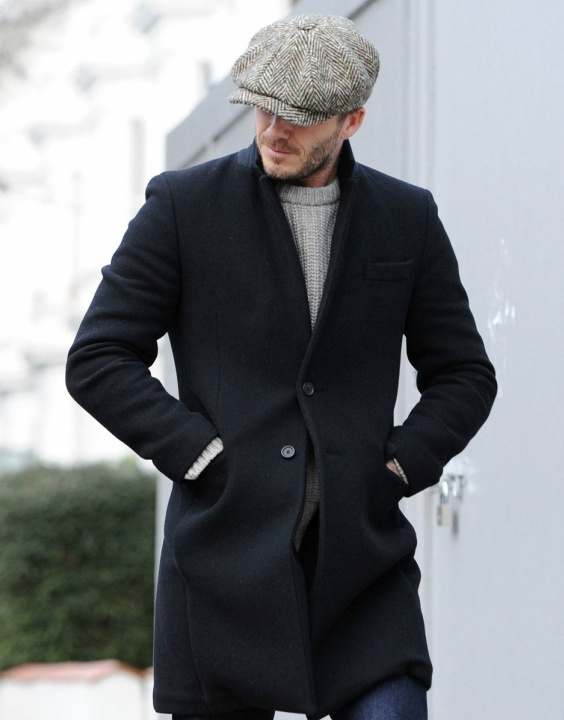 A flat cap is the one that's rounded with a small and stiff brim in front. A flat cap is also known as a cabbie cap, these types of caps instantly add a pinch of style to your whole look. Both elegant and casual at the same time, flat caps are a versatile style choice that can easily be dressed up or down depending on the occasion. The two very popular types of flat caps are golf flat cap and Irish flat cap.
Newsboy Cap the ideal winter companion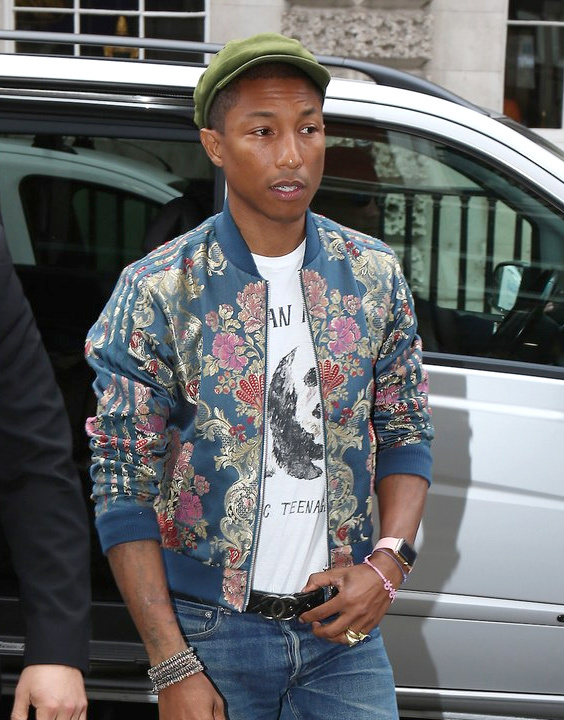 A newsboy cap looks the same as a flat cap however they don't have floppy panels and a button on top unlike flat caps. The best thing about newsboy cap types is not only its comfortable warmth in fall-winter but also its classily stylish look on any man of any age. Besides, unlike fedora hats or other types of hats, newsboy caps are easy to choose, to fit and to purchase. To choose the best in comfort, we suggest you to opt for the cotton, wool and tweed fabric newsboy cap types.
Beret Cap for your inner artist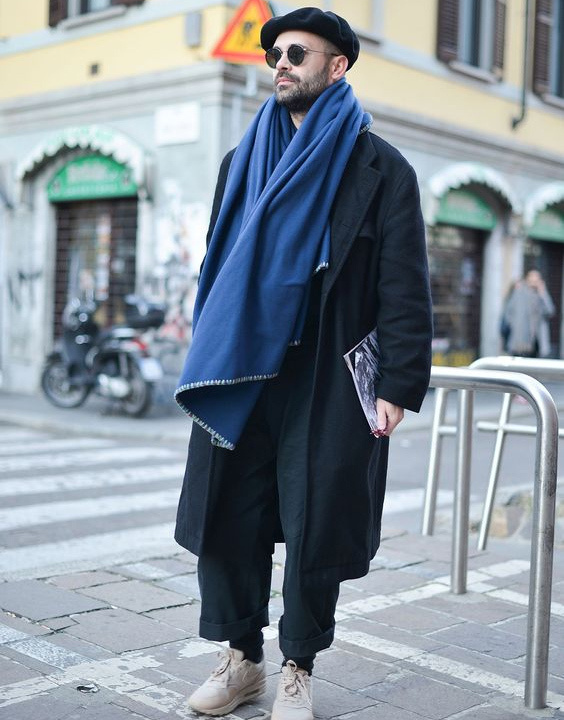 A Beret Cap is a round and a flat-crowned cap that's woven or hand knitted in fabrics like wool, felt or acrylic fiber. No hat collection is complete without a beret cap. Beret cap types are classic. Plus, these types of cap give you an instant French vibe! You can wear them on the back of your crown like a beanie. You can also wear it on top of your head, fluffed up. Or, slant the beret cap to the side of your head or you can have it dip over your face for a mysterious vibe.
So next time you're all set to go out with your shoes on and bag all packed, try to incorporate a hat for a formal look or a cap for a more casual look to your outfit and keep experimenting with the different types of caps and hats. Also, let us know which type of hat and cap styles did you like the most.
Image credits: The copyrights of the images used in this post belong to their respective owners. The credits where known are specified under the image - if you're the owner of an image and want it removed, please contact us.