Say what you may, but it's the details that make or break your perfectly planned outfit! The design and appeal come much, much later – but first, it's the little things like the sleeves, the fit, the shape, the cut and the silhouette. Almost every woman realises this, thanks to the endless focus on the genre. But when it comes to men, a lot of us choose to slip into the first pair of clothing we can find in the morning. It's time to change that habit for the better!
Today, we're going to be covering one of the most crucial elements of an outfit – the sleeves. They may seem like the most basic thing in the world, but they really aren't. They're functional first, creative later. Without the addition of sleeves, you'd just be wearing a piece of fabric! Moreover, knowing the various types there are helps you switch up your style from time to time, and we hear change is essential.
So before we move on to the 5 types of sleeves every man should know, let's take a look at how to CHOOSE the right ones for you, and save yourself from a wardrobe malfunction.
Dos & Don'ts of picking the right sleeve length!
If a shopping spree at an online store is on the cards for you, then these things should be on your checklist.
Do: Measure your shoulders correctly.
It isn't just about your hands being able to go through an armhole, but also about your t-shirt allowing them to flail around and have room for movement. A wrong shoulder measurement can put you at the risk of a tight tee without you even realising it – until you hear the fabric tear the moment you lift your arms.
Don't: Let the occasion slip your mind!
When it comes to picking shirts t-shirts for men, a lot of us can get carried away and not think about WHERE we'll be seen in our chosen outfit. For example, sporting a half-sleeved t-shirt at work is hardly acceptable but a shirt will definitely get you in the good books of your boss.
Do: Consider your body type.
Body type isn't a rule in the womenswear rule book only – men also need to be mindful of it! Baggy isn't the best choice of sleeves for men on the curvier side, and 'skin-tight' isn't the right choice for skinny peeps. Find something that is flattering and helps you achieve that dream look, not vice versa.
Don't: Forget the seasons!
Seasons play a bigger role in choosing apt sleeves than anything else on our list! It's obvious but definitely needs to be pointed out. Generally speaking, you wouldn't be caught dead in a sleeveless tee on the colder days, but it's okay to don one if you're layering it with a very warm coat or a shirt. Similarly, full sleeves aren't the best of things for the summer and especially if you live in a humid area or city. We suggest segregation of your t-shirts, shirts and basically your entire wardrobe according to changing temperatures.
Now, moving on to the different types of sleeves, silhouettes, and how you can style them up!
1) Full Sleeves T-shirts
Cozy, comfy and cool – this is how we best describe full sleeve tees. Just make sure they don't cover half of your hands though!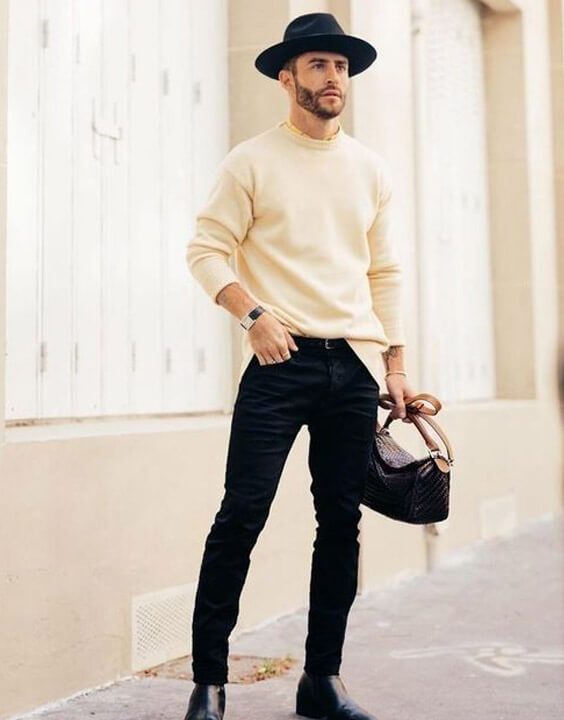 Style Tips:
2) Half Sleeves T-shirts
These are as classic as it gets, and you own a ton of them already. Now, the question is how you can wear them in different ways. Well, we're here to answer it.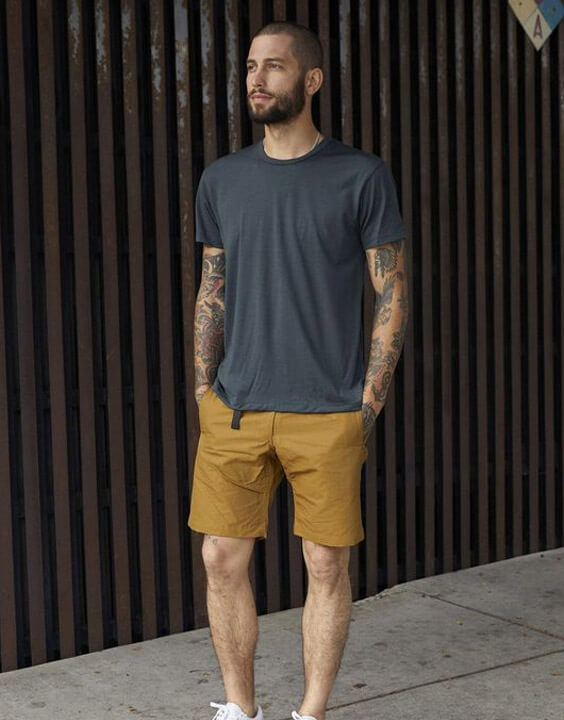 Style Tips:
3) Sleeveless T-shirts
Don't shy away from showing some skin! Sleeveless t-shirts are here to aid you with it.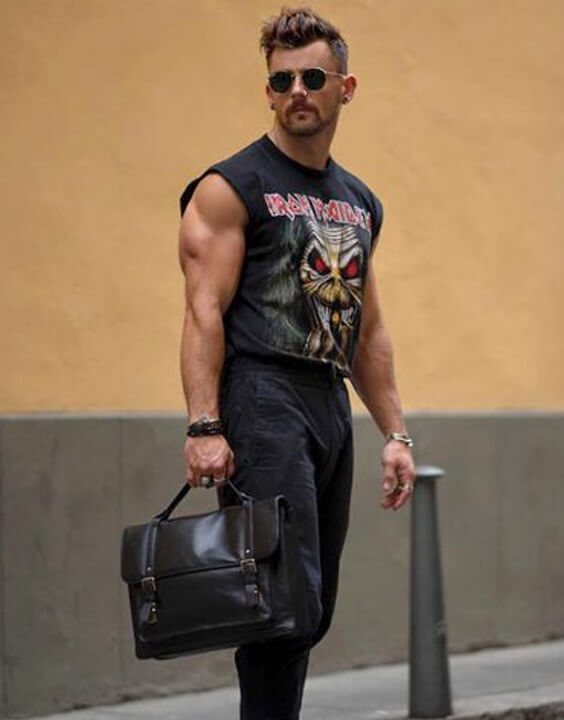 Style tips:
4) Half Sleeves Shirt
Shirt sleeves aren't just meant to be rolled up, but they can be cropped too! Proving us right is the half sleeves shirt; it's always a chart-topping pick.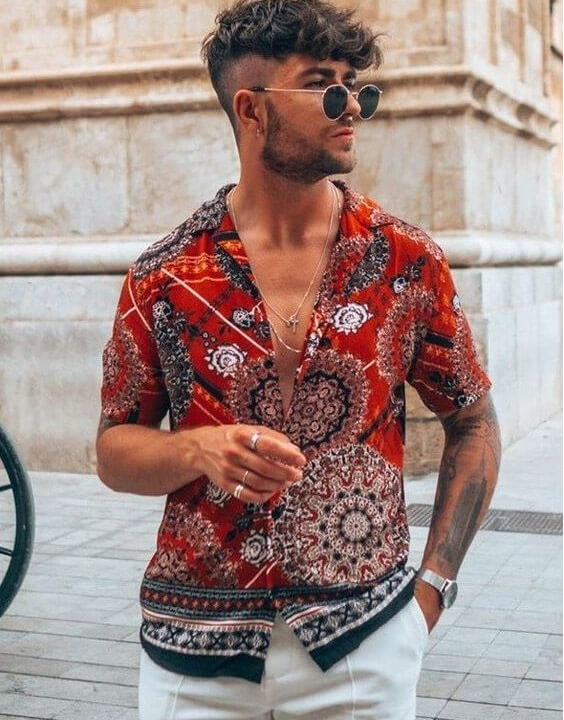 Style Tips:
5) 3/4th Sleeves
When choosing between full sleeves and half sleeves is nothing but a dilemma, go for ¾ sleeves instead which reach the elbow or are a little past it.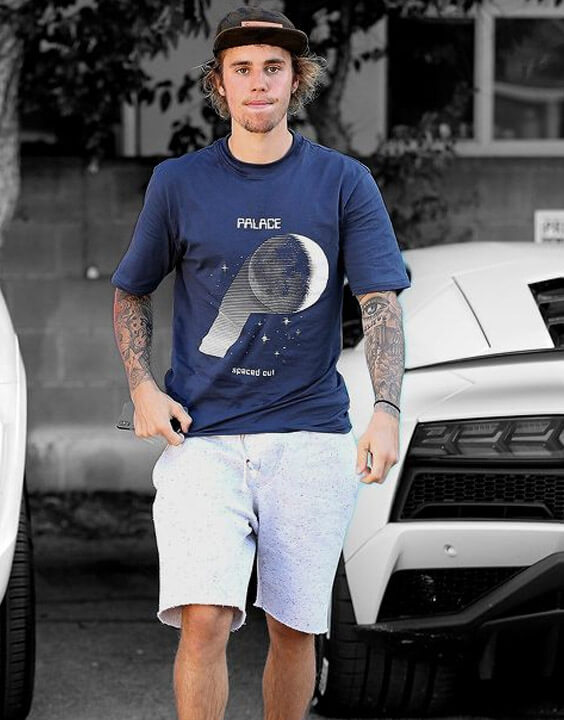 Style Tips:
Image credits: The copyrights of the images used in this post belong to their respective owners. The credits where known are specified under the image - if you're the owner of an image and want it removed, please contact us.