Drawstrings, simply defined as – a string in the seam of the material of a garment or a bag, which can be pulled to tighten or close it (basically draw it together). While it is used in Bags and Sleeves, the trend which we are going to explore today is Drawstring Pants, from Joggers, Shorts to Denims. For the longest time, this word was uttered in hushed tones in high street fashion circles, owing to the obsession with tailored and fitting outfits, particularly the indisputable winner in the crowd is of course – the Denim! But if you are reading this as you sit in your favourite cafe sipping coffee, or travelling back home, or perhaps from your desk at work, chances are you are either wearing something comfortable or looking forward to wearing something comfortable.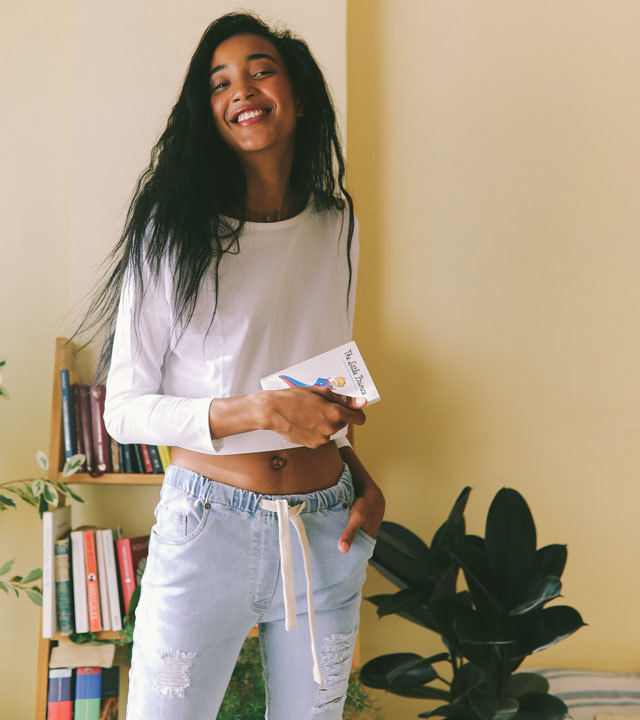 For us millennials for the longest time, ruts have been the one thing that has remained constant. With our school uniforms, and corporate offices, we've been required to wear tailored outfits that are loaded with the illusion of control and discipline and while all of these are important parts of our lives and necessary for most parts. They are also not enough!
Now with the changes in the workplace that are fast becoming more organic and breathable, owing to the start-up culture, shared working spaces, working from home or even cafes, we have moved towards a more unconventional aspect of workplace ethics and conduct. Which are centered more around actual creative and innovative process than just well-cut suits. And we've moved towards more casual and fulfilling travel experiences like backpacking and hostels than hotels. Not to mention more physically active whether in the gym or outdoors.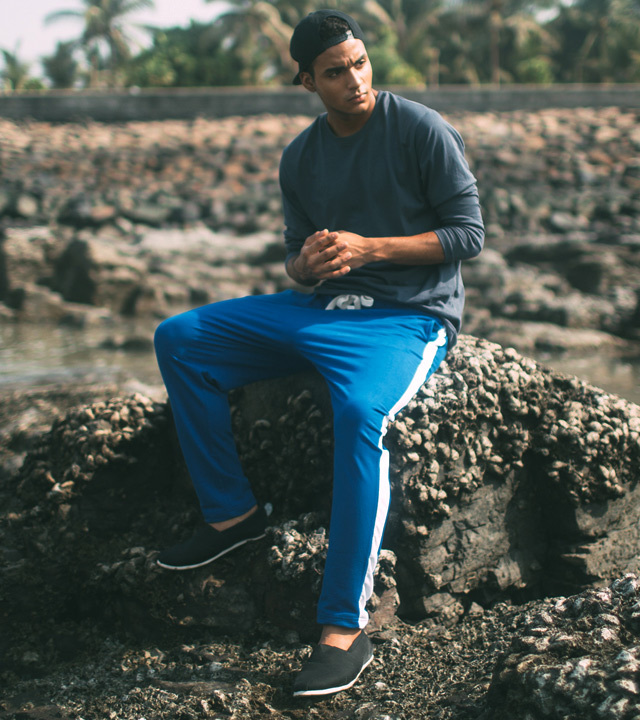 What is the one underlying aspect to all of the above? Comfort! Yes, it is indeed. And there is nothing to feel guilty about because comfort doesn't mean lazy. So when Bewakoof launched drawstrings, we were answering to the pleas of our generation. Who most definitely want creative and contemporary fashion in their wardrobes, but at the same time, they also yearn for comfort.
Drawstrings were the perfect opportunity to combine all those And Voila! Drawstrings were born. aspect for the "on the go" lives we lead. From working, to playing PS, or jamming with our friends. To taking a walk, going out for a party or simply chilling at home, it would be a great deal of hassle for someone to change into a different attire for each of these. And hence we were inspired to innovate into creating something that allowed us to ditch the change and break the convention of buttons, belts and zippers. 
In our Bewakoof's Bottom-Wear Collection, you will find numerous products that have this feature, like fleece Joggers/Track pants, Shorts and Denim Joggers, both of which are so comfortable that you can do Yoga in them or go for a trek! (Really, we tried it). Now moving on from their versatile functionality, they also happen to save you the trouble of finding a belt, because you can fit them just as you want (including all the adjustments you need to make on having those extra slices of pizza!)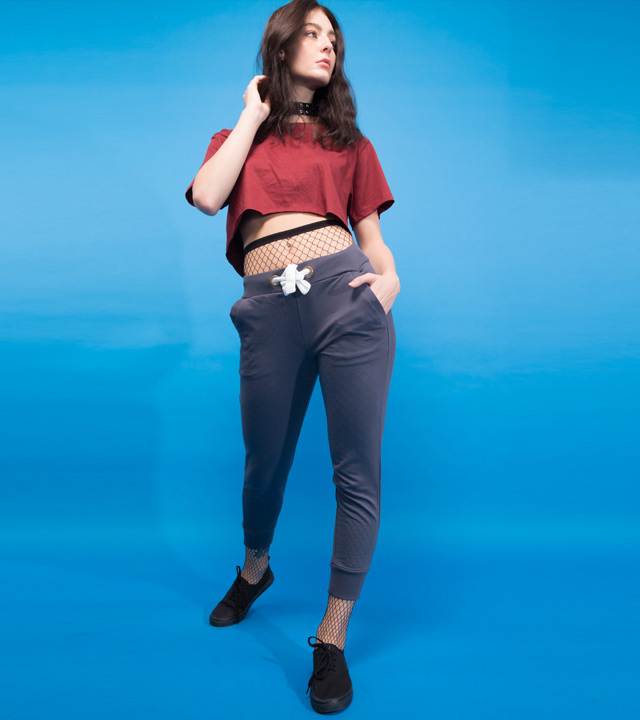 While the trend has received its own share of criticism, it has also been one of the most evident trends of the season. With two different movements that cater to two different audiences. One being the "loungewear movement", which has its founding in the pop and hip-hop subculture. And the other being the "Athleisure movement", which was essentially casual and comfortable clothing designed to be suitable both for exercise and everyday wear, seeing as how our generation is rapidly moving towards fitness, with the organic food, and power yoga to the crossfit training. From Hollywood to Bollywood, numerous celebrities have sworn by the trend, the likes of Rihanna, Cara Delevingne, David Beckham, Alia Bhatt, Shahid Kapoor, Kanye West to name a few. With Bewakoof's commitment to constantly innovate, and find inspiration in global trends to bring the best of fashion and functionality to our customers, drawstrings was definitely one trend that we dearly wished to deliver to our fans.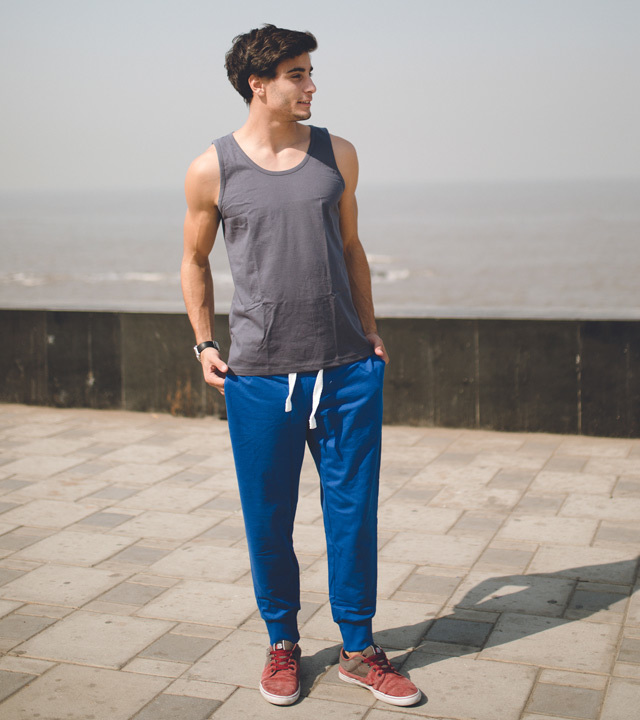 While Jerry Seinfeld once said, "You know the message you're sending out to the world with these sweatpants? You're telling the world, 'I give up'"; What we'd like to say to him after working alternate Saturdays, racing against deadlines, trying to stay fit and be an adult at the same time is that – "What the hell is so wrong in that?" Because giving up, and taking a step back, or relaxing are not the devil, but rather necessary to recuperate and keep going. Like we say here in Bewakoof, "Chill like there's no tomorrow", and drawstring pants in their immersive comfort are the best bet to slay your style even when you are taking it easy!! 
Image credits: The copyrights of the images used in this post belong to their respective owners. The credits where known are specified under the image - if you're the owner of an image and want it removed, please contact us.