If you know Bewakoof you know we never let an opportunity to have fun go and this being Halloween season, we had to party and party we did! Read on to find out what went down at the Bewakoof Halloween Bash.
There's nothing plain about Bewakoof and our parties. We are cool, quirky, young and fun and that's exactly what our parties are like too. We understand what's currently trending and this reflects in everything that we do. Our Halloween Party was no different, it was us once again celebrating the young and modern.
The Bewakoof Halloween bash had all the makings of a cool party. Fun people, a happening venue, good food, music, chill vibes, great mood; you name it and we had it all!
The party took place on the 27th of October at one of the hippest lounges in town, the ever so popular Razzberry Rhinoceros. We partied the night away with young Icons and the sea stood witness to this epic night.
We Won't Be Lying If We Told You The Night Was LIT!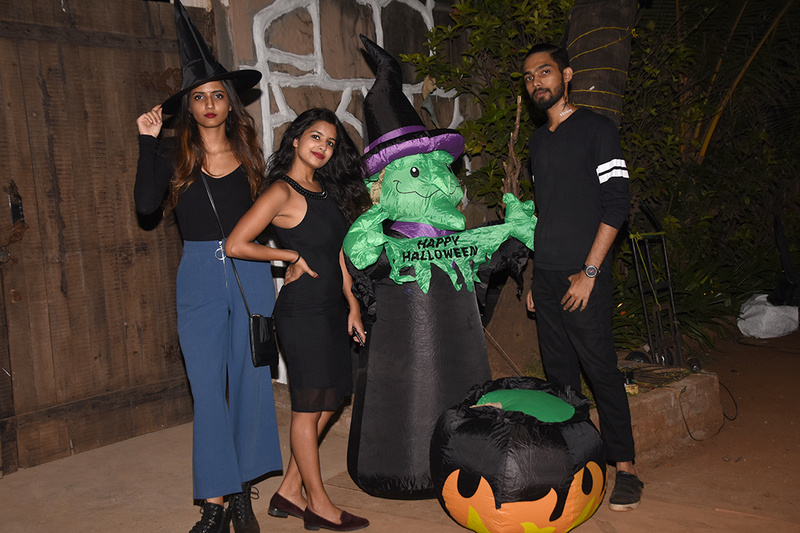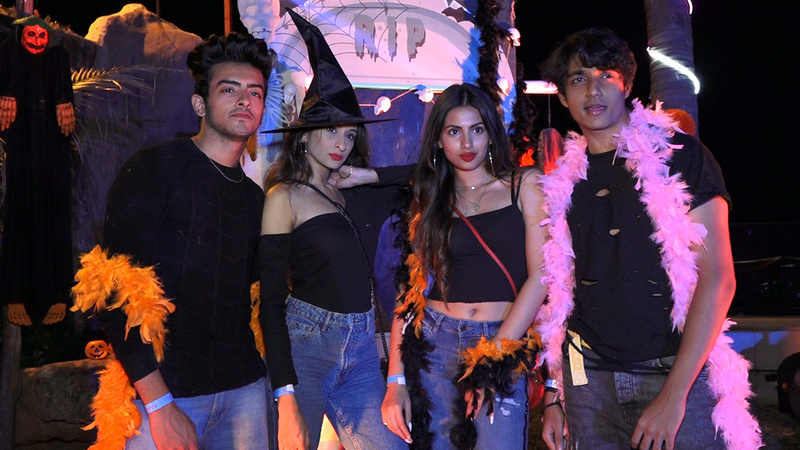 The party was themed around Horror nights and the vibes we set were certainly chill instilling. With jack-o lanterns, witches on brooms, scary prop skulls, fake bloody hands, neon skeletons and other Halloween decorations the venue was styled to set horror lovers' senses ablaze."We hope we didn't scare our guests a little too much!"
We partied with some of our favourite influencers, bloggers and actors. Young talents like Palak Jain, Ihana Dhillon, Aashika Bhatia, Anupriya Goenka and Sanket Mehta were some of the  stars that joined our party tribe.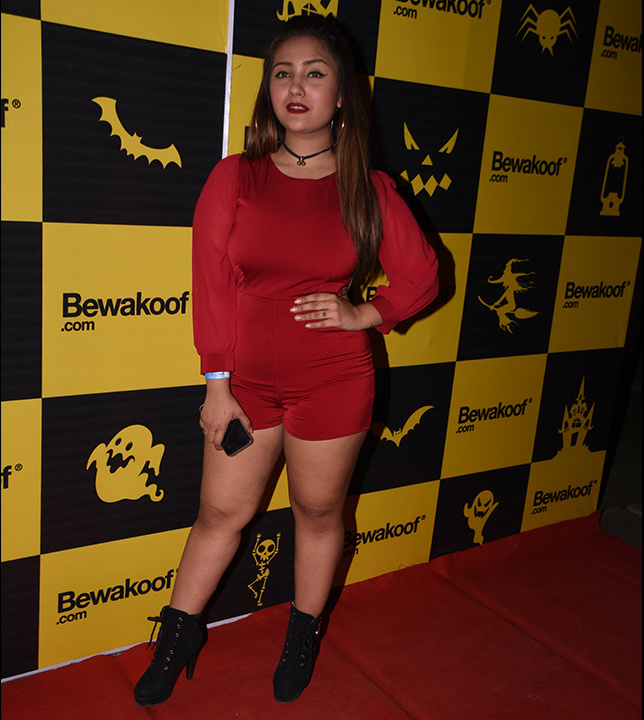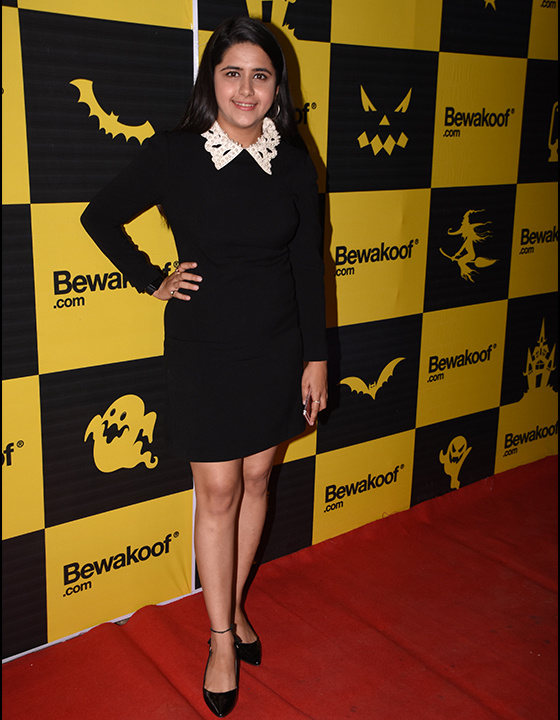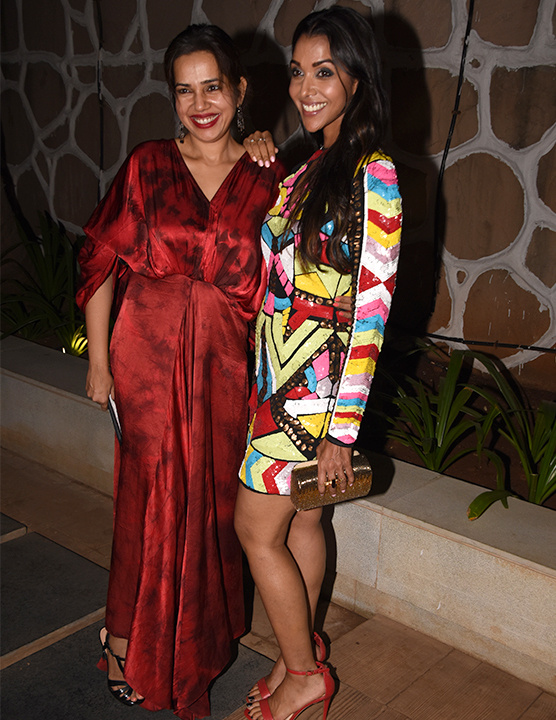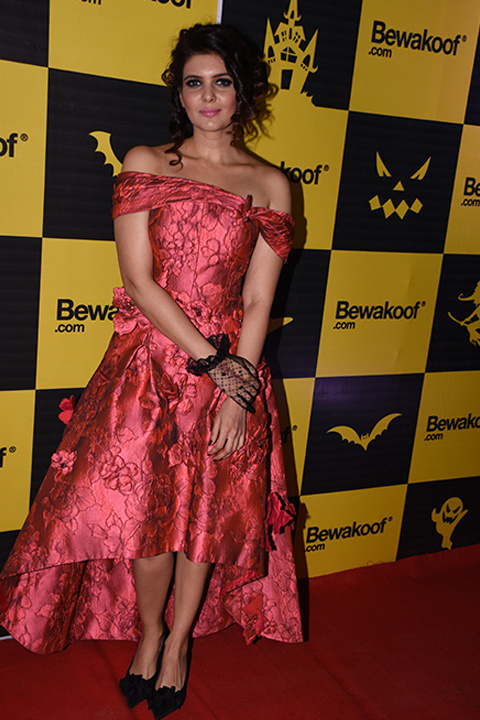 We had a great time with our guests and they certainly had a fun time partying with their fellow influencers and Bewakoof.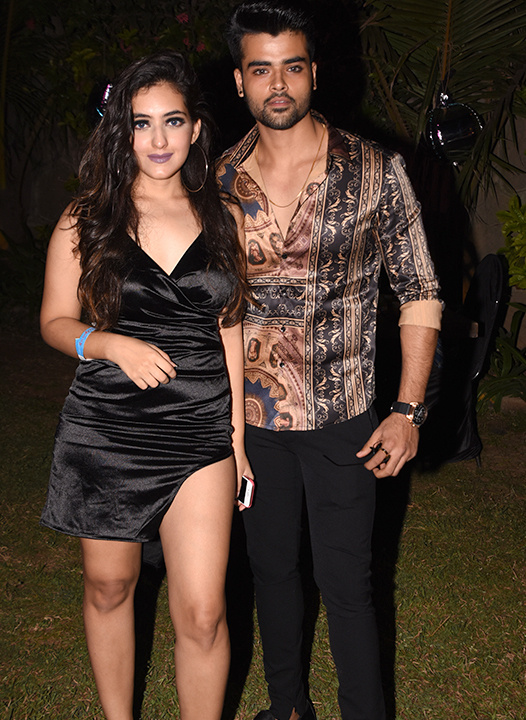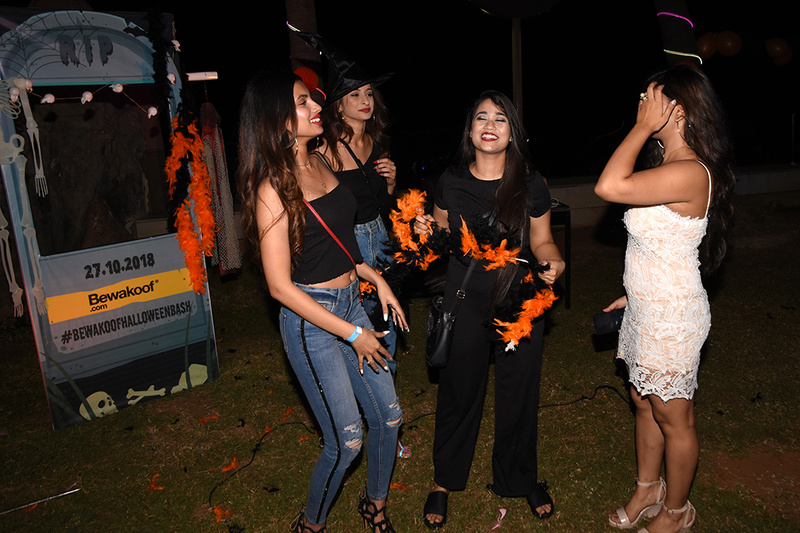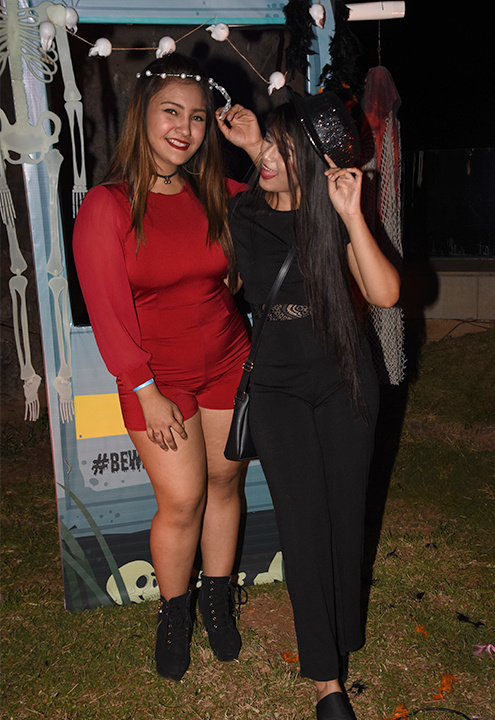 And since it was a Halloween themed party our guests showed up wearing their best disguises or they just dropped in sporting their unique styles, it was a no rule party and we weren't going to keep our guests from getting creative for the night. We had a whole line up of props like colourful boas, masquerade masks, funky glasses, witch hats and a plethora of cool accessories for them to have fun with.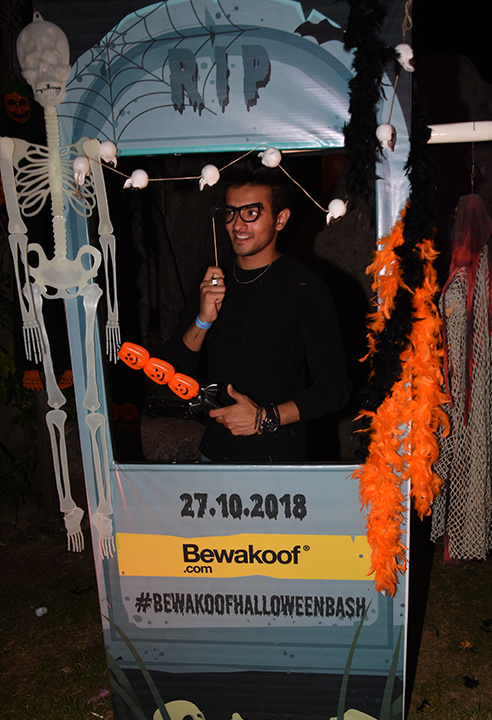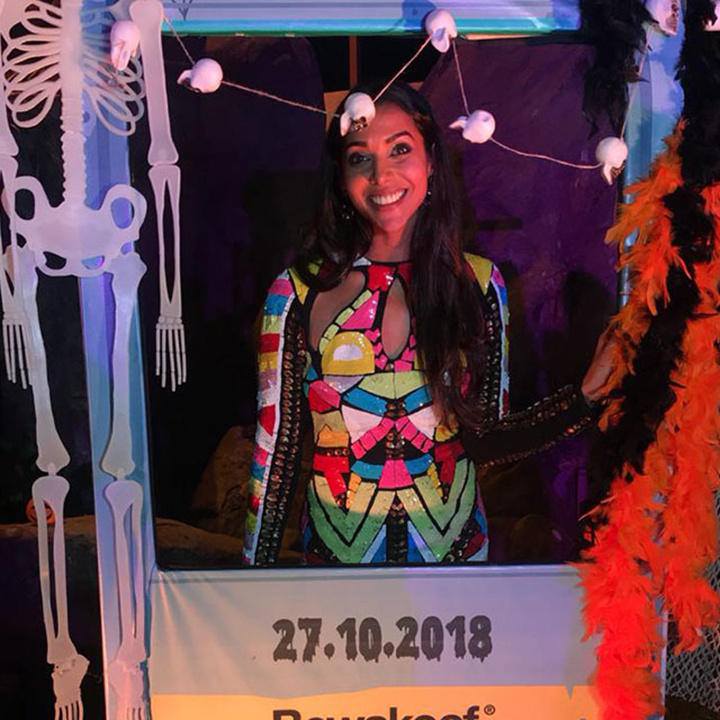 The halloween party was a lot more than just props, costumes and a good venue. Our guests had a full, open bar at their service and some very fancy delicacies to enjoy with their booze.
Crazy beats that our DJ played for the party kept everyone moving and grooving.
The Halloween party was complete with fun activities and engaging events including a photo booth which was a hit with our guests who took their sweet time posing around the booth.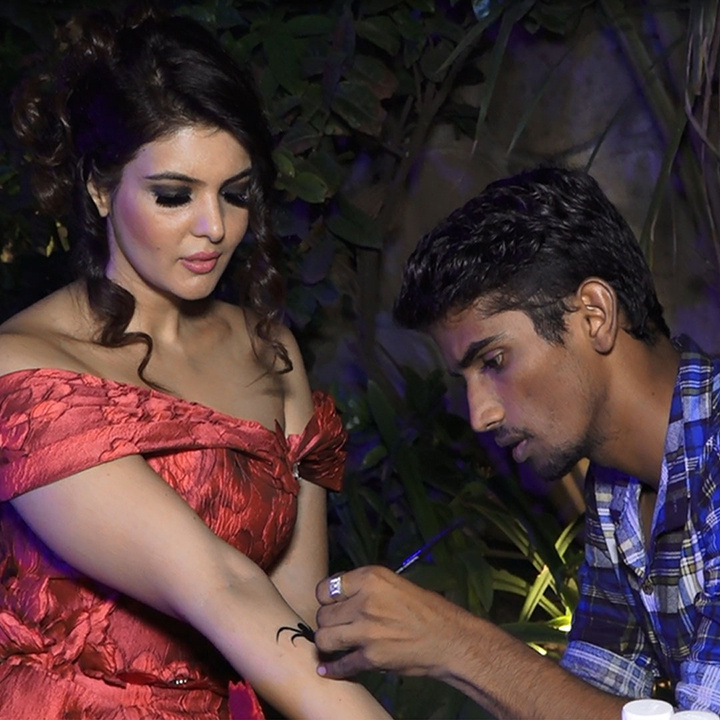 Guests who wanted their face painted thronged the face painter and tattoo artist's table. Gory Halloween tattoos were quite a rage at the party.
The night certainly was not just all that. Our guests took home customised hampers full of quirky Bewakoof merch to keep them nostalgic of the fun they had with us.
This certainly was a very exciting night and a rather special one for us since this was the first time we held an official 'Bewakoof Halloween Bash'.
Image credits: The copyrights of the images used in this post belong to their respective owners. The credits where known are specified under the image - if you're the owner of an image and want it removed, please contact us.