The wardrobe is one of the most favourite parts of the home, as it holds all the tiny-big things you bought. Though shopping is exciting and stresses reliving sometimes, it takes a lot of effort too. Everyone has many unique things in their wardrobes.
The time passes by, and many things get added in the wardrobe. However, one morning, the irritation hits when you couldn't find something you need at the hour. Soon after, you realize that you definitely need to organize your closet. At that time, thinking of how to organise your wardrobe is not the right choice because it needs a little more consideration than that. Arranging a closet can be really exciting as you may find little surprises while doing it. Here are some of the best closet ideas for a closet organisation:
Know what you have?
The first thing to do while rearranging your closet to know actually what you possess. Just roughly estimate the things you have like clothes, shoes, accessories and many more. Doing this will give a rough idea about how to arrange a wardrobe. Take all the time you need before actually starting the adventure of removing all the things from your closet.
Beginning of the adventure!
The best time to start arranging your closet is the weekend when you are relaxed and well rested. Have your favourite breakfast as the wardrobe organization might take more energy than you expected. Then, slowly remove everything from your closet.
Categorization of stuff
After taking everything out of the closet, you need to categorise the things, like clothes, accessories, shoes, etc. This will help you to declutter the place. As soon as you start classifying your items, the ideas of how to organise your wardrobe will start be coming to you.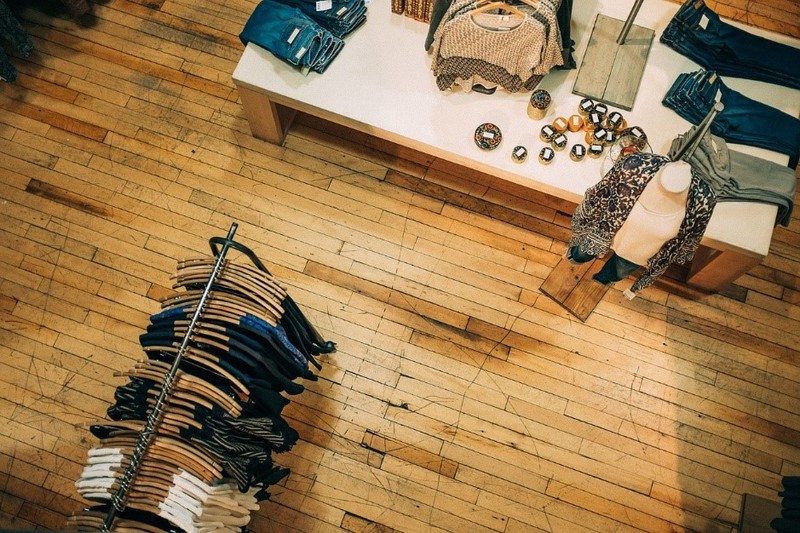 Generally, clothes require a little more categorising than other things. So, you can use many ways to categorise them like,
According to the occasion say placing formal and informal separately
After categorising them, you will understand that you were worrying too much about how to organise your clothes.
Say goodbye to things
There is one fantastic rule you may find helpful while organising your wardrobe,
If you haven't used an item for more than a year, you may not use for coming one
After categorising your things, you might find many such things which you haven't been using for a while. Such things can be anything say, a pair of shoes that are not in trend anymore, or a dress you have been keeping as a goal. Be realistic and decide whether you still want them despite not using them for more than a year. You will be surprised by seeing the increased space for your thing after making the decision of giving away unwanted items.
Clothes storage ideas
After categorisation and decluttering unwanted things from your closet, all you need to do is folding the clothes and arranging everything as per available space. Do not worry about how to organize your clothes. If you prefer hanging your clothes than folding them, arrange them according to their size. Hang the shorter clothes in small compartments and vice versa.
Hanging is the best way to arrange clothes in a wardrobe as it allows you to consume the vertical space. Moreover, hanging the clothes saves them from creasing and maintains them in good condition. Use suitable quality hangers to hang your clothes. You can use one hanger for two or more clothes if you carefully place them by folding on the hanger. Maintain at least once inch gap between all hangers that gives your closet a much-organised look. Browse the internet for cool clothes storage ideas, you find surprising ways of how to organize your wardrobe.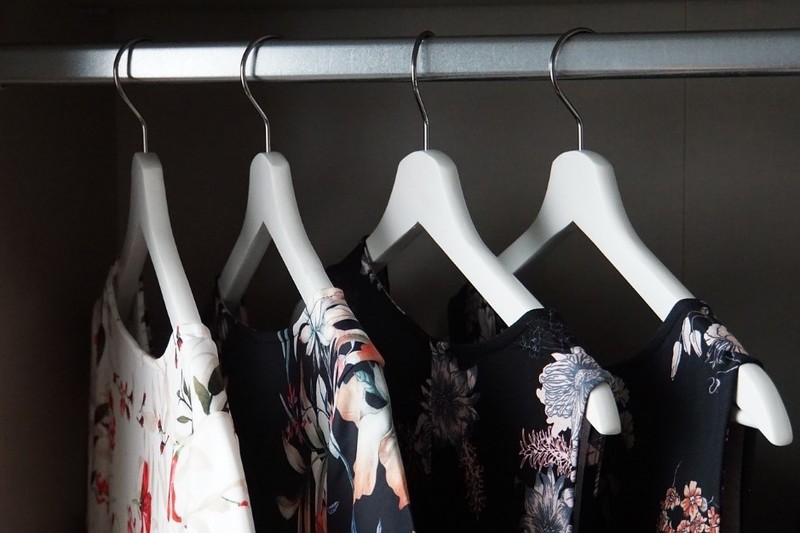 Your closet must be having some different clothes that you do not need every day. Use individual bags to keep such clothes separately, where they will get in your way while removing all your everyday outfits. There are clothes bags available on the shopping sites which you can use for different clothes.
Keep your everyday clothes from where they can be easily removed and placed inside after their use. This not just saves time, but avoid your closet from getting clutter.
Arranging accessories
For keeping accessories, you can use different boxes or baskets. Assorting accessories like earrings, bracelets, and cosmetics into separate boxes save ample time at the time you get ready for an event. Keep all the make up in different boxes in a drawer of your closet. Cosmetics like lipstick, highlighters and eye pallets are delicate and more prone to permanent damage if they fall while handling. By keeping them in a drawer, you will save them from such destruction.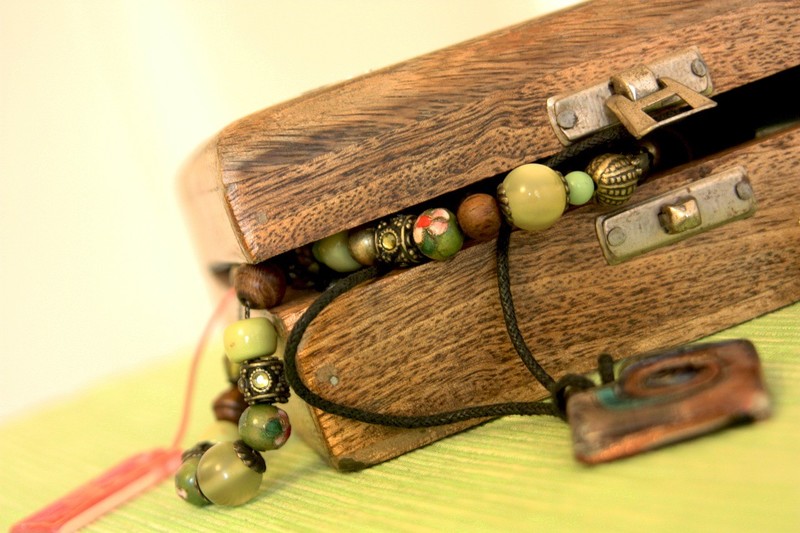 Keep all the other accessories like belt, cufflinks, and tie separately. Many wardrobes have hooks to fasten belts on. The best way to keep ties are in their boxes, or you can buy a box online to keep them differently.
Arranging shoes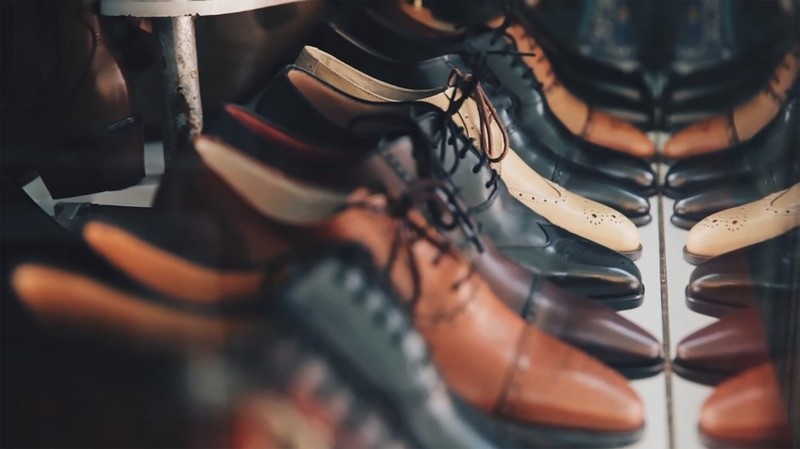 Nowadays, there are closets available with a delicate compartment at the bottom for shoes. If you have such a wardrobe, then all you need is keep your shoes inside them. There are special bags for shoes available on shopping sites. These bags save your wardrobe from getting dirty from the shoe dust.
Here are some cool maintenance tips on how to arrange a wardrobe,
Never stuff your clothes in the cupboard.
Never keep the dirty clothes in the wardrobe.
Place pouches of silicon granules in the closet, which absorbs moisture and saves clothes from fungal attacks.
Use closet scent sachets, so every time you open the doors of the cabinet, it will smell good.
Though it sounds a little tedious, closet organization can actually be a fun activity if you want to enjoy it. Just put on your favourite songs and start organising.
Image credits: The copyrights of the images used in this post belong to their respective owners. The credits where known are specified under the image - if you're the owner of an image and want it removed, please contact us.