Ishaan Khatter, the young and dynamic actor from Bollywood, has taken the industry by storm with his exceptional acting skills and charismatic presence. In a relatively short period, he has proven his mettle as a versatile actor with a diverse range of roles in various movies. In this article, we'll delve into the world of Ishaan Khatter's movies, showcasing his talent and the remarkable journey he's embarked upon.
1. A Promising Debut: "Beyond The Clouds"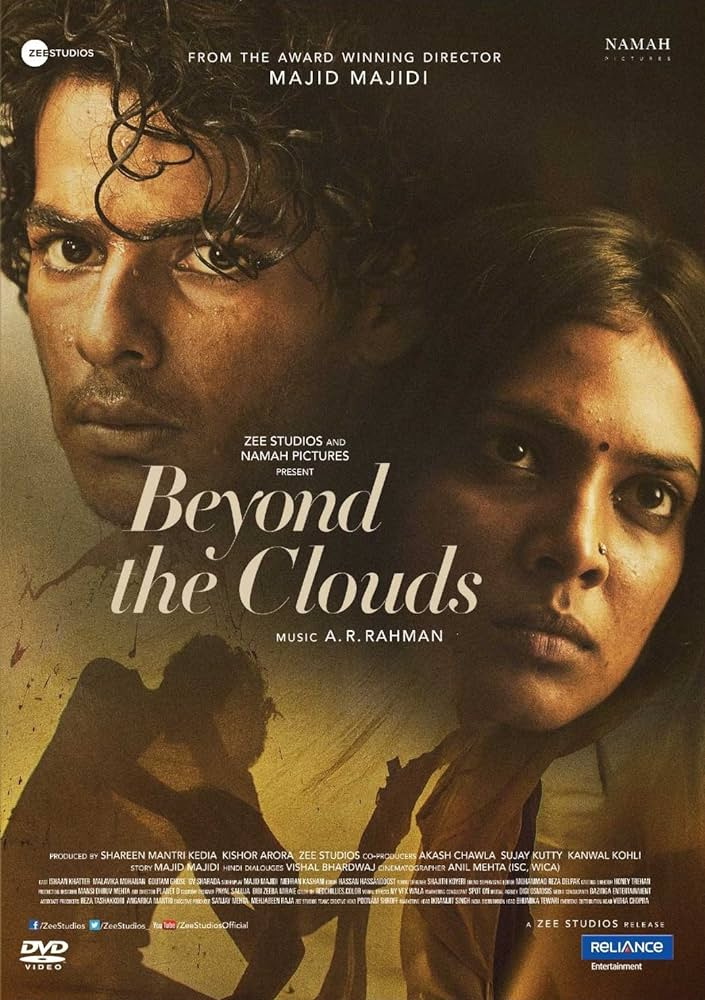 Ishaan Khatter made his debut in the world of cinema with the 2017 film, "Beyond The Clouds." Directed by acclaimed Iranian filmmaker Majid Majidi, this movie explores the lives of two siblings living in the bustling city of Mumbai. Ishaan plays the role of Amir, a young drug dealer who gets caught in a web of complexities. His nuanced performance was widely appreciated and set the stage for his future endeavors.
2. A Groundbreaking Success: "Dhadak"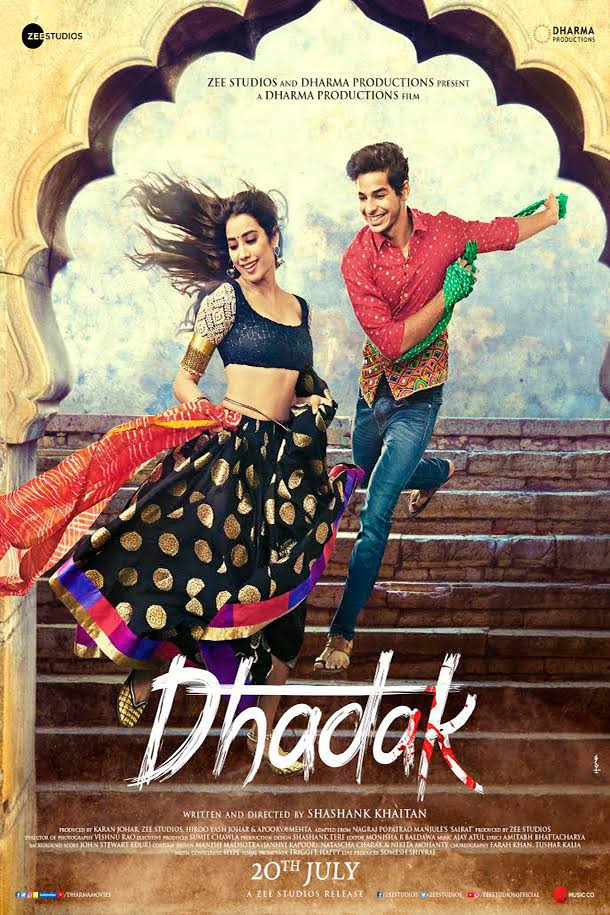 In 2018, Ishaan Khatter starred in "Dhadak," a Hindi remake of the Marathi blockbuster "Sairat." Directed by Shashank Khaitan, the film paired Ishaan with Janhvi Kapoor. Ishaan plays the role of Madhukar, a young man who falls in love with a girl from a different social stratum. The movie was a commercial success, and Ishaan's portrayal of the lovestruck Madhukar received praise from both audiences and critics.
3. A Tale of Friendship: "Khaali Peeli"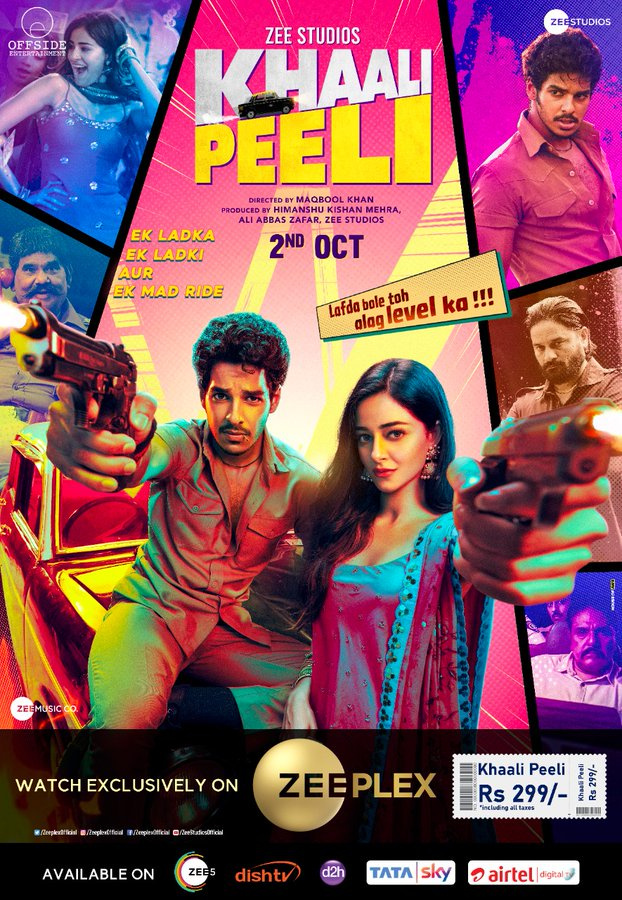 "Khaali Peeli," released in 2020, marked Ishaan Khatter's collaboration with Ananya Panday. Directed by Maqbool Khan, this movie was a masala entertainer featuring Ishaan as a taxi driver and Ananya as a feisty passenger. The film showcased Ishaan's flair for action and his ability to engage the audience with his high-energy performance.
4. A Dive into Horror: "Phone Bhoot"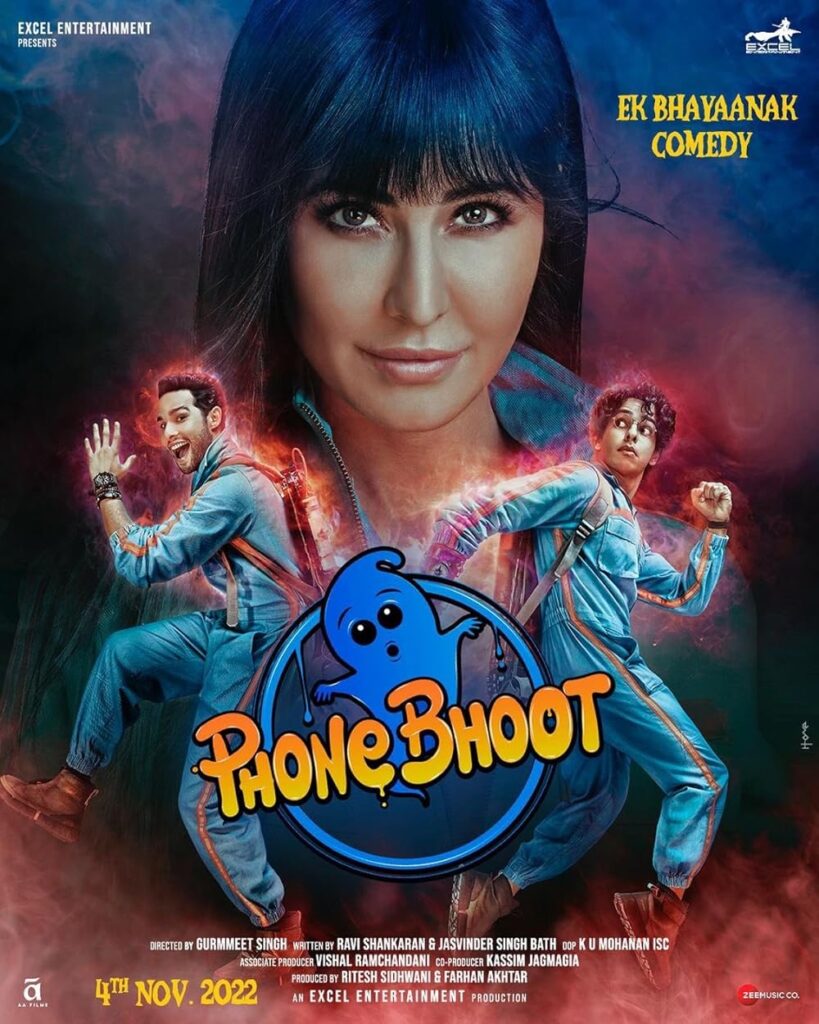 In 2022, Ishaan Khatter took on a new challenge by venturing into the horror-comedy genre with "Phone Bhoot." This movie, directed by Gurmeet Singh, featured Ishaan alongside Katrina Kaif and Siddhant Chaturvedi. His role in this film demonstrated his versatility as an actor, showing that he can handle a wide range of genres with ease.
Upcoming Ishaan Khatter's Movies:
Ishaan Khatter's journey in the world of cinema is just beginning. Now, let's talk about Ishaan Khatter's exciting upcoming projects:
a. "Pippa":
Ishaan Khatter is all set to star in the historical war drama "Pippa." Directed by Raja Krishna Menon, the film is based on the book "The Burning Chaffees" and tells the story of the 1971 India-Pakistan war. Ishaan plays the role of Brigadier Balram Singh Mehta, and this film promises to be a captivating showcase of his talent and dedication.
b. "Jee Le Zaraa":
In "Jee Le Zaraa," Ishaan Khatter shares the screen with Priyanka Chopra and Katrina Kaif. Directed by Farhan Akhtar, this movie is expected to be a fun-filled, coming-of-age drama that explores the journeys of three women. Ishaan's presence in this star-studded cast is sure to generate a lot of anticipation.
c. "The Perfect Couple":
The excitement among fans of Ishaan Khatter is palpable as the young actor gears up for his latest venture – a Netflix limited series adaptation of the popular novel, "The Perfect Couple" by Elin Hilderbrand. The series promises to be a nail-biting treat for all those who love a good mystery. Khatter, who is set to play Shooter Dival, has already made waves in the industry with his impressive performances in "Beyond the Clouds" and "Dhadak". It wouldn't be wrong to say that his fans are eager to see him take on this new challenge. All in all, "The Perfect Couple" is poised to be a must-watch for anyone who loves thrilling dramas and brilliant acting.
Conclusion:
Ishaan Khatter's career in Bollywood has been nothing short of impressive, and he continues to evolve as an actor with each new project. With his upcoming movies like "Pippa," "Jee Le Zaraa," and "The Perfect Couple," it's evident that Ishaan is here to stay and make a significant mark in the industry. As fans eagerly await the release of these films, one thing is certain – Ishaan Khatter's cinematic journey is only getting started, and we can't wait to see what he has in store for us in the future.
Image credits: The copyrights of the images used in this post belong to their respective owners. The credits where known are specified under the image - if you're the owner of an image and want it removed, please contact us.