It's time to reminisce all the fun that we share with our customers at some of the hottest events of the year. From sipping wine at Sula to enthralling performances at NH7, this is how it all went down!
For a while now, we have taken a keen interest in attending the most hip events of the year- from Comic Con, NH7, EDC, we been everywhere! We ventured into one of the craziest events of the year, loved by the millennials, who we absolutely love.
Moving on to the fest that has now become the platform that annually hosts the best of international artists and upcoming artists, attracting fans from all over the country for a enchanting and enthralling experience – NH7 is undoubtedly one of the largest music festivals in the country today! With an annual attendance across the editions of over 100,000, this fest takes place between October and December. Generally held in Pune, Delhi NCR, Bengaluru, Kolkata; our stop for this time was Shillong! Electrifying performances, talented artists, psychedelic lights and loads of energy; Bewakoof was surely more than just overwhelmed by being there!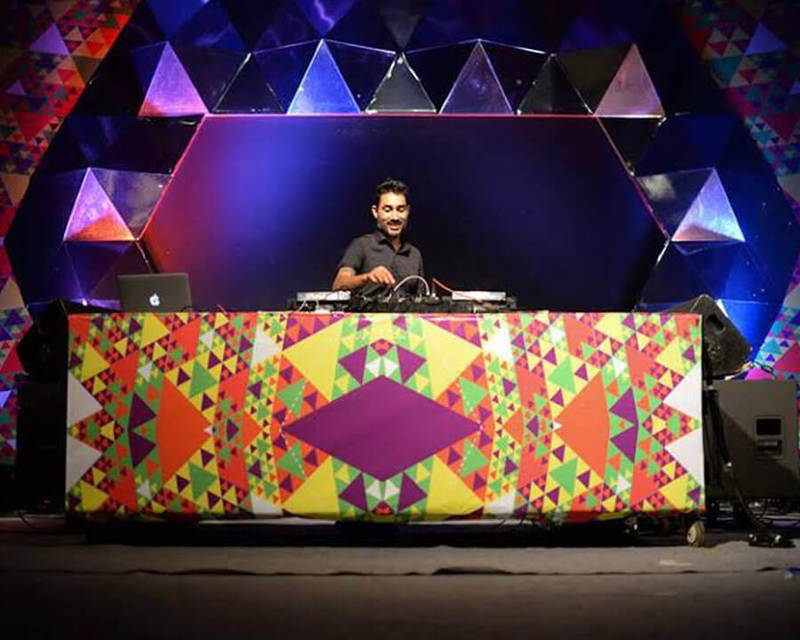 The music there made up for the most of it with performances by Nucleya, Steven Wilson from Porcupine Tree and Farhan Akhtar amongst others! There were other local artists and young talents as well that made the crowd go from crazy to CRAZY! Besides, the enthralling Ferris wheel and the chilly climate out there added to the feel of it even more!
When it comes to immersing ourselves in art, whether it is wearing our geeky capes or calling out to our inner rockstars we'll never be far behind. Also how can we miss a chance to interact with our fans, so be the lookout the next time you're in attendance, we'll be right around the corner, with fashion, fun and more!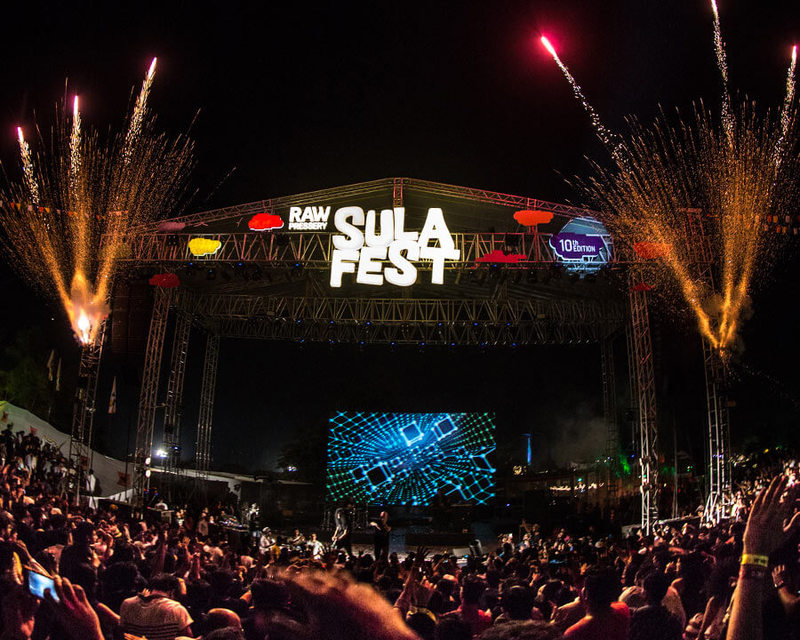 Let us take you on a quick recap of what, how and where – starting with Sula! In its extra special 10th anniversary edition with an extended celebration- Sulafest 2017 was the place to be! It gave us a chance to interact with our fans, and see first hand, the love they hold for the brand and reciprocate the madness surrounded by fun and frolic of the fest!
And boy did our wish come true! At this festival, that was interspersed with some of the most mesmerizing exquisite indulgences-like wine tours, tastings and grape stomping, flea markets and over a 100 artists from India and abroad was the perfect setting for a euphoric encounter with our fans!
We bought the best of Bewakoof at Sula, in the backdrop of the enthralling fest and a splendid display created by our team-that was a little artsy and a lot edgy, with fairy lights, wine bottles and Carpe Diem, it captured the essence of the occasion and our emotions! We were overwhelmed by the endearment expressed by our fans, that absolutely loved the display and couldn't get enough of it, if a picture is worth a thousand words, then we've got a solid testimony!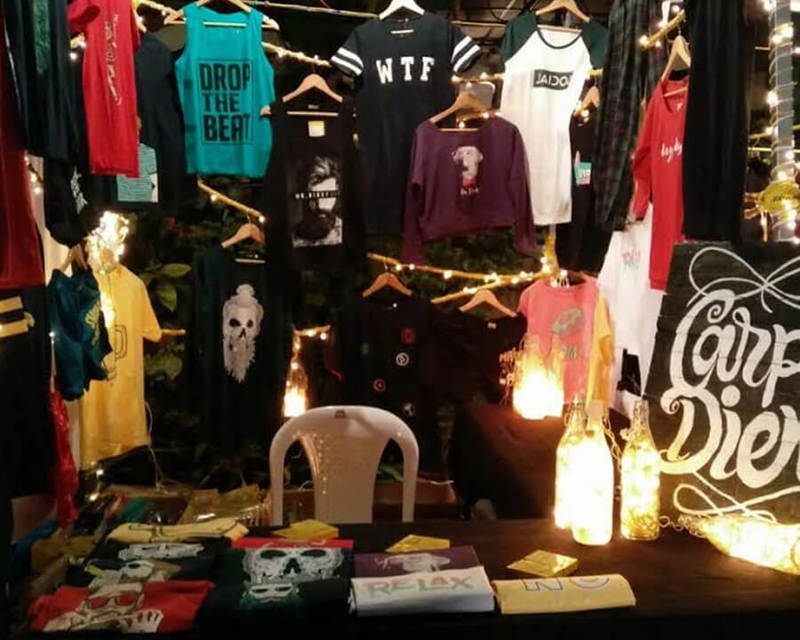 And true to their nature of being awesome and loyal, they poured in not only for our products, which by the way sold out! Especially the joggers and the T-shirts that were a major hit! But also the sheer unabashed proclamation of fondness that came our way, we met the creme-de la creme of Bewakoof lovers, that also had very valuable feedbacks and inputs to share about our merchandise and the brand itself!
Overall we came back soaked in the memories of the fun and amusement. Thank you millennials for the gleeful experience and thank you Sula, because we would have been hard pressed to find a more perfect spot for this rendezvous with our fans!