Has a proposal been on your mind for quite a while? Read on and find out some of the best ways you can propose to your lady love, also find the best rings for women while you're at it. How to propose a girl is not a Big Question anymore!
If you're wondering how to propose a girl – YOUR girl; then you've come to the right place.
A marriage proposal is one of the most stressful but exhilarating experience of our life. "Will she or won't she" being the major cause of dilemma; it is equally important to pick out the perfect rings for women! Not every woman is the same, hence their choices differ largely. While one may like a large rock the other may just want a simple, delicate and meaningful design.
Knowing what your woman likes is key to winning her heart and her hand in marriage. Read on to know how to make this grand gesture successfully and the significance of wedding rings for women.
Earn Yourself A Gold Star With Gold Rings For Women!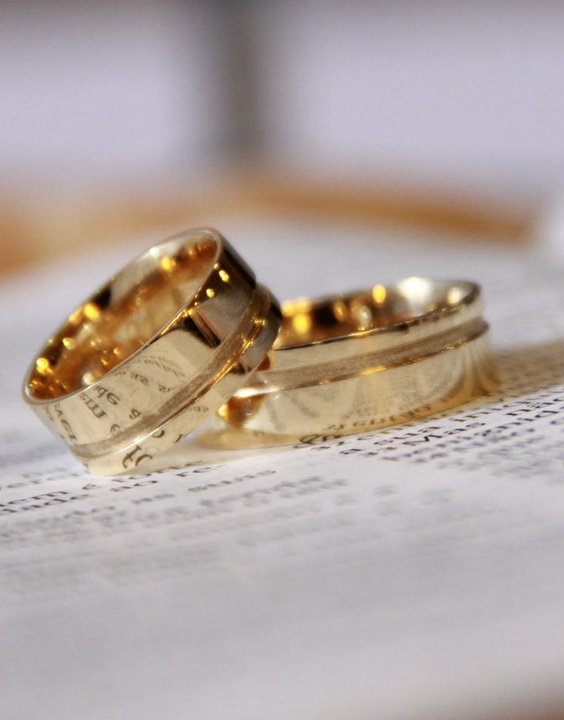 Since gold represents grandeur and extravagance, it is only fair that the proposal is an equally grand gesture.
Gold rings for women are common, the ring on your girl's finger shouldn't be.
The key to her heart might just be the key to the proposal venue. Yes, we're suggesting a good ol' treasure hunt.
Keep your girl on her toes before the big surprise, the climax of which could be you on your knees with your arms wide open. Let her know your relationship is the real treasure by writing down your fondest memories as clues.
If you're on a budget crunch, a gold ring studded with faux diamonds will make for an economical choice. If you can afford something a little over the top, go for a gold ring engraved with her name, your ship name, or something more meaningful to you both.
A Silver Screen Proposal With Silver Rings For Women!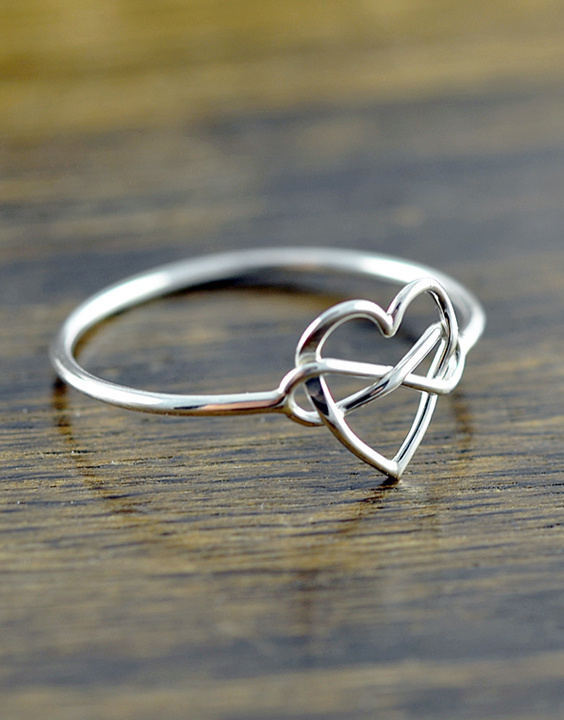 Movies inspire us in ways we seldom realize. That is why one's taste in films is important to know the person in question.
If your woman is a movie buff and so are you, pick a proposal idea from one of your favourite romantic flicks. Our personal favourite? Mr. Darcy's proposal to Elizabeth (featuring pouring rain) in the movie Pride & Prejudice blows our minds each time we watch it. While Mr. Darcy forgot the ring while proposing, don't forget yours!
A silver ladies ring set has been the talk of the town since its introduction, and the faux diamonds just give it all the more appeal! We also like the idea of having just one small diamond on silver rings for women to retain its sleekness and simplicity.
Say It With Every Girl's Best Friend – Diamond Rings For Women!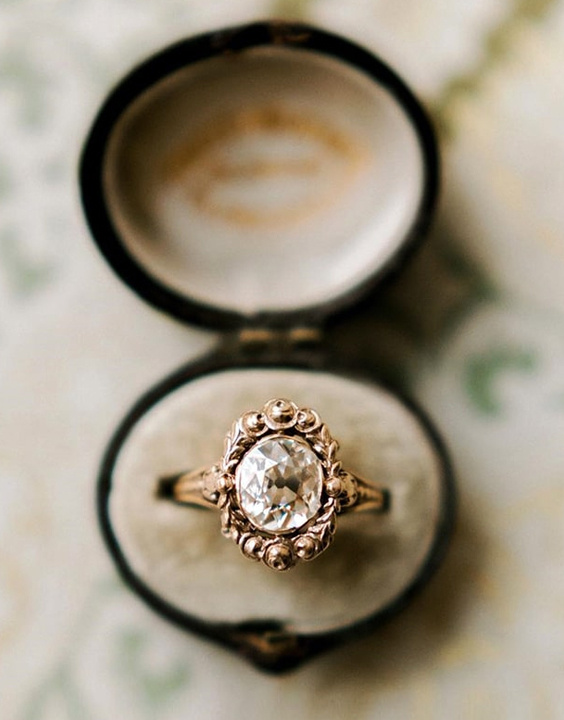 Diamonds are forever, and we assume so is your love for her! When it comes to diamond rings for women, the choices are uncountable.
Beaches are one of the most romantic spots to unwind with your S/O. Drive her down to a beach a while before sunset, and be on your knees right when the sun is setting. As you slide the diamond ring on her finger, watch as she gets mesmerized by the lights hitting the diamond, thus making it look ethereal no matter how simple it is.
It's always better to know your girl's choices in jewellery – whether she likes something that is oversized or something that fits in with her ensemble and isn't flashy.
There is a wide array of shapes, sizes, settings, etc. to pick diamond engagement rings from so there's something for everyone!
Your Love Is Rare, & So Are Platinum Rings For Women.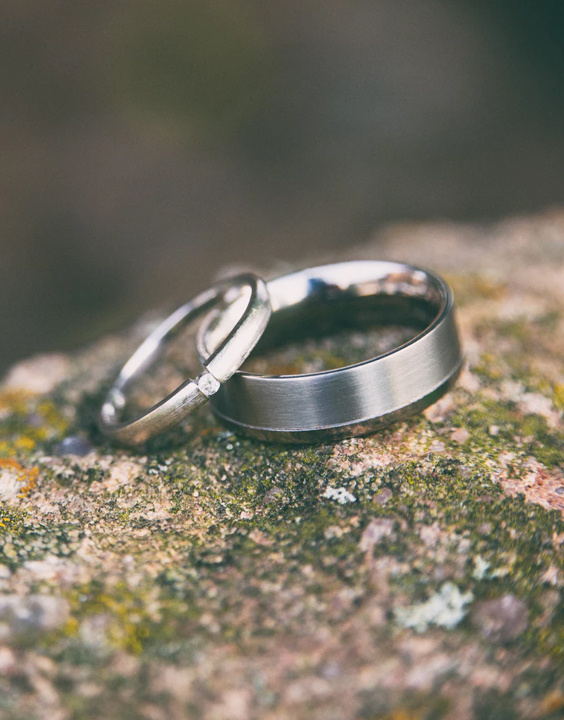 There's a reason why platinum is one of the most expensive and rare metals on earth. Let gold and silver take the passenger seat for this one; platinum rings for women are sure to drive her to say yes if they're paired with a unique proposal.
If your girl is a literature freak, try to get her a rare first edition of her favourite book, or one you think she'll love. Attach a plain sheet of paper inside the book, one she thinks might have the author's autograph but really has "Will you marry me?" spelled out. While she's reading that, you will have time to be on your knees and ask the much-awaited question.
Platinum bands make for the most classic engagement rings for women due to their lustre and simplicity.
Next in line, and our personal favourites are infinity wedding rings. Both of these styles denote that sometimes, the simplest things in life are the rarest to find.
How Pure Is Your Love? Let Her Know With White Gold Rings For Womens.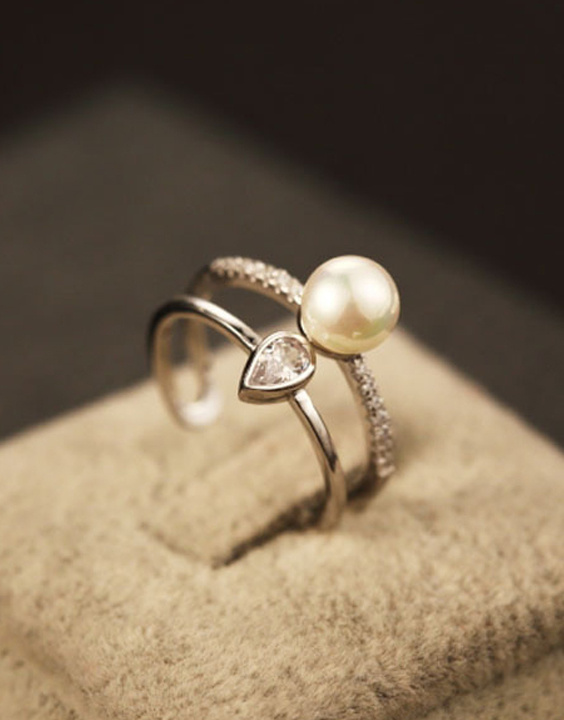 While some may regard white gold as a boring choice, it is anything but that. White is a color of purity and mindfulness; exactly how your marriage needs to be.
This one calls for a simple marriage proposal and nothing that screams extravagance. Modesty is key, y'all!
White gold rings for women when paired with real or faux diamonds can make a simple ring look surreal. Other ladies ring styles made with white gold are either plain or encrusted with a gemstone. Whatever your pick might be, make sure it's one that your girl will be sure to like.
Now that we've surpassed the difficulties of picking the right ring and given you ample proposal ideas,  you shouldn't be asking"how to propose a girl" no more! That's a done, gone and dusted question now!
Men need to fathom the significance of rings for women. Anything less than crazy butterflies and happy tears is unacceptable when you're about to change her relationship status, and more importantly – her life!
Image credits: The copyrights of the images used in this post belong to their respective owners. The credits where known are specified under the image - if you're the owner of an image and want it removed, please contact us.