If there's one thing women want more than an on-point wardrobe, it's on-point skin! Wishing for it to be flawless is on our daily agenda, and we don't hold back from splurging on products that help us achieve this goal. From high-priced creams to complicated home remedies, we've tried it all – haven't we? While oily skin is definitely something that nobody likes, there's another extreme, which is dry skin. Here's a comprehensive guide on everything that provides much-needed moisture to dry skin. Take notes for the best skincare routine for dry skin, ladies!
Feeling that stretch & pull on our face every morning isn't pleasant, just like the dullness and flakiness on the rest of our bodies. But the best skincare routine for dry skin is the only hack that will ever work and not those 2-minute videos that you see doing the rounds on Instagram.
Skincare Routine For Dry Skin
While endless trips to the dermatologist help largely, they're not the only things that help. Wondering how do I treat dry skin daily? All you need to maintain that glow are a few trusted tips from experts and fellow women. Read on!
That scalding hot water you love showering with every day? That needs to go! You don't have to give up the warmth, just make sure it isn't turning your bathroom into a sauna. The adverse effects that extremely hot water can have on not just your face but also your body are often ignored, but no more.
Use moisturizing gel lotions and body washes. Look for words like 'moisturizing', 'nourishing', 'soothing', 'hydrating', etc. on the label. Basically, anything that implies hydration and reduces itchiness, as well as your dry skin problem, should be on your shelf.
Get into the habit of only blotting your towel on your face or body for drying, and not rubbing it vigorously. Even though you may find it a tad bit more time-consuming, not doing it accounts for a lot of skin irritation.
This is an important step in the skincare routine for dry skin. Don't skip the moisturizer, and apply it diligently MORE THAN ONCE a day! It's not enough to just slather it on right after your shower; you gotta keep at it to actually see any real results. Morning, evening, and night are all great times to apply it. Make sure to massage it into your skin properly.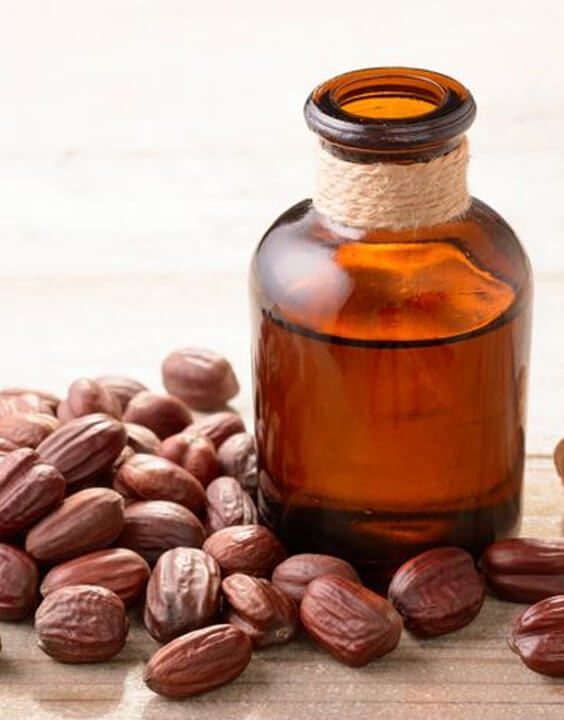 Ingredients like jojoba oil, dimethicone, glycerin, hyaluronic acid, lactic acid, lanolin, mineral oil, shea butter, etc. are all champions of treating dry skin. They're a huge part of face care for men and face care for women too. Before you make your purchase, see if you can spot a few of these on the label of the product.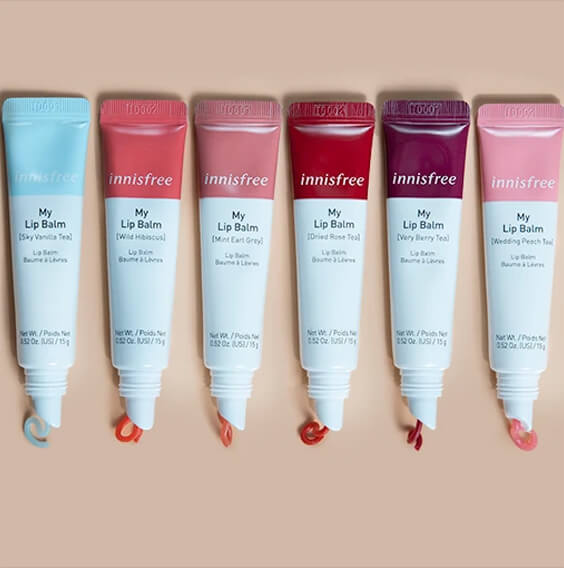 Make lip balm your best friend! Seriously, carry your chapstick everywhere. It's not just meant for your first kiss but also to prevent your lips from damaged. Chapped lips are irritating at best!
Invest in a humidifier. If the air inside your home is hot and dry, it can cause problems for not just your health but also your skin. It will provide moisture to your living space, and all you gotta be mindful of is keeping it clean.
Pick the right fabrics! Synthetic fibers can cause friction and in turn, a lot of irritation to dry skin. It's essential to invest in clothing made with not just high-quality fabrics but also natural ones. If that's not possible, invest in a non-irritating detergent as a part of your skincare routine for dry skin.
Stop scrubbing too often! Each one of us has been guilty of this, in an attempt to wash away dead skin cells and everyday dirt. And while that is important too, doing it more than once a week if you have dry skin is damaging. Pat and blot, don't rub after you're done with your routine.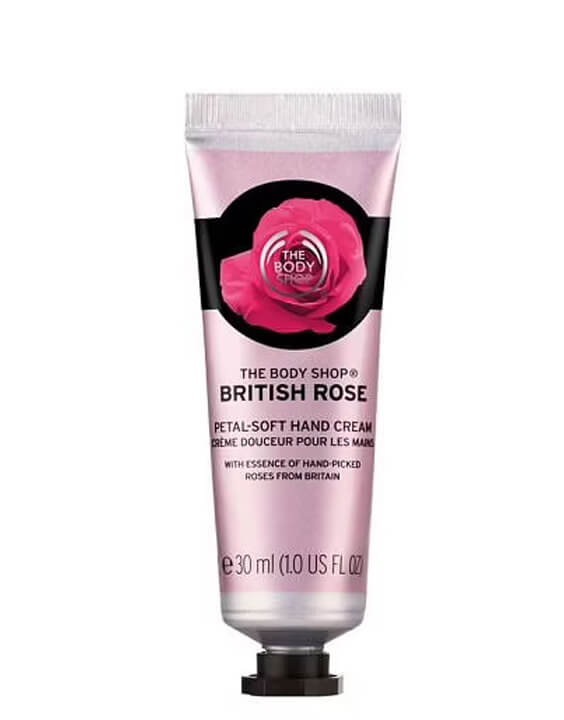 Keep a hand cream on you at all times. Find it while online shopping in India & add it to the cart. In this pandemic age when washing our hands consistently is extremely important, the soap and sanitizers can prove to be drying. This can lead to skin peeling off your fingers and palm, some of the most sensitive and equally drying areas of your hands.
We all love it when our body is clean-shaven, but the way you do it may be contributing to your dry skin. Minimize friction by using body shaving creams, gels, or at least a skin conditioner before you glide that razor, no matter how moisturizing it claims to be. This itself will stir change and you'll notice it immediately. Additionally, make sure you use a sharp razor and not a blunt one. (Pass on the one that has been sitting on the shelf for weeks now!)
In your dry skin routine, use a face oil that won't clog your pores. Oil will ensure your skin stays hydrated and dewy, as opposed to dry and flaky throughout the day or the evening. Also, using oil-based makeup will help in keeping your skin glowing all day long.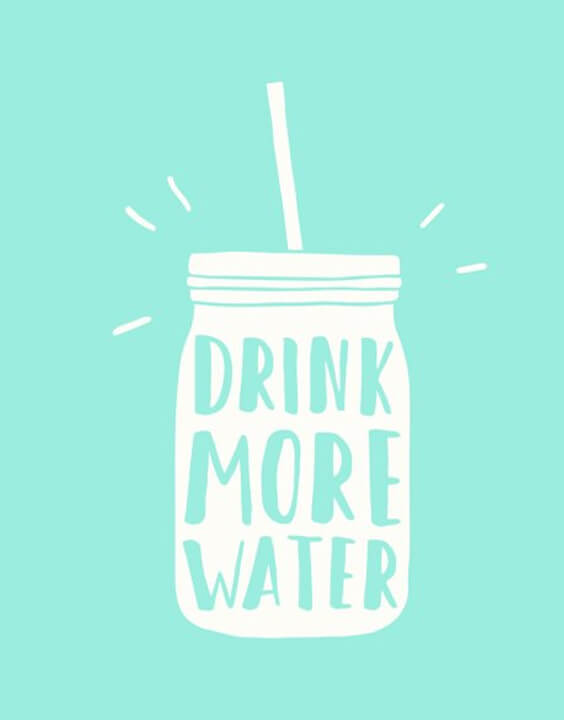 You've probably heard this one before, but you gotta make water your best friend! There is no use setting water drinking reminders if you're not gonna follow through on them. Drinking lots of water and staying hydrated will in turn up your dry skincare routine game, and this holds true for all skin types.
Keep salicylic acid far, far away from your skincare routine for dry skin. It's found in most face washes and cleansers as the main ingredient and has drying effects on the skin. It can rip your skin off essential moisture and oils, and that's the last thing you need. If you've noticed your face feeling stretchy after washing, it's your cue to stop using the product.
Remember that dry skincare demands certain practices as a part of your lifestyle, and not just a part of your day or week. Consistency is key to making any routine work. Give that up and you're back to square 1 in no time!
Home Remedies For Dry Skin
Often, the answers you seek are right in front of you, and when it comes to skincare, some of the best ingredients are found in nature. They are things that you already own, and guess what, they're easy to find too! Here, we list out all the home remedies that will help your issues and become an integral part of your skincare routine for dry skin.
Coconut Oil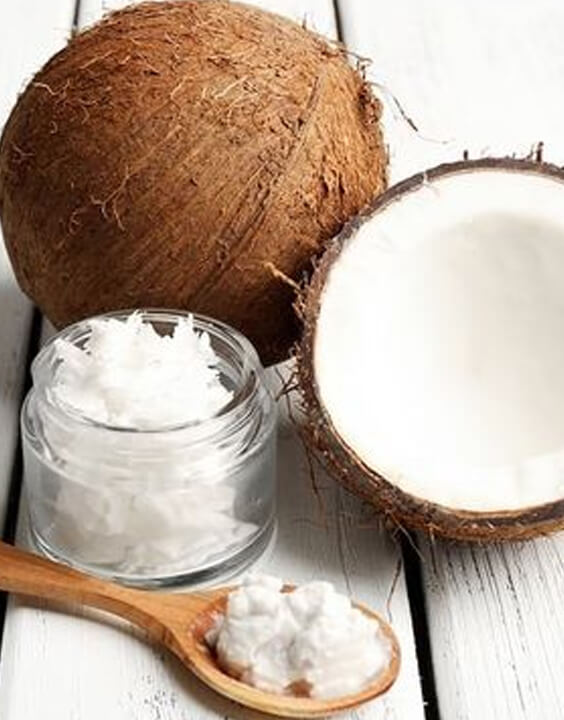 A common household product and one of the best dry skin products, coconut oil's natural properties are a hero for dry skin. Its fatty acids provide moisture and smoothness to dead & dry skin. It works wonders for dry elbows, heels, knees, and palms. Bear in mind though that this is a heavy oil that isn't exactly apt for leaving your home. Apply it at night before going to bed, and wrap your feet in socks for extra nourishment. For your hands, you can use non-latex gloves right after application.
Oatmeal Soak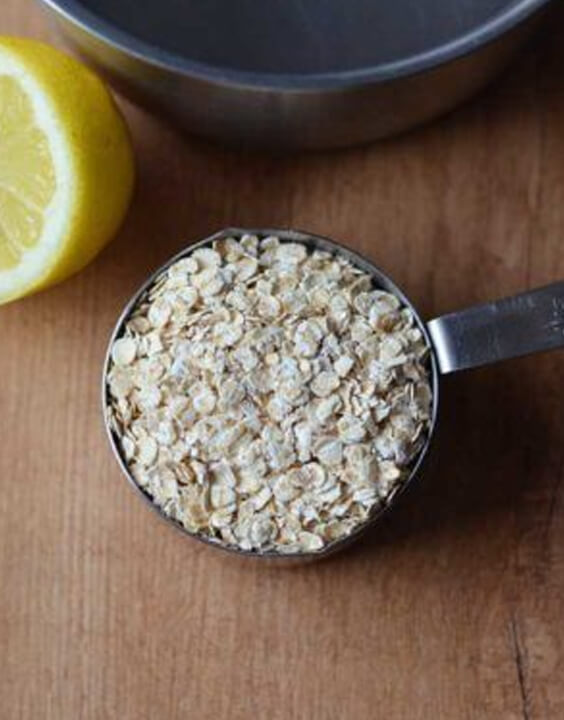 Before you begin your bath, fill your bucket with warm water and add some oatmeal to it. Then, grab a chair so you can soak your legs into this bucket, or if you wish to pour the water over you, then grab a tumbler. Oatmeal has soothing properties and it isn't just a breakfast essential. For your face, this oat extract face scrub from Cosmos is a must-have.
Avocado Face Pack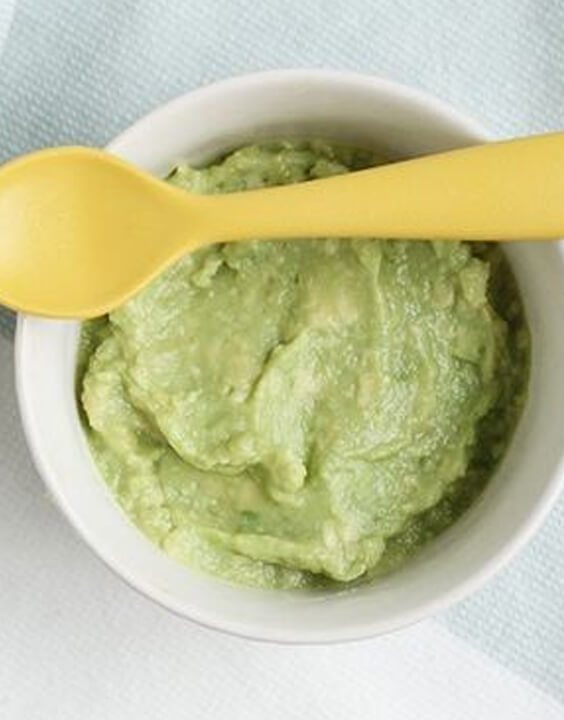 As elite as avocados seem, it is not without good reason. Avocados have a lot of benefits and can be great for your dry skin. All dry skin needs are hydration, and a creamy avocado mask can provide it from time to time. Mix a tablespoon of olive oil with pureed avocado and apply to your face and neck. The addition of honey to this mask can help extremely dry skin recover. Let it stay for 20 mins before washing off with lukewarm water, and patting (not rubbing) your face with a hand towel to dry.
Aloe Vera Gel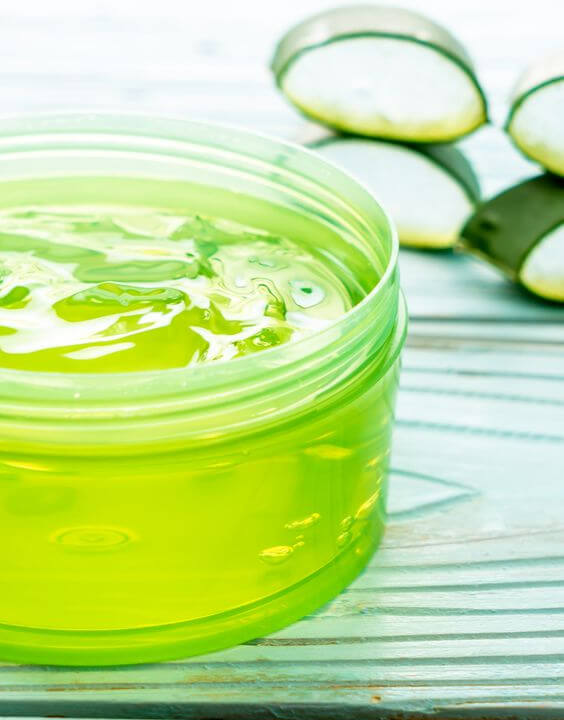 Aloe has got to be one of the most hydrating and lightweight ingredients of any skincare routine for dry skin. We have immense appreciation for this simple yet largely effective plant gel that can combat any issue you may have. It is also a great way to treat sunburns as it is not just moisturizing but also cooling. Apply it and you'll see for yourself! We like to put ours on during the day as well as the night. If you happen to have dermatitis, it's best to do a patch test before applying aloe vera gel to a larger surface area.
Rose Water Spritz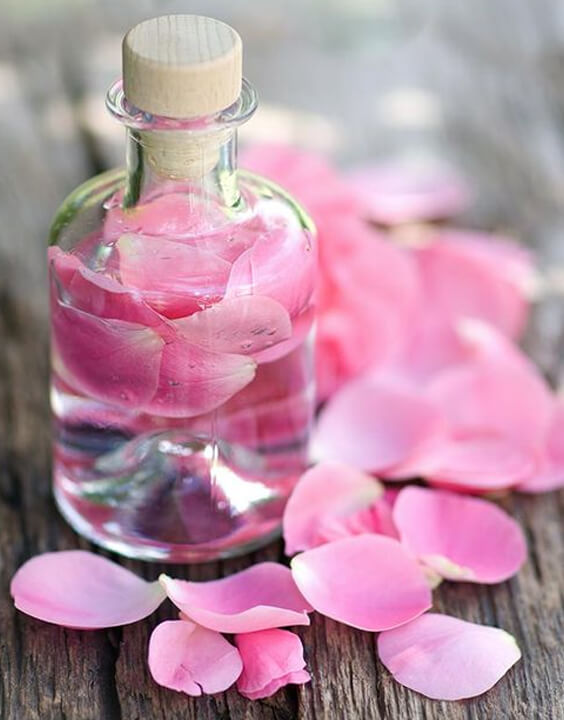 Rosewater is known to manage skin pH levels by moisturizing and soothing. It also acts as a great freshener when you need one and you have nothing else on you. Just fill some up in a spray bottle and keep it in your handbag. When your skin feels dull and flaky, just spritz some on for an instant fix!
Rice Water Cleanse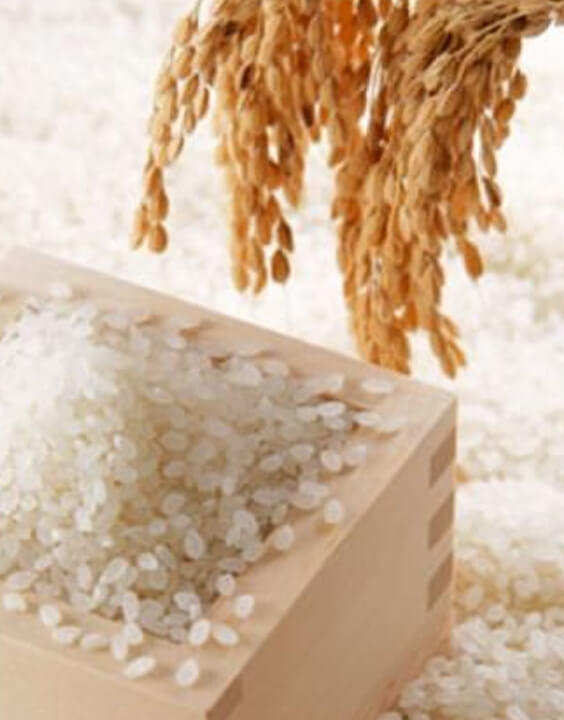 Koreans swear by this natural ingredient as a part of their skincare routine for dry skin, to nourish your skin and keep it looking dewy. It lends an even texture to your face and is easily available in the kitchen since rice is a part of most peoples' staple diets. It also fights aging, and these are just some of the many benefits it offers. All you gotta do is collect & save the water you wash your rice with and use a cotton ball or pad to dab it onto your skin. Choose to wash it off or let it stay. You can also mix a little bit of it with rose water to reap maximum benefits and DIY a face mist.
Milk Bath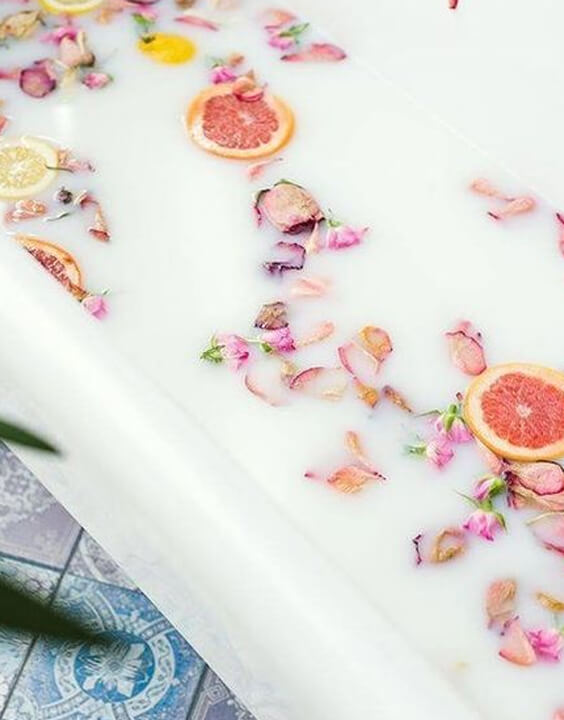 When you're in the mood for a relaxing and moisturizing bath, mix your tub water with a little milk. No, not the skimmed or toned kind, but the one with full fats. Milk baths have been long-standing body care and beauty hack and have been around since time immemorial. Queens and other royalty used to soak themselves in milk water and rose petals to bathe, which led to flawless skin!
Plain Yogurt Application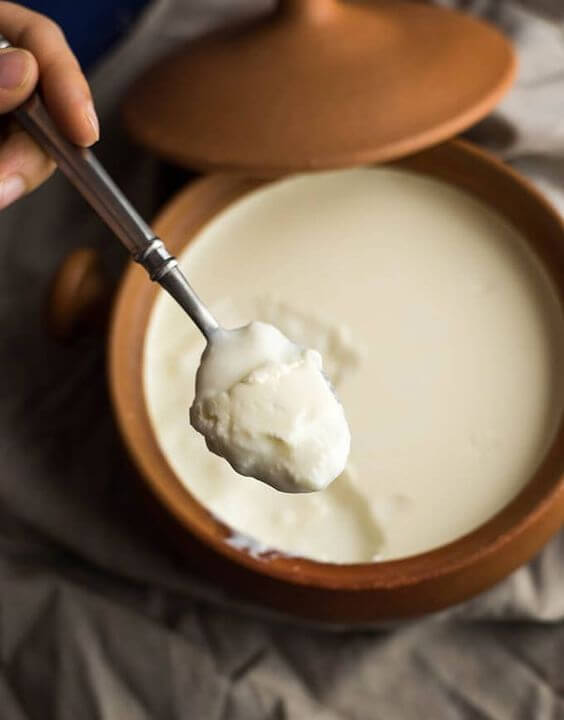 We know you love your yogurt Greek, but when it is not about eating, you should really give plain yogurt a shot as skincare for dry skin. Just applying it to dry patches of your skin and then washing it off after 20 mins will leave your flaky areas feeling soft to touch and supple too. You have to use a thin layer and not a thick one though.
Castor Oil Massage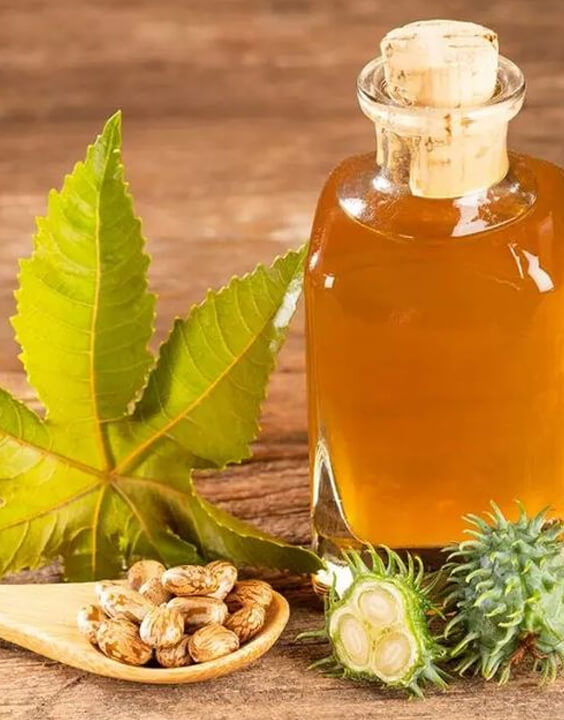 If you're not just got dry skin but a dry scalp too, nothing beats castor oil and it can be found on an online shopping app easily. Mixed with equal parts coconut oil, it can really battle dandruff and general dryness. Make sure you don't keep it for long though and cleanse thoroughly with a shampoo, as these are both really heavy oils.
A skincare routine for dry skin can be difficult to maintain, as there are so many things you need to be mindful of, but these remedies and tips are some of the easiest, most effective ones. Be sure to try them and continue doing what works for you!
Image credits: The copyrights of the images used in this post belong to their respective owners. The credits where known are specified under the image - if you're the owner of an image and want it removed, please contact us.