If you're stuck at home, like the rest of us, and prefer spending your time with a book rather than streaming, here are our top picks to get you through this Lockdown.
Writer's note: This is not a rank-based list.
The Alchemist by Paulo Coelho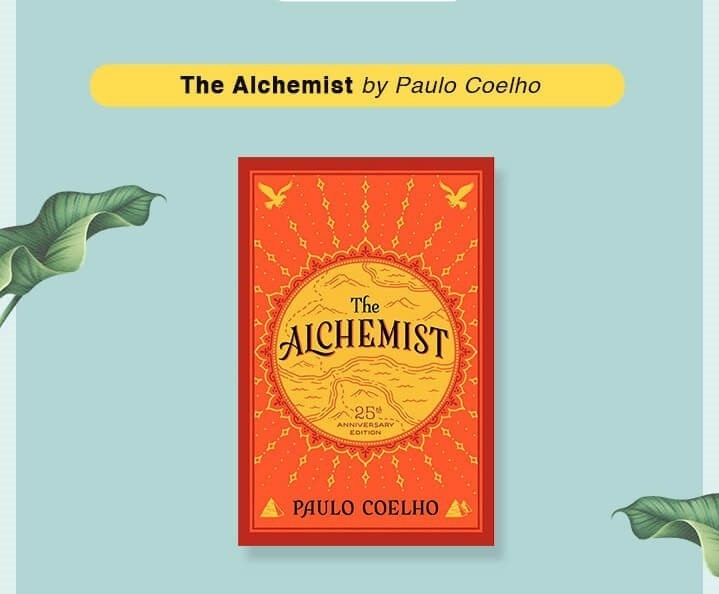 Starting with one that will take you on an adventure across Egypt with themes of mysticism, magic & treasure hunt. We promise this will give you butterflies in your stomach.
Sapiens by Yuval Noah Harari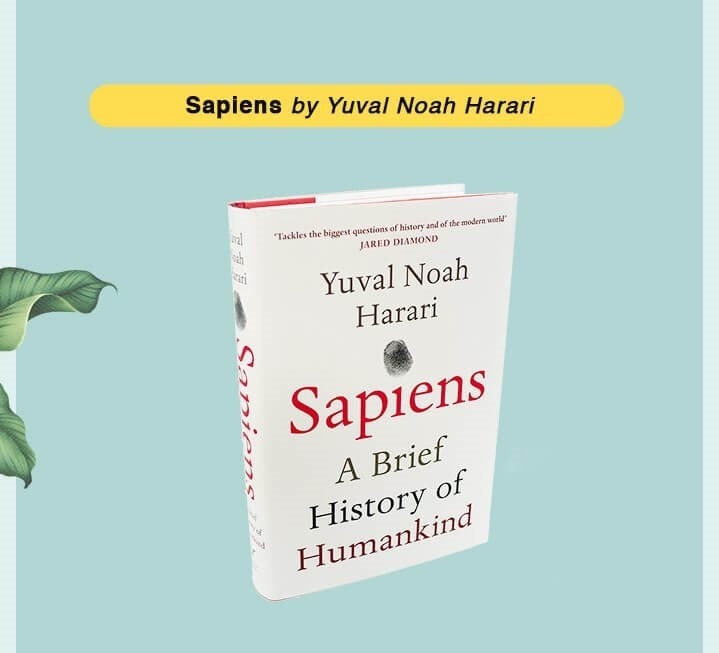 For the non-fiction fans, here's an unbiased account of human evolution by the celebrated Israeli historian. If 'facts over opinions' is your style, this is a must-read.
Brief Answers to Big Questions by Stephen Hawking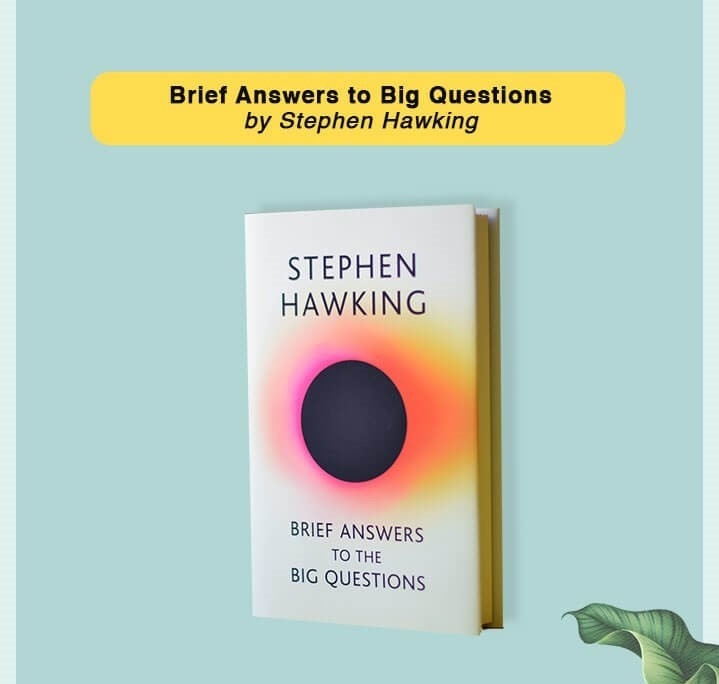 Do you often look upon the stars and think about the Hows and Whys? Our favorite theoretical physicist, in his final book, attempts to explain much of the age-old questions and does so with grace.
The Harry Potter series by J.K. Rowling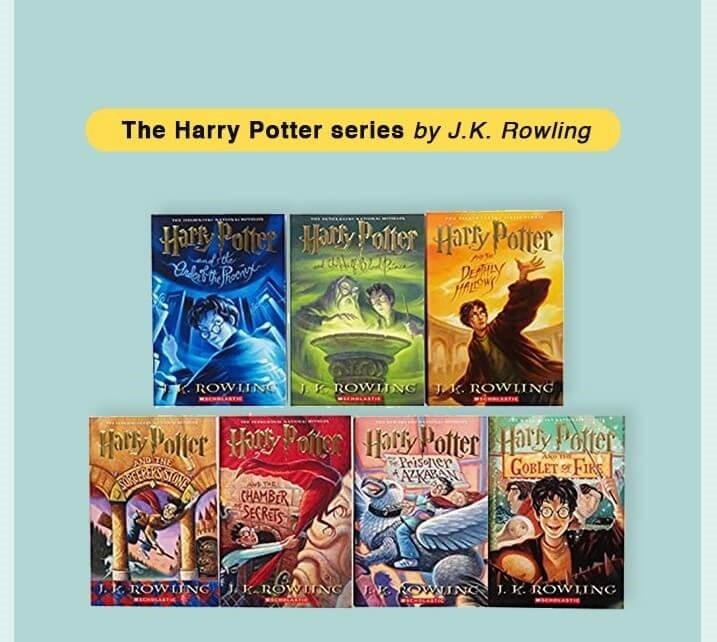 Do we even need to explain this? Here's your one-way ticket aboard the Nostalgia Express. Make sure you get to platform nine and three quarters safely.
The Secret by Rhonda Byrne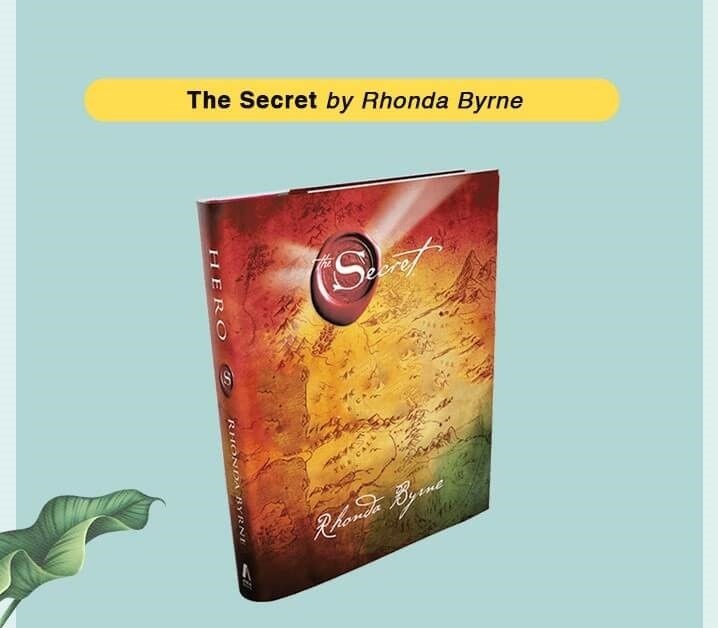 In these uncertain times, this book comes as a breath of fresh air that shifts your attention to the present and the power of living in the moment. Take a deep breath and read on.
Pride & Prejudice by Jane Austen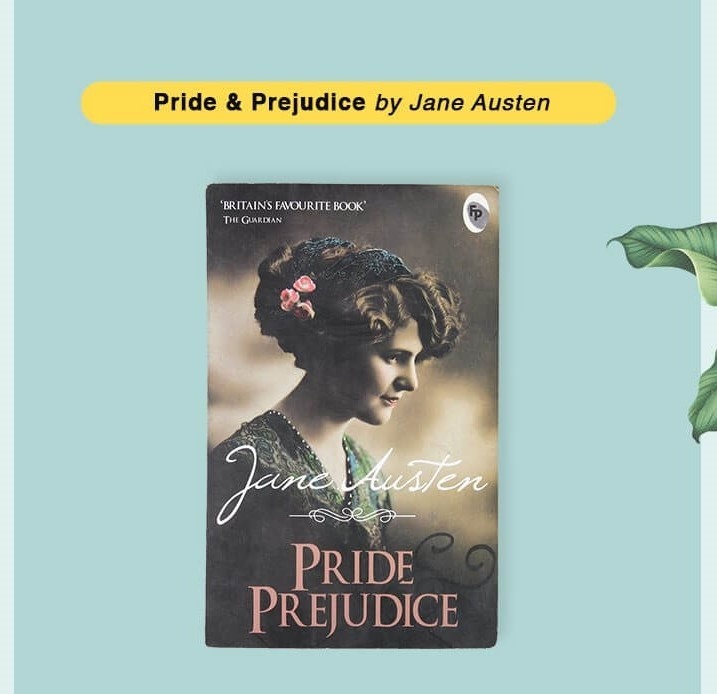 Craving romantic literature? Find love in Great Britain as our protagonist comes to terms with her feelings while fighting the societal prejudices of the early 19th century. The cherry on top – Austen's witty dialogues.
The Kite Runner or A Thousand Splendid Suns by Khaled Hosseini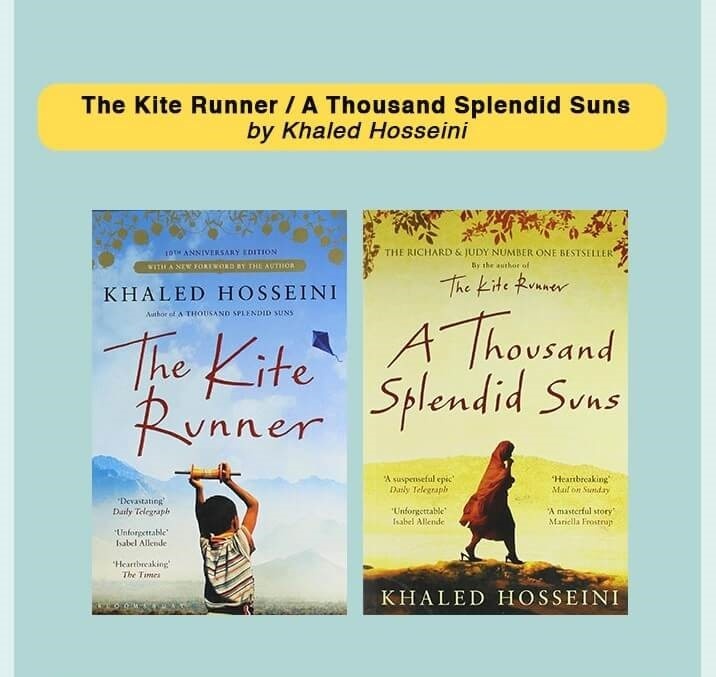 These quarantined days have us all introspecting our relationships with our loved ones. These two books will take you on emotional rides while exploring familial bonds.
Perks Of Being A Wallflower by Stephen Chbosky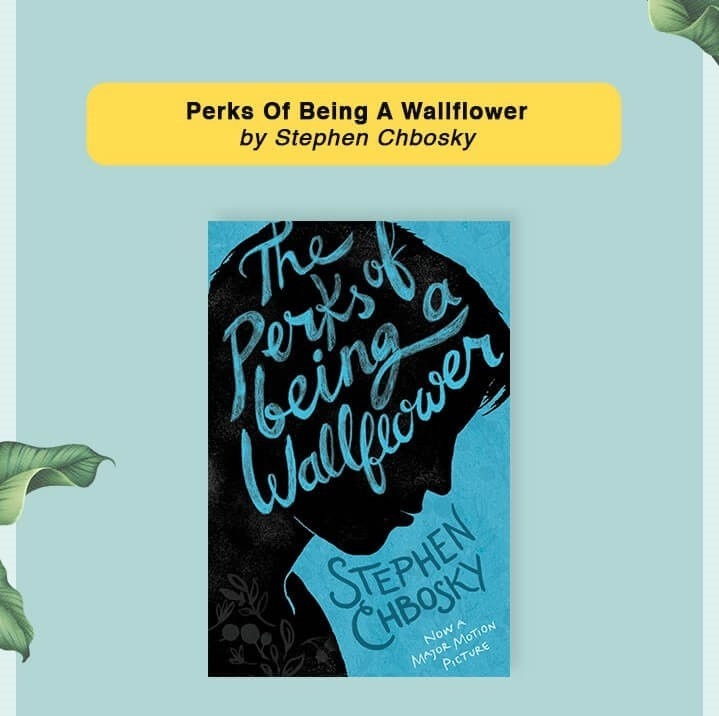 Not just sunshine and rainbows, this coming-of-age story addresses many adolescent themes. The colorful trio of friends, promises there will never be a dull moment. So, take this roller coaster and find acceptance in friendship.
The Palace of Illusions by C.B. Divakaruni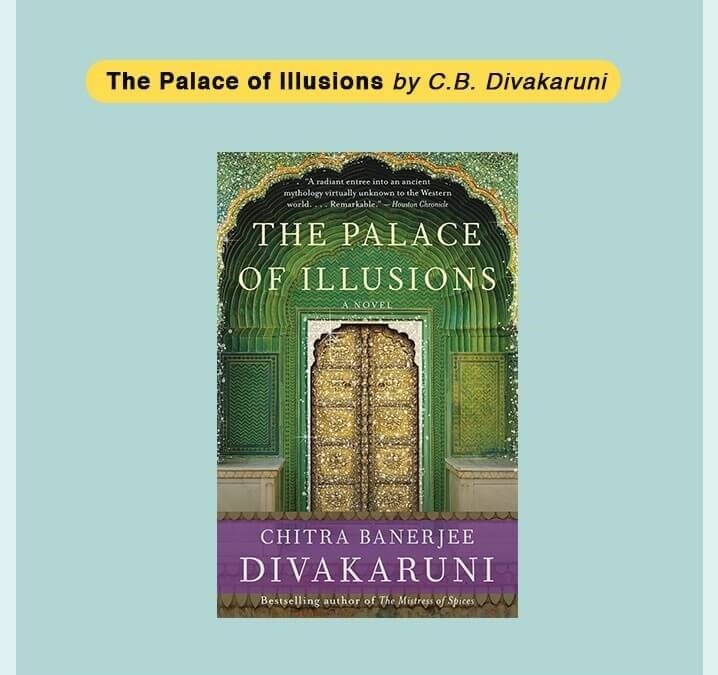 Need a fresh perspective on an epic? Say no more. Not only does this provide a rare, female perspective on the events that transpired in the Mahabharata, it also explores the complexity of Draupadi's intentions and desires.
A Book of Simple Living by Ruskin Bond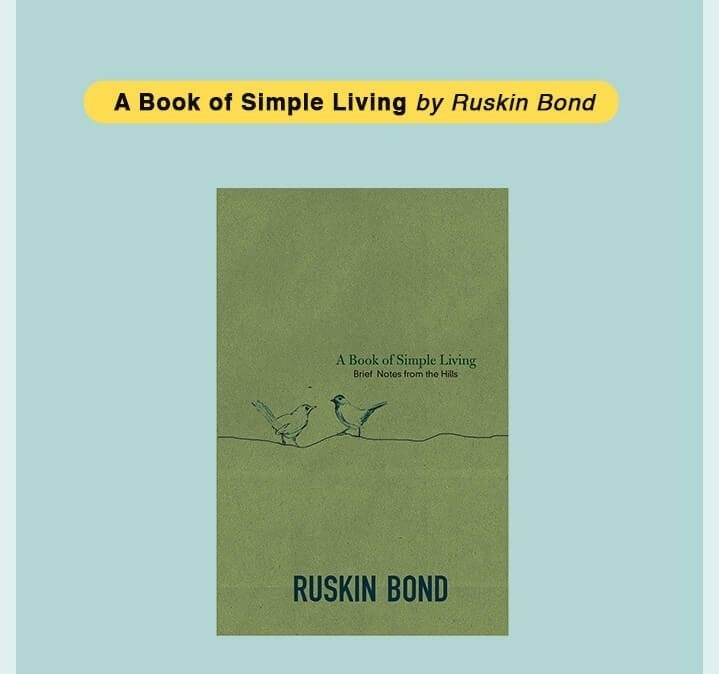 The final one on the list, as the name suggests, is the most simple yet beautiful – a collection of the author's thoughts on life in Mussoorie. If you don't want to invest in a novel, these bite-sized notes will serve as your daily dose of inspiration.
We hope you found something interesting from this list. Now, are you ready for an adventure? Happy Reading!
Bewakoof Recommends: Quarantine blues weighing on you? Let us help you out!
Get the best of Movie, Fashion, Music, Food recommendations & more.
Read More:
Top 10 Hindi shows to watch right now
T-shirts to crack you up during these tough times
Image credits: The copyrights of the images used in this post belong to their respective owners. The credits where known are specified under the image - if you're the owner of an image and want it removed, please contact us.