According to Pantone, the new Spring-Summer Shades speak elements of humor, entertainment, and modernity. Here are the top 5 Colors that are a wardrobe must-have!
Frosty Pink:

 

Pink although traditionally has a feminine appeal and is often associated with flowers, cotton candies, and bubble gums – it has a playful and charming aesthetic that suits both the sexes! It's perfect at any time of the day, anywhere.

Jade Green:

 

Who knew a subtle shade of Green would make it to the Spring/ Summer 2020 List. This color has a cool and refreshing effect and looks best when paired with neutral shades like tan, cream, or black.

Deep Purple:

 

Known for its rare occurrence in nature, Purple is often associated with royalty, creativity, and power. It tends to have a calming effect on the mind and body. Both men and women look equally charming in purple.

Pineapple Yellow:

 

Being a 'you can't miss me' color, Yellow is bold, bright, and beautiful. It has the power of uplifting moods and makes one feel cheerful and happy.

Galaxy Blue:

 

Favorite among both the genders, Blue represents different meanings for different people. Galaxy Blue depicts depth, stability, and power. It can be paired with almost every shade.
With so many shades to pick from in 2020, it's time you stopped holding onto the basic black and whites and embraced these trendy hues. Look your absolute best this summer, shop all the colors now!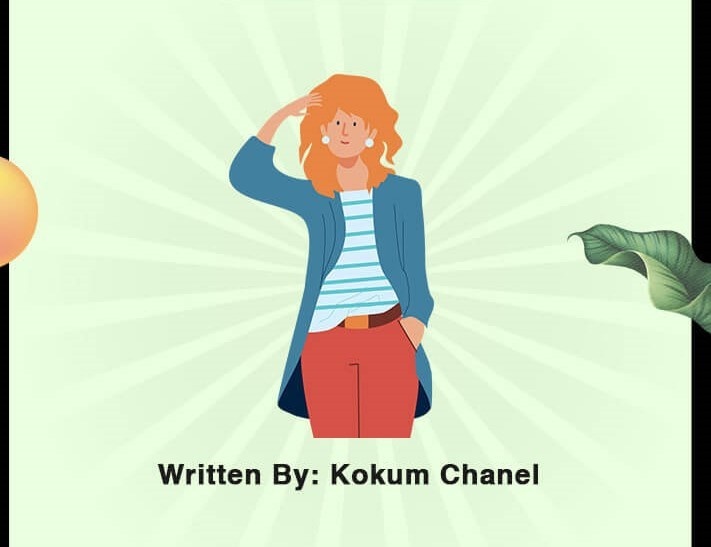 Bewakoof Recommends: Quarantine blues weighing on you? Let us help you out!
Get the best of Movie, Fashion, Music, Food recommendations & more.
Other Good Reads:
Current favorite Bollywood tracks to jam to
10 Bollywood classics to send you on a nostalgia trip
Top 6 Lockdown Loungewear Essentials
Books to get you through this Lockdown
Top 10 Hindi shows to watch right now
T-shirts to crack you up during these tough times
Image credits: The copyrights of the images used in this post belong to their respective owners. The credits where known are specified under the image - if you're the owner of an image and want it removed, please contact us.