Let's face it – there are some songs are there that blew our minds the first time, but some blew our minds the second time around! What are we talking about? Song covers, of course! Sometimes the original songs just weren't enough to please the crowd, but they sounded much better in the hands of another artist.
Here are 10 song covers that are almost better than the originals –
1.Kabhi jo badal barse – Arjun
Arjun Kumaraswamy, a.k.a Arjun excels at merging western and eastern music styles. In this cover, he adds his own touch of English lyrics to go with the heartwarming Hindi chorus by Arijit Singh!
2. Hello – Demi Lovato
During her performance at Seattle's Fall Ball, Demi chose to cover 'Hello' by Adele. You have to give it to her, her daring nature and outstanding vocals make this cover almost better than Adele's original
3. Somebody that I used to know – Walk Off the Earth
Originally sung by Gotye, this cover has a twist! Sung by 5 peeps using just one guitar, this cover is mind-blowing. In fact, it has over 170 million views on Youtube already! 
4.  Jiya Jale – Berklee Indian Ensemble
Remember the lovely song 'Jiya Jale' from the movie 'Dil Se Re'? Well, we're not hating on A.R.Rahman because the man is a legend, but you have to appreciate that this tribute to him by the Berklee Indian Ensemble is divine. 
5. Valerie – Amy Winehouse
Originally sung by a British indie-rock band called The Zutons, Amy Winehouse gave this song a touch of jazz and made it her own.  She collaborated with musician Mark Ronson to create this jazz masterpiece. 
6.  Lag Jaa Gale – Sanam
Sanam Puri, the lead vocalist of the band Sanam, gives us the feels with a cover of the gold oldies song 'Lag Jaa Gale'  from the 1964 movie 'Woh Kaun Thi'. 
7. Hallelujah – Jeff Buckley
In 1984, Canadian Leonard Cohen released this on his album 'Various Positions'. Ever since over 200 artists have covered it, but the one that stood out was the heavenly voice of Jeff Buckley. 
8. Muskurane – Shraddha Sharma
20 year-old Shraddha Sharma doesn't win over Arijit Singh, but her rendition is still worth a listen. Hailing from Dehradun, her voice transcends magic and it is evident in her cover of 'Muskurane' from the movie 'City Lights'. 
9. Live and Let Die – Guns and Roses
Nothing can go wrong with Guns and Roses. And it surely didn't when they covered the anthem 'Live and Let Die' by The Wings, which some people don't even know is a cover! 
10. Sanam re – Shirley Setia
This romance song is beauty itself, but when sung from a female perspective, it sounds even sweeter! New Zealand singer Shirley's soft voice compliments the hit song from the movie 'Sanam Re' released this year. 
Aren't these covers underrated and amazing! These Indian indie artists are too!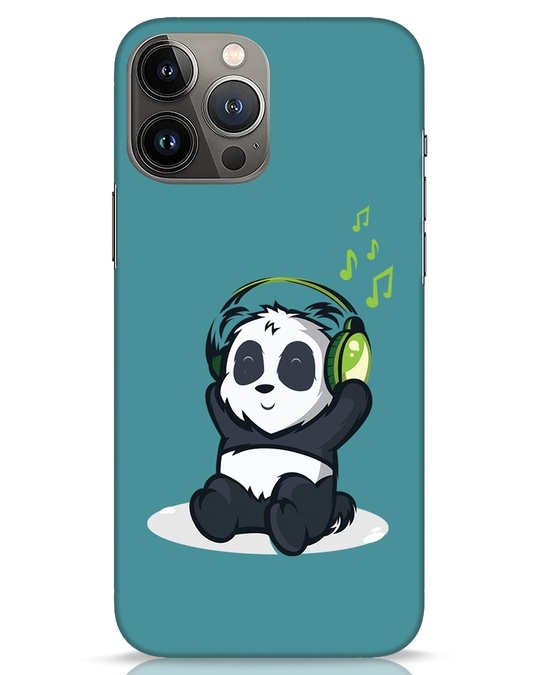 checkout Music Panda designer mobile covers for music lovers. We offer High-Quality polycarbonate and other materials with various designs and colors.
Image credits: The copyrights of the images used in this post belong to their respective owners. The credits where known are specified under the image - if you're the owner of an image and want it removed, please contact us.