There were laughs all around the Bewakoof office this Diwali!  Post-work, our teammates got down to an evening of Housie, mouth-watering snacks and a hilarious round of pictionary!  Stick around to know how Diwali kept us happily occupied!
6th October started off like any other day in office, except for one major difference!  We had a legit reason to celebrate: DIWALI! Vibes were relaxed, excitement was at its peak, and the Bewakoof HQ looked super-fancy!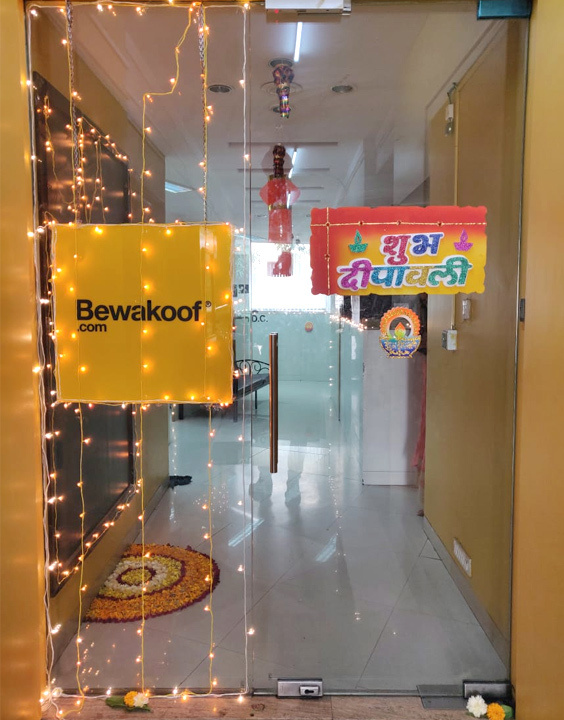 We can't forget the pretty sight of colourful lanterns, garlands and delicate fairy lights!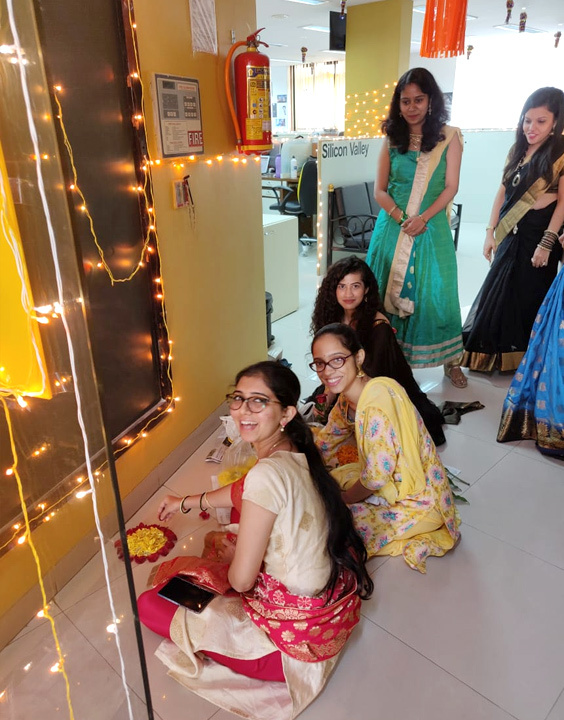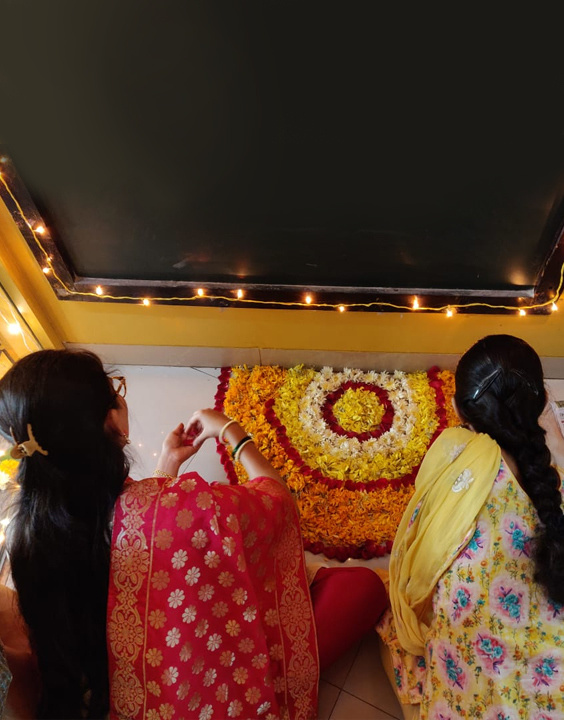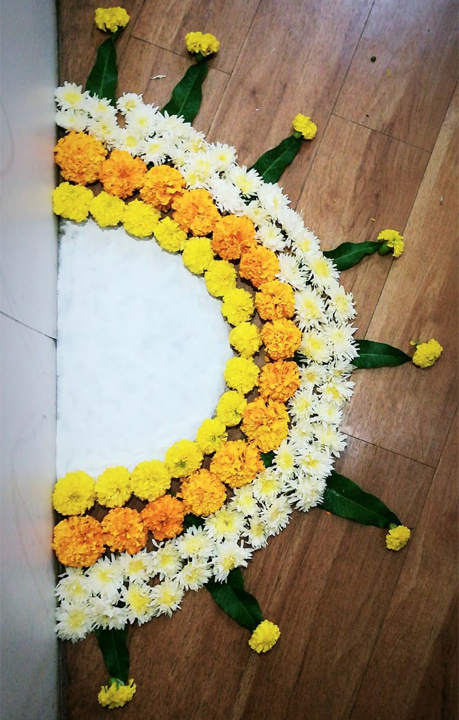 The HQ floors were decorated with charming flower rangolis. To add further sparkle to the celebrations, everyone came dressed in their best Indian attire. The desi beauties and hunks at Bewakoof could've given Bollywood celebrities a run for their money!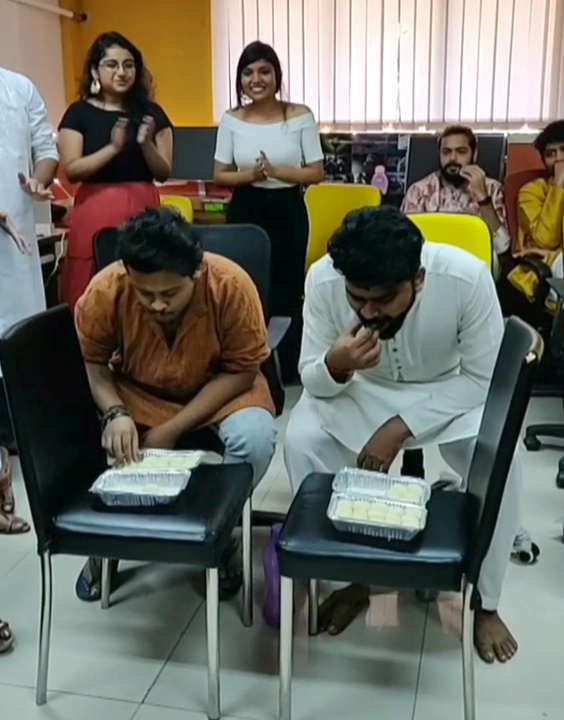 Fun activities and games kept everyone busy and thoroughly entertained. The 'minute to win it' segment of the day, where the task was to hog the highest number of rasgullas and a game of good-old Housie,  brought the whole gang together.  
Our Diwali Party would've been incomplete without music. A few of our mates played DJ's for the day and a mix of techno-pop, 90's hip-hop and jazz they belted out, made us groove! The enthusiasm in the air was infectious!
However, nothing could come close to being as hilarious as our session of Pictionary! Crazy movie titles and a lot of guessing games easily made this game a major highlight.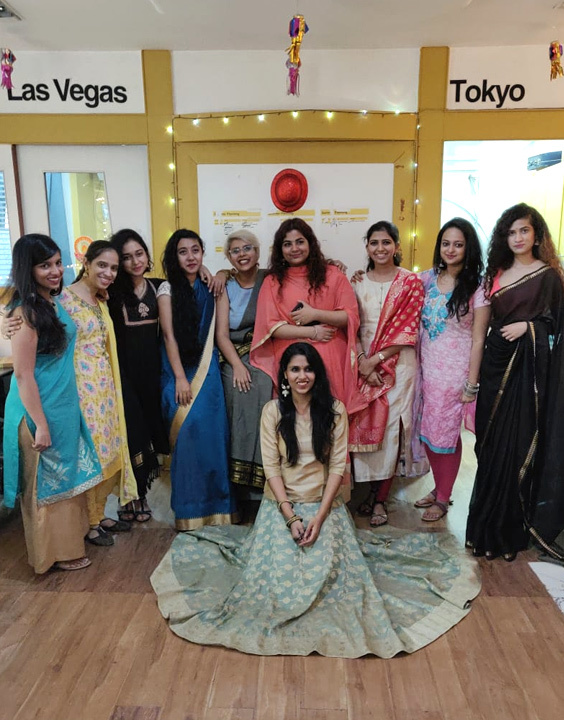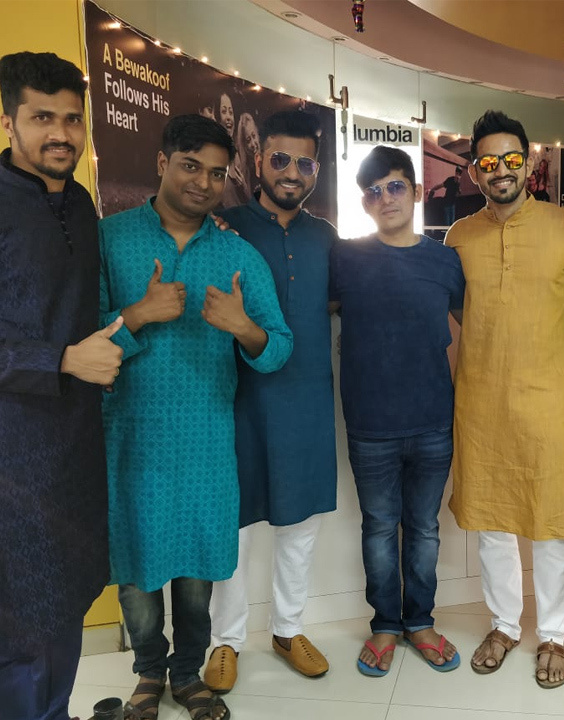 Kudos to all the organizers of the party at Bewakoof HQ, who made  Diwali 2018 brighter and happier for us! To those who couldn't make it, we're hoping you'll be around next year!
Image credits: The copyrights of the images used in this post belong to their respective owners. The credits where known are specified under the image - if you're the owner of an image and want it removed, please contact us.