Hello fashion lovers! As we transition into a new season, it's time to update our wardrobes and accessories accordingly. And what better way is there to do that than with a brand-new handbag? Handbags are not just an accessory but statement pieces that can elevate any outfit to the next level. That's why we have put together this ultimate guide to the top handbag trends of the season and how to style them. 
In this blog, you'll discover the must-have handbag styles of the season, along with tips and tricks on how to wear them in a way that will make heads turn. So, whether you're a fan of oversized totes, cute mini bags, or something in between, this guide has got you covered. Get ready to take your style game to the next level with the hottest handbag trends of the season!
What Are the Latest Handbag Trends?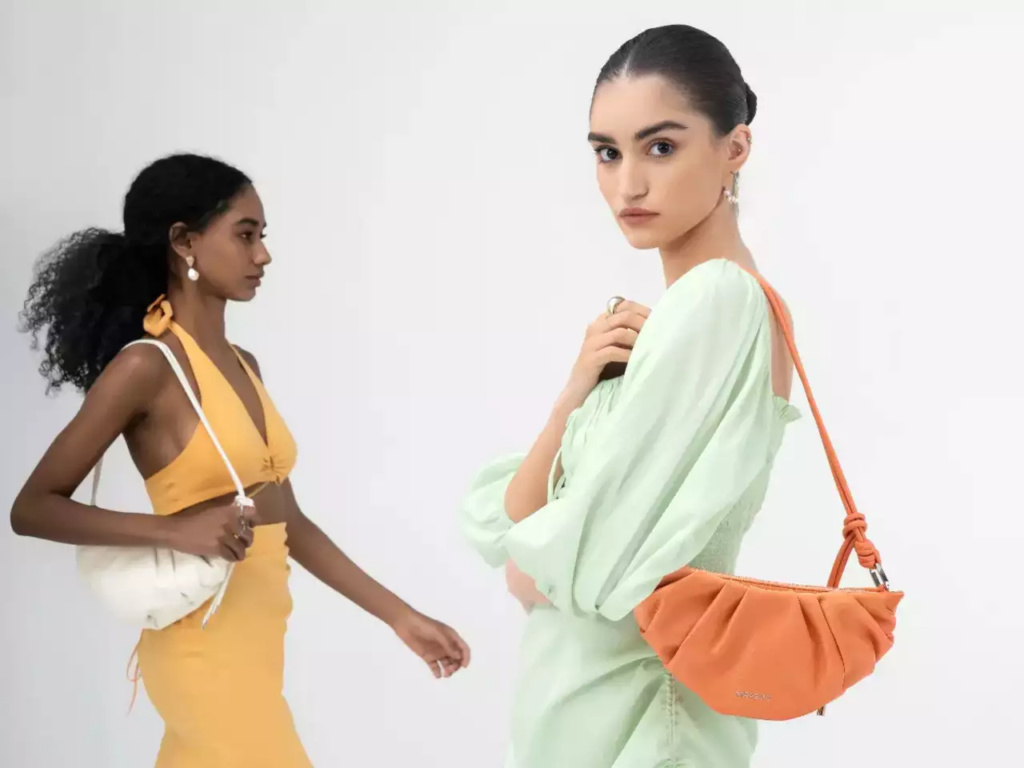 Handbags are timeless accessories that can make or break an outfit. It's essential to keep up with the latest handbag trends and styles to stay on top of your fashion handbag game. From classic designs to more unconventional styles, there's a handbag trend for everyone this season. 
To keep up with the handbag trends, explore a range of styles, from mini bags to oversized totes, bucket bags to structured top handles, and everything in between. Whether you're looking for statement fashion bags to jazz up your wardrobe or classic designer bags to last with you for years to come, this online shopping guide has got you covered. Here are some of the latest handbag trends that have been popular recently:
Soft and Slouchy: Soft, unstructured bags in supple leather or suede are on-trend this season.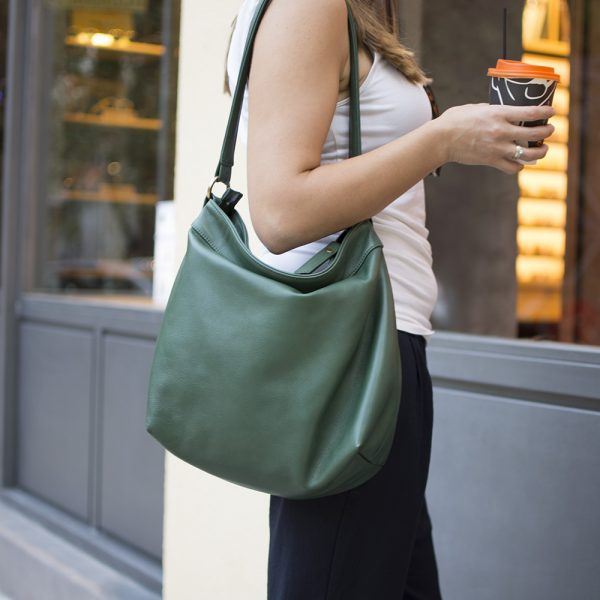 Top Handle Bags: Top handle bags have been popular for a while and continue to be a trendy option.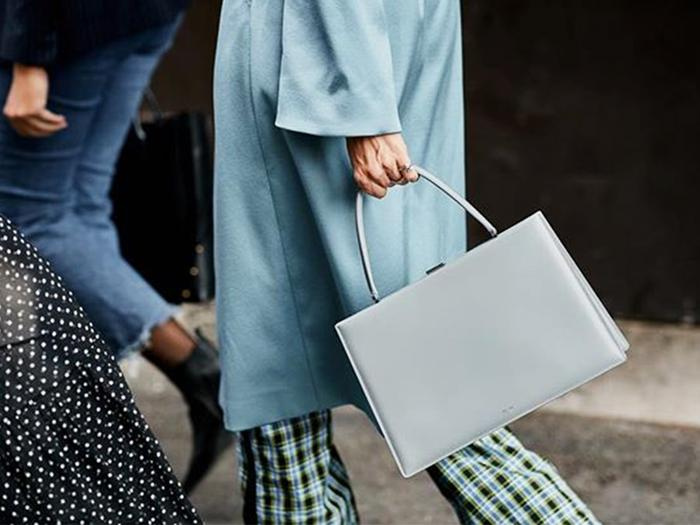 Miniature Bags: Tiny bags that fit only the essentials are still trending.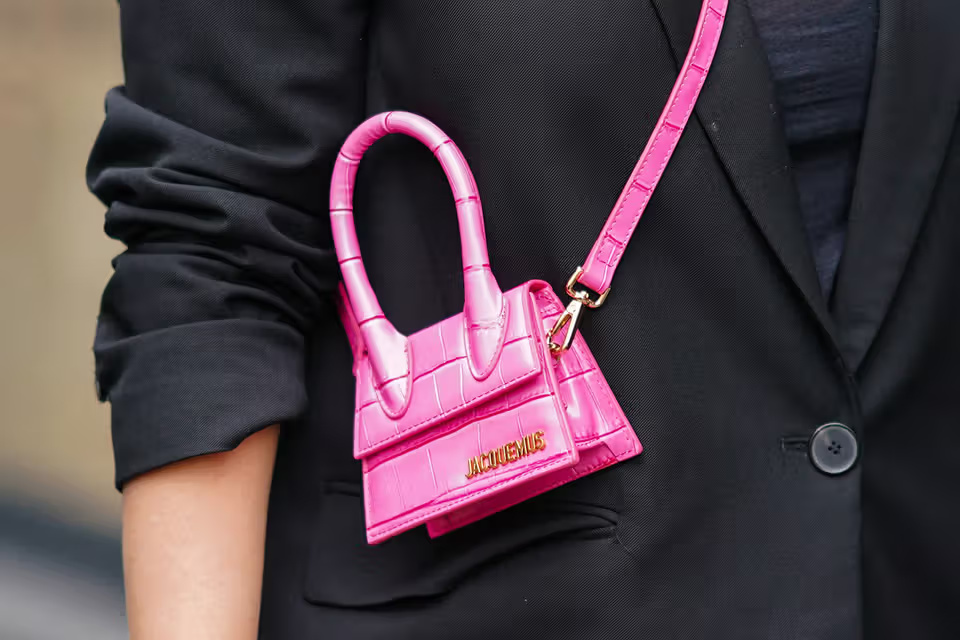 Bucket Bags: These bags are spacious, and the drawstring closure makes them very stylish.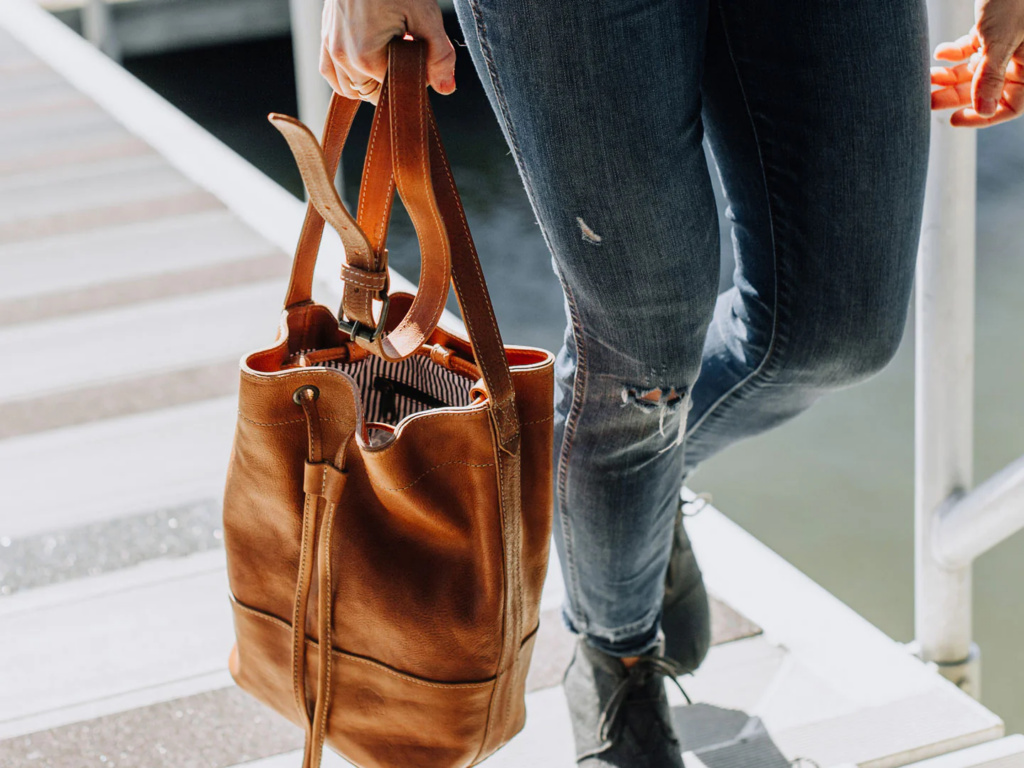 Woven Bags: Woven bags made from materials like rattan, wicker, or straw are a stylish choice for spring and summer.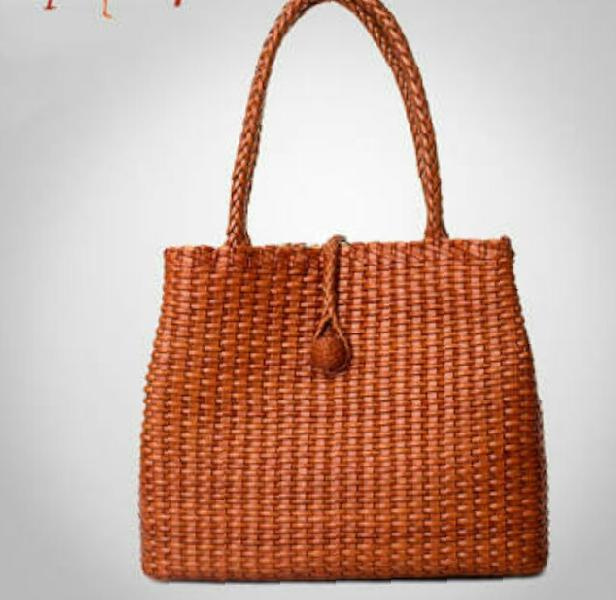 Belt Bags: This trend is also known as a "fanny pack" and is a practical and convenient option for carrying essentials.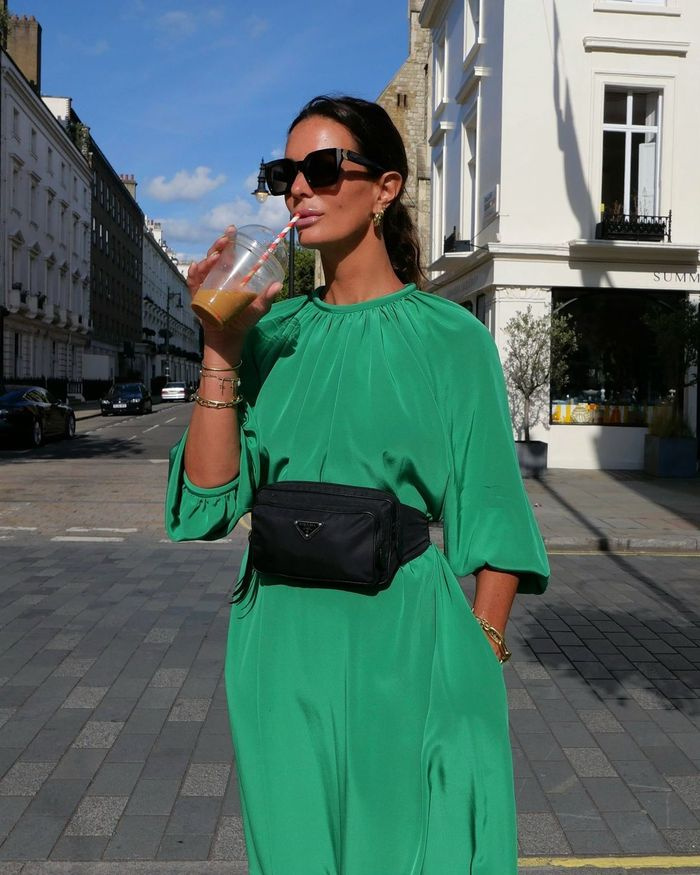 Bright Colors: Bold, bright colors are trending in stylish handbags this season, such as electric blue, fuchsia, and sunny yellow.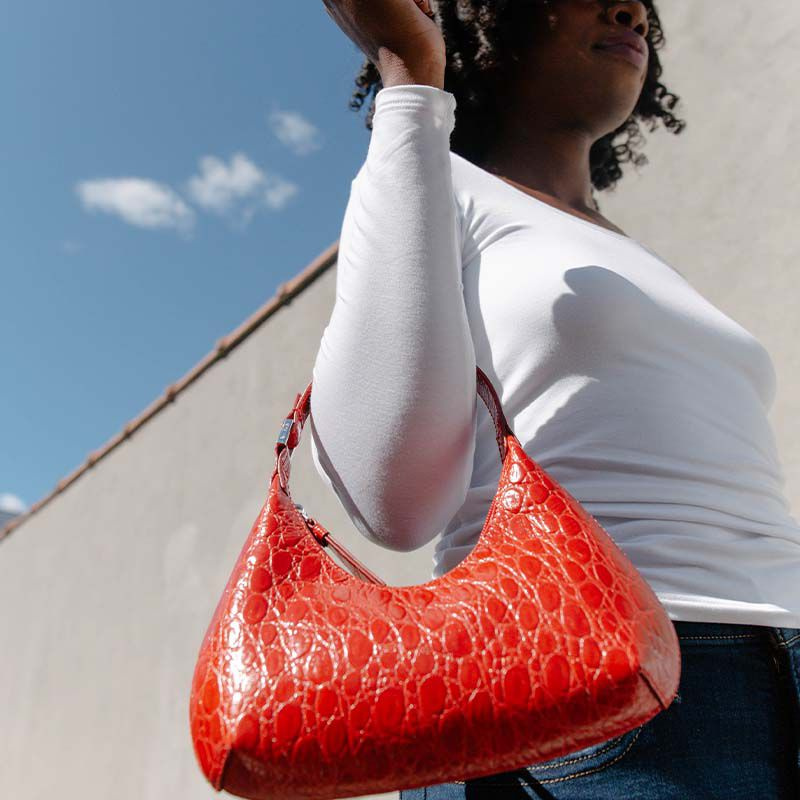 Chain Straps: Chain straps add an edge to any handbag, and they're a popular trend this season.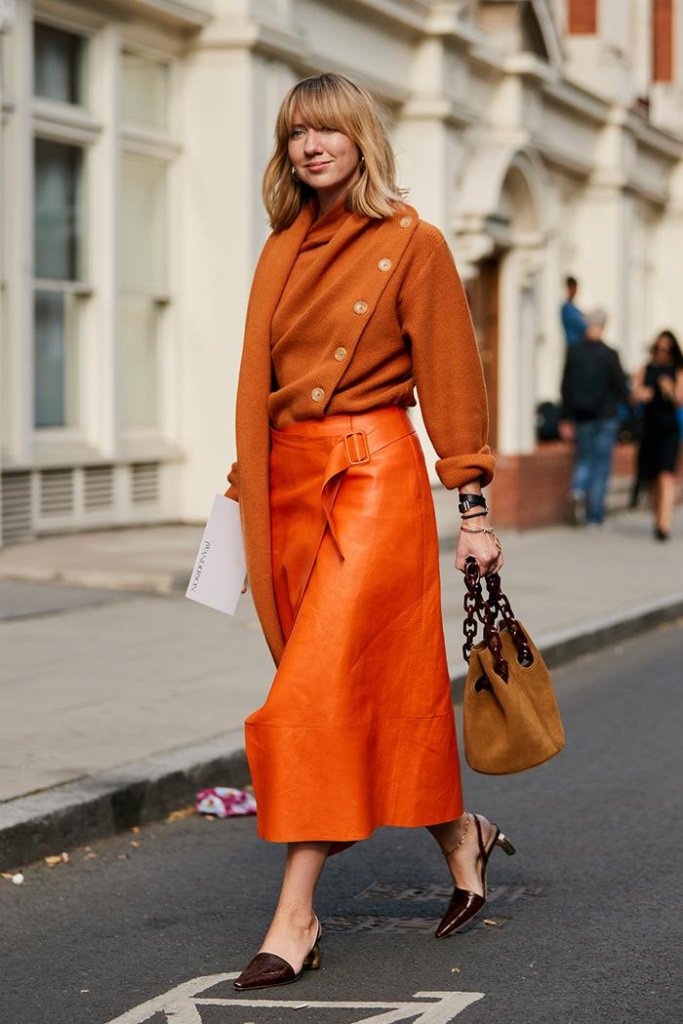 Convertible Bags: Fashion handbags with convertible straps or multiple functions are in trend.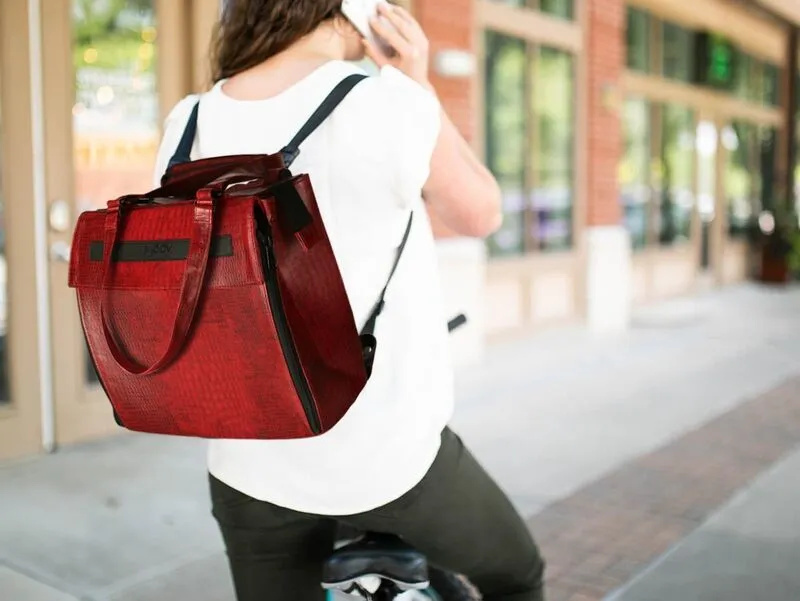 The next few sections will cover everything related to handbags to keep your collection bang on trend and some awesome style tips to sass up your handbag game.
Also read: The Ultimate Guide to Different Types of Bags for Men
How to Find the Perfect Bag to Complement Your Look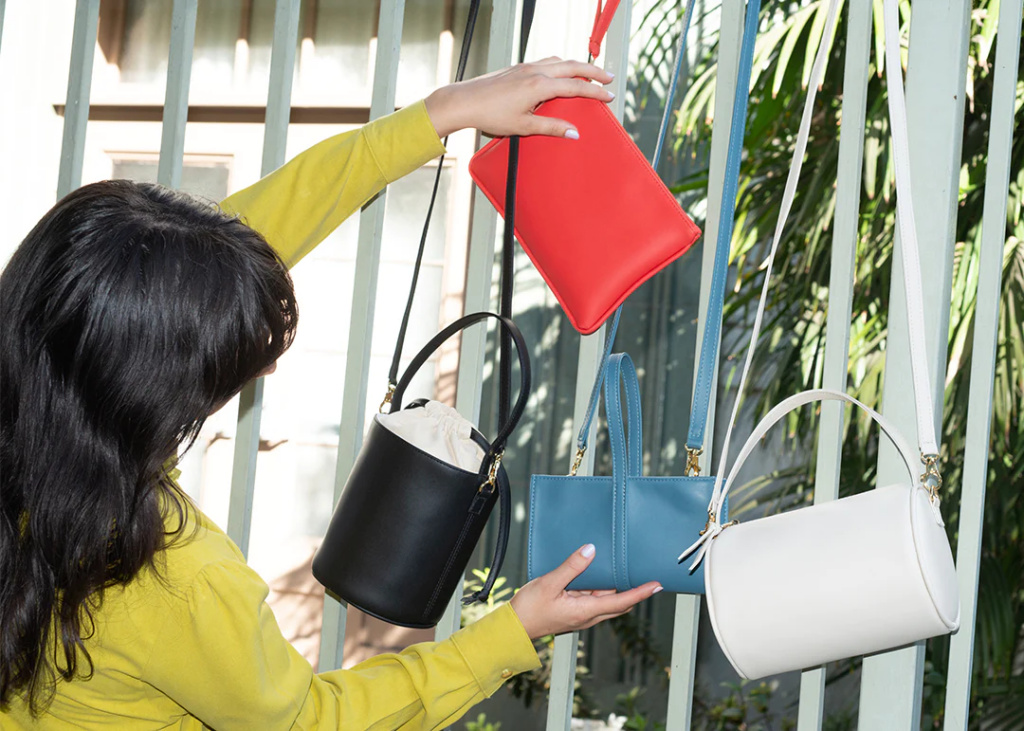 Ladies, we know that finding the perfect bag to complement your look can be a challenge. A bag is not just a functional accessory, but it also adds a touch of style to your outfit. With so many different handbag styles, colors, and materials available, it can be overwhelming to choose the right bag for your outfit. 
Take the time to check out the fashion accessory trends to evaluate your needs and preferences to ensure your bag not only enhances your outfit but also meets your practical needs. But, do not fear when we are here! With a few tips and tricks, you will know how to choose a bag that uplifts your outfit and look to the next level.
First, consider the occasion and the purpose of your bag. Are you going to a formal event or a casual day out? Do you need a bag for work or a designer bag styles for a night out with friends? The occasion and purpose will help determine the size, style, and material of your bag. A clutch or a small shoulder bag would be perfect for a formal event, while a crossbody or tote bag would be great for a day out.
Next, consider the color and material of your bag. If you're wearing a neutral outfit, adding a pop of color with a bright bag can make a statement. On the other hand, if your outfit is already bold and colorful, a neutral bag can balance it out. When it comes to material, leather is a classic option that can add sophistication to your look, while canvas or woven bags can add a casual touch.
It's also important to consider the size and shape of your bag with your body type. If you're petite, a large bag can overwhelm your frame, while a small bag can make you look even smaller. Similarly, if you're tall or have a larger frame, a small bag may look out of proportion. Consider a bag that complements your body type and enhances your overall silhouette.
Lastly, don't forget about functionality. While style is important, a bag that doesn't meet your practical needs can quickly become frustrating. Consider the number of pockets, compartments, and straps your bag has to ensure it can accommodate your daily essentials and keep them organized.
Also read: 5 Things to Consider While Buying Travel Bags
Explore Different Ways to Wear Your Handbag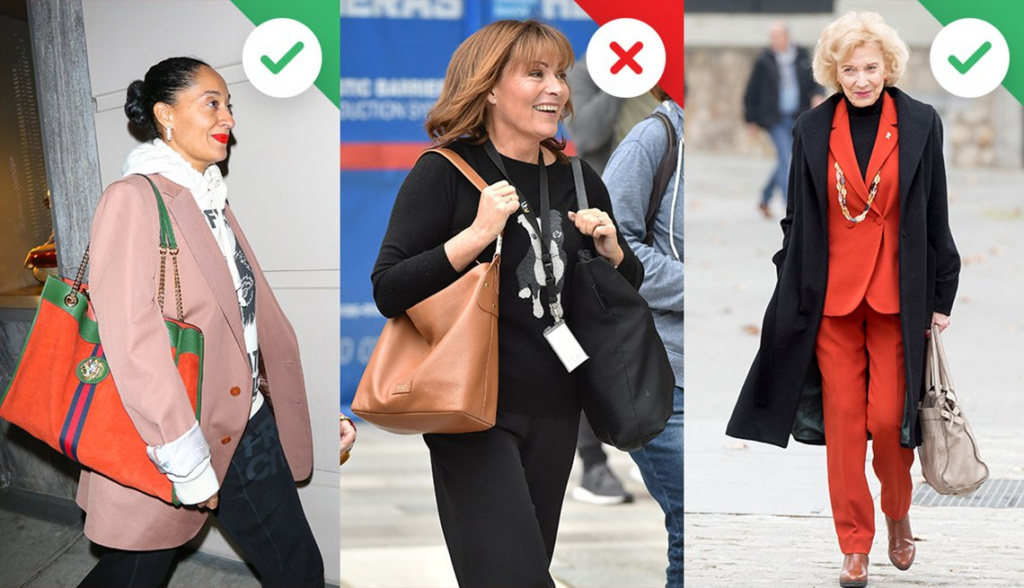 There are many creative ways to wear a bag. Our list of handbag styling tips will help you create a unique look. From classic shoulder bags to trendy belt bags, there's a handbag style for every occasion and personal preference. Here's how to wear a bag right:
Shoulder bag: A shoulder bag is a classic and versatile style that can be worn over the shoulder or across the body. This style is great for everyday use and can hold all your essentials while keeping your hands free.
The crossbody bag: Similar to a shoulder bag, a crossbody bag is worn across the body. This style is great for when you need to be hands-free, but want something a bit more secure than a shoulder bag.
Tote bag: A tote bag is a large, spacious bag that's perfect for carrying all your daily essentials. This style is typically carried by hand or on the shoulder and can be dressed up or down depending on the occasion.
Clutch: A clutch is a small, handheld bag that's perfect for formal events or a night out. This style is typically carried in one hand and can add a touch of elegance to any outfit.
Backpack: A backpack is a practical and comfortable style that's great for travel or when you need to carry a lot of items. This style is worn on both shoulders and distributes the weight evenly.
Wristlet: A wristlet is a small bag that's typically carried around the wrist. This style is great for when you don't want to carry a large bag but still need to keep your essentials close by.
Belt bag: A belt bag, also known as a fanny pack, is worn around the waist and is perfect for when you need to be hands-free. This style is great for outdoor activities or when you're traveling.
Also read: Different Types of Bags for Women – Explore Your Style!
Celebrity-Inspired Outfit Ideas for Styling Your Handbags 
Whether you prefer bold and edgy or classic and polished, there are ample outfit ideas with bags that are inspired by celebrity looks with bags. Here's a rundown of some awesome celebrity style inspiration for you: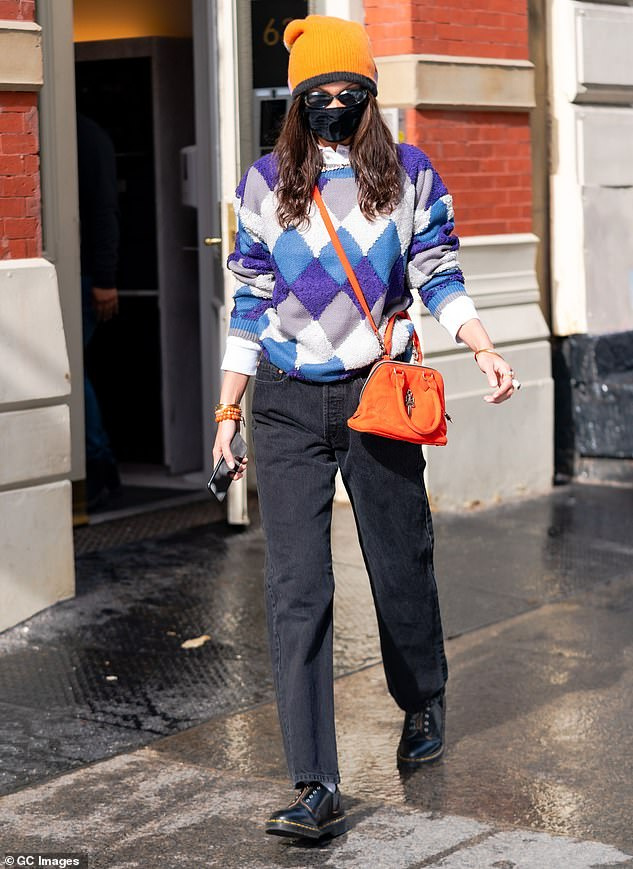 Meghan Markle's chic and sophisticated style: To get her look, pair a tailored blazer, skinny trousers, and pumps with a medium-sized tote bag in a neutral color like black or tan.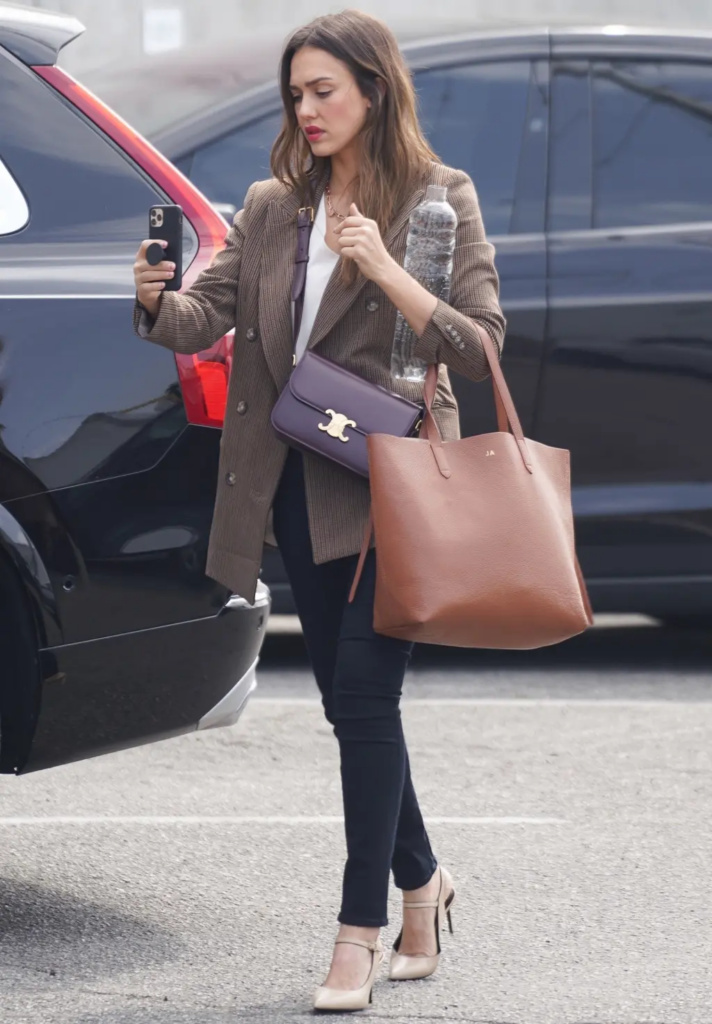 Rihanna's edgy and bold look: To get her look, pair a leather jacket, distressed jeans, and combat boots with a small backpack or belt bag in a bold color or print.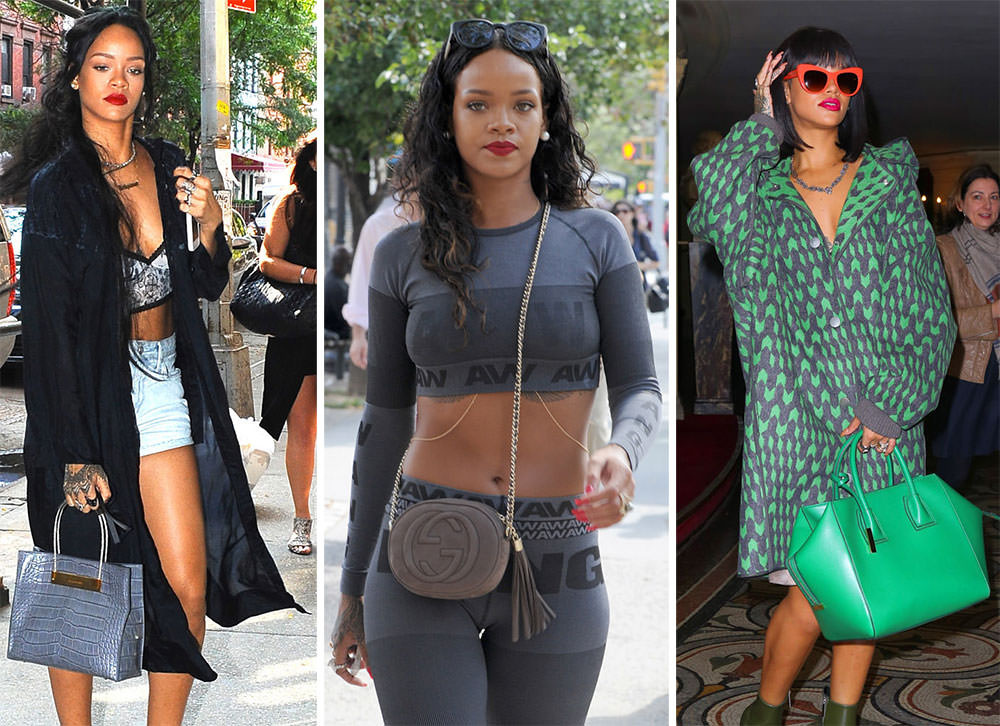 Olivia Palermo's polished and put-together look: To get her look, pair a blouse, midi skirt, and pumps with a top handle bag in a classic color like burgundy or navy.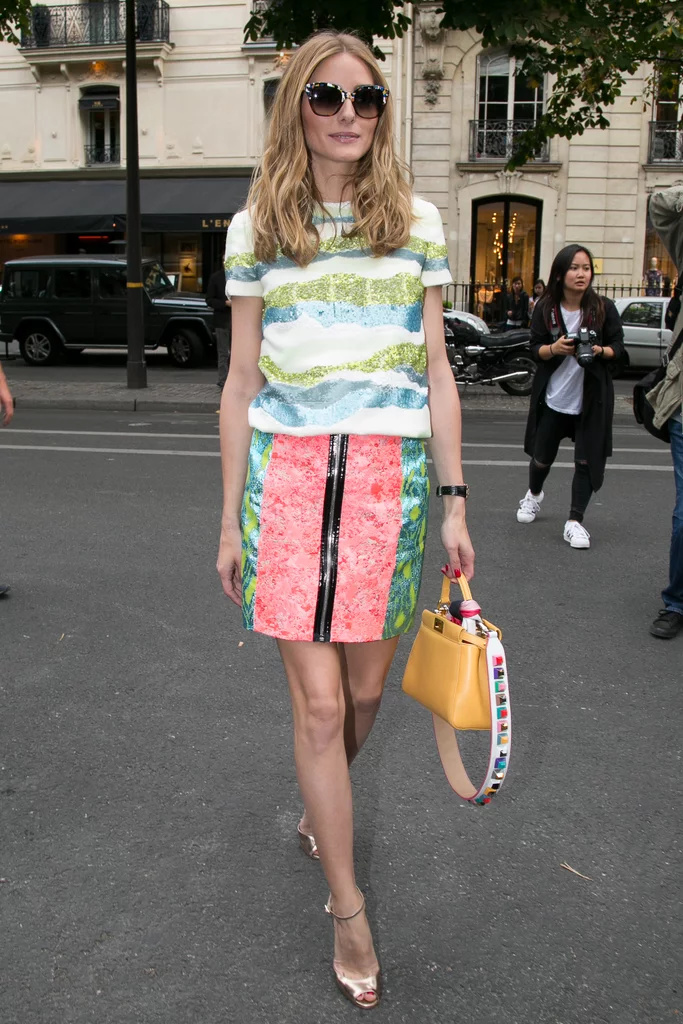 Kendall Jenner's casual and cool look: To get her look, pair a graphic t-shirt, denim shorts, and sneakers with a large tote bag in a neutral color like beige or gray.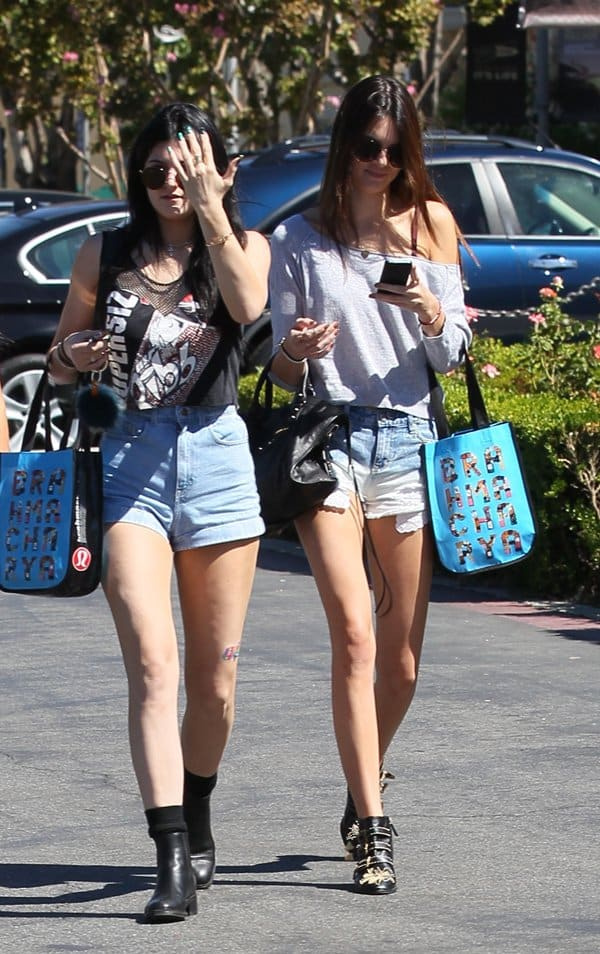 Deepika Padukone's traditional look: To get her look, pair a beautiful saree or Anarkali suit with a small clutch in a contrasting color or a gold embellished potli bag.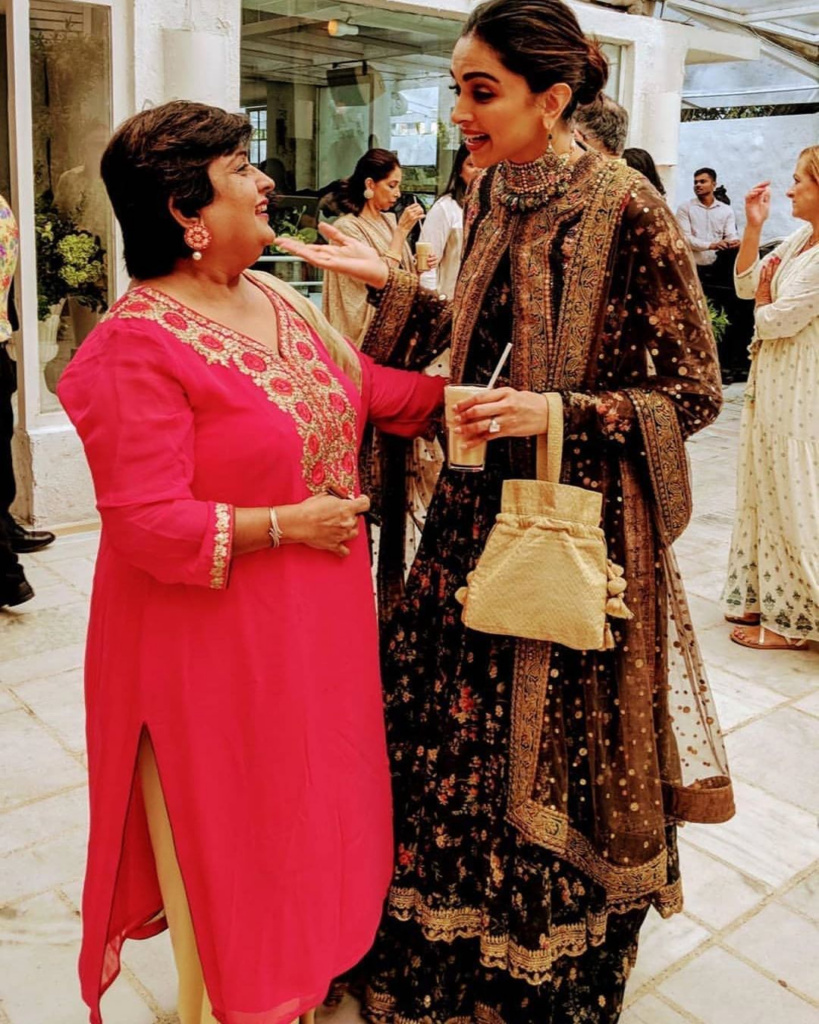 Sonam Kapoor's fashion-forward look: To get her look, pair trendy dresses, statement jackets, and ankle boots with a quirky or unique-shaped handbag like a box bag or a bucket bag.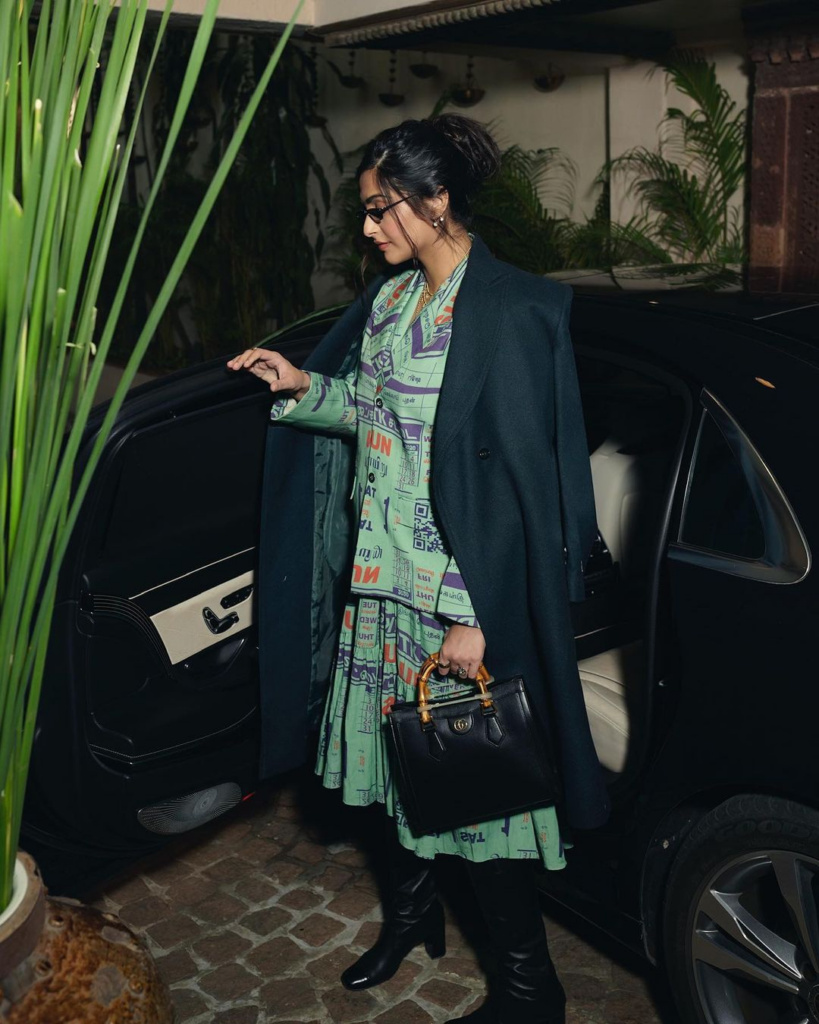 Kareena Kapoor Khan's chic and effortless look: To get her look, pair simple white shirts, distressed denim, and strappy sandals with a classic tote bag in a neutral color like beige or black.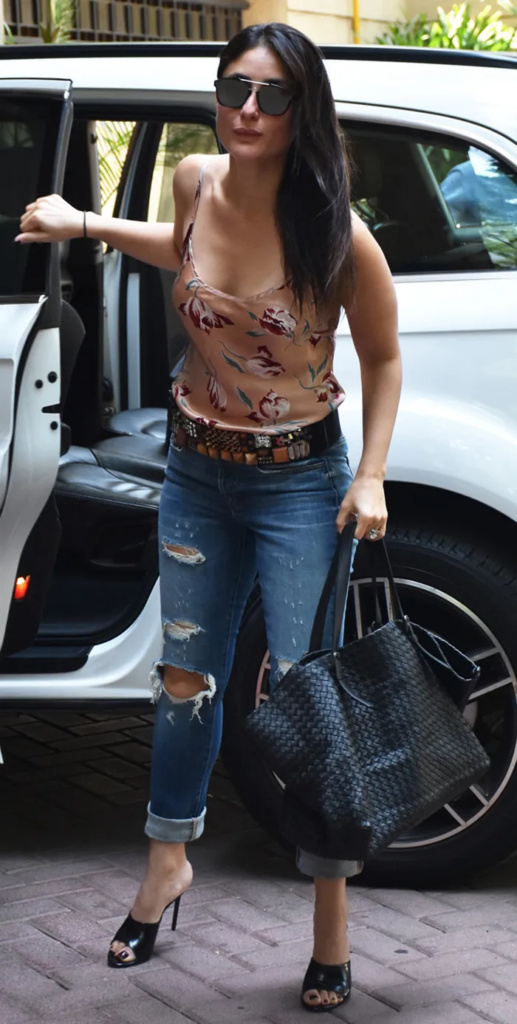 Alia Bhatt's casual and cute look: To get her look, pair crop tops, high-waisted shorts, and sneakers with a small crossbody bag in a fun or colorful print.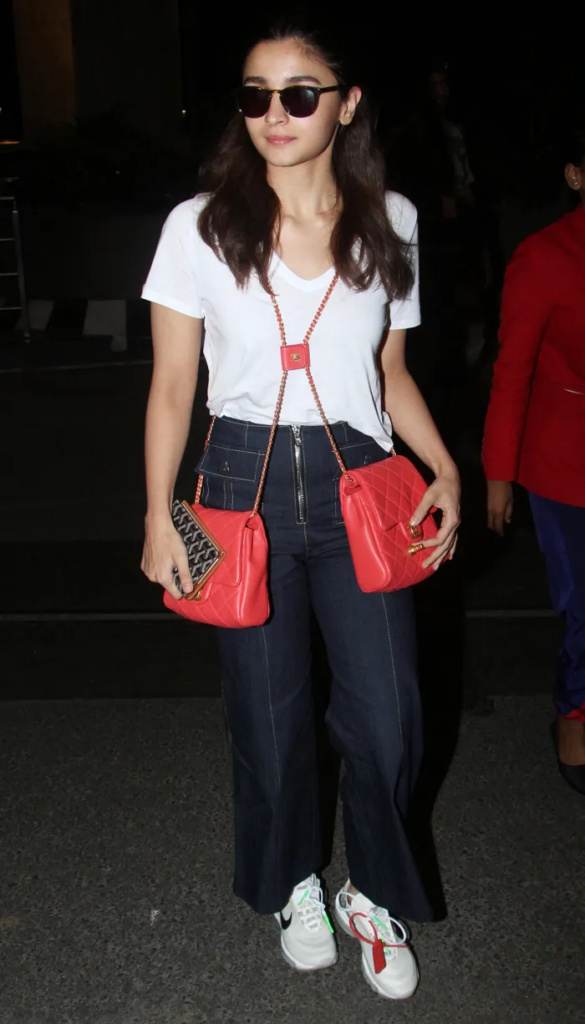 Priyanka Chopra's glamorous look: To get her look, pair a statement gown, sky-high heels, and statement jewelry with a clutch bag in a metallic or glittery finish.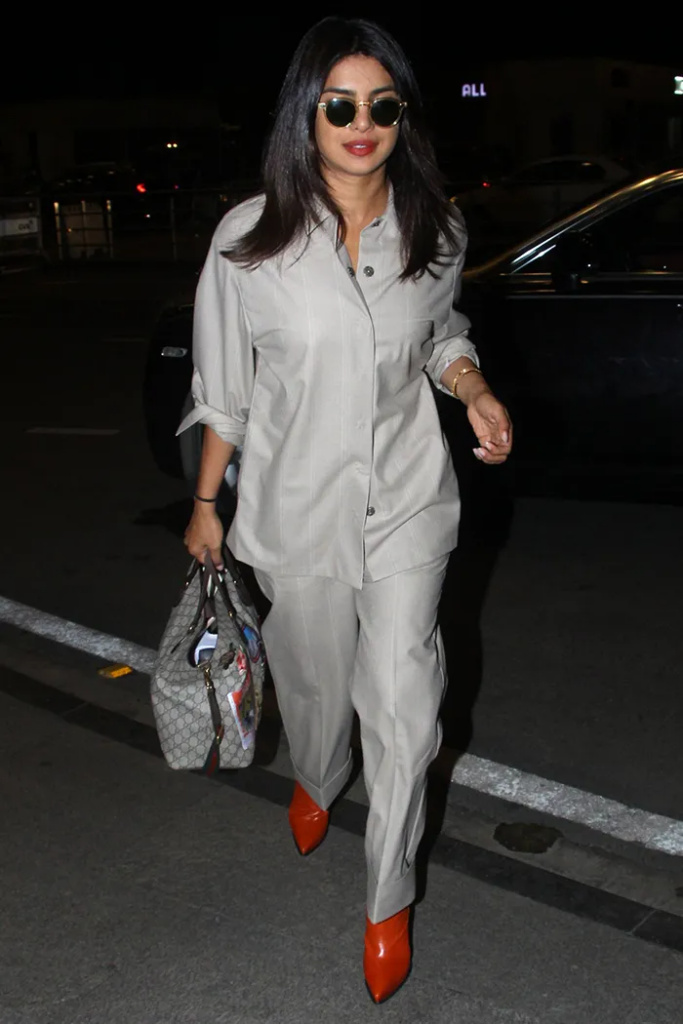 Conclusion
Carrying the latest handbag trends with confidence is not only about owning the most expensive or trendy bag but also about feeling confident in your style. Confidence comes from knowing what suits you and how to make the best of what you have. It is not about conforming to society's standards but rather about expressing your unique style and personality through your choice of bag.
When you carry your bag with confidence, you are making a statement about who you are and what you stand for. You are showing the world that you are comfortable in your skin and that you are not afraid to express yourself through fashion.
So, whether you are carrying a classic handbag or a trendy backpack, remember that the key to carrying it with confidence is to own it, embrace it, and wear it with pride. Don't let anyone else's opinion of your bag or your style affect your confidence or your ability to express yourself.
Image credits: The copyrights of the images used in this post belong to their respective owners. The credits where known are specified under the image - if you're the owner of an image and want it removed, please contact us.