Be it a corporate setup or any other organization, dressing up in a professional yet stylish manner is extremely crucial. Virtual meetings or one on one sessions with your clients, it all starts with how you carry yourself. The first impression must be the best one and your office outfit will always speak alot about you. Here are 10 stylish and professional office outfit ideas to elevate your 9-to5 wardrobe. 
Introduction: The importance of dressing professionally for the office
In a professional setup, portraying your best version in the form of work and style matters alot. It sets the tone for how people assess you and the impression that they form of you in their minds. While everybody is here to make their assumptions, give them a chance to know that your sense of style is always on point and your office outfit is 10/10!
Benefits of having a polished work wardrobe
Your appearance at work sends mixed messages about how you interpret the environment, how much you respect the work you are doing, what kind of groups you identify with, and where you belong in the organization. 
Making just a few adjustments to your business attire is surely going to open more doors for you.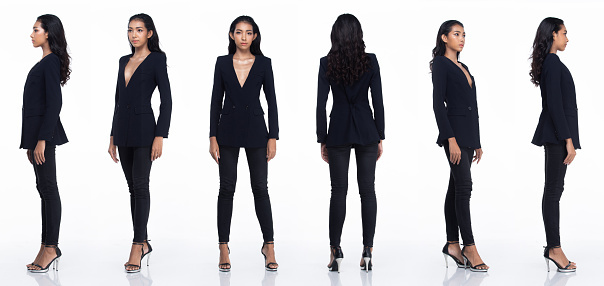 Professional Office Outfit Ideas for Women
Dressing up in the best possible way is the perfect way to describe who you are, what's your background and what your sense of fashion is. Jot down some professional office outfit ideas which would set the right tone and make you look chic. 
Stylish Businesses attire Make The Best Impressions At Work 
Dresses: Knee-length dresses which are simple to style are appropriate for business or corporate professionals. You can mix/match with a few florals, checkered, paisley prints and light colour office wear dresses to work wonders.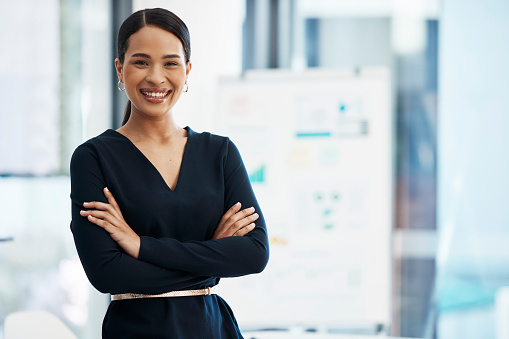 Go through our blog on 10 Stylish Women's Formal Wear Outfit to slay through the day!
Tops with skirts or trousers : A range of tops starting from full-hand tees, and turtle necks, to even collared ones, work for a professional setup. Tops give you the best office outfit look when styled with loose formal pants, or inside a coat. Business professional tops must include neat button-down shirts or blouses paired with a blazer.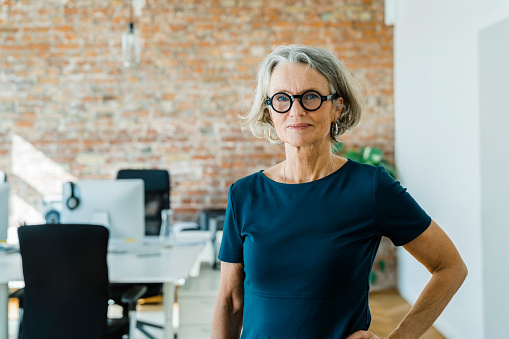 Bottomwear paired with smart shirts : Bottomwears are the real game changer in professional work outfits. Skirts are a type of  women trousers, be it pencil, midi, or even pleated ones, paired with tight tops or shirts set a very formal look.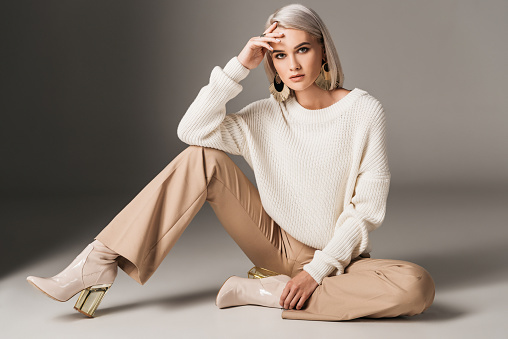 Topwear along with formal pants : Office outfit ideas in top wear consists of t-shirts, women shirts, knitwear, and more. Depending on the occasion and the colour of your formal pants, you can conveniently choose from several tops. Top wear can make spice up any look if paired correctly. You can also experiment with cardigans, tops, shirts, blazers and more to get the best office outfits for women.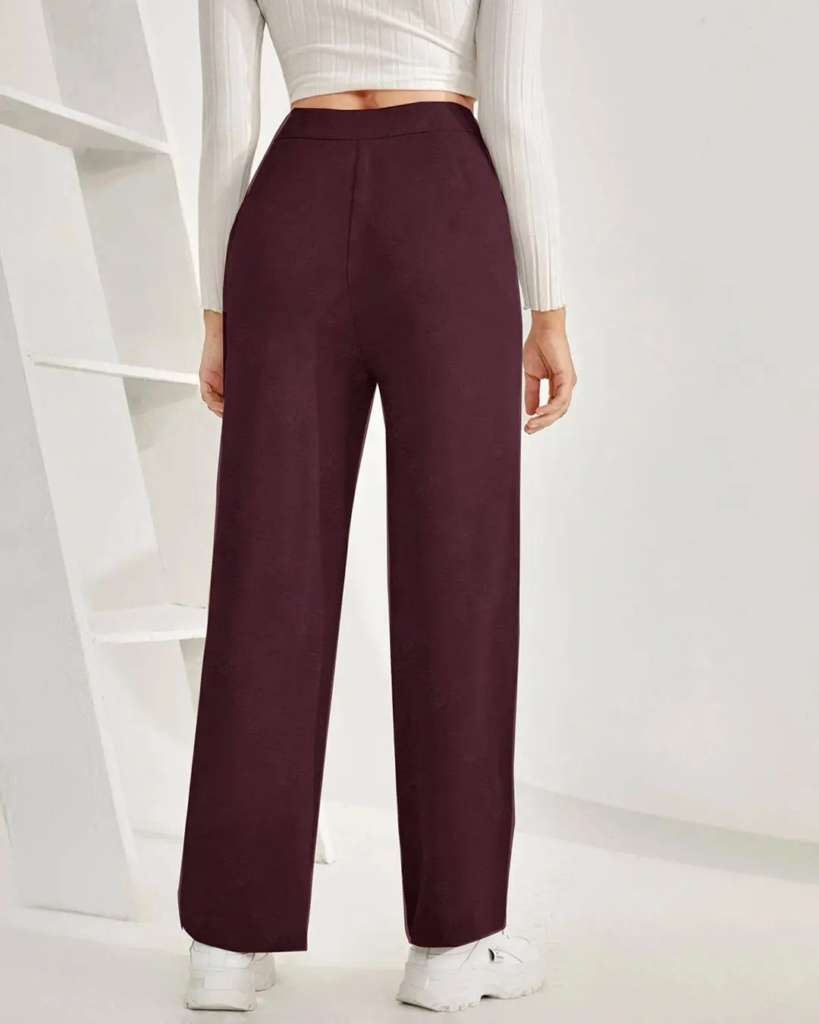 Full sleeve t-shirts and trousers: You can serve a complete look by fairing up full sleeve t-shirts with trousers. This is a comfortable way of styling for office.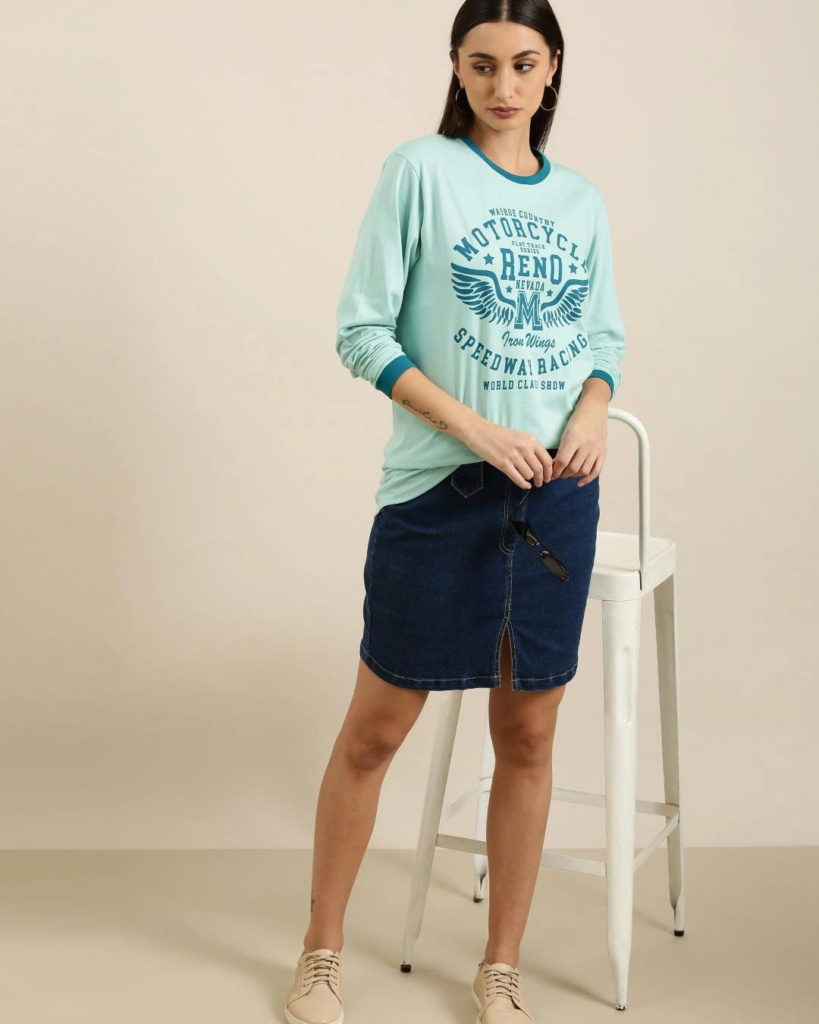 Must-Have Accessories for Women to Complete Their Office Look 
To look your best, you must accessorize well. Even though your professional outfit is on point, accessorising will take it several notches up. 
Shoes: Right shoes take you places. In our context. Wearing shoes with your office outfits will make you look classy and also keep you comfortable all day long. Officegoers spend over ten hours in their workplace, and shoes just make it more and more comfortable.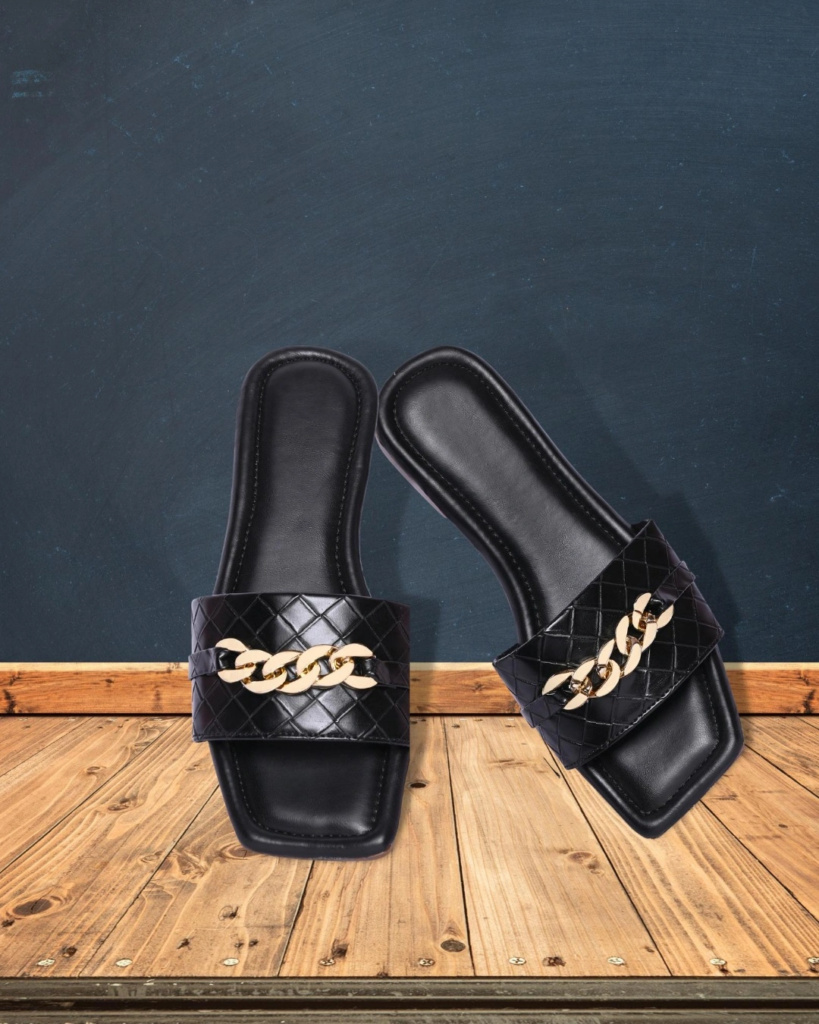 Bags: Carrying a backpack has become a trend these days. Using a bag, you can carry several things in one go and have your hands absolutely free.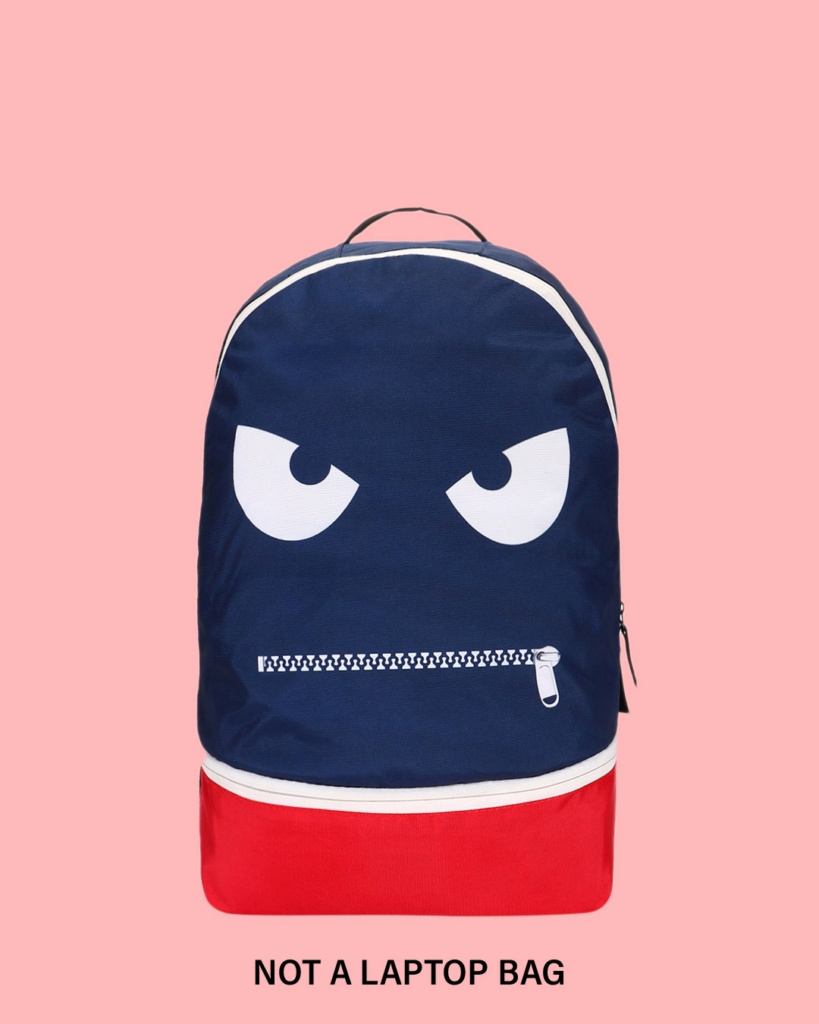 Mugs: Morning and evening coffee is made extra fun if it is sipped in your favourite mug. This time around, keep switching between your favourites and get the office talking about your mug collection.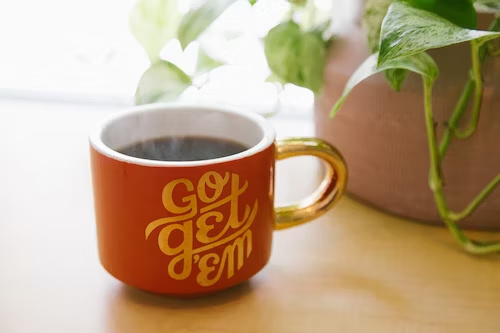 Sunglasses: Sunglasses are your bestfriend during summer. Keep your eyes cool at all times and also add extra glam to your outfit by wearing shades.  Cat eyes, aviators or any other fun pair of sunglasses will immediately make everyone go 'wow!'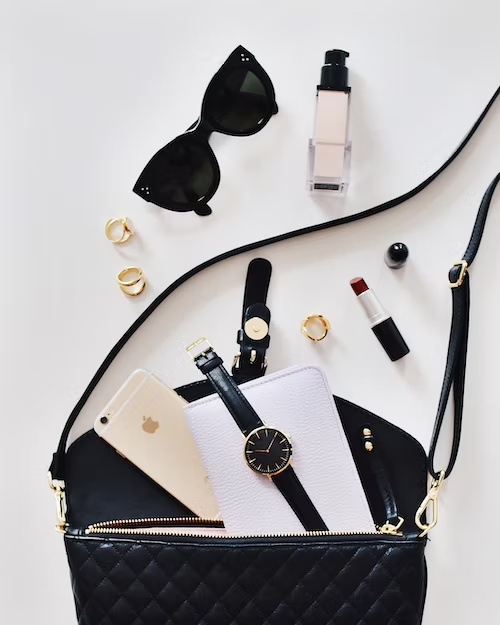 Notebooks & Planners: For meetings or doodling at work when you're tired, notebooks are essential. Get your hands on fun planners and notebooks to stay updated at all times.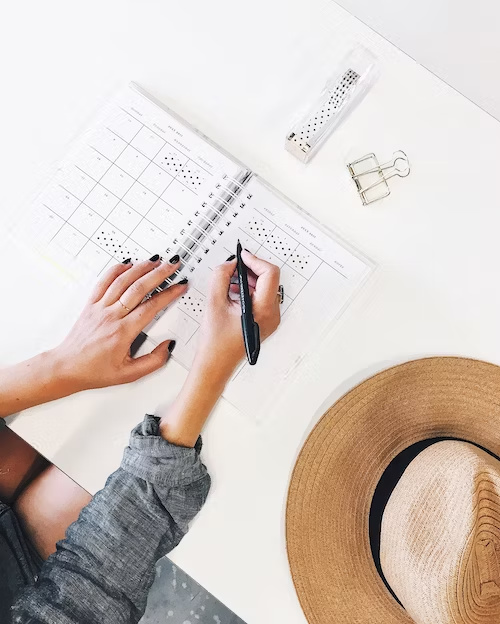 Professional Office Outfit Ideas for Men
Professional office outfit for men consists of a suit with matching trousers, a button-down shirt, and shoes. The colour of such formal attires is usually neutral, like black, gray, navy blue, light green, brown etc.
Read our blog on Formal Pant Shirt Style Outfit Ideas For Men to get more ides!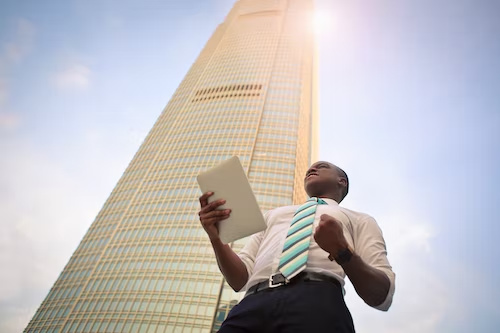 Praise Worthy Professional Outfits For Men 
Bottomwear with shirts/tshirts : Trousers for men or cigarette pants are usually considered as professional work outfits for men. Different types of trousers, be it checkered or plain ones, definitely are the best office outfits for men and make a man look more chiselled.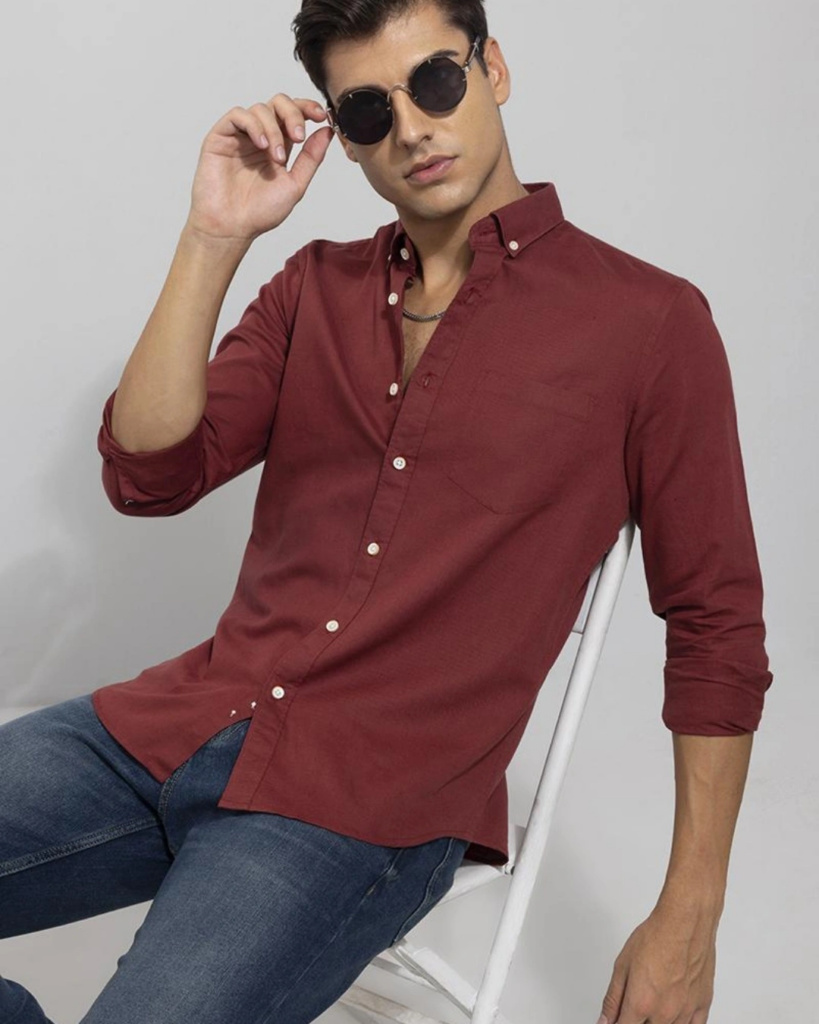 Get more creative by reading our blog on Modern Trousers For Mens Formal Wear Styles
Topwear paired with trousers : Top wear usually is different types of shirts for men. Experimenting with different colours could help you make your business attire stylish and admirable. As a general rule, shirts which are lighter shades paired with trousers are commonly accepted as formal attire across the country.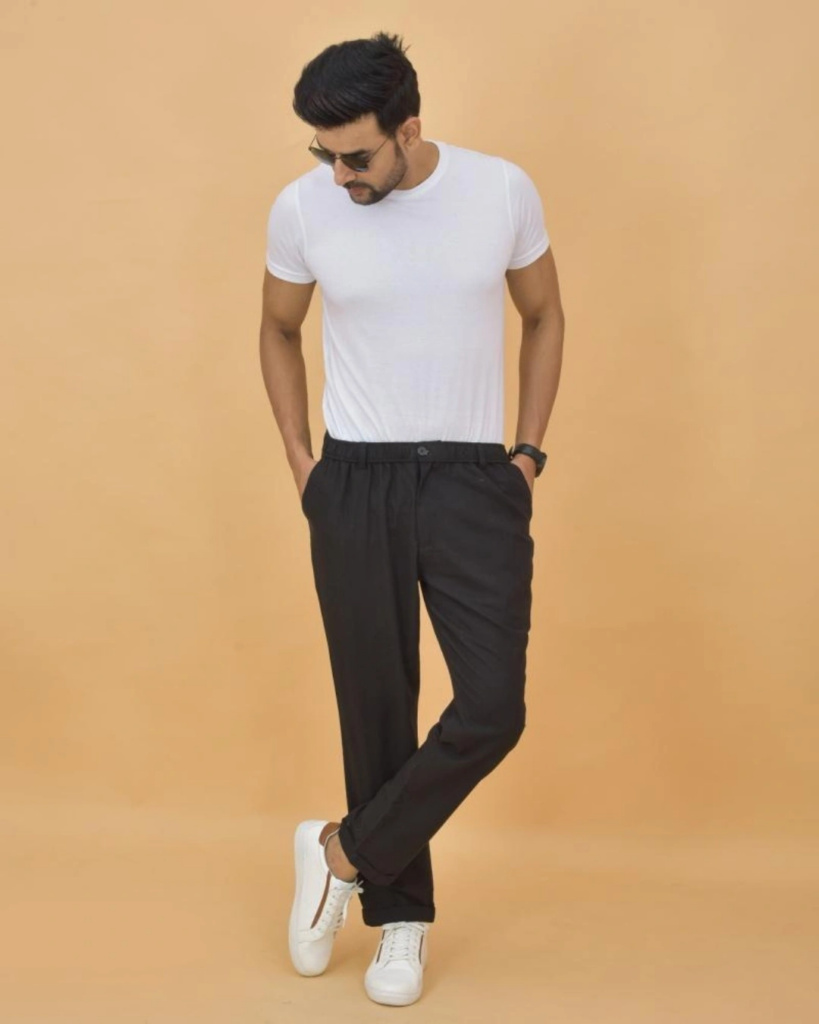 Here's all you need to know about : Acing The Formal Look By Learning How To Wear A Tie
Plain shirts and formal pantrs : This is a classic look that you can wear to office or any other place. Such pieces will allow for a blend of movement and comfort. 
Co-ord with a blazer: Yes! You heard us right! Full co-ord sets paired with a different coloured blazer work wonders even for a work meeting or an evening party. These are the latest new styles that people are hugely following. 
Denims and button down shirts: Yes, denims are not considered casual all the time. These days, you can pair a button down sleek monochorme shirt with a pair of denims and you would be ready for work.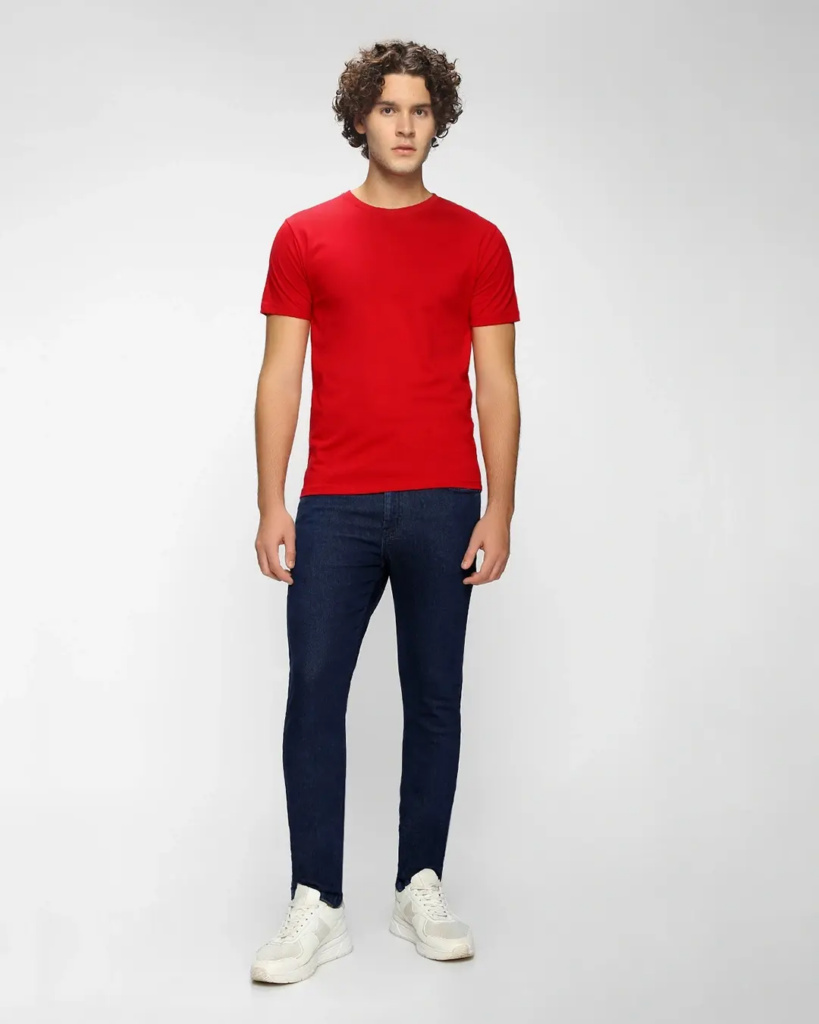 Also read our blog A Guide to Men's Formal Wear Outfits:
Must-Have Accessories for Men to Complete Their Office Look 
Some of the must-haves for men include shoes, bags, ties, sunglasses and socks for sure. 
Shoes: Be it a sunny or rainy day, shoes are a must for any man. Formals look much better when paired with the right kind of shoes and also keep your feet covered at all times. Across the globe, shoes are the most preferred footwear for men.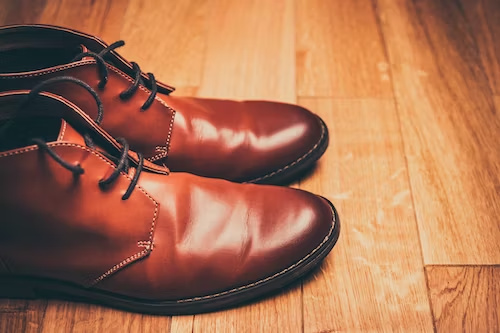 Still not convinced? Read our blog on How To Pick The Correct Formal Shoes For Suits For A Dapper Look
Bags: An essential that every office goer swear by. One bag that fits all is a must wherever you go. Bags elevate your style and also keep you put together always.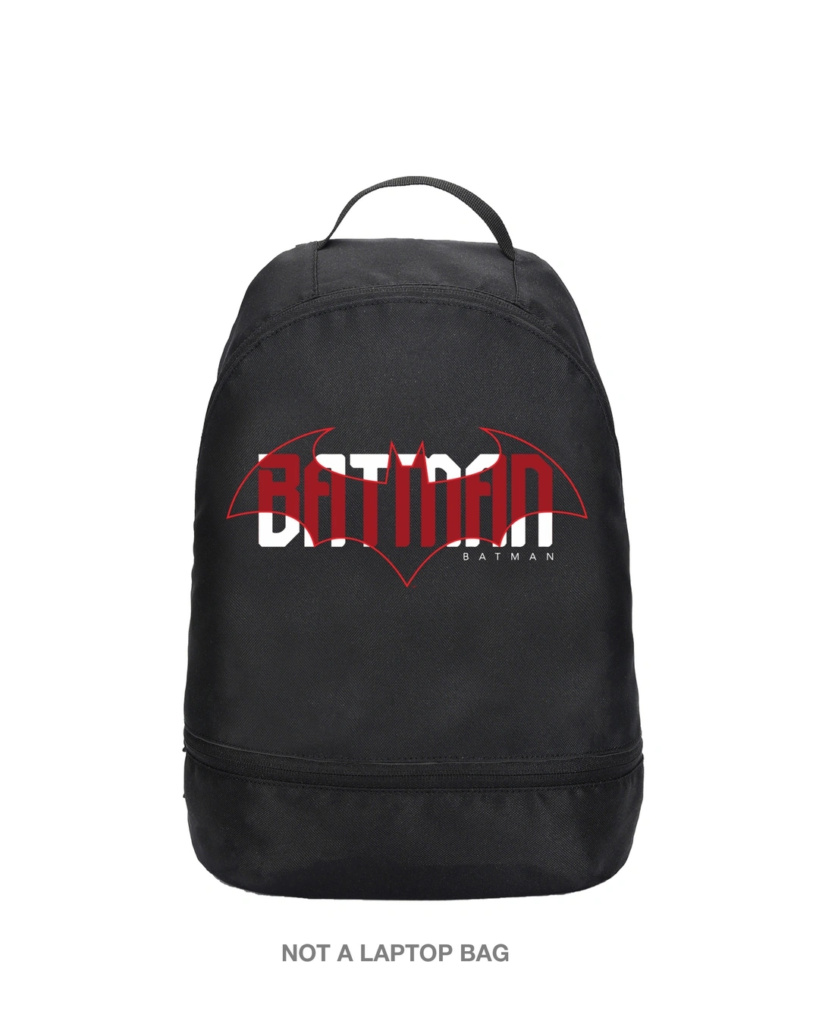 Socks: Socks help you keep your feet clean at all times. Using fun printed socks is a cult favourite these days. If you pair contrast printed socks with plain clothes, it would definitely look classy.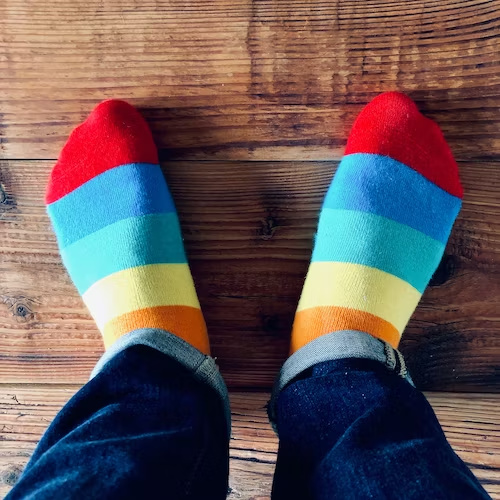 CONCLUSION: 
Your office outfit speaks on your behalf and sets the tone in a room. Ensure that you make wise choices, just the way we've listed down for you, and make every day at work a memorable one. Dressing up in a professional office outfit will help you follow workplace etiquette well. This eventually helps you convey a lot about yourself. Dressing up well also boosts your confidence which eventually results in more productivity.  Your work can be boring but never let that latch onto your style for work! 
What should I wear to work in the office?
Conservative clothes which are tailor-made to fit your professional look must be worn to work in an office. For men, it is button-down shirt, trousers and a pair of shoes, while women must opt for shirts/tops, trousers/shirts for office.
How can I look stylish in office wear?
You can look stylish by pairing the right kind of clothes together. Do not wear loud colours to work, always use milder shades and add accessories to your professional office outfits. Opting for office chic and classics always makes heads turn.
How should a woman dress for office?
A woman can choose from a dress to a shirt, top or formal bottom pants or skirt. Ensure that the dress fits you just right, so you can work seamlessly throughout the day. Anything that is decent enough to engage with new people or represent an organization fits well.
Image credits: The copyrights of the images used in this post belong to their respective owners. The credits where known are specified under the image - if you're the owner of an image and want it removed, please contact us.