Visuals speak to you better than words? It's time to trade Web Series and Movies for a different type of visual stimulation, queue Graphic Novels! A perfect mix of beautiful stories and art that speaks louder than words, graphic novels are the best of both worlds.
Here are 5 must-read Graphic Novels that are on our favorite list.
Moon Mountain

by Bibhutibhushan, adapted by Saurav and Sayan

An adaptation of the short story Chander Pahar by the greatest literary legend of the 20th Century, Bibhutibhushan Bandopadhyay. Saurav and Sayan have retained the original plot and this rendition too follows the adventures of a young Bengali man in Africa. The eloquent drawings bring the story to life and are an absolute visual delight. Take a trip down 1930's African Jungles through this Graphic Novel.

Angry Moushi

by Abhijeet Keni

If you come from or have ever been to Maharashtra you must be well too aware of the total badassery and savagery of the local Maushis. They don't mince their words or shy away from speaking their mind, just like the 'Angry Maushi' the protagonist of this novel. This maushi is a badass of the supreme level as she's not just armored with witty comebacks but she's also a custodian of people's rights and fights corruption.

Nimona

by Noelle Stevenson

Hailed by critics and fans as an arrival of a superstar talent, this gorgeous full-color graphic novel is a sharply irreverent epic about nemeses, dragons, science and symbolism. The story follows Nimona, a young and impulsive shapeshifter and a villain with vendetta, Lord Blackheart. Together they set out on a mission to wreak havoc but at the end of this havoc, rest truths that will upturn lives and all beliefs.

Beautiful Creatures : The Manga

by Kamy Garcia & Margaret Stohl, Illustrated by Cassandra Jean

This is a lore of magic, mystery, forbidden love and family secrets hidden between the woods of southern town Gatlin. In crisp black and white manga pictures, Ethan Wate narrates his dreams about an unreachable raven-haired beauty. Who is she and why is she haunting Ethan's dreams? Find out for yourself! We promise, you won't be disappointed.
P.S. If reading Manga is not your cup of tea, you can watch the movie.

Runaways: Find your way home

by Rainbow Rowell & Kris Anka

Shoutout to all Marvel fans! Our favorite from the early 2000s is back with the original cast. Did Chase and Gert's love survive their time apart? Have Karolina and Nico's feelings made their friendship impossible? What new problems lie in the Runaways' way, only time will tell.

This series will shock you and will take you on an emotional roller coaster you'll never be ready for but it's totally worth it.
Don't waste time thinking, just pick any on the list and enter a never explored before the world of art and words. We hope you enjoy it as much as we do. Happy reading!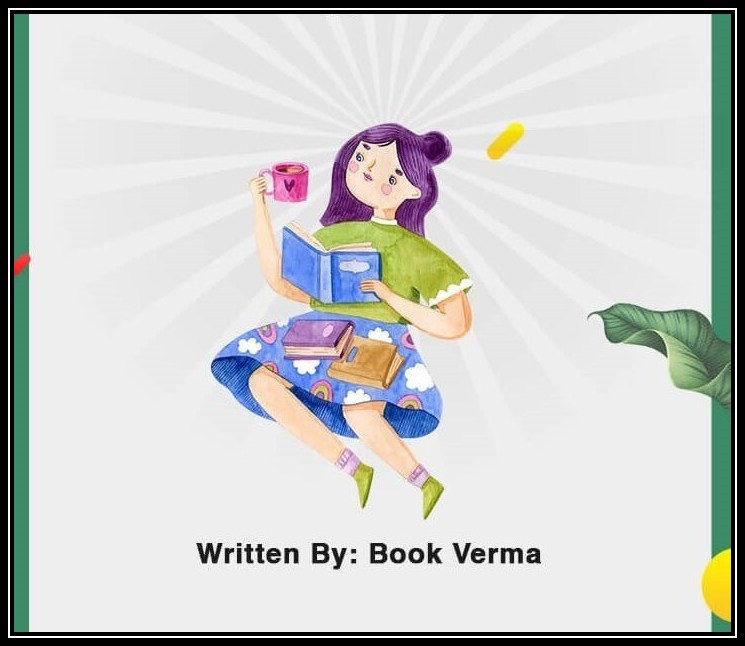 Bewakoof Recommends: Quarantine blues weighing on you? Let us help you out!
Get the best of Movie, Fashion, Music, Food recommendations & more.
Other Good Reads:
Podcasts to get you through this Lockdown
Hot Picks That Belong In Your Summer-Wardrobe
Color Forecast 2020: What should be in your Wardrobe
Current favorite Bollywood tracks to jam to
10 Bollywood classics to send you on a nostalgia trip
Top 6 Lockdown Loungewear Essentials
Books to get you through this Lockdown
Top 10 Hindi shows to watch right now
T-shirts to crack you up during these tough times
Image credits: The copyrights of the images used in this post belong to their respective owners. The credits where known are specified under the image - if you're the owner of an image and want it removed, please contact us.