Intro: Exhausted of binge watching shows? How about spicing up your mundane life with podcasts? If you don't prefer being glued in front of the TV or reading books, podcasts have got you covered. Here are some podcasts that you can listen to on Spotify during this "extended lockdown" :P.
Cyrus Says: Hosted by Cyrus Broacha, Cyrus Says covers versatile topics ranging from life in urban India to politics, civic sense to sports, traffic, kids, food, and everything that matters. It has been observed that he has a say in almost everything 😛

The Ranveer Show: Commonly known as Beer Biceps, Ranveer Allahbadia believes that life is a never-ending self-improvement game. His podcasts are like deep diving sessions into the minds of most successful humans around the world. Tune in to this podcast for some motivation from Athletes, Bollywood celebs and Entrepreneurs.

Birdy Num Num Indian Podcast: This podcast is all about inspiring the creative Indian. Hosted by Indian: American comedian Sanjay Manaktala, this podcast is about creativity, technology, current events, dating, and general life advice.

The Musafir Stories: Here's a chance to dive into the world of wanderlust. The Musafir Stories is about raw travel stories and experiences by travelers in India. Plugin those earphones and explore the beautiful and exotic India from home.

The Indian Startup Show: Does the idea of a startup fascinate you? If yes, tune into this podcast right now. Neil Patel and his friends talk with Indian entrepreneurs about their struggles and success stories.

Maed in India: Hosted by Mae Thomas, Maed in India is the first Indie music podcast which showcases the talent of independent musicians from India and abroad. The podcast is a combination of lesser-known stories of the artists, new music, and more. It takes the charge of bringing to listeners the unreleased music compositions from around the world.
So grab a cup of coffee and indulge in a whole new world of podcasts. Happy listening!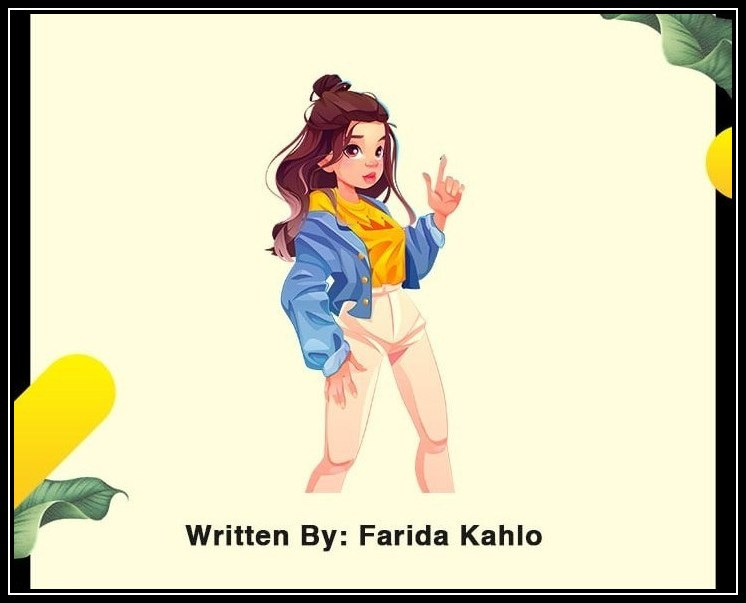 Bewakoof Recommends: Quarantine blues weighing on you? Let us help you out!
Get the best of Movie, Fashion, Music, Food recommendations & more.
Other Good Reads:
Hot Picks That Belong In Your Summer-Wardrobe
Color Forecast 2020: What should be in your Wardrobe
Current favorite Bollywood tracks to jam to
10 Bollywood classics to send you on a nostalgia trip
Top 6 Lockdown Loungewear Essentials
Books to get you through this Lockdown
Top 10 Hindi shows to watch right now
T-shirts to crack you up during these tough times