Summer's all about fun, vacation, hanging out with friends, cozying up to family, reclining back to country homes, memories of grandma making your favorite meal, bright colors, and sunshine.
It's just such a happy time of the year besides the scorching heat and sweaty days. A perfect summer-wardrobe is one that pays ode to the essence of the season and is practical & comfortable. You don't want to get roasted on a day out..after all!
Boys and girls, here are 5 hot picks that bewakoof recommends this summer!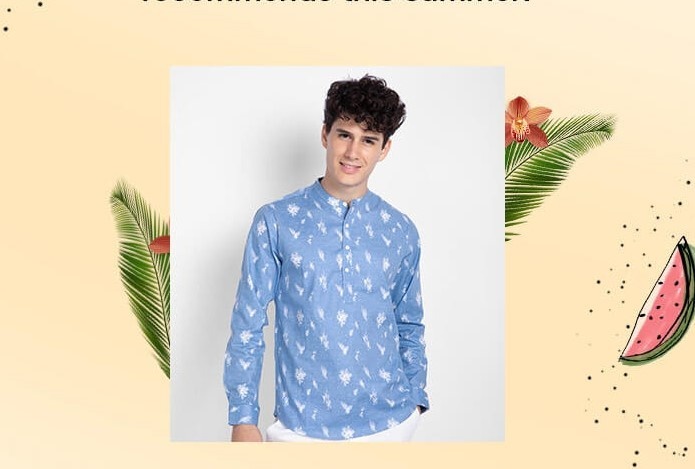 Think of a late Sunday lunch with friends, it's almost 2 o'clock and the sun's blinding hot – pastels will save your day. Cool tones like blue, white, and powder pink keep the heat away. A full sleeve shirt like this chic Henley is a summer-hero, keeps you from getting sunburnt and fits the mood.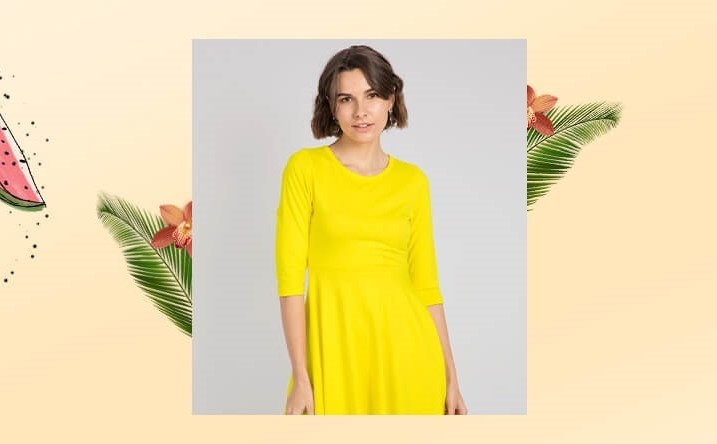 Planning a weekend out with the girls? You need our Pineapple Yellow flared dress. It won't just literally brighten up your mood, it is super airy and comfy. Slap on some pink lipstick and you're good to go. Effortlessly cute under 5 minutes!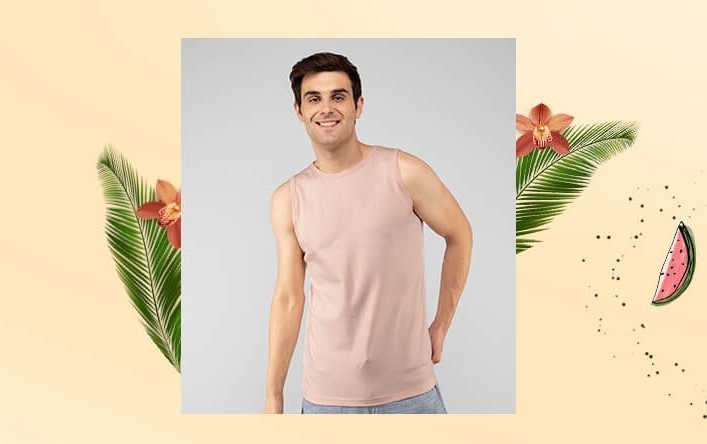 Indian summer can be quite cruel, we can all agree upon that! What better way to stay chill than losing some extra fabric. A sando or a vest is the ultimate wardrobe must-have and if you don't already have it, it's time you did!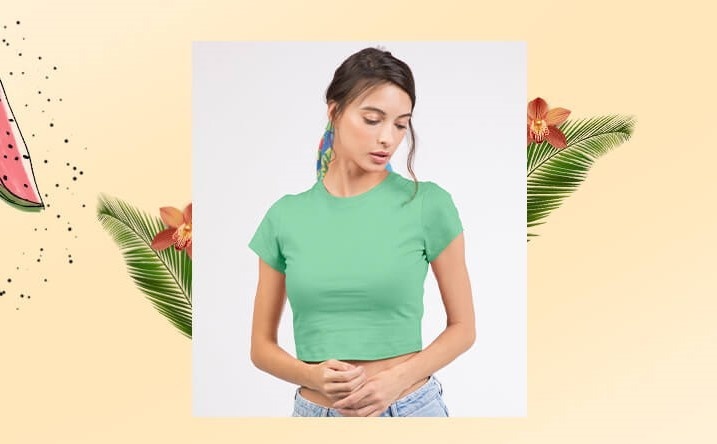 Summers are all about making a style statement. Slip into a hot crop top and cut all the heat and stress. A cool crop top like this Jade Green one tick all the right boxes – it's pretty, airy, and screams high fashion. We know you want it! 😉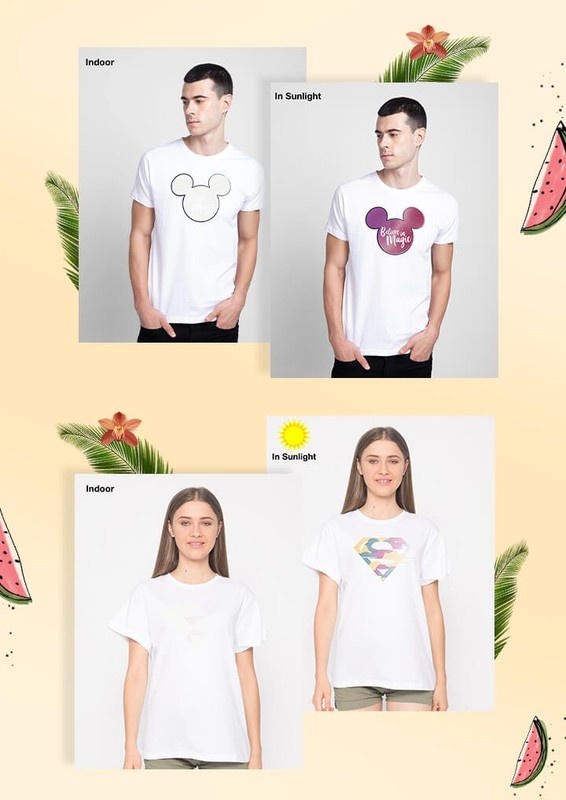 Like we said, summer's all about fun and your wardrobe is incomplete without a Sun Active T-shirt. Grab all your favorite prints and step out in the sun flaunting them! Next time you go out with your squad, they'll be in for a surprise.
Lockdown's lifted in some states and hopefully, it'll be lifted for everyone soon. When that happens, make your way back into this beautiful world looking your best. Shop yourself with the perfect summer wardrobe!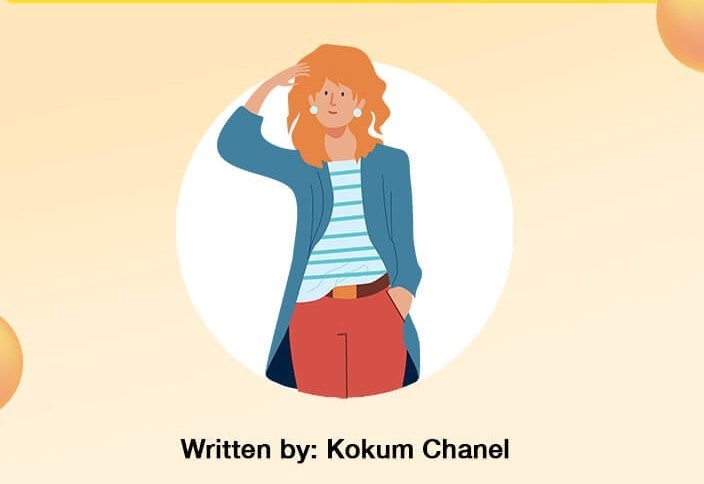 Quarantine blues weighing on you? Let us help you out! Get the best of Movie, Fashion, Music, Food recommendations & more.
Other Good Reads:
Color Forecast 2020: What should be in your Wardrobe
Current favorite Bollywood tracks to jam to
10 Bollywood classics to send you on a nostalgia trip
Top 6 Lockdown Loungewear Essentials
Books to get you through this Lockdown
Top 10 Hindi shows to watch right now
T-shirts to crack you up during these tough times
Image credits: The copyrights of the images used in this post belong to their respective owners. The credits where known are specified under the image - if you're the owner of an image and want it removed, please contact us.