Are you tired of scrolling through Instagram and seeing the same old travel destinations? Sick of hearing about Bali, Paris, and New York City? Well, it's time to spice up your travel checklist and venture off the beaten path to explore some of the world's most underrated travel destinations. From hidden gems in North America to charming villages in Europe, there's a whole world of underrated travel destinations out there waiting to be explored. So, pack your travel bags, grab your sense of adventure, and join us as we embark on a journey to discover the most underrated travel destinations around the globe. 
Uncovering the Best-Kept Secrets of Undiscovered Destinations
First up, let's talk about the hidden gems. These are the places that are often overlooked by tourists but are well-known to locals. Whether you're a seasoned traveler or a first-time adventurer, it's time to add some excitement to your travel plans by exploring underrated travel destinations, hidden gems, undiscovered places to visit, and secret spots around the world. Who knows what treasures you might find?
For example, have you heard of Valparaiso in Chile? This colorful city is perched on the hills overlooking the Pacific Ocean and is home to a vibrant arts scene and some of the best street art in the world. Or what about Kotor in Montenegro? This medieval town is tucked away in the mountains and is surrounded by stunning natural beauty.
Faroe Islands is another such destination. This remote archipelago in the North Atlantic is a nature lover's paradise, with dramatic landscapes, cascading waterfalls, and rugged coastlines. And then there's the stunning island of Lombok in Indonesia, which boasts pristine beaches, crystal-clear waters, and breathtaking scenery.
The abandoned village of Houtou-wan in China is very intriguing. It is slowly being reclaimed by nature and is now a hauntingly beautiful place to explore. Or the secret beaches of Sardinia, where you can escape the crowds and enjoy some of the most beautiful coastlines in Europe.
Also, read: 10 Best Place To Visit in India in Summer Vacation 2023
5 Surprising Places to Visit in Asia 
If you're looking to explore some underrated Asian destinations, then we've got you covered. Here are five surprising places to visit in Asia that are off the beaten path. Asia is sure to amaze.
Luang Prabang, Laos – Tucked away in the mountains of Laos, this ancient city is a UNESCO World Heritage Site that's full of stunning temples, charming markets, and delicious food. The pace of life is slow here, making it the perfect place to unwind and immerse yourself in local culture.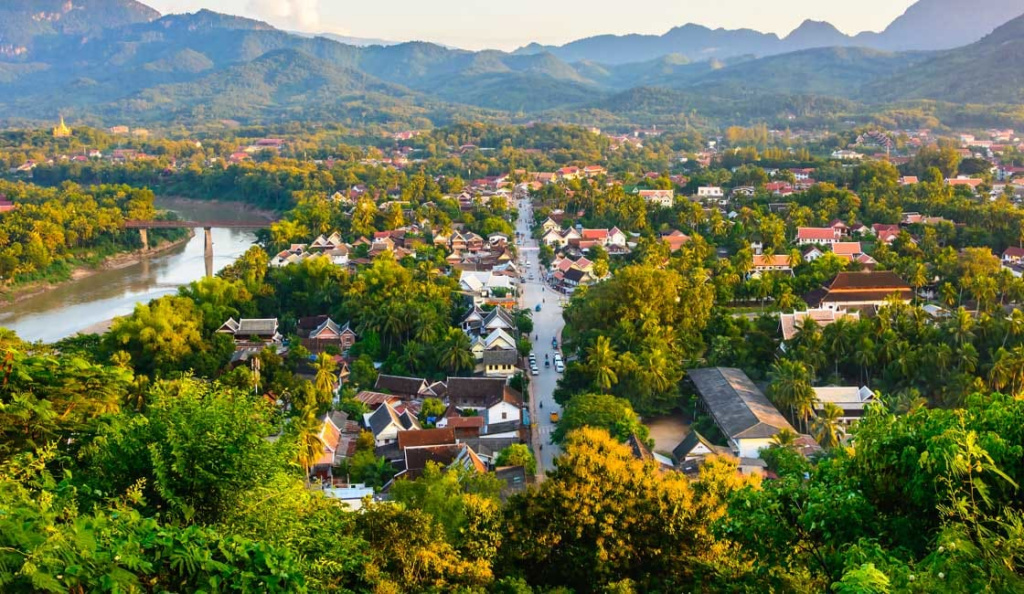 Belitung Island, Indonesia – If you're looking for an unexplored travel spot in Asia, then look no further than Belitung Island. This hidden gem boasts white sandy beaches, crystal-clear waters, and stunning rock formations that are sure to take your breath away.
Tainan, Taiwan – While Taipei is often the go-to destination in Taiwan, the southern city of Tainan offers a glimpse into the country's rich history and culture. From ancient temples to traditional street food, this city is a surprising secret Asian destination.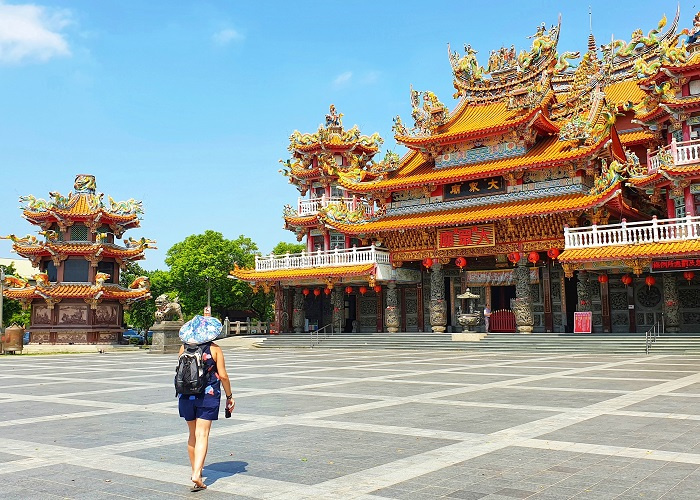 Kanchanaburi, Thailand – Most visitors to Thailand head straight to Bangkok or the beaches, but the province of Kanchanaburi offers a different side of the country. Here you'll find lush jungles, towering waterfalls, and the famous Bridge on the River Kwai.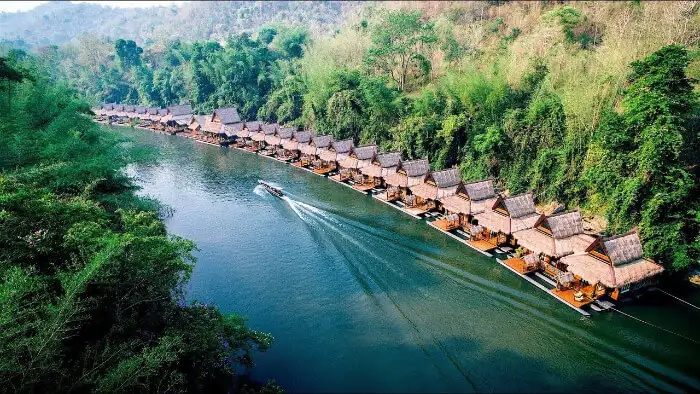 Gyeongju, South Korea – Known as the "Museum Without Walls," Gyeongju is a historic city that was once the capital of the Silla Kingdom. Today, it's known for its many ancient temples, tombs, and ruins, which have earned it the nickname "the museum without walls."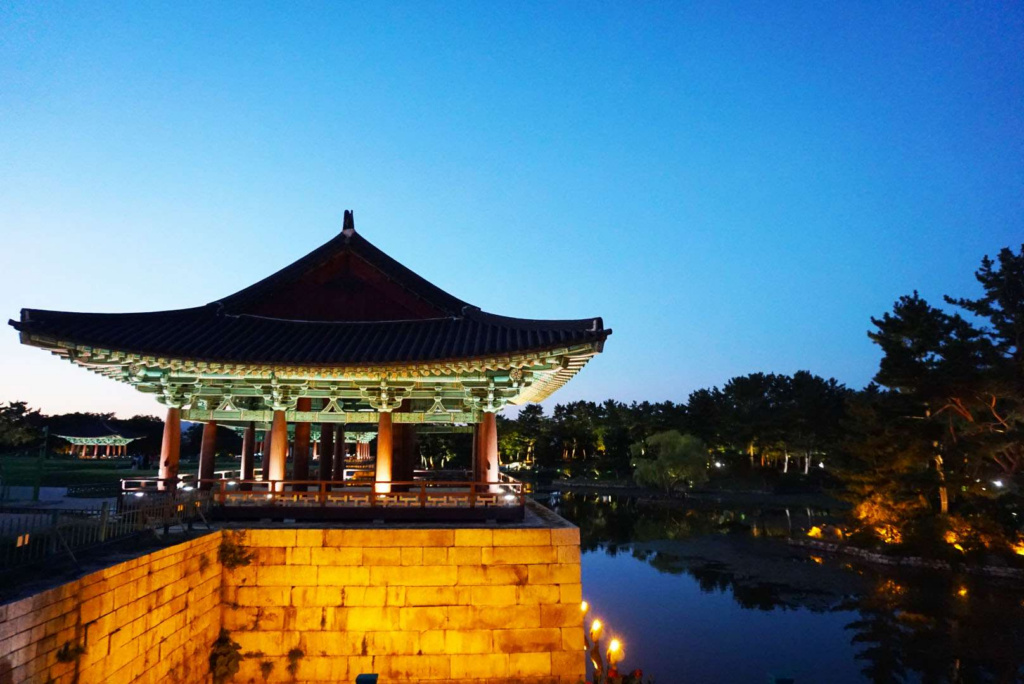 5 Unexpected Places to Visit in Europe
Want to explore some hidden gems and underrated European destinations? Then pack your bags and get ready to discover these 5 secret European destinations that are off the beaten path. Europe will leave you mesmerized with its unexplored travel spots in Europe.
Sarajevo, Bosnia, and Herzegovina – This city has a rich history, delicious food, and stunning architecture. It's also a great jumping-off point for exploring the surrounding mountains and countryside.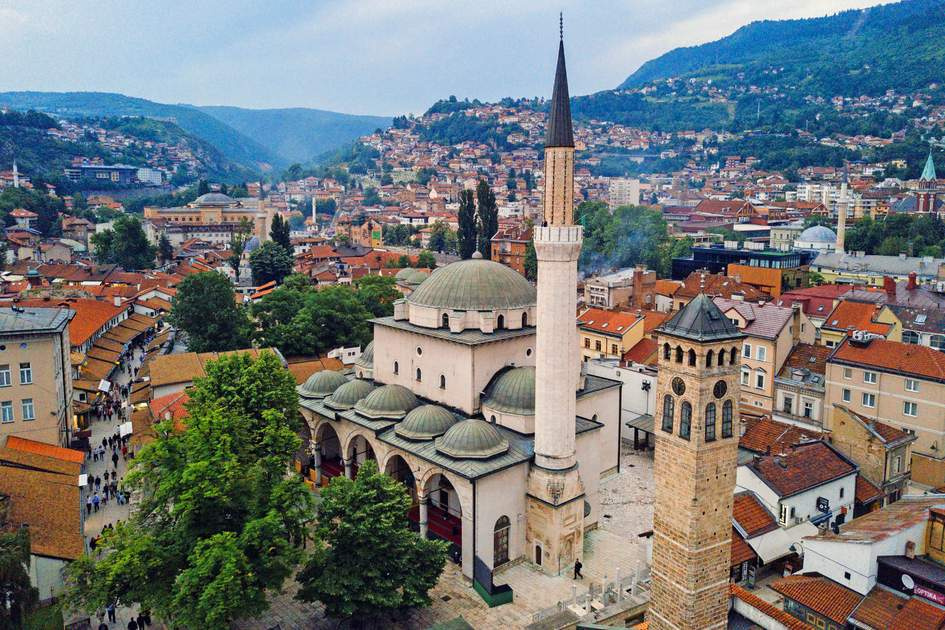 Porto, Portugal – While Lisbon is a popular destination in Portugal, Porto offers a different vibe with its charming narrow streets, colorful buildings, and famous Port wine. Don't forget to visit the stunning Douro Valley while you're there.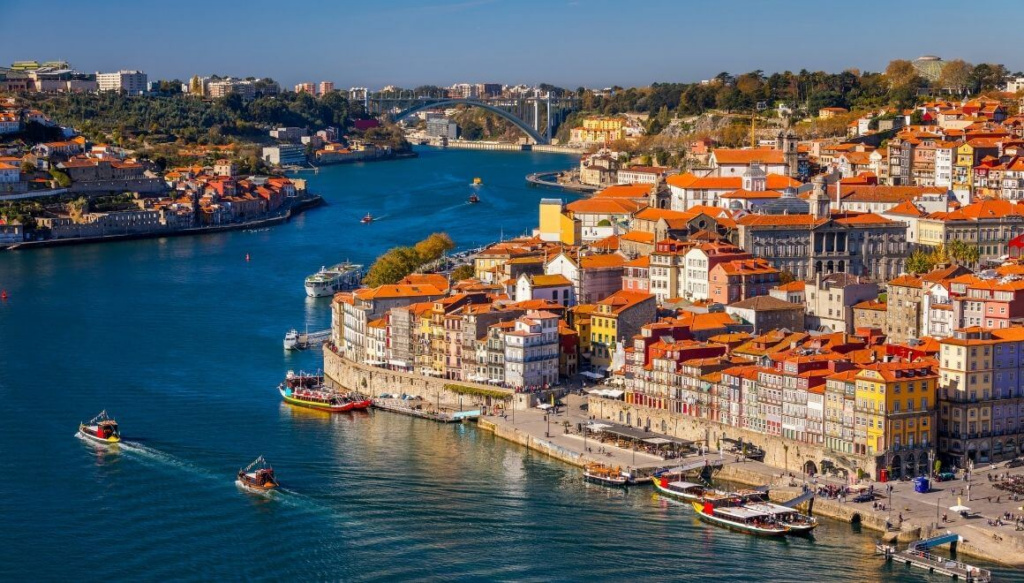 Skopje, North Macedonia – Skopje may not be on many people's radars, but this city is full of surprises. From its eclectic mix of architecture to its bustling bazaars and delicious cuisine, Skopje is a must-visit destination for those looking for an off-the-beaten-path experience in Europe.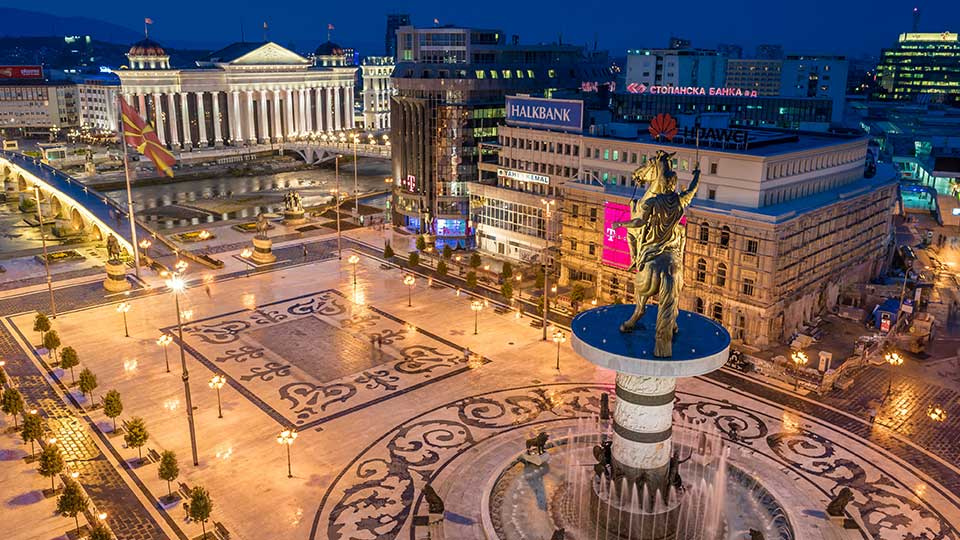 Sibiu, Romania – This medieval city in Transylvania boasts stunning architecture, a rich history, and plenty of cultural festivals. It's also a great base for exploring the surrounding countryside, including the beautiful Carpathian Mountains.
Orkney Islands, Scotland – While Scotland is known for its bustling cities and stunning highlands, the Orkney Islands offer a unique experience. These remote islands boast rugged coastlines, ancient ruins, and rich Norse history.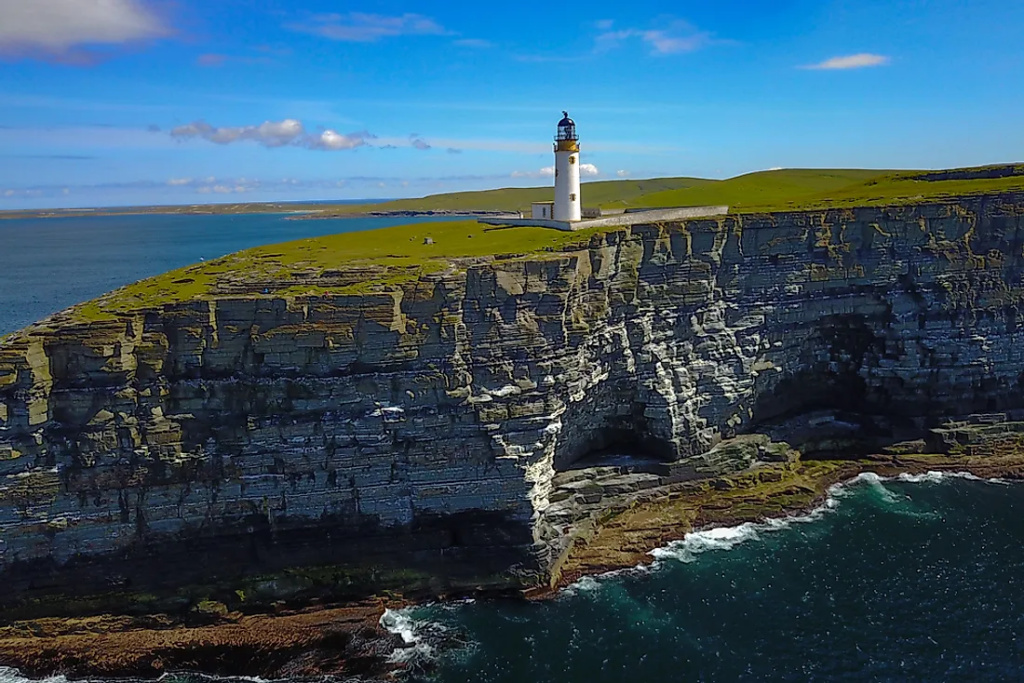 5 Unusual Places to Visit in Africa
If you're looking for something off the beaten path, Africa has these 5 unusual places that are often underrated and unexplored.
Lamu Island, Kenya – This small island off the coast of Kenya is a hidden gem that's often overlooked by tourists. With its Swahili culture, stunning beaches, and traditional dhow boats, Lamu Island offers a unique experience that's hard to find anywhere else in the world.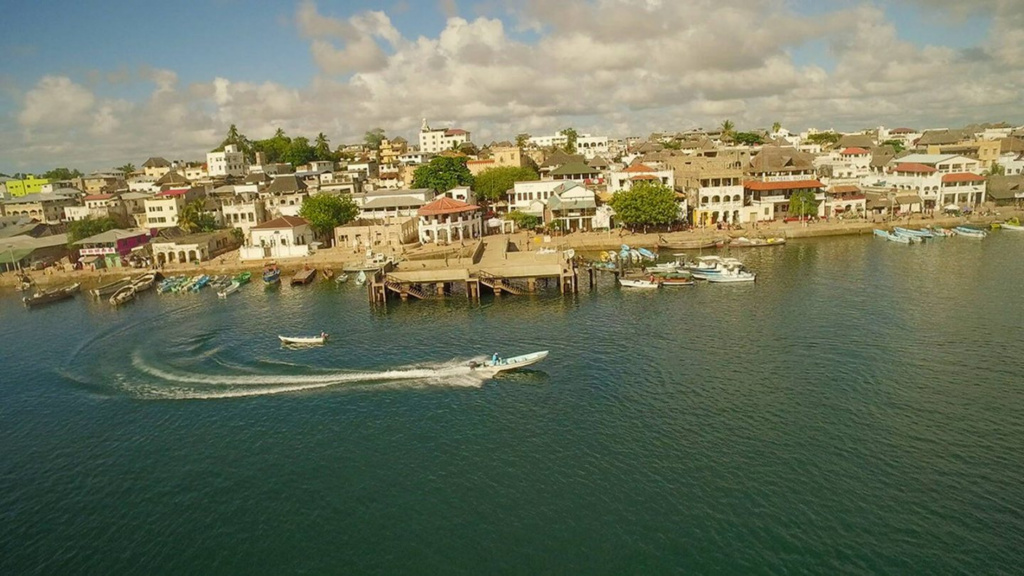 Dogon Country, Mali – This secret African destination in Mali is home to the Dogon people, who have a rich history and culture. Visitors can explore their ancient cliffside dwellings, participate in traditional festivals, and learn about their unique way of life.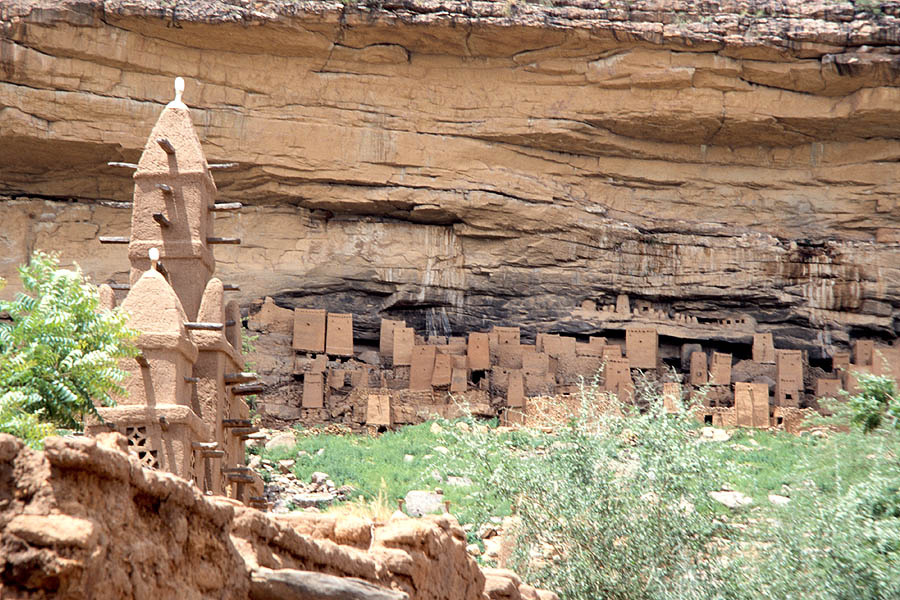 Kribi, Cameroon – This coastal town in Cameroon is known for its stunning beaches, lush rainforest, and wildlife. Visitors can hike to nearby waterfalls, go on a safari to see elephants and gorillas, or simply relax on the beach at this underrated African destination.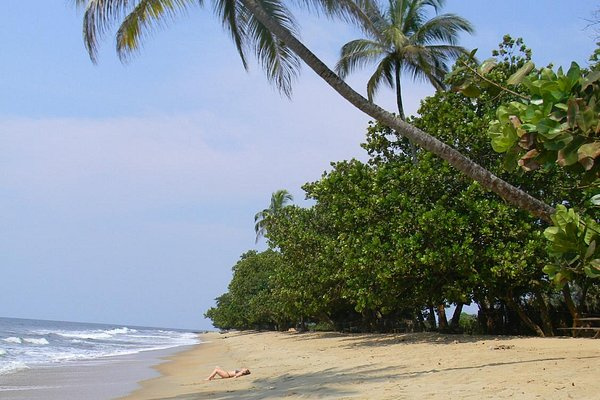 Fish River Canyon, Namibia – While Namibia is known for its stunning deserts, the Fish River Canyon is one of the unexplored travel spots in Africa. This massive canyon is one of the largest in the world and offers stunning views and hiking opportunities.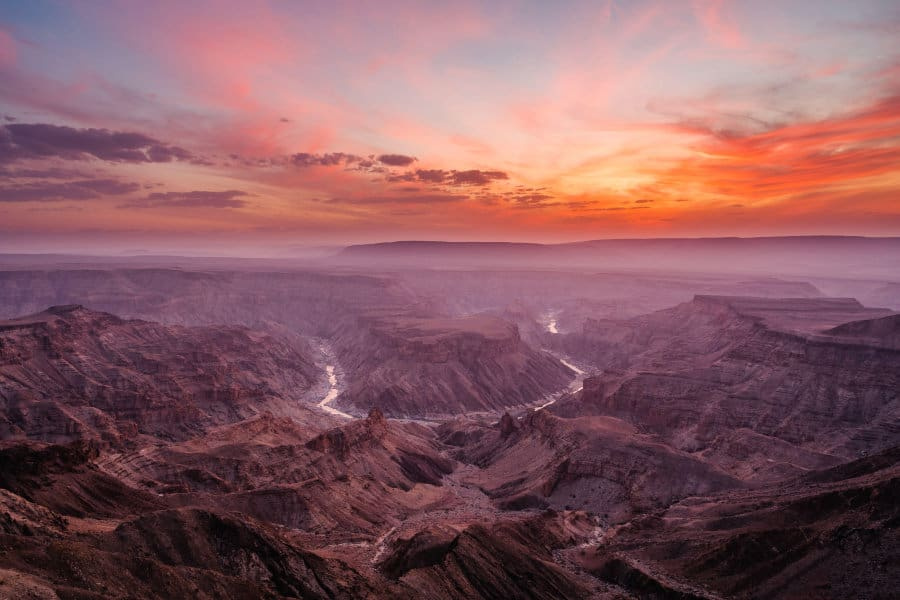 Limpopo Province, South Africa – With its rugged mountains, lush forests, and diverse wildlife, Limpopo Province is a nature lover's paradise. Visitors can go on a safari to see the "Big Five," explore the ancient ruins of Mapungubwe, or visit the vibrant city of Polokwane. Plus, the province is home to the unique Venda and Tsonga cultures, offering a chance to learn about the rich traditions and history of South Africa.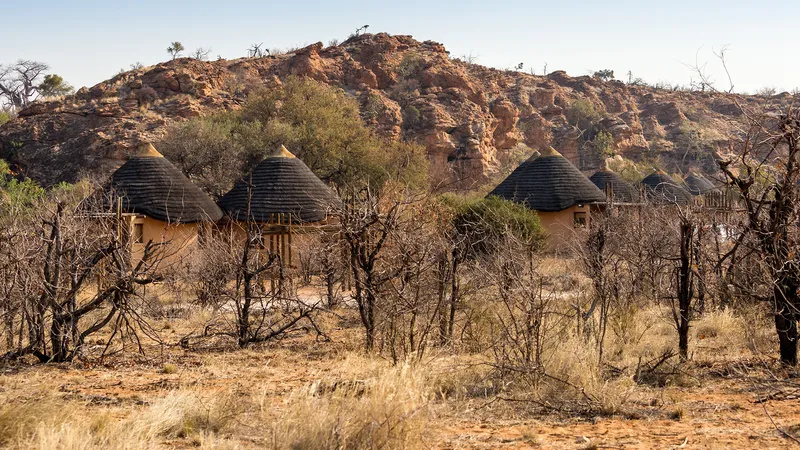 5 Extraordinary Places to Visit in North America 
If you're looking for an adventure and want to explore some underrated and unexplored travel spots in North America, then you're in luck. Check out these 5 extraordinary places that are off the beaten path. North America will take you by storm.
Prince Edward Island, Canada – While many people visit Canada's larger cities, Prince Edward Island offers a unique experience with its stunning beaches, lighthouses, and delicious seafood. Plus, fans of Anne of Green Gables will appreciate the island's connection to the beloved book series.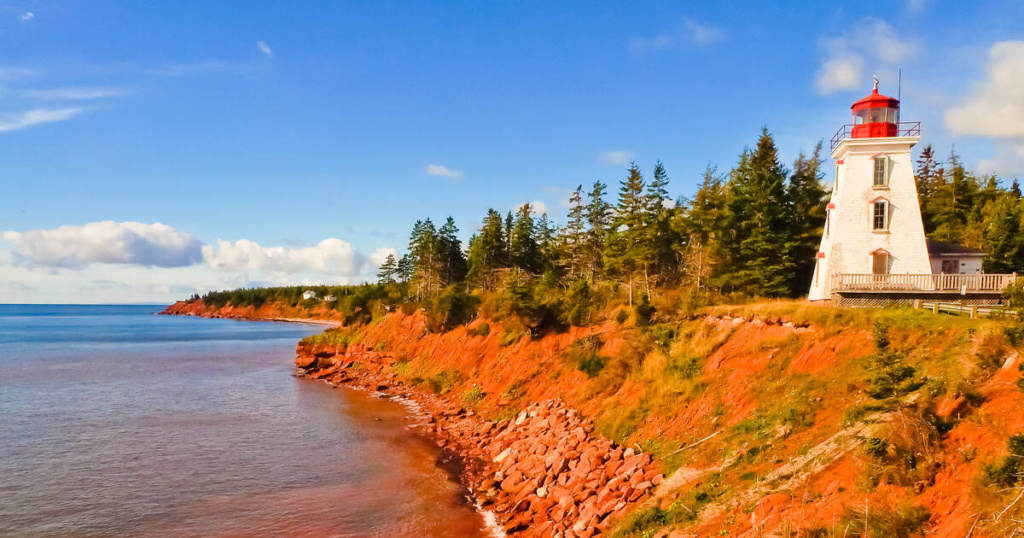 Marfa, Texas – This small town in West Texas is known for its art scene, mysterious lights, and stunning desert landscapes. Visitors can explore art galleries and installations, go stargazing, or take a day trip to nearby Big Bend National Park.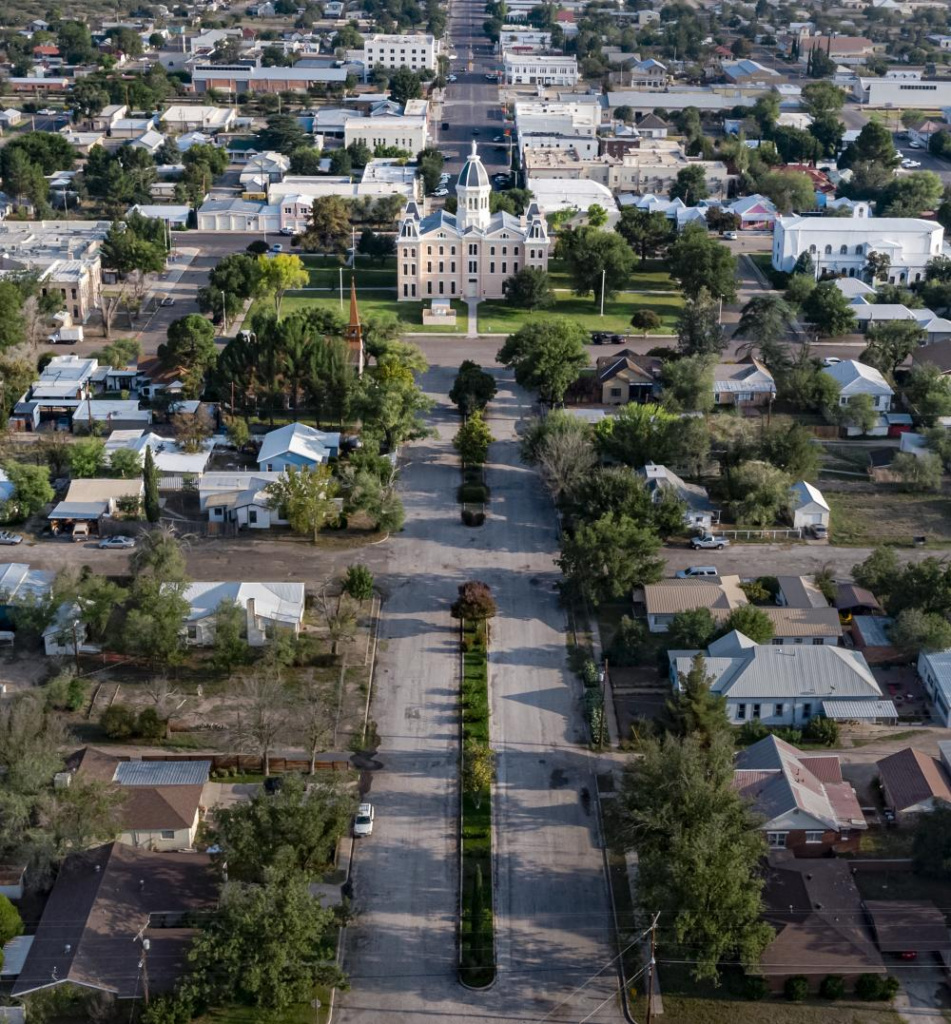 Guanajuato, Mexico – While Mexico is a popular destination, Guanajuato is a secret North American destination. This colorful city is full of history, culture, and stunning architecture. Don't miss the chance to explore the underground tunnels that run beneath the city.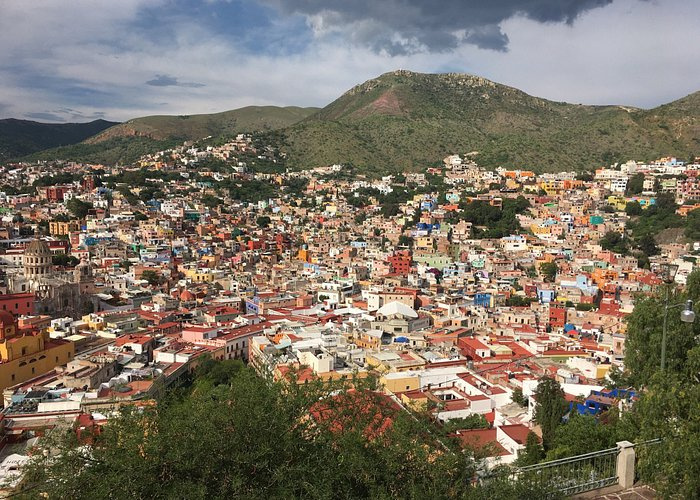 Haida Gwaii, British Columbia – This remote archipelago off the coast of British Columbia is home to the Haida people and boasts stunning wilderness and wildlife. Visitors can go on a tour to see the totem poles and ancient villages or explore the rugged coastline and forests.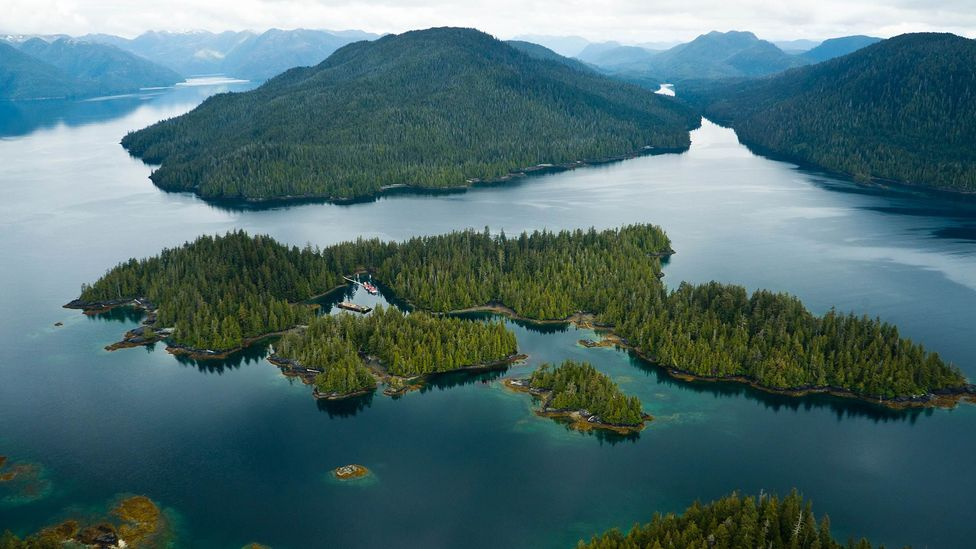 Svalbard, Norway – While technically part of Europe, Svalbard is an underrated North American destination. This remote archipelago in the Arctic Circle offers stunning landscapes, polar bears, and the chance to see the Northern Lights.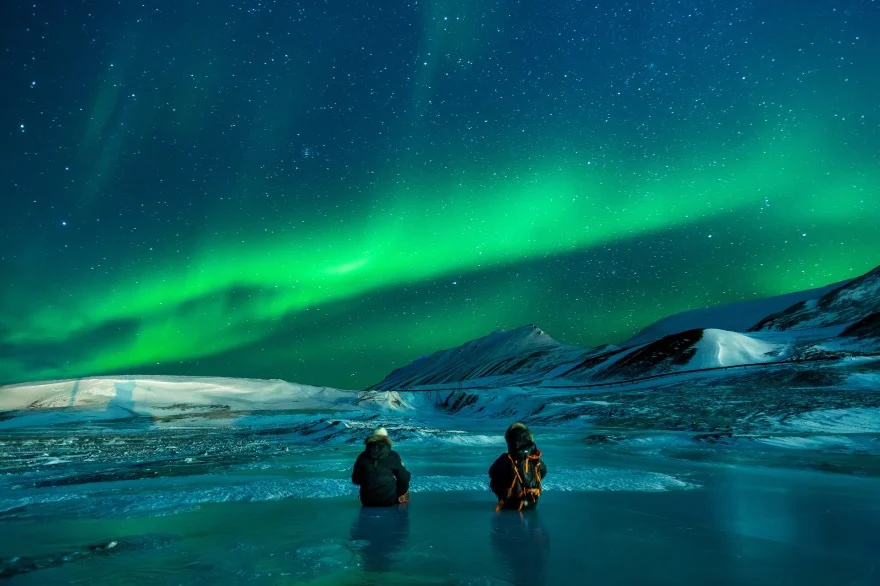 Also read: 5 Things to Consider while Buying Travel Bags
Conclusion
By venturing beyond the typical tourist destinations and seeking out the best trekking places, hidden gems, and secret spots around the world, you'll have the opportunity to discover something truly special. So, next time you're planning a trip, consider stepping out of your comfort zone and exploring one of these underrated travel destinations. You never know what kind of adventure awaits you.
Image credits: The copyrights of the images used in this post belong to their respective owners. The credits where known are specified under the image - if you're the owner of an image and want it removed, please contact us.