As the temperature drops and the air turns crisp, it's time to revamp your wardrobe with the latest winter fashion trends. Say goodbye to drab layers and welcome chic ensembles that keep you both warm and stylish. The key to conquering the colder months lies in knowing your winter wardrobe essentials and properly combining them for a fashion statement.
When it comes to staying warm and stylish in winter, layering is your best friend. Start with must-have winter clothing like cozy sweaters, versatile cardigans, and thermal tops. Pair these with stylish outerwear like tailored coats and trendy puffer jackets to create a dynamic ensemble. Don't forget to invest in winter fashion staples like scarves, gloves, and beanies – they not only add a touch of elegance but also provide essential insulation.
Incorporate the winter fashion tips given below and update your wardrobe for winter. You'll be ready to embrace the season with unparalleled style and comfort. 
1. Why are Hoodies a Must-Have Winter Wardrobe Essentials for Men and Women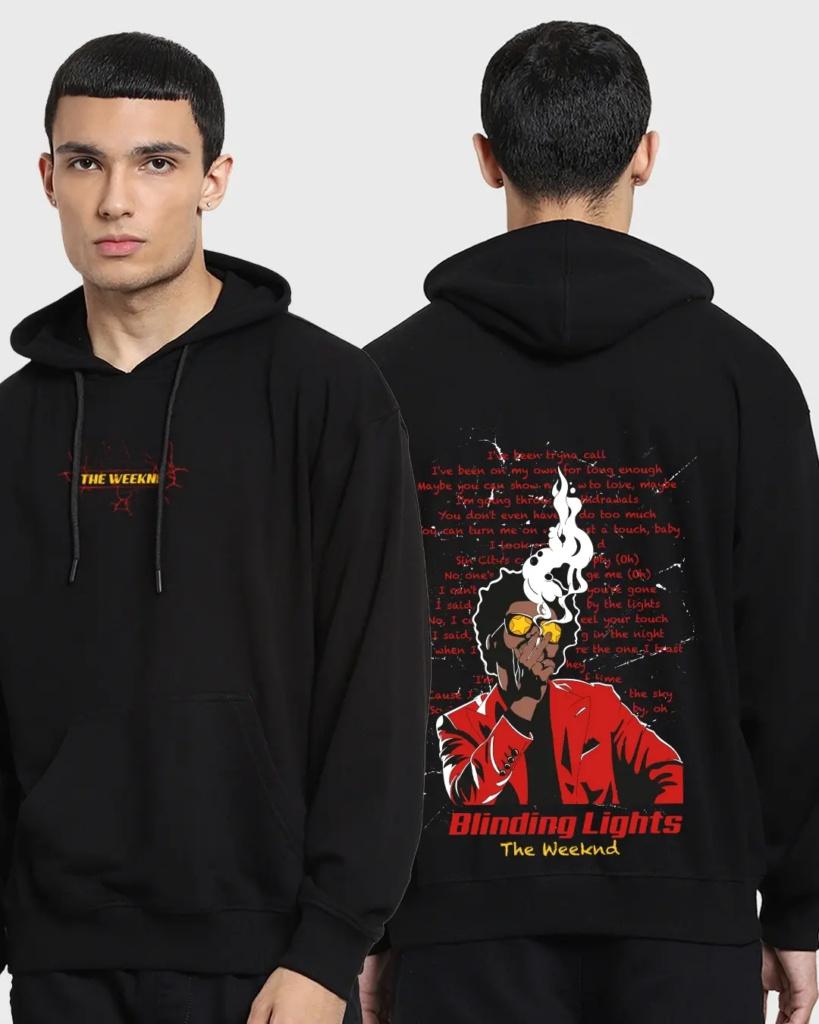 Elevate your comfort and fashion quotient with our premium selection of hoodies, designed to keep you cozy and stylish all year round.
A. Versatile Comfort for All:
Hoodies have transcended their traditional roles to become a symbol of versatile comfort and style for both men and women. These pieces of clothing offer much more than warmth; they're a fusion of fashion and function.
B. Stylish and Cozy: 
Hoodies for men have taken on a new role as stylish winter essentials. They seamlessly integrate into fashionable winter outfits, adding a layer of warmth that doesn't compromise on style. Whether you're lounging or stepping out, hoodies are the go-to choice.
Women's hoodies, on the other hand, prioritize a cozy yet trendy aesthetic. They have embraced the concept of combining comfort and style, making them indispensable as must-have winter clothing. These pieces effortlessly add a touch of sophistication to any ensemble.
C. Easy to Style:
Hoodies have secured their position as winter fashion staples. By striking a perfect balance between practical warmth and chic style, they have become a crucial element in any cold-weather wardrobe.
D. Unisex: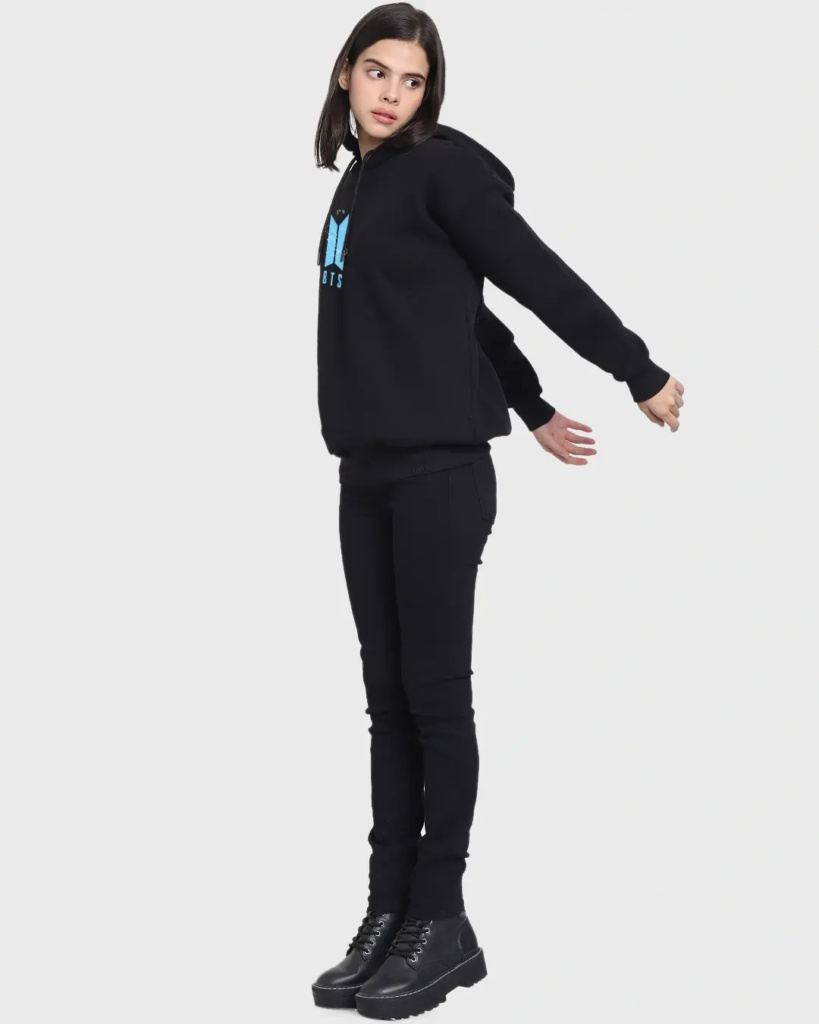 The popularity of hoodies isn't confined to men's fashion alone. Hoodies for women have gained immense traction, highlighting their unisex appeal. The comfort and style they offer transcend gender boundaries, making them a universal fashion trend.
Check out our blog post on the Top 10 Best Winter Wear for Plus Size Women that are available for purchase today.
2. Why are Sweaters a Winter Essential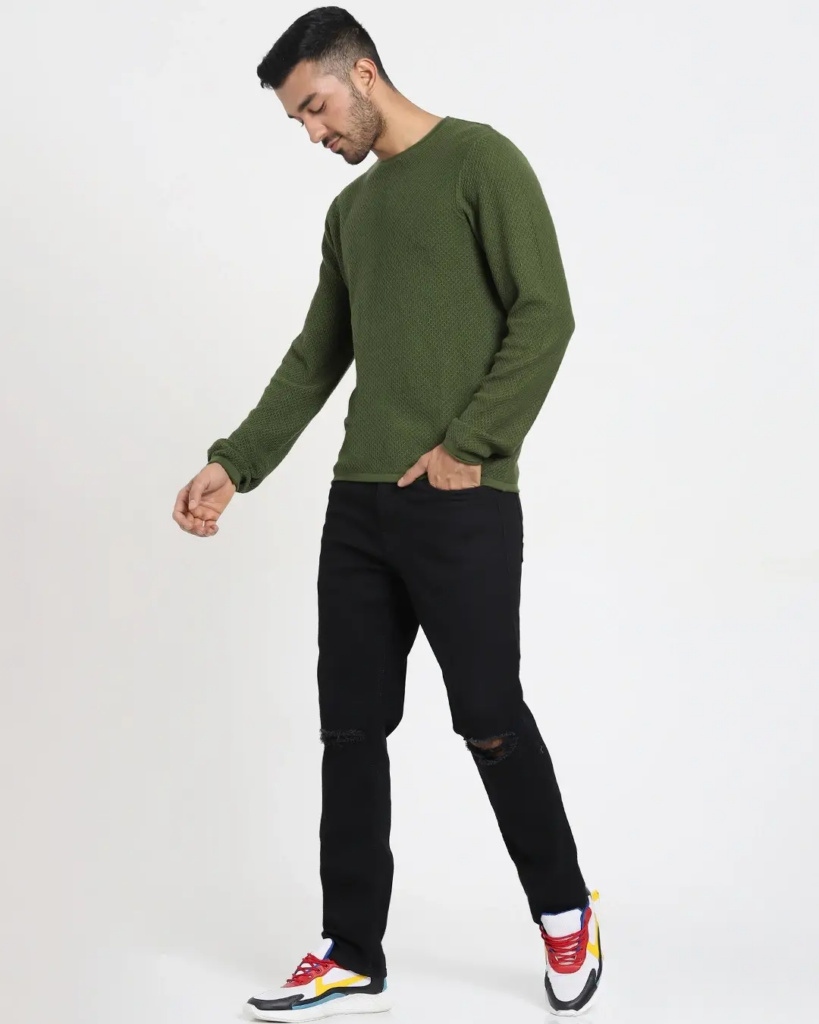 Sweaters have been the most basic winter wardrobe essential for centuries. They can help elevate an outfit as well as tone down a gaudy look. Wrap yourself in cozy comfort and timeless style with our exquisite collection of sweaters.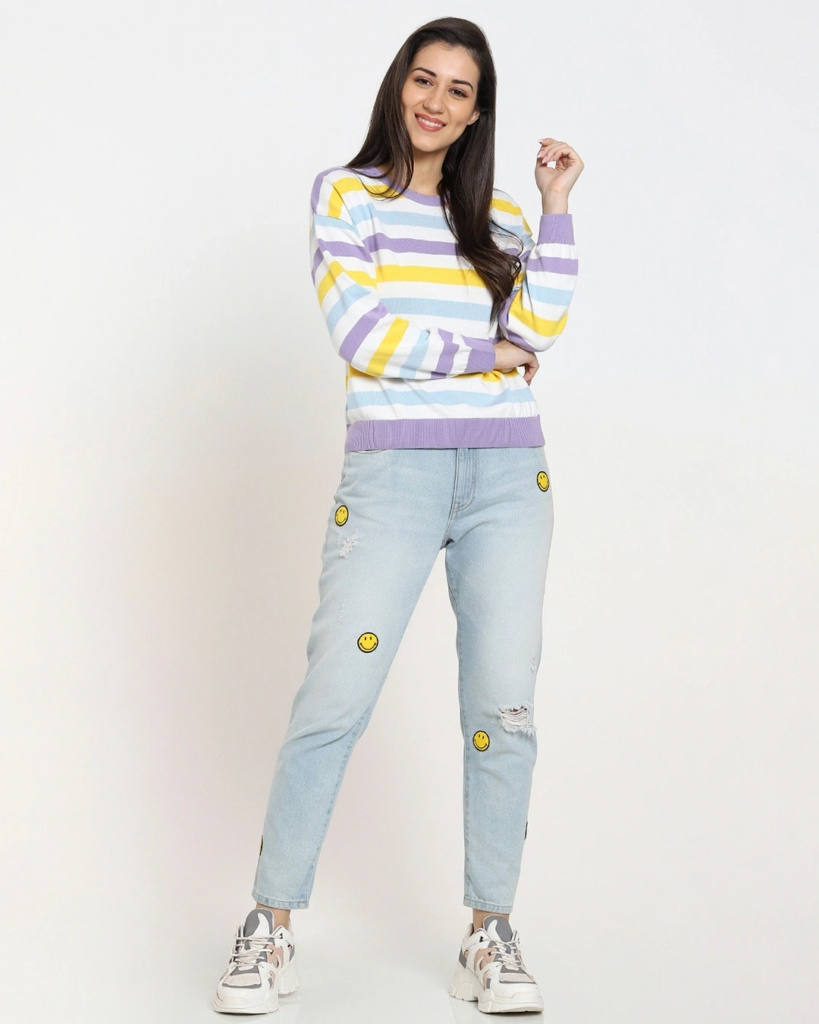 A. Classic Winter Appeal:
Sweaters hold a special place in the world of fashion, embodying a timeless charm that transcends seasonal trends. Their classic appeal makes them indispensable for both men and women during colder months.
B. Warm Up in Style and Elegance
Men's sweaters seamlessly combine warmth and style, providing the ideal solution for staying cozy while looking fashion-forward. These pieces offer a versatile range of options that cater to different tastes and preferences.
Women's sweaters excel in radiating elegance and warmth. They effortlessly enhance the sophistication of any outfit, ensuring that women stay comfortable and stylish even in the chilliest weather.
C. Versatile Designs: 
Sweaters are truly versatile essentials that have stood the test of time. Their ability to blend functionality with fashion makes them must-haves for wardrobes of all genders, offering enduring comfort and style.
Explore our blog post featuring the top 10 winter wear options for plus size men that are available for purchase today.
3. Must Have Winter Wardrobe Eseential: Jackets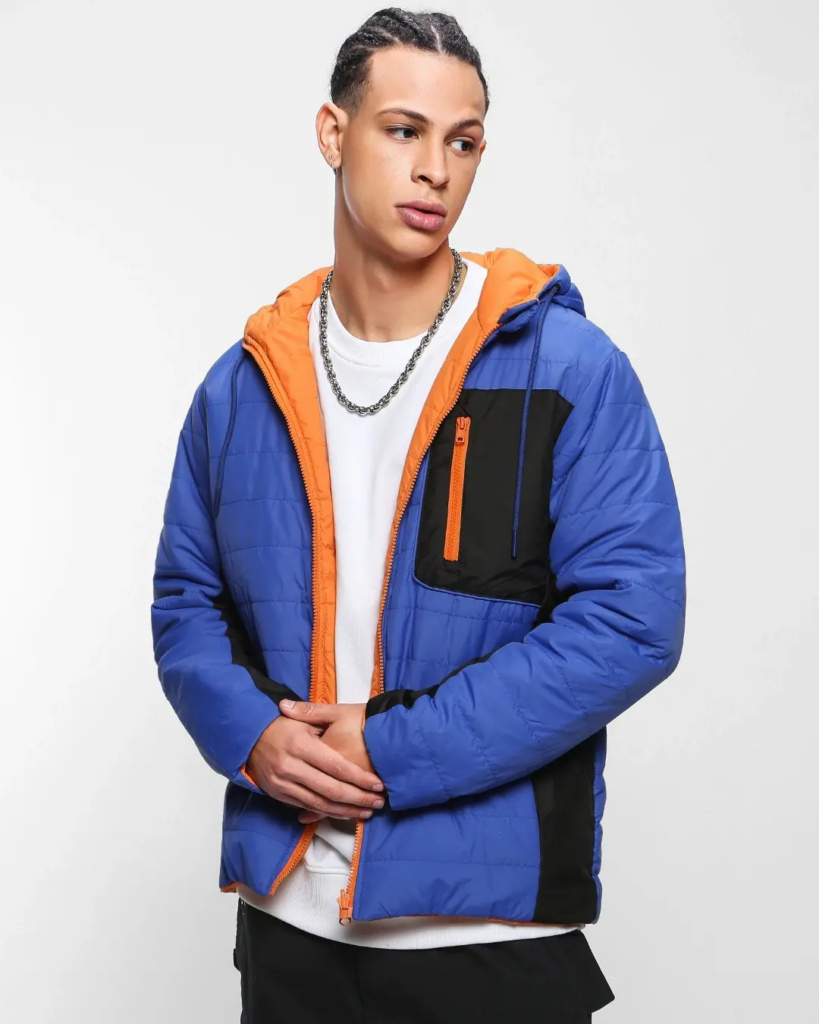 Discover the perfect blend of style and warmth with our exquisite collection of jackets for men and women.
A. Elevate Your Winter Look with Jackets: 
Our exquisite assortment of jackets for men and women goes beyond the ordinary, adding a touch of sophistication to your cold-weather ensemble.
B. The Ultimate Winter Layer – Jackets for Men: 
Discover the epitome of style and warmth in our men's jacket collection. These jackets not only provide essential insulation but also elevate your overall winter outfit, ensuring you stay fashionable even on the chilliest of days.
C. Chic and Cozy – Jackets for Women: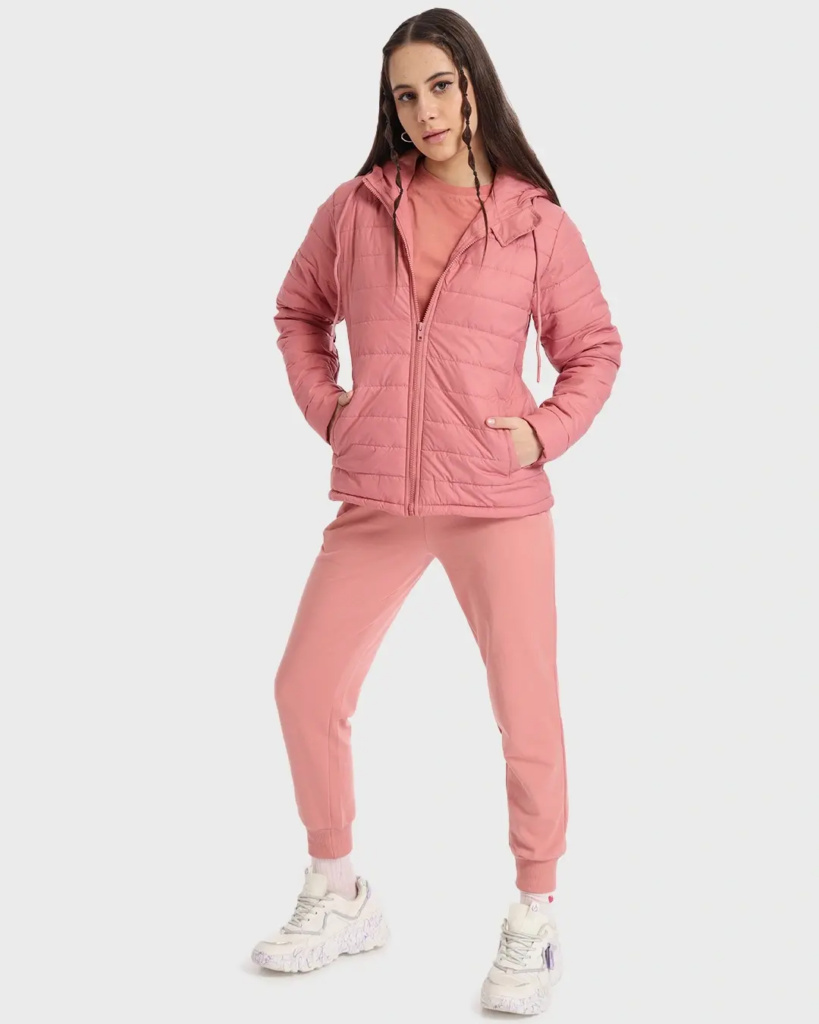 Our women's jacket range is all about chic elegance and snug comfort. From trendy designs to cozy textures, these jackets are crafted to keep you both stylish and warm throughout the season.
D. Revamp your winter wardrobe:
Embark on a journey through our thoughtfully curated assortment of jackets for men and women, where fashion and functionality intertwine flawlessly. Embrace the charm of jackets that cater to the unique needs of men's and women's fashion during the colder months.
Check out our blog post about the 9 types of winter jackets you should consider wearing in 2022, including cloaks and wrappers.
4. Joggers for Men and Women
A. Active Style for Trendsetters: 
Dive into the realm of active style with our fashionable collection of joggers for men and women. These joggers are designed to set the trend and elevate your winter fashion game.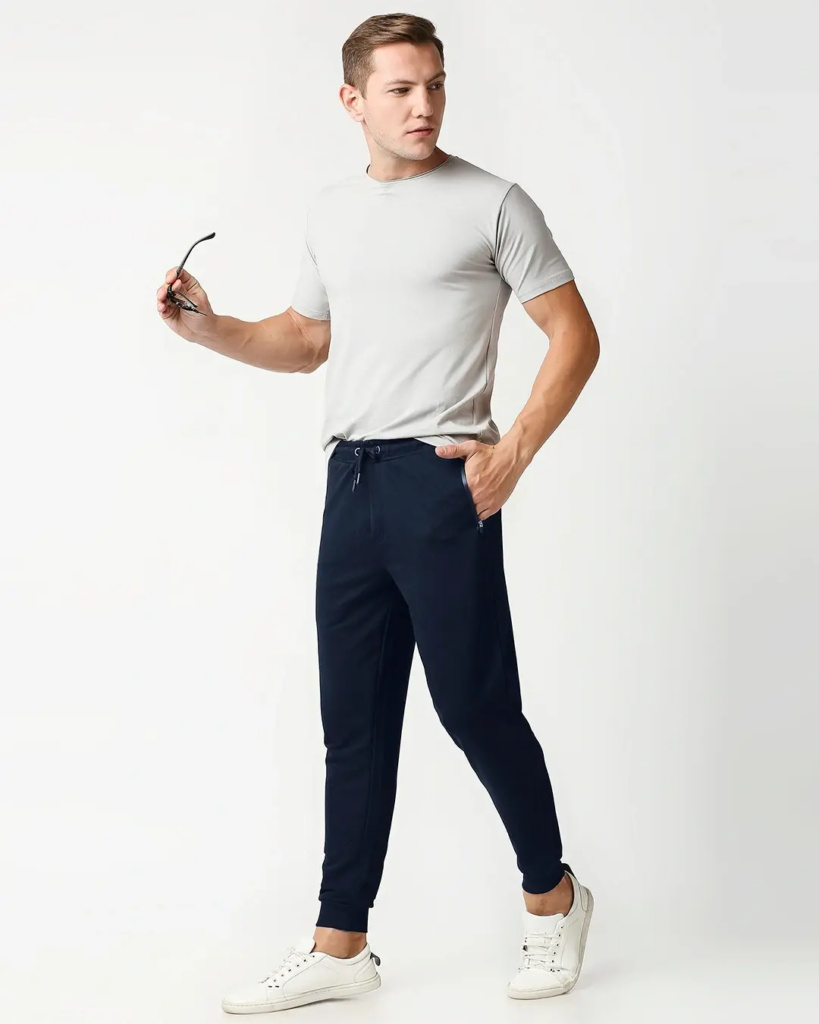 B. Comfortable, Warm and Cool 
Our joggers for men offer the perfect fusion of comfort and coolness. They provide a relaxed and laid-back appearance while keeping you stylishly on-point during the colder months.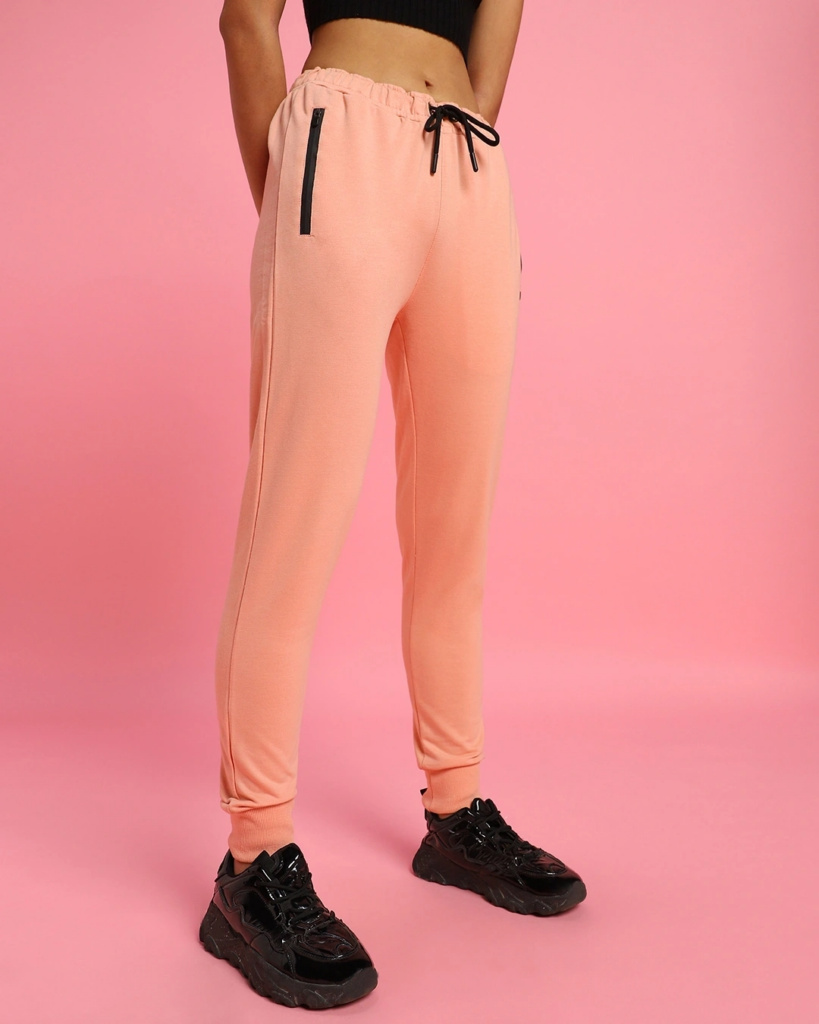 Experience stylish warmth with our women's joggers. These pieces are not just about staying cozy; they also bring a touch of fashion to your winter wear, ensuring you look chic even in the chilliest of days.
5. Full Sleeve T-Shirts for Men and Women
A. Essential Winter Layering: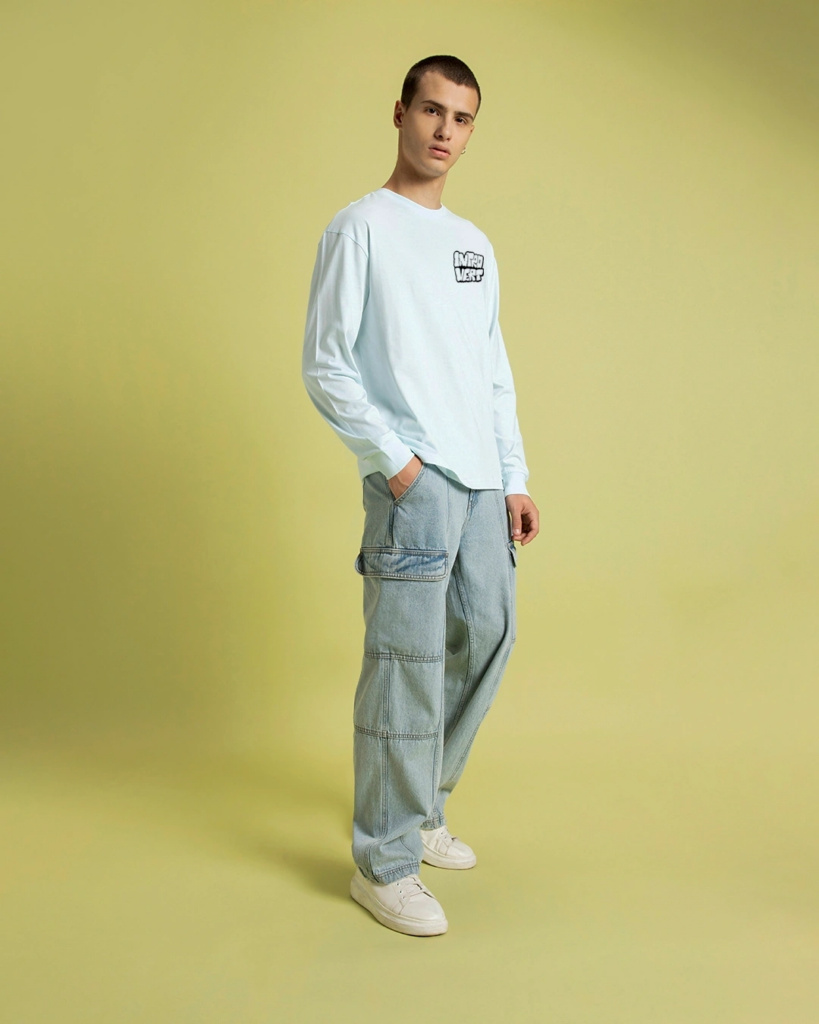 Discover the significance of our full sleeve t-shirts for men and women, essential components of your winter layering strategy. These t-shirts serve as the foundational pieces for creating stylish and cozy outfits during colder months.
B. Stay Warm and Stylish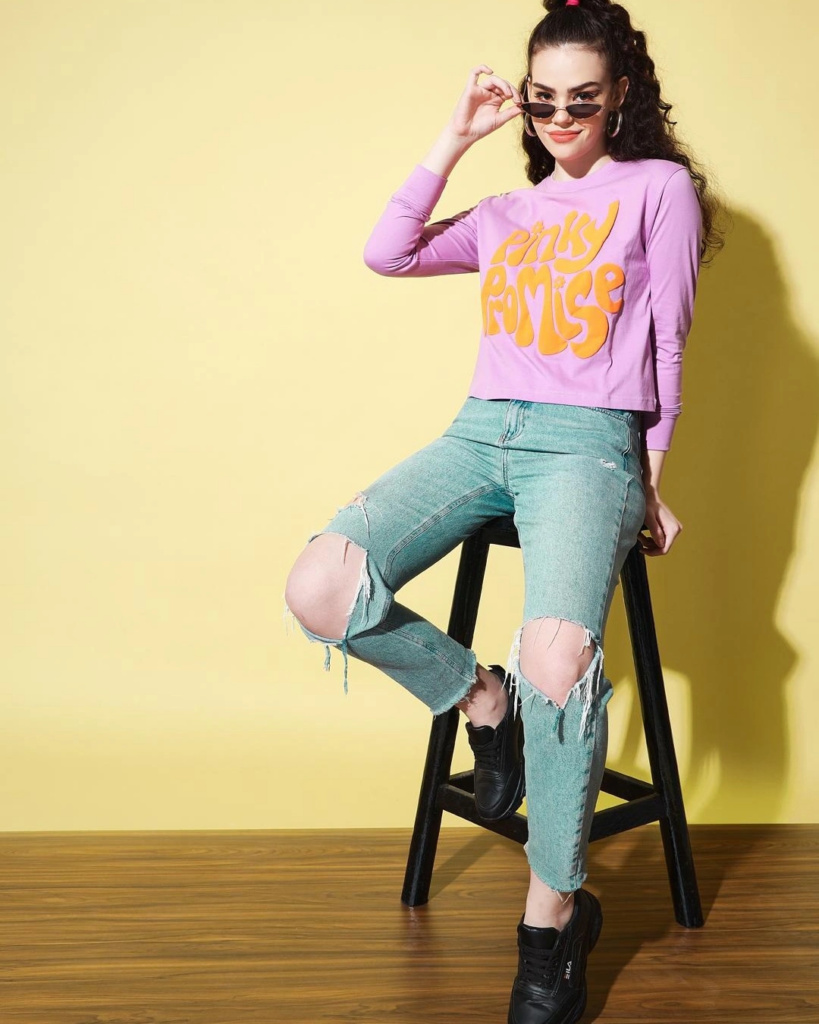 Our full-sleeve t-shirts for men offer the perfect synthesis of warmth and style. Embrace the comfort and effortlessly fashionable look while staying snug in colder weather.
Embrace comfort and versatility with our women's full sleeve t-shirts. These pieces add a cozy touch to any outfit, allowing women to stay snug without compromising on style.
6. Boots:
A. Elevate Your Winter Style:
Embrace the upcoming winter boot season with a dash of fashion-forward flair by donning versatile boots that effortlessly combine style and functionality.
B. An Array of Choices: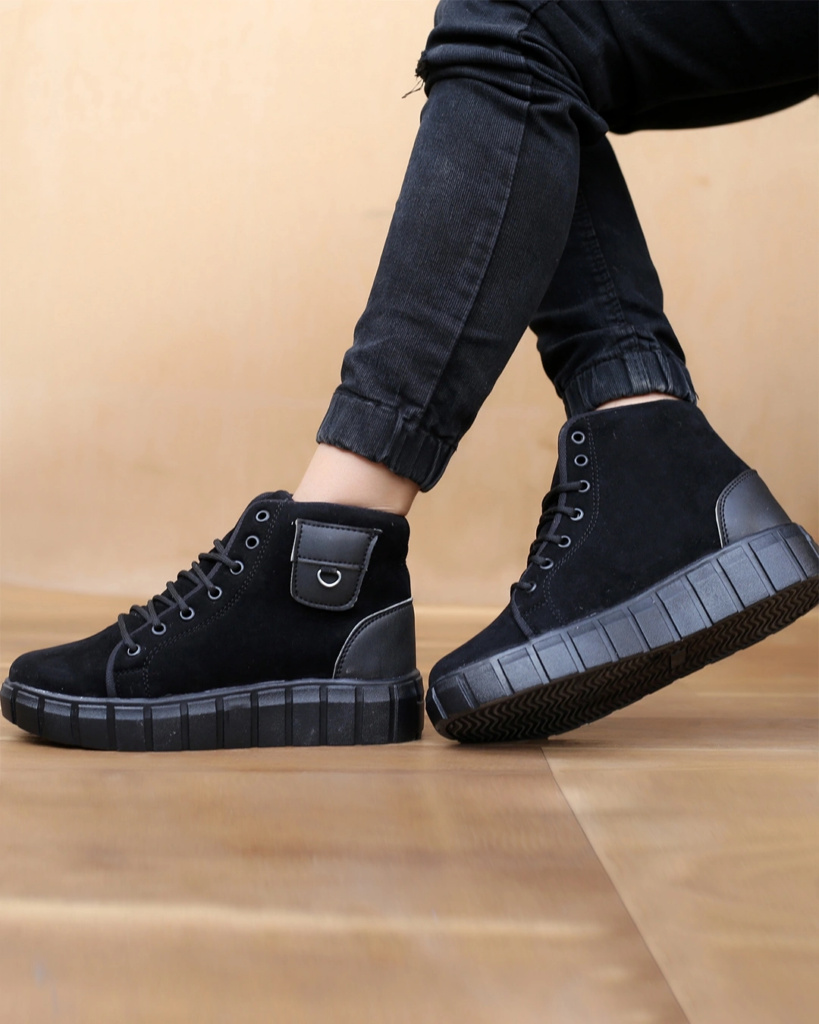 From classic ankle boots to attention-grabbing knee-high boot varieties, our collection offers a spectrum of options to suit every taste and preference.
C. Chelsea Boots for Sophistication: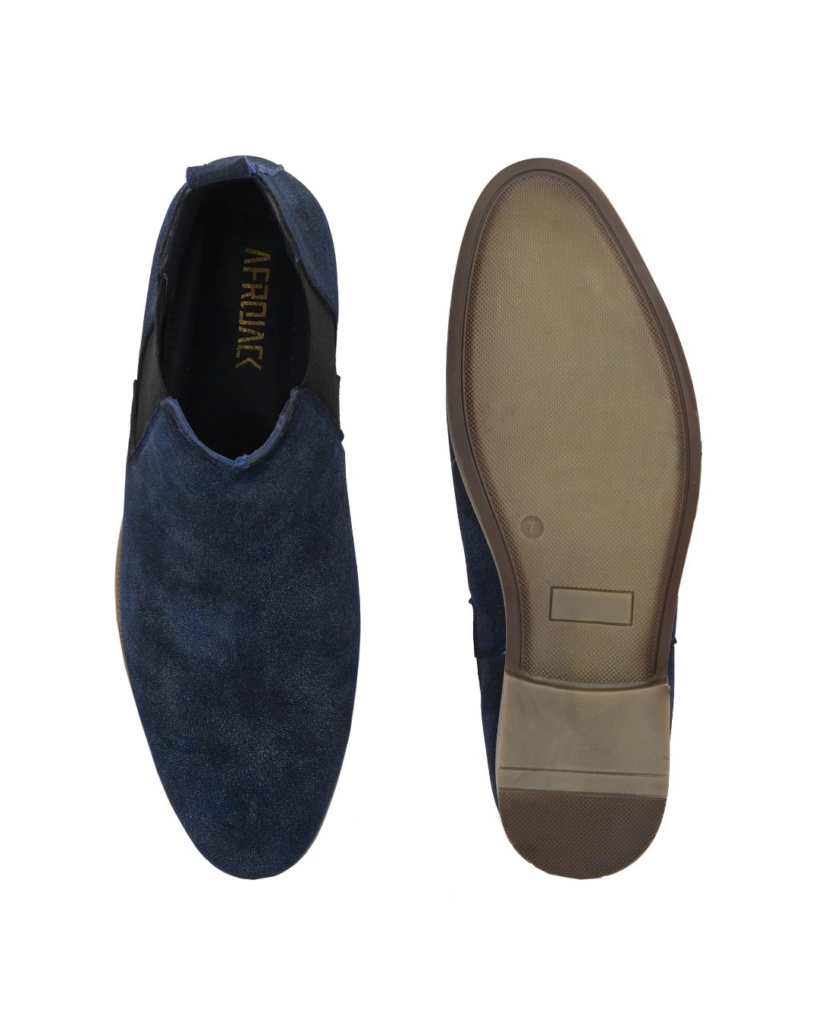 Step into sophistication with our Chelsea boots, a timeless choice that adds an air of elegance to your ensemble while providing comfort and warmth.
D. Make a Bold Statement with Combat Boots: 
If you're seeking to make a bold statement, our combat boots are the way to go. These rugged yet stylish boots are the perfect companion for those looking to stand out from the crowd.
E. Fashion and Warmth in One: 
With our versatile boot collection, you don't have to sacrifice style for warmth. These boots seamlessly blend fashion and practicality, ensuring you stride confidently through the winter season in comfort and elegance.
7. Layering Pieces: Create Stylish Outfits with Layers
A. Create Stylish Outfits with Layers:
Unleash your winter style creativity with the power of layering. Our selection of winter layering essentials, including cardigans, thermal tops, leggings/tights, scarves, shawls, and ponchos, opens the door to endless possibilities for crafting fashionable and cozy outfits.
B. Versatility and Comfort: 
Layering isn't just about staying warm; it's a chance to express your unique style. Our assortment of layering pieces ensures that you don't compromise on comfort while embracing your fashion sense.
C. Mix and Match for Individuality: 
Experiment by mixing and matching different layers to achieve the perfect blend of comfort and style. These layering essentials offer the flexibility to create outfits that resonate with your personal taste.
D. From Every Day to Statement: 
Whether you're aiming for a casual everyday look or aiming to make a bold fashion statement, our layering pieces provide the foundation for creating outfits that suit any occasion.
Explore our blog for tips on Winter Styles for Every Occasion and How to Dress Warmly.
8. Accessories to Keep you Warm in Winters: 
Elevate your winter style game by adding the perfect touches with our collection of warm accessories. These winter accessories, including beanies, gloves/mittens, earmuffs/ear warmers, and cozy socks/tights, are the finishing touches that complete your look with a touch of warmth and flair. Beyond functionality, these accessories are fashion statements in themselves, allowing you to showcase your style even in the chilliest weather. From the classic charm of beanies to the snug comfort of gloves/mittens and cozy socks/tights, our selection ensures that you stay both stylish and snug, ensuring a seamless blend of fashion and practicality throughout the season.
Conclusion:
Enhance your winter closet with these indispensable essentials that are set to revamp your seasonal style. From cozy layers to fashion-forward pieces, our collection caters to all your needs for creating fashionable winter outfits. Embrace the season with confidence as you mix and match versatile clothing items, ensuring you stay warm while exuding style. Discover the perfect balance between comfort and trendiness with our carefully curated range, allowing you to express your unique fashion sense and make a statement wherever you go.
Image credits: The copyrights of the images used in this post belong to their respective owners. The credits where known are specified under the image - if you're the owner of an image and want it removed, please contact us.