Kurta design 2019 has never been more fun to experiment with. Our article on men's kurta designs is an eye opener on the newest trends that are doing the rounds.
Contemporizing your kurta is so easy, whether it's the high-end designer kurta for men, Style Quotient's unique kurta or the simplest mens kurta designs from your local tailor. It really doesn't matter what you choose, as long as you find the types of kurta that appeal to your aesthetic.
The traditional kurta for man is not just comfortable but just as chic & the new edits even more so. So get on this trend already!
Crank it up – Kurta styles that are always Hot!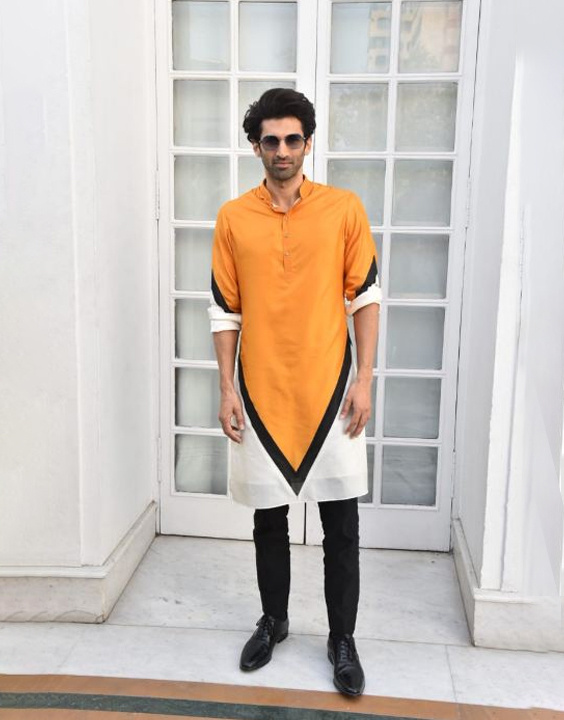 Considering how versatile the traditional kurta for man is, the options are endless. Some styles are evergreen, and you can wear them anywhere and everywhere without much thought.
So go ahead, pick one of these kurta styles and be incredibly hot!
Cotton Kurta For Men Who Like To Keep It Simple & Comfy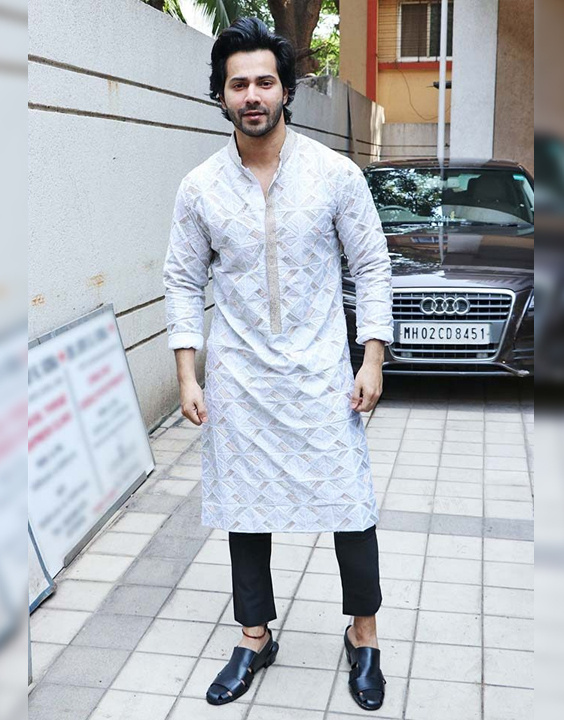 A refreshing take on men's fashion, the cotton kurta for men has inched its way into the gentleman's wardrobe, and is definitely here to stay.
Where to wear: Perfect for daily wear. Throw on a leather jacket and you're ready for a night out!
Silk Kurta For Man Of The Party!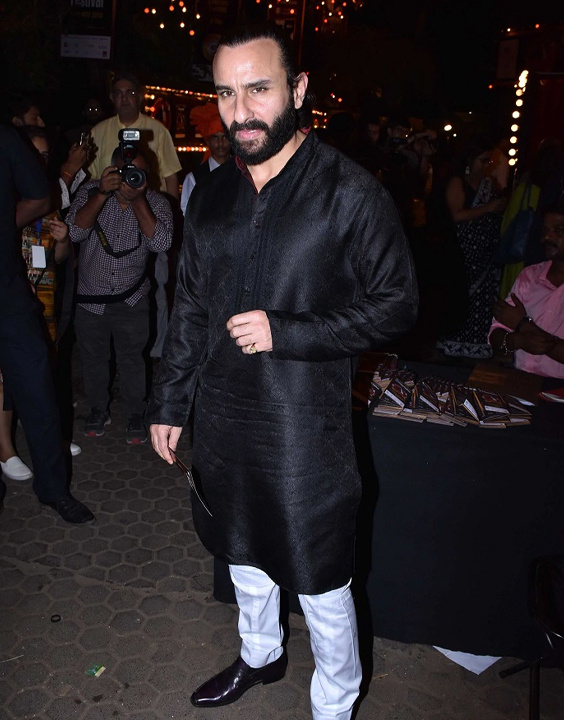 Glistening, silk sheen imparts a richness to kurtas. Best worn as solid colours with just a bit of work here and a fancy collar there, the silk kurta for man is ideal for semi-formal Indian gatherings.
Where to wear: A sangeet ceremony that ends with a heavy night of partying is perfect for this look. For a pick-me-up, try a patterned silk jacket and pocket square.
Beat The Heat In A Linen Kurta For Mens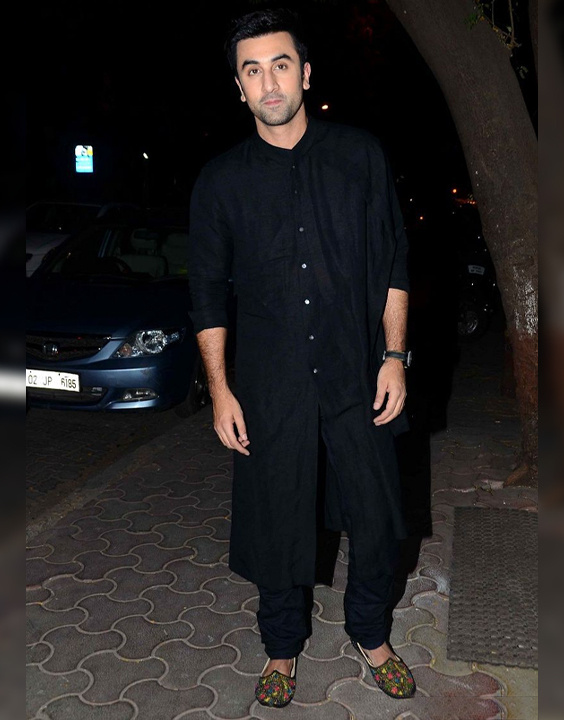 Channel your inner cool boy in an airy linen kurta paired with white or black pants for a laid-back yet sexy look.
Where to wear: Out all day running errands, or working on an outdoor project? Pick one of the many linen kurta designs to be your buddy for a day.
Long Kurta For Men That Stick To Their Roots!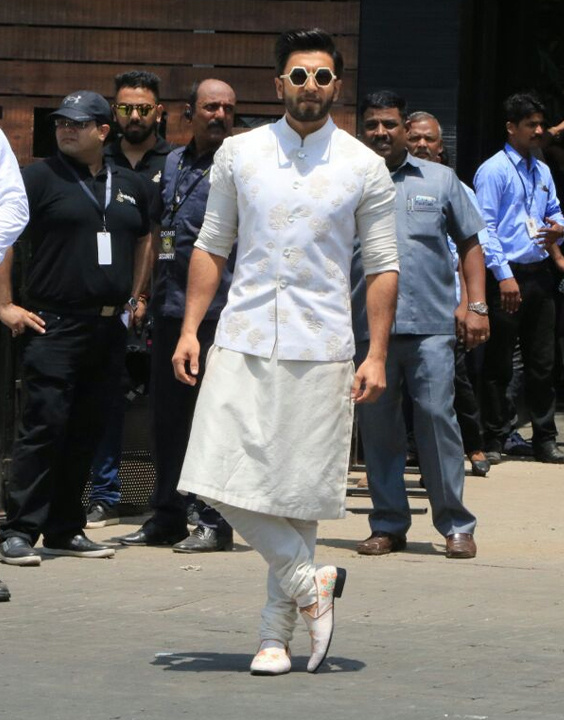 Long kurtas end below the knee, and when paired with the right pajamas make for an elegant ensemble. A gentleman's outfit, long kurta for men is a traditional favourite for casual & formal events alike.
Where to wear: Durga Pooja or Diwali call for a festive yet absolutely comfy long kurta.
Half Kurta For Mens Casual Day-Out!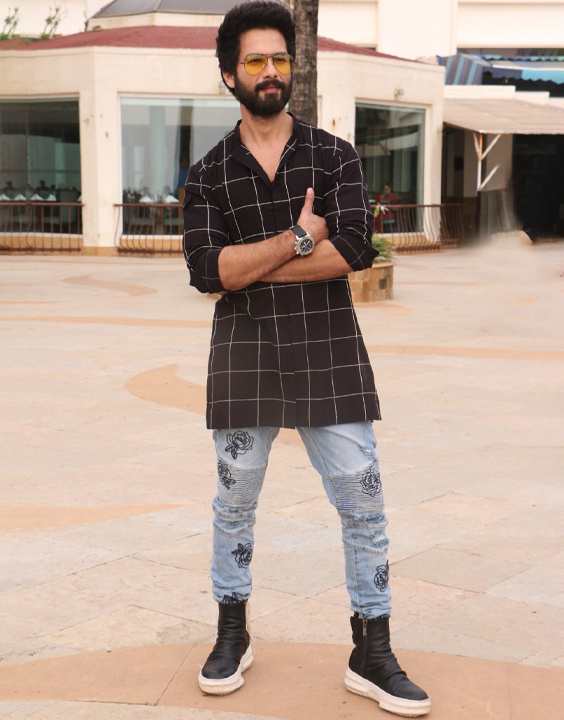 Longer than a shirt but shorter than a kurta, half kurta for mens is one of the easiest looks to pull off. The comfortable length means you can pair it with any bottoms you prefer, including long shorts or ripped jeans.
Where to wear: Short kurta for man on a sunday brunch with the boys is absolutely the perfect outfit.
Partake in the latest kurta design for men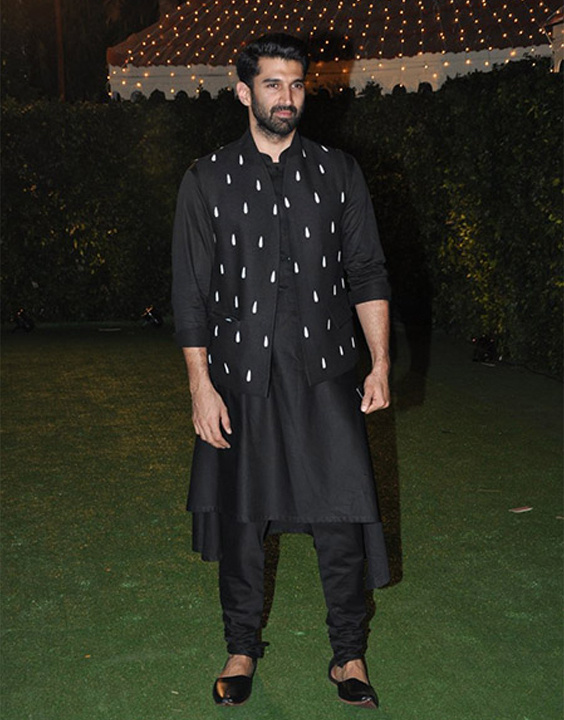 So the humble kurta has us hooked. Who would've thought?
The latest kurta design for men has evolved drastically over the last few years, with celebrities like Anil Kapoor and Saif Ali Khan donning beautiful styles every so often.
Take some serious fashion inspo, and go one step ahead with a  new kurta style and nehru jackets.
An Edge Apart In A Side Button Kurta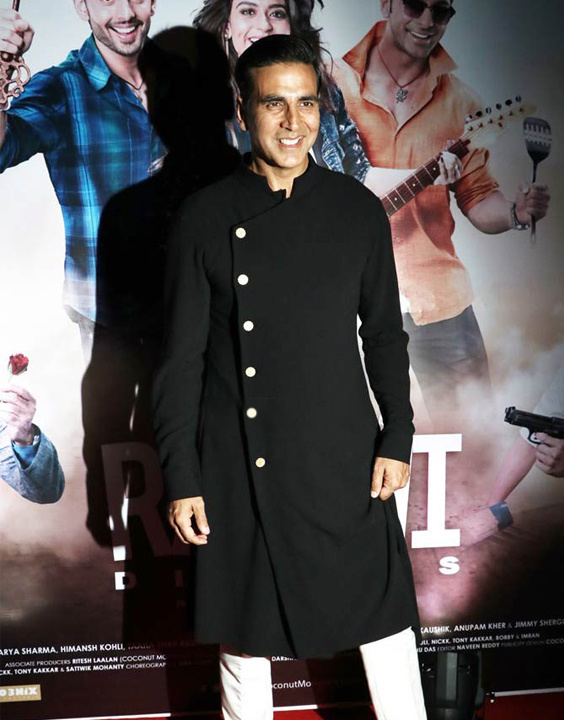 As it turns out, just shifting a set of buttons from the front to the side can do wonders. Of all the types of kurta for man, a side button kurta lends a streamlined look that's completely fuss-free & unique.
Where to wear: Work it into your formal wear wardrobe – a work meeting, a business lunch or an evening wedding party.
Printed Kurta For Man Who Is Frisky!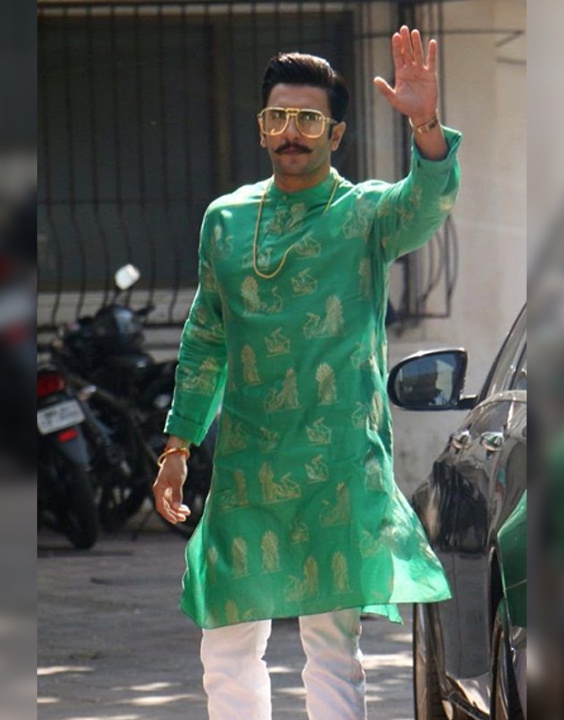 Put aside those solid colours and embrace prints and patterns this summer to play with different looks. With printed kurta for man, remember to keep the rest of your outfit toned down.
Where to wear: A close-knit fete or Diwali party is the ideal occasion for these mens kurta designs.
Front Cut Kurta – Cutting Out The Mundane!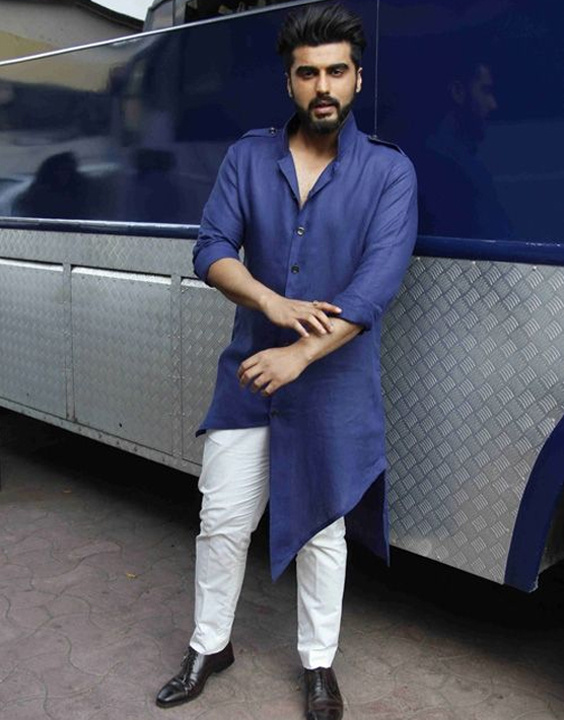 A fabulous take on designer kurta for mens, the front cut kurta is a winning look. A simple cut in the front of your kurta can immediately turn your look around.
Where to wear: An Indian cocktail party calls for a mens kurta style like this one.
Chinese Collar Kurta Mens Fusion Take On Tradition!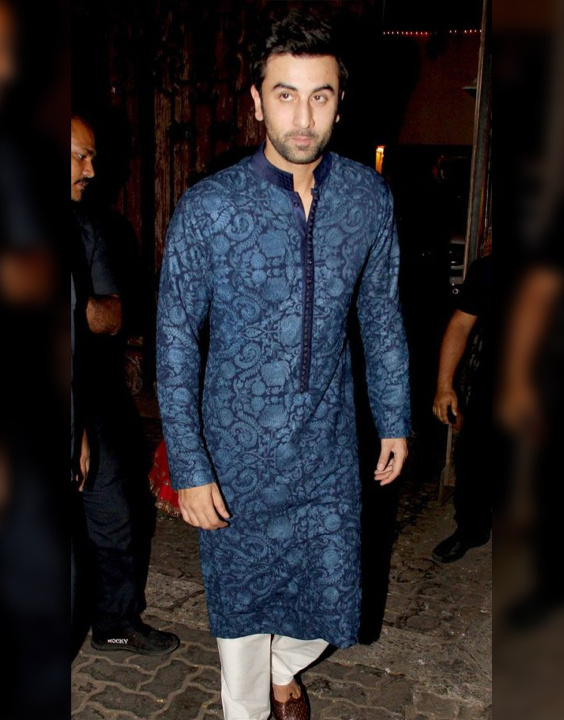 Chinese collar kurta designs are easy on the eye, since they're so understated and clean. Nothing spells well-dressed like a crisp kurta with a Chinese collar.
Where to wear: Slot it into your daily wear, with a pair of denims and mojris for hot days.
Play Up Your Desi Swag In A Wedding Kurta For Man
Putting together an India kurta style ensemble is no longer a simple affair. That being said, rich colours, elaborate cuts, comfortable fabrics coupled with heavy embroidery kurta for man makes an appropriate outfit.
Where to wear: A shiny rich wedding men's kurta works best at pre and post wedding functions. A turban and jooti will amp up your desi swag.
No matter the Indian kurta style you choose, pay attention to your bottoms and shoes. You want the best kurta designs to work for you, after all!
Image credits: The copyrights of the images used in this post belong to their respective owners. The credits where known are specified under the image - if you're the owner of an image and want it removed, please contact us.